The annual Christmas concert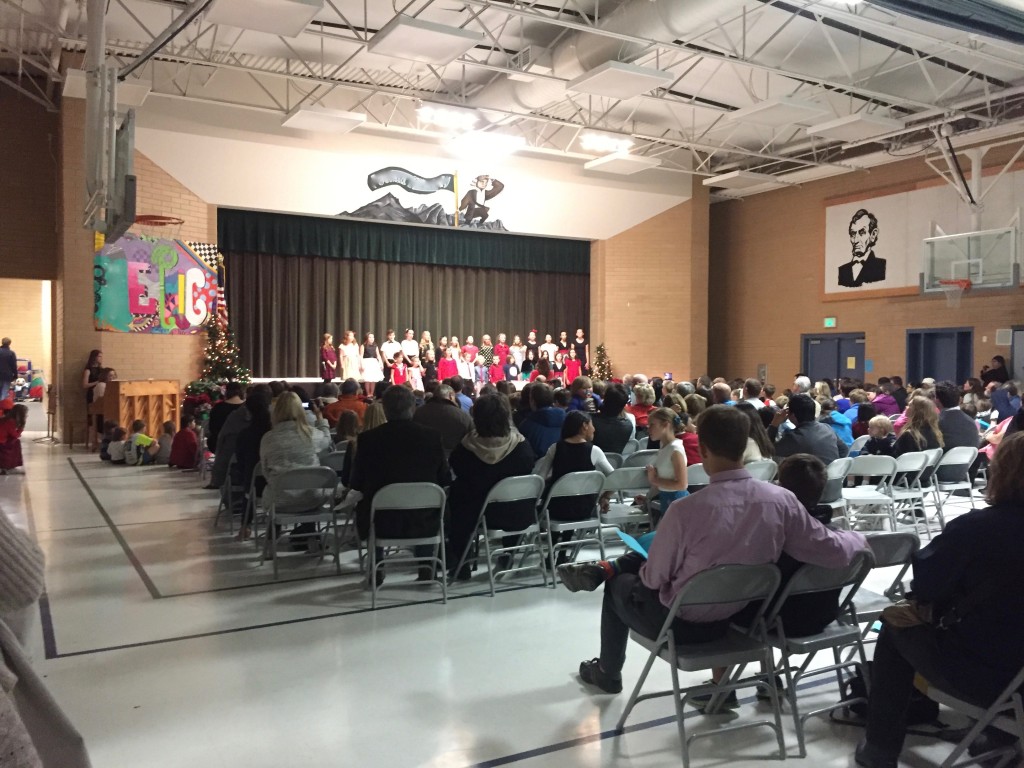 Another tradition we have each year are the holiday concerts at the schools.  I love the little miracles of how things come together in the final concert! This year I knelt and clapped the rhythm quietly near a young violin player who was trying to play a piece beyond his level. He was doing a great job, but the rhythm was challenging. I was touched when, after a successful navigation through the rhythm, he thanked me! I love helping children succeed, but it's especially nice when someone says thank you.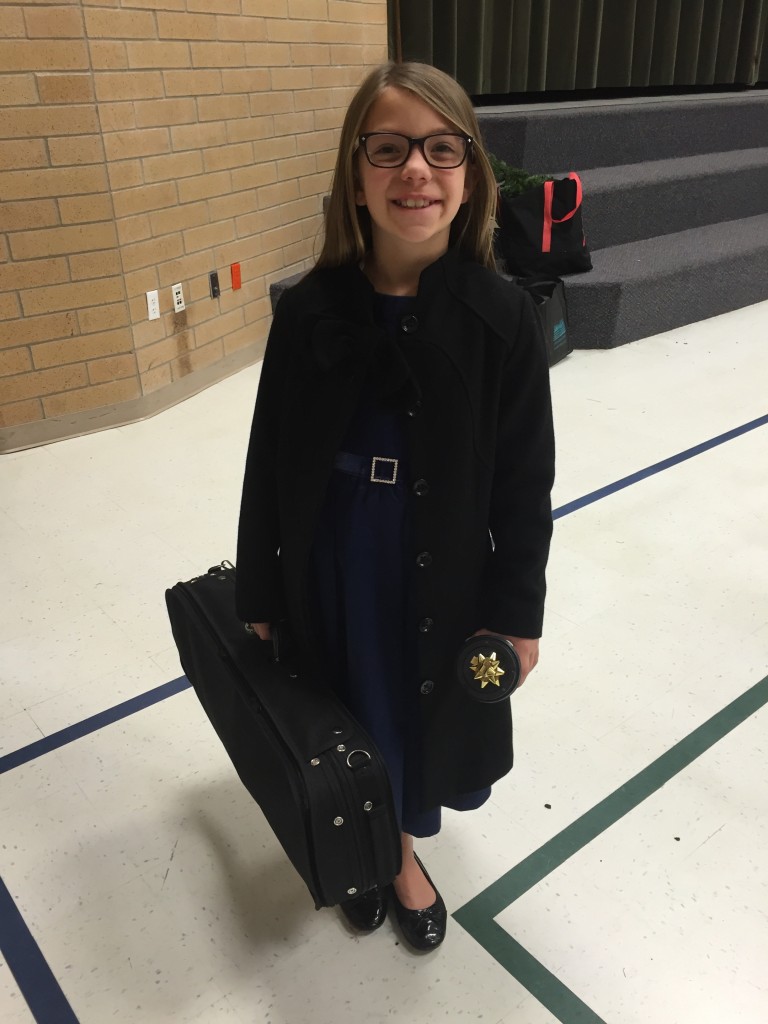 I loved seeing our first alumnus, now a college student and elementary education major, lead the choir as an assistant director. She led these bright children in singing, "Mister Santa." A friend of mine–a grandmother in the neighborhood who doesn't have any grandchildren at the school, but who is simply willing to serve–accepted the invitation to serve as our choir director. And her adult son with a fabulous voice drove down from Salt Lake for both the performances to help with one of the special numbers. And then is our orchestra director, who has several young children and still shows up so willingly and ON TIME! at every weekly rehearsal. She writes the best follow-up emails, such as the one that went to all the parents today, written last night after the concert: "Tonight was amazing….The look on their faces when they held their bows high after the very last note was priceless. They knew they did it…and it was beautiful." She does it all for the love of teaching children music.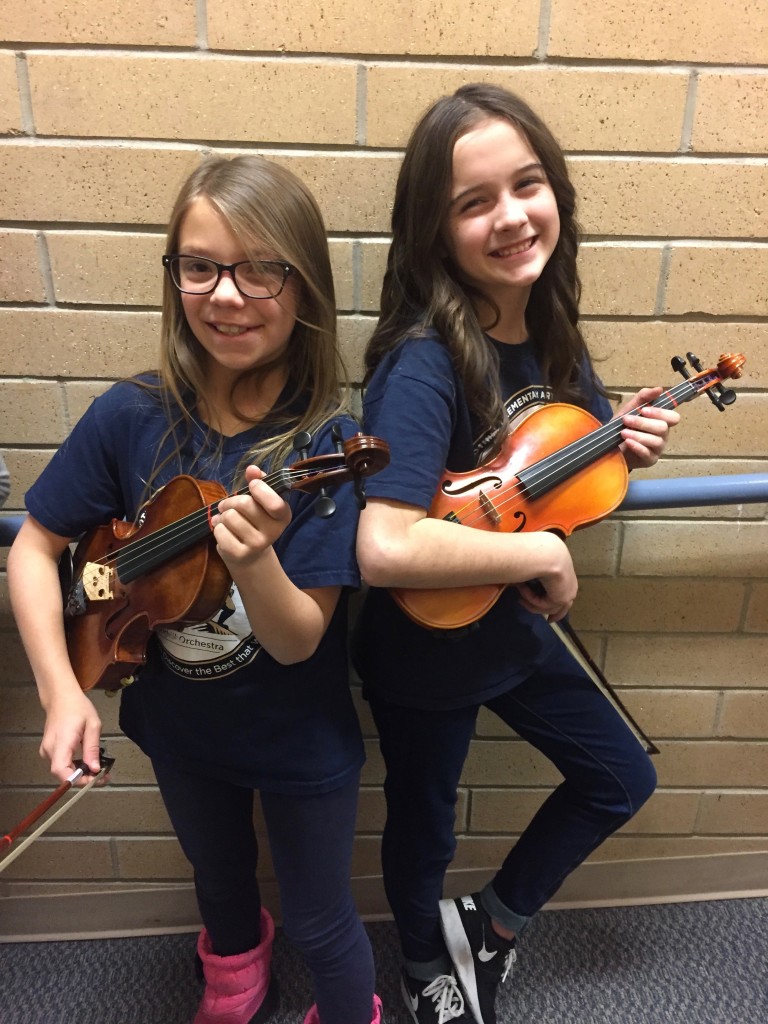 The whole music program is volunteer: not a penny spent for instruction or direction. I love to see volunteer forces at work. The program quality is high simply because there are mothers and grandmothers and college students who are willing to lend a hand, giving a lot of love, commitment, and work. And the tradition has continued now for 6 years.
Giving through community service is at the heart of Christmas and every month leading up until it. It really has brought our family a lot of sweetness. And this concert is one of the sweet beginnings of our holiday season.
---
---