The Load, revisited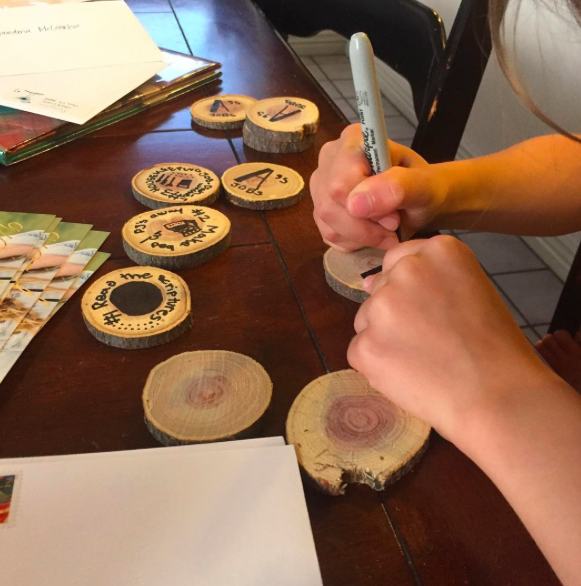 "Oh what do you do in the summer time, when all the world is green?"
That's both a song from my childhood that I love AND a question that, as a mother, I've worked on for years. A few years ago, after listening to a conference talk by Elder Bednar, I had an idea that became our summer home management plan. It's called "The Load."
DISCLAIMER: Before you read further, I want to say something about any system: the principle of the plan is the most important thing. Joseph Smith taught the people correct principles so they could govern themselves. The principle or heart of this plan is to help the children understand how work helps them move forward in life and feel happier. You have to teach them, before you begin something like this, about the blessings of work and the problems of idleness. If you don't have a conviction of either of these principles, you should start with yourself. You can only teach a child to the level of your own knowledge/conviction. That's why we have Family Night (FHE, or Family Home Evening) in our home: to teach correct principles and then we give them opportunities to apply the knowledge–to test it out–with something like this plan. 
And here's the other thing: it's not perfect. No system is. There always has to be flexibility, and adaptation to the needs of each child, depending on their age, ability, understanding, and maturity. We don't do this plan perfectly, but it helps us move forward and accomplish good things. What works for us may not work in your family.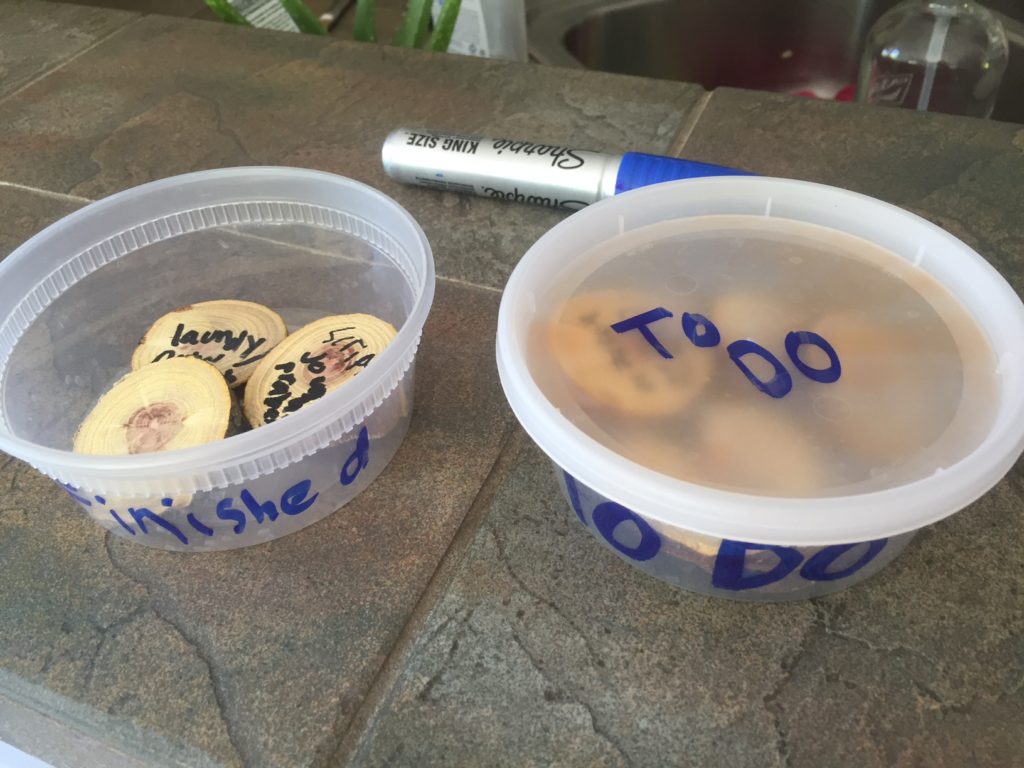 So what is "The Load?" It's what we ask our children to accomplish before they can go out to play. It's a self-directed plan for nurturing growth in children who are old enough to be self-directed with supervision.
We give our children a list of assignments that they are to accomplish each morning during the summer. They write each specific assignment on a little wooden round (see this previous post for more details) which they move from one jar to another as they complete their assignments each day. When they have completed their "load," they are free to play!
Interestingly, my children like having their load–most days. And I love it, because I don't have to remind (i.e. nag) them every day to do things that will help them grow and progress during the summer. They know what they have to do. I am free to help them or drive a child somewhere and not worry that everything will fall apart. (My children are old enough to be able to be self-directed. I didn't use this program when my children were a lot younger.) We both feel good about what they have accomplished. Remember this key principle of nurturing? "When performance is measured, performance improves. When performance is measured and reported, the rate of improvement accelerates" (see Thomas S. Monson, in Conference Report, Oct. 1970, 107).
Here is what we are asking our children to do this summer:
Study your scriptures/pray/write in scripture journal 

Make bed/get dressed/put pj's away 

Tidy room 

Practice music 

Do housecleaning job

Do gardening job 

Laundry/Nurturing job/DTG or Scouts or PP or FIG goal  

Summer Scholar (45 minutes minutes)

Service 

Exercise 
The amount of time that this will take, depends on the child. But with the addition of family scripture study and breakfast, and for some of the children, a shower, it takes the entire morning.  We tell our friends/neighbors know that our children aren't available to play until about lunchtime.
We do have summer classes that different children do, such as dance or swim or music lessons, so that interrupts the routine some days.  We just try to go with the flow and adapt as needed. We aren't superhuman, and we don't make our children work for 8 hours.
Here are some details that you may be wondering about:
What is a Summer Nurturing Job? This is a special assignment, chosen by parents and in some years also by the child, to help that child grow and become better able to nurture themselves and others. In previous summers, it was something like baking bread, sewing cloth napkins (learning to sew), growing a vegetable garden, painting a room, mending, ironing, planning family exercise, designing a family fun run T-shirt, etc. This summer, I have made a list of things that need to be done in our home that the children can help with. I'm just handing out assignments when the child says "What should I do today for my nurturing job?" Today it was helping clean up the food storage room. Some assignments are fun, others are work that can be fun if you have a good attitude. 😄
What are DTG/PP/FIG goals? Duty to God, Personal Progress, and Faith in God are all different gender and age-related goal programs in our church. They are excellent! (Click on the images below to go to websites describing the programs.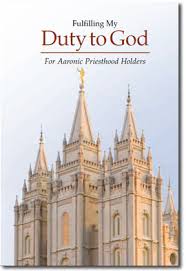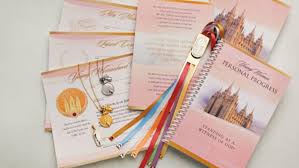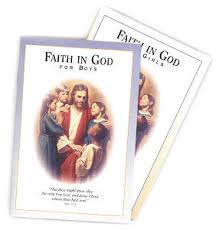 What is SUMMER SCHOLAR?  This is doing subject area studies and then writing/reflecting on what you learned that day in a writer's notebook. This summer, I am having my children do math for 15 minutes each day (online on IXL.com), then studying in a specific subject area each day, as indicated below:
Monday: History
Tuesday: Science
Wednesday: Geography/Anthropology
Thursday: Art
Friday: Music

Life doesn't go as planned, so there is always flexibility in our plan. Some days we just scrap the load and do what we want. Some days we go have fun on a field trip or family adventure. If family is in town, we forget about the load. When we are on vacation, we are ON VACATION. Summer is about balance and fun as well as learning and good work. The Load is simply a framework for accomplishing good work on regular summer days.
Note: This is our third summer doing the load. Here are previous posts from 2014 (#1)(#2), 2015.
---
---