The new Children and Youth initiative
Sunday I didn't teach the Primary children. I got to sit next to Lane and be with Peter and Anna all together in the chapel as we watched the worldwide broadcast of the new Children and Youth initiative.
My happy anticipation was rewarded with feeling the Spirit as I watched and listened to our leaders share their vision of this simplified, home-centered program.
I thought how I wished every family knew about this!
So I'm sharing about it!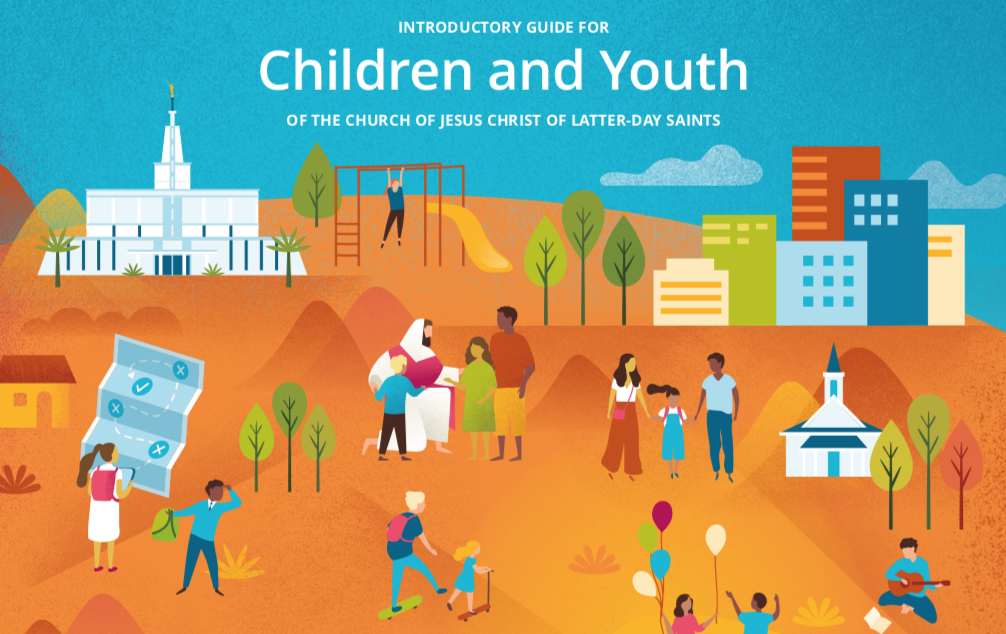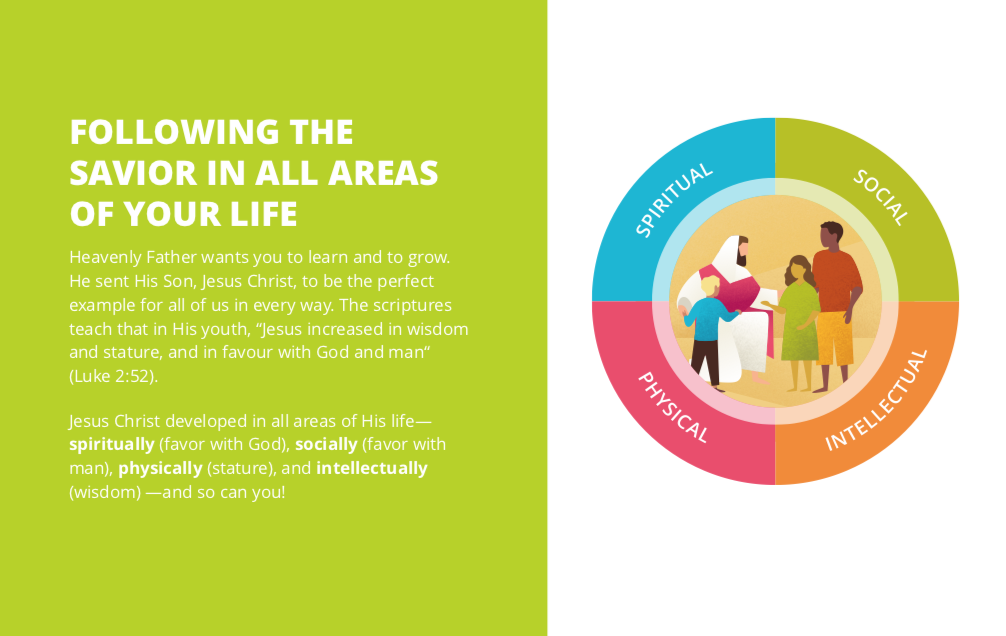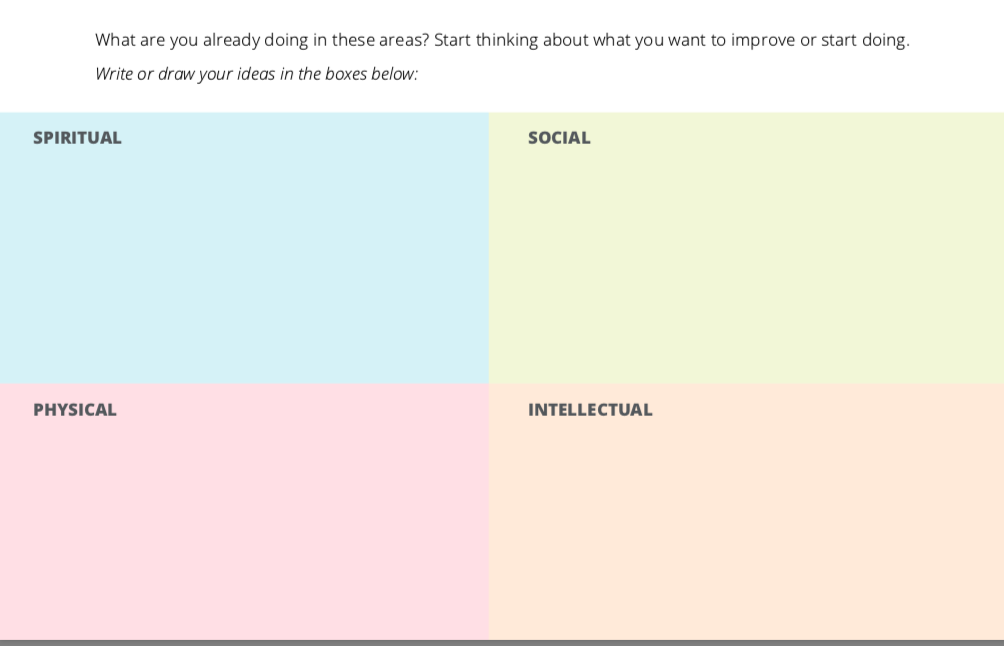 We talked about what we saw in church for a minute on Sunday, but it was Anna's birthday dinner, and so we waited until Monday night during family night (which we do partially during dinner) to hear what they thought. We asked Peter and Anna what they thought and felt during the presentation. Pete said he thought it was "pretty cool" and really liked it. Anna also liked it. Then they shared their goals with us that they set during the presentation in each of the four areas of personal growth (spiritual, intellectual, physical, social).

When we read the vision statement, I commented that we should put it somewhere in our house to remind us of our purpose for these goals. Anna suggested we put it under out painting of Christ in the kitchen. We thought that sounded great! So I typed it up and taped it to the wall: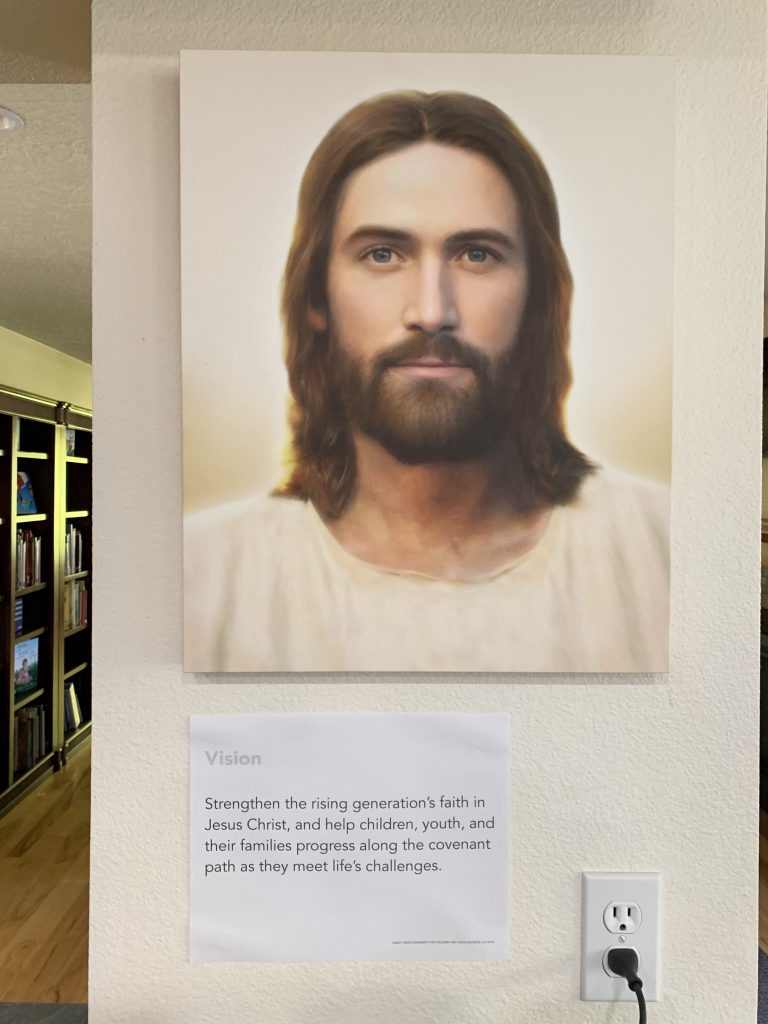 We have our monthly goals as a family and inidividuals (one each) posted in our kitchen on our calendar, but I thought it would be helpful to write what our family goal for the week is. So I wrote this and stuck it in the kitchen, along with a quote that inspired me (found here). When we get an opportunity to set our goal for this week, I'll write it on there. We normally set goals at family council on Sunday, but this week we didn't get to because of our late birthday celebration the night before! We all slept in!
I'm excited to set family goals that can incorporate supporting Peter and Anna in their goals.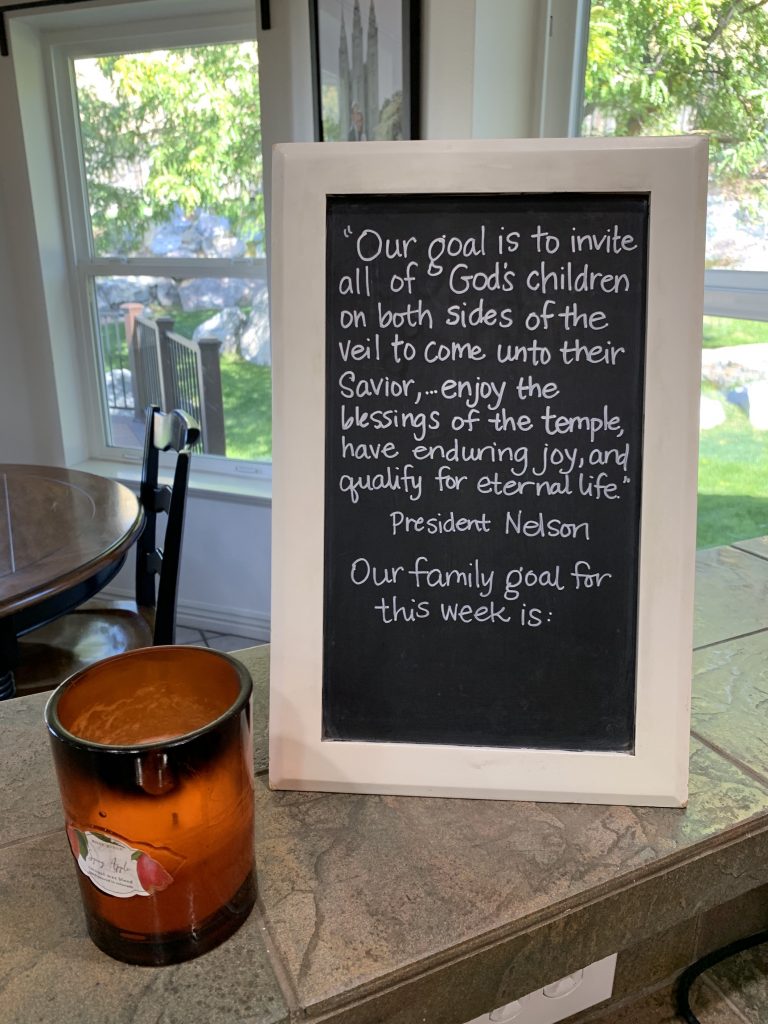 We had a really good feeling as we read together parts of the Inroductory Guide for Parents and Leaders last night and this morning during family scripture study. We'll keep reading it, short parts at a time as we are able. I like doing it in bite-size moments so we can think about it a little more and hopefully allow the Spirit to make suggestions as to how we can adapt this to our family and circumstances.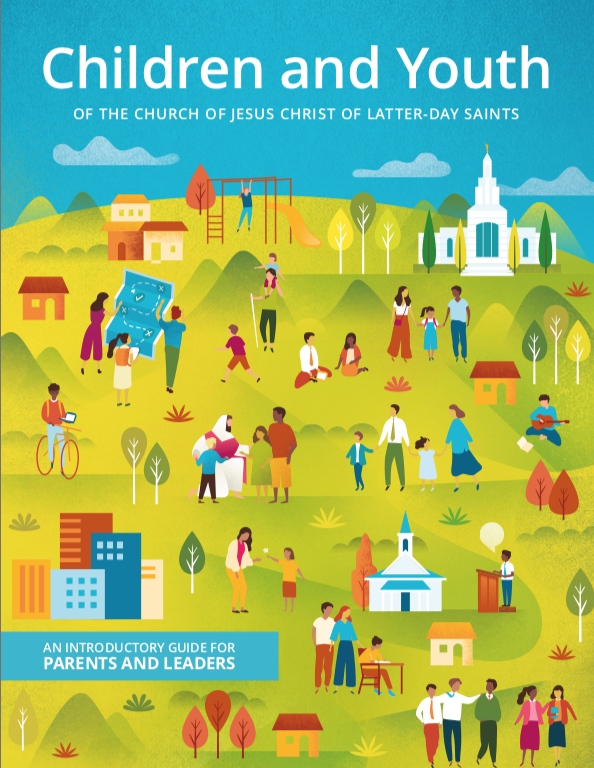 Isn't it amazing to have a living prophet and other inspired leaders guide us along our path back to Heavenly Father? I know that this new vision is going to help our children who are still at home, and our grandchildren to come, to achieve more of their mission on earth as they grow closer to the Lord through personal revelation, become more self-motivated to accomplish good in the world, and work together with family and others to establish more loving and happy relationships.
---
---