The Turning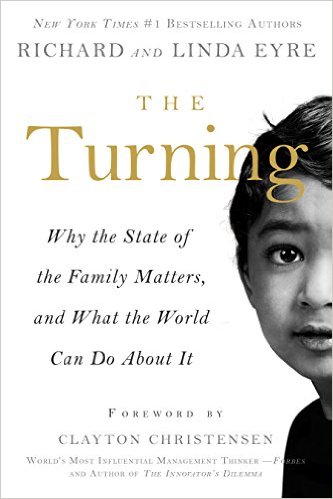 I was shopping at Costco yesterday and already–on January 5!–had my new commitment to not buy books for myself this year challenged. The title compelled me! I love the Eyres! I had to read it.
I bought it.
Bummer when I saw the price for it on amazon.com (if you get the digital version for kindle) as only 99 cents!*
Actually, that's ok. I really would have liked saving the $11, but I don't usually read books on the kindle because we only have one kindle, and it is typically in the hands of one of our children. And I like writing in the margins. I'm still so much a paper book person!
I read the first bit before going to bed, even though I was exhausted. Just had to. And I am eager to read the rest.
I'll stop blogging and get right on that!
*Here's a very cool tip: If you go to the Eyre's website, they have many of their books available digitally for FREE. Just create a FREE membership and check out their list of books on parenting, marriage, etc. SO great!
---
---