There's Certainly a Santa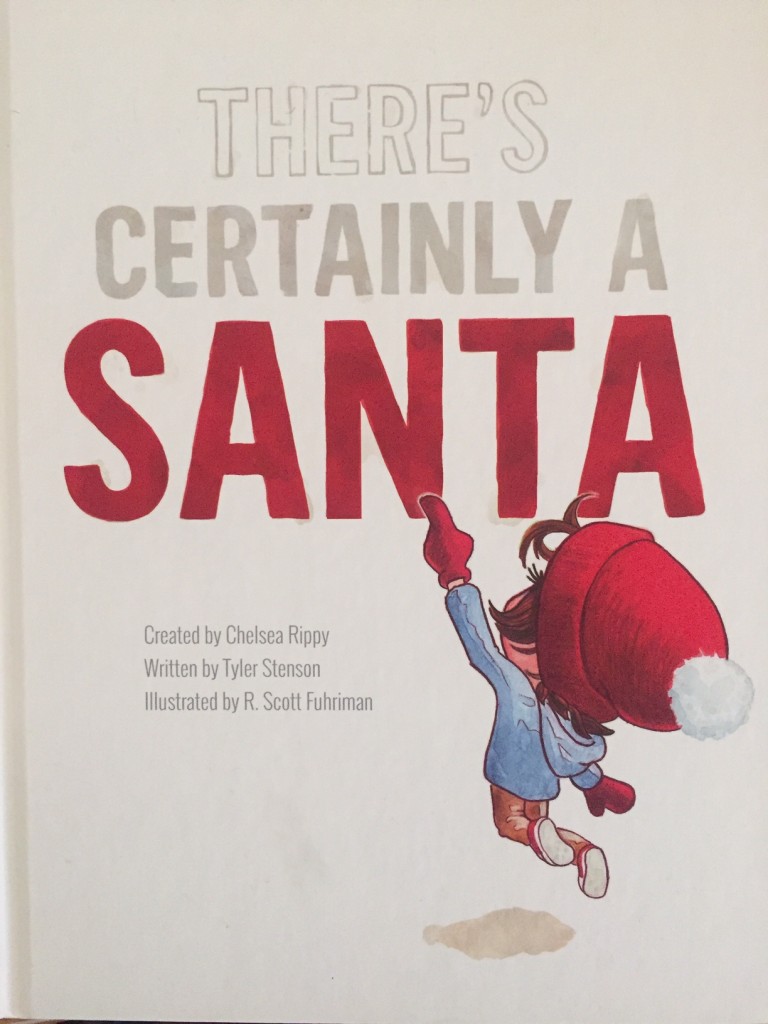 Some friends gave us such a kind gift this week: a book their friend wrote as a way to help children understand about Santa and turn that experience into an opportunity to make others happy at Christmas! It's called, There's Certainly a Santa by Chelsy Rippy and Tyler Stenson. The illustrations by Rafael Scott Fuhriman are darling.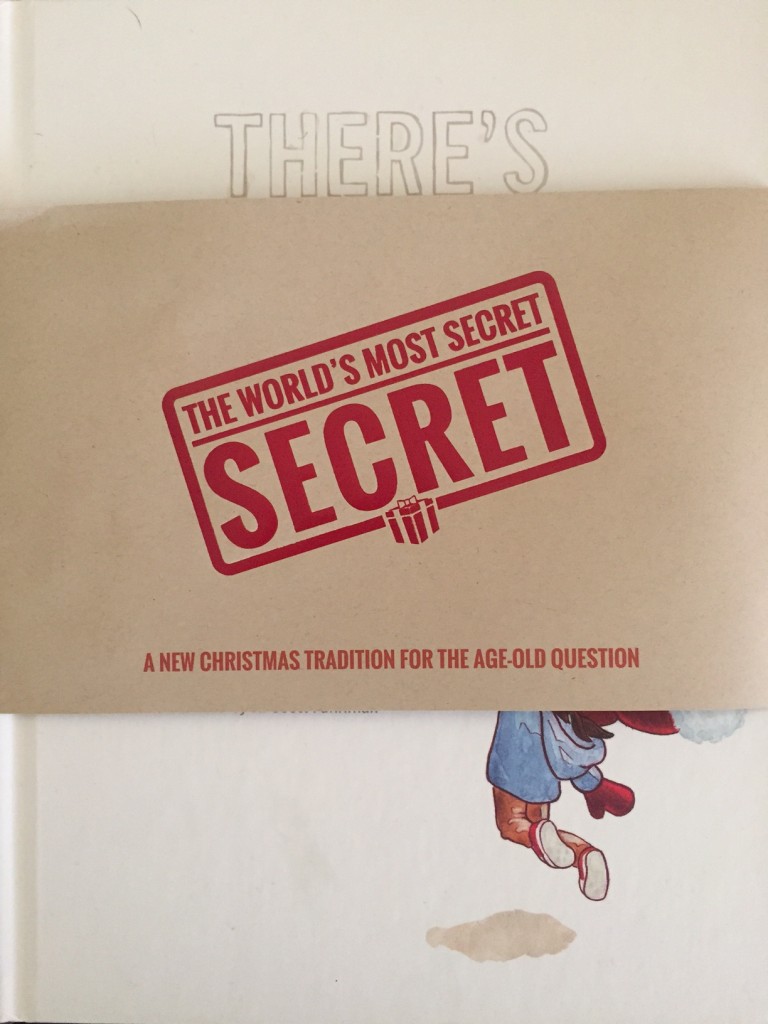 I just wanted to share this title in case any mom or dad is looking for a book just like this!
---
---