Twelfth Night on the 13th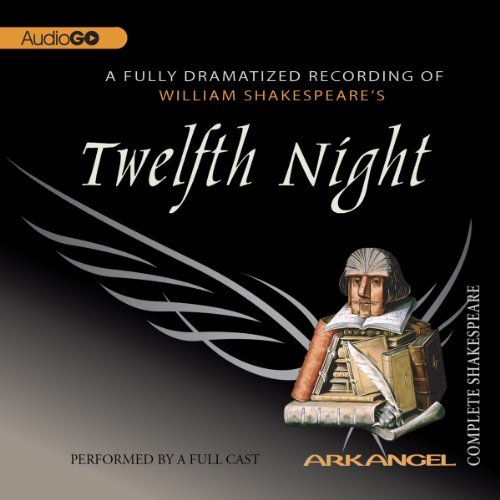 "If music be the food of love, play on."
On March 13, while folding laundry and pressing the last of our winter set of everyday fabric napkins, I listened to the entirety of Shakespeare's Twelfth Night*. I haven't studied Shakespeare much–except for high school (which was ages ago!)–and so I'm no expert. I really enjoyed hearing this dramatized version, which made it so much easier to understand what was going on.
I loved being able to hear a play while working! I laughed and awed at Shakespeare's expressive agility. What a gift!
*Click on the link to read the play!
---
---