Two years later (#thisisreallife)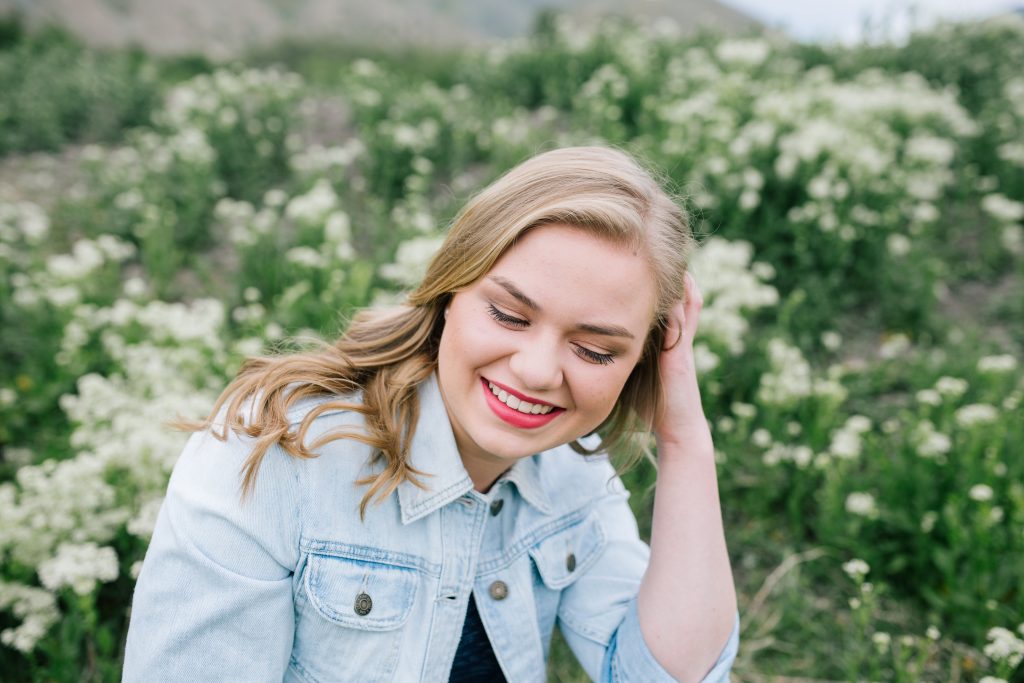 Nearly two years ago, Julia and I squeezed in a photo shoot for some Senior portraits, just barely in time to get her graduation announcements ordered.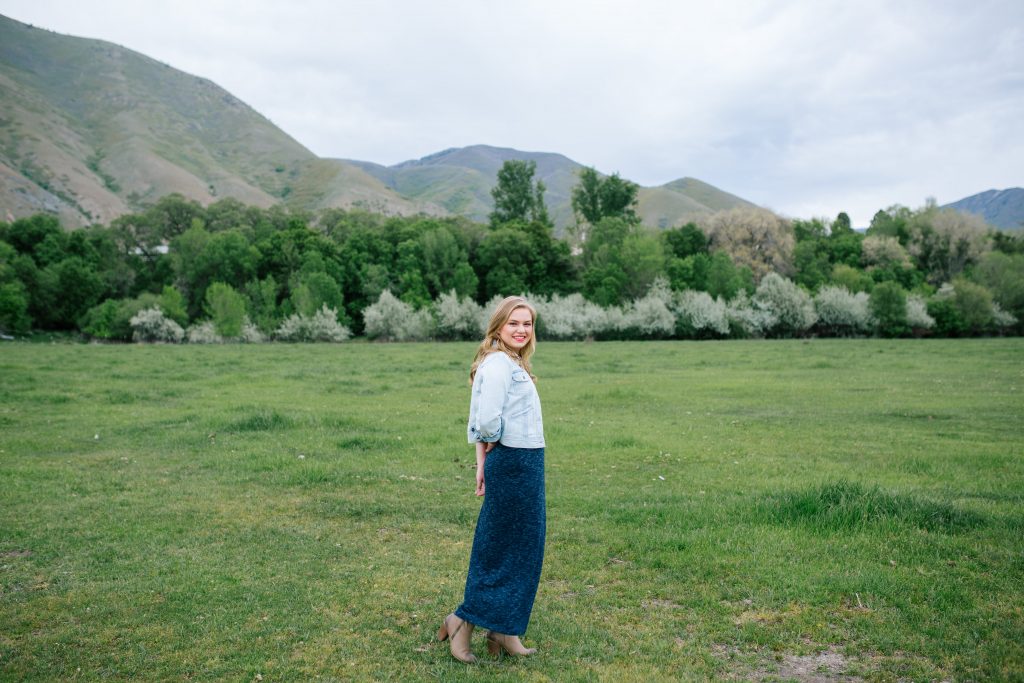 Life was so full then (as it has always been and probably always will be with a large brood) that I didn't order any photos to hang in our home or put them in a special file or even upload them to Costco.com. So off to college she went for her freshman year.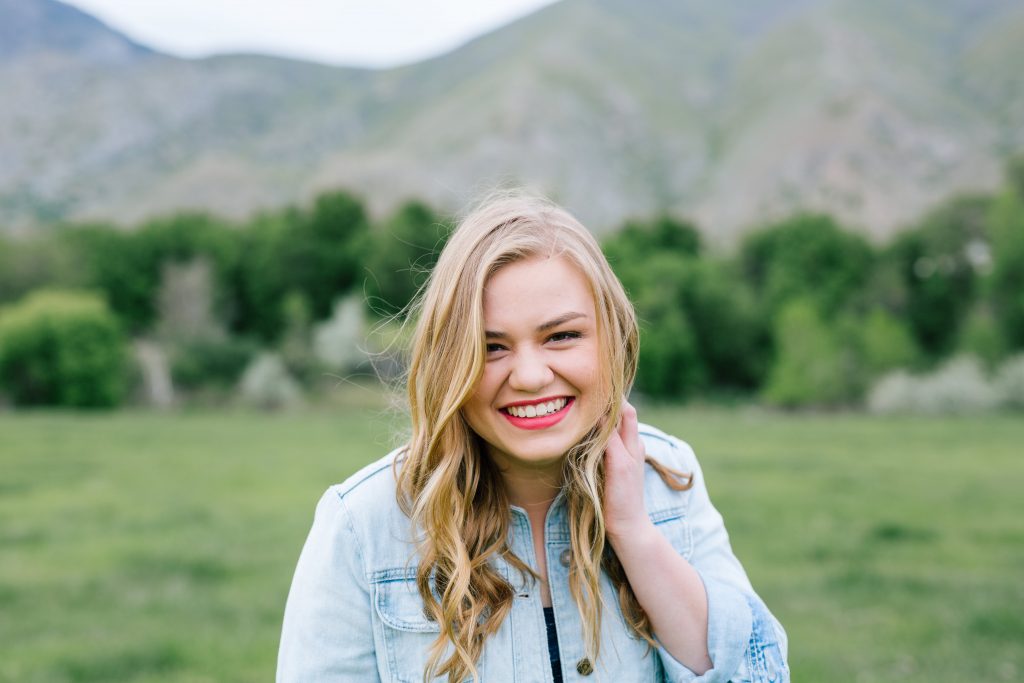 Then we had the crazy marathon of happy events from April 2017 to October 2017: Sarah's graduation from college, our half marathon, the trip to Europe, her month working at the refugee camp and writing medical school applications while there (and me working in the afternoons online with her to help discuss and suggest edits for her essays), re-doing the backyard for Nate and Hunter's wedding reception, Julia deciding to go on a mission and submitting her papers, our family reunion, the wedding, the reception, getting Sarah moved back east to grad school, getting Julia ready to go on her mission, sending all the other children back to school and then sending her off to the MTC. In all of that I didn't get any great photos taken of her before she left. (Or at least any photos that didn't have tears streaming down our faces as we said goodbye!)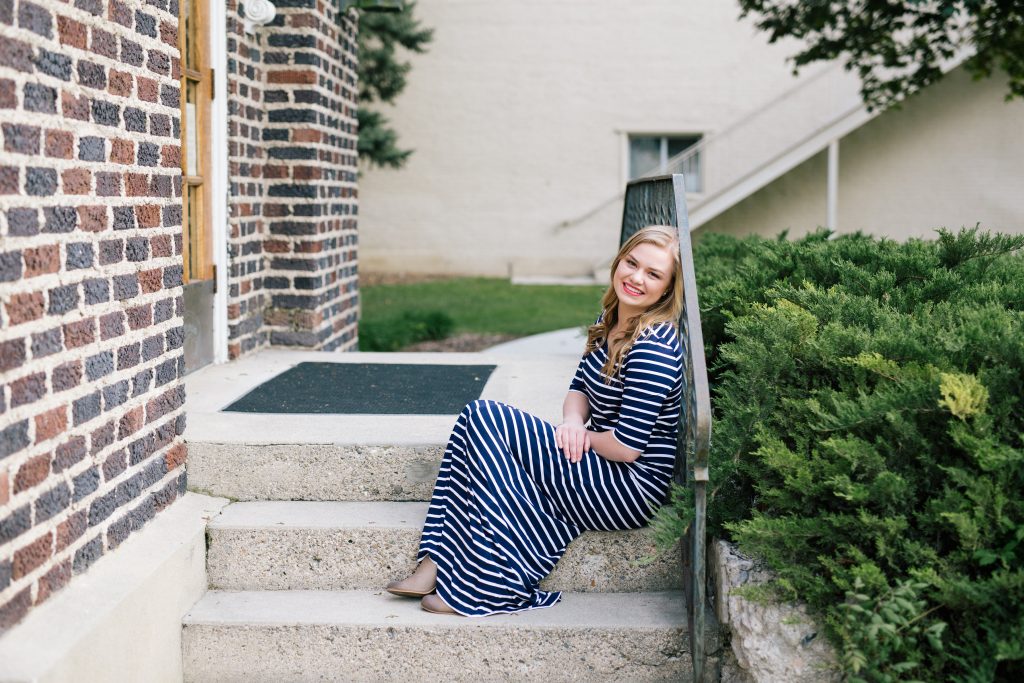 So, as is typical in most Mormon congregations, they hang plaques of each missionary (who is serving from that congregation) in the foyer of the church building. Each plaque has a photo on it. They have been asking me for a photo of Julia for 6 months now.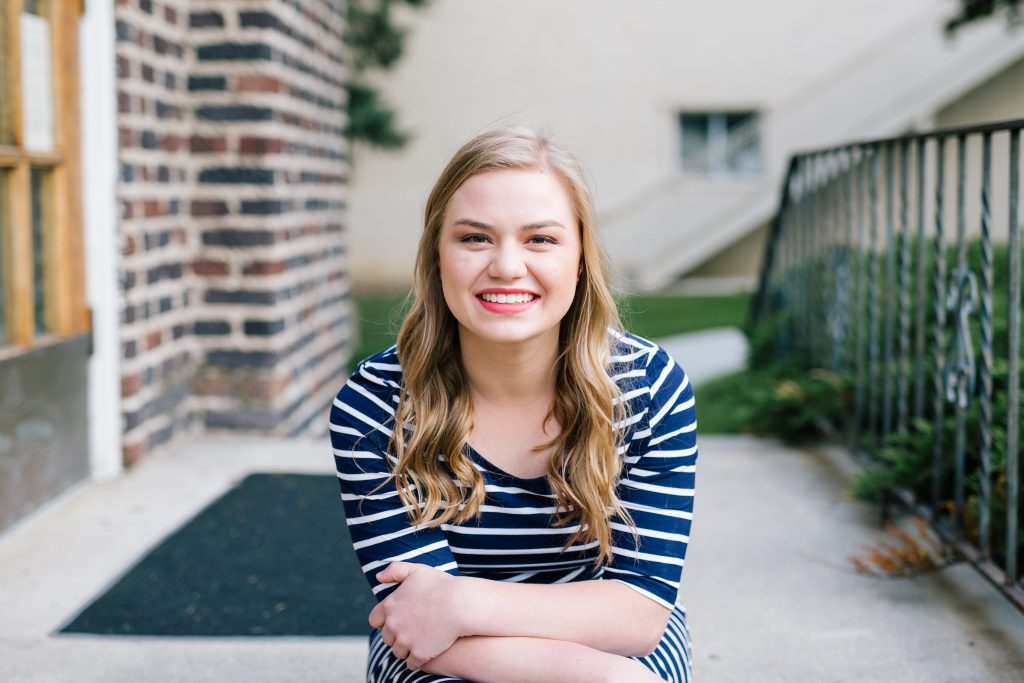 I searched in all my photo library for something. Nada. One of my daughters suggested I use one of her senior portraits. YES! I contacted the photographer to see if she might have her photos still. She did! And joy of joys today, I got to see those photos again.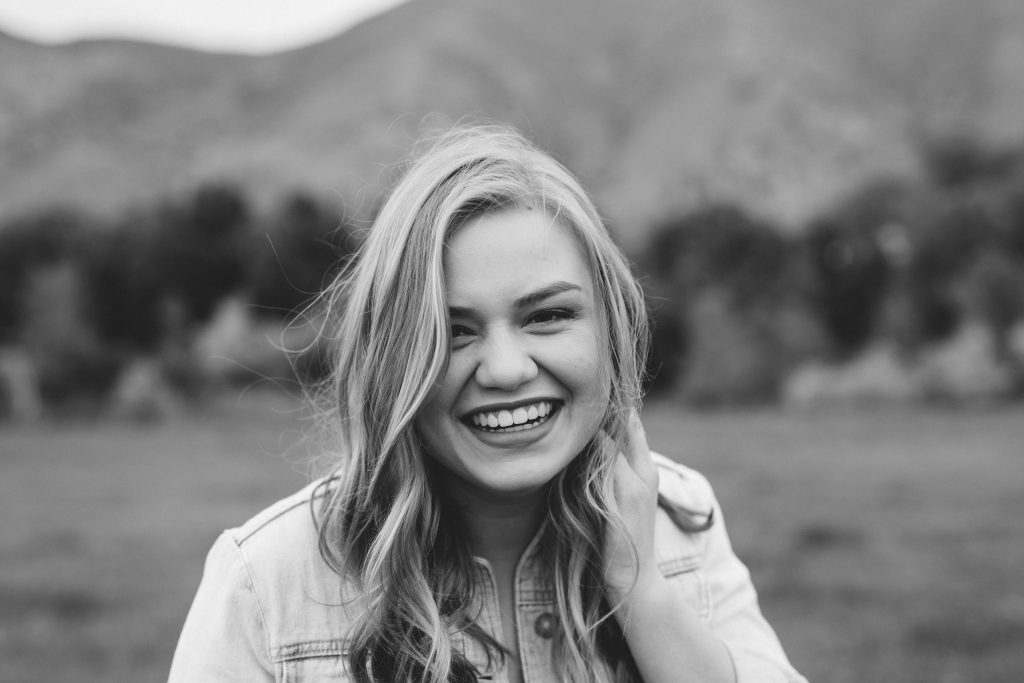 Oh how I miss this bright and beautiful young woman. She is SO wonderful! She has such a radiant, joyful, fun spirit! I know she is spreading light and love in Serbia right now, and I'm happy to lend her for another year.
But then I want her home so I can give her a hug again!
---
---