We heeded them not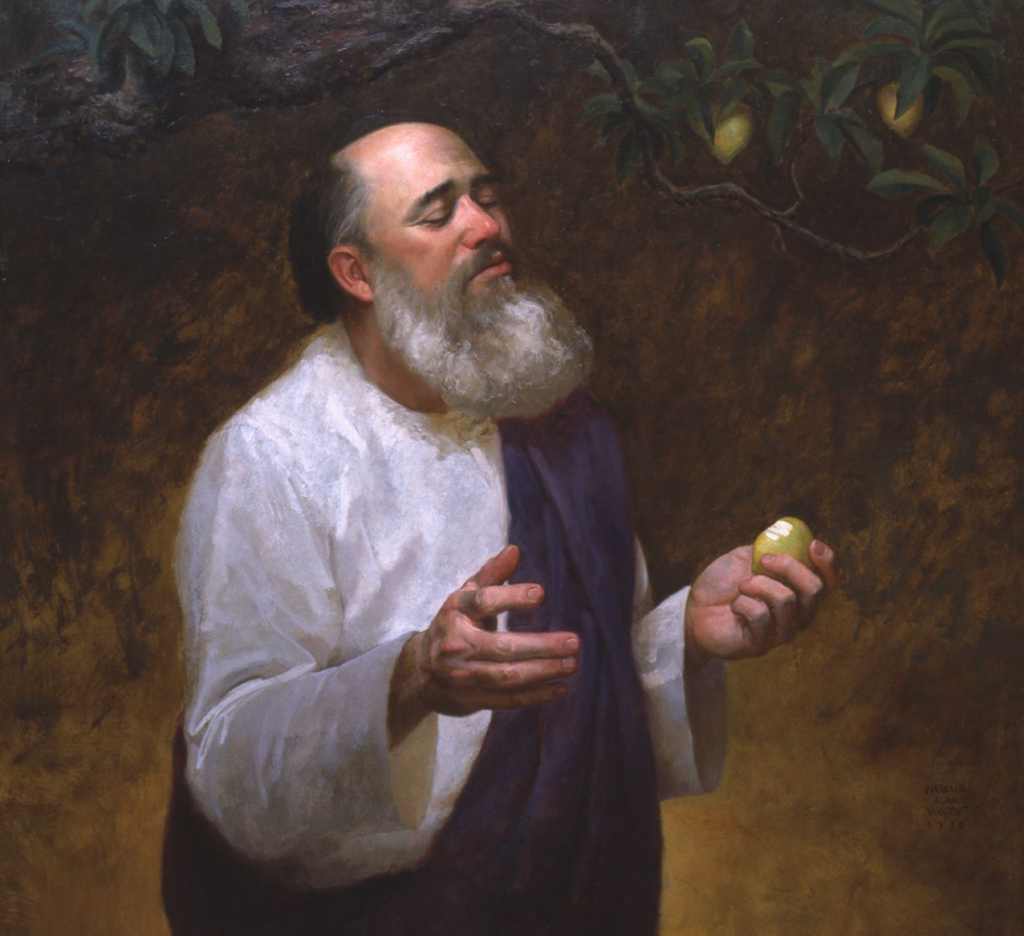 I just finished recording 1 Néphi 8 in French as part of my goal to read aloud and record the Book of Mormon in French this year. I read the chapter first in English and then aloud in French. How grateful I was to read it again! I love this chapter: the imagery, the words.
I especially love the phrase, "We heeded them not."
Remember the setting? There are tons of people watching Nephi and his family grope along a path, holding onto an iron rod, moving through mists of darkness hand over hand towards a beautifully tree full of the most delicious fruit. Lehi, his father, is already there and has tasted of the fruit, which is more delicious than anything he'd ever tasted. Of course he beckons for his family to come.
But there are all those people, mocking and pointing and laughing at them. Does it stop Nephi?
It doesn't.
Why?
He didn't pay them any attention. "We heeded them not."
I've had to do that a lot in my life. In fact, just this morning, I was battling my own fatigue (thanks, daylight savings) and insecurities (those negative thoughts that come) and lay down to take a nap (one of the wonderful yet sometimes rare opportunities of having children at school and being a stay at home mom). When I awoke, I remembered I still needed to connect with my Father in Heaven via the scriptures. So I turned to 1 Nephi 8. And I was remembered that the negative thoughts that come don't mean anything. I just need to ignore them. Heed them not. And go forward with my day.
I am so grateful to be learning the power of positivity and dwelling on true thoughts from heaven. My goal to read the Livre de Mormon aloud is an example. It's not necessary that I do this. It's just a goal I have. I don't know who it will help, but that's ok. I hope someday my children will play it as a lullaby for my grandchildren, so they can hear my voice and learn how beautiful the French language and the Book of Mormon are, despite the sometimes blaring imperfections of how I read both. I love the Book of Mormon with all my heart. I hope, like Lehi, that my children will keep pressing forward, hand over hand, towards the tree that offers us such sweet fruit.
(The file ended up being too large to upload, so I'll have to record it again, breaking it up into two parts.)
---
---