Weeds and stinky beans: what we chose for lunch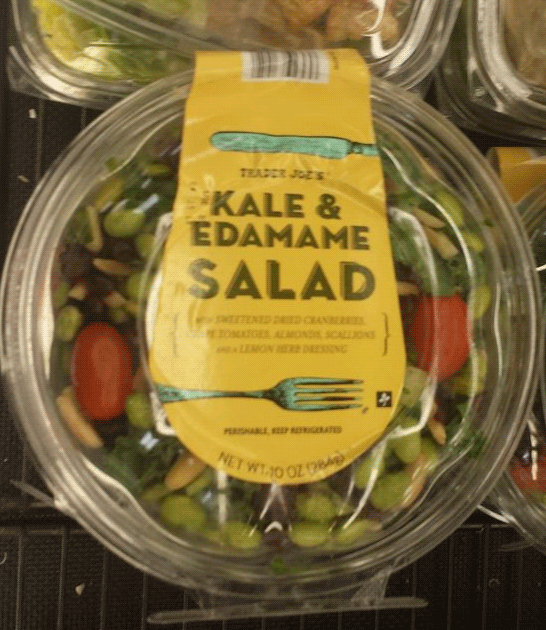 It was fall break this weekend, so we took a little vacation for one night to a hotel. We had a great time together–after we discussed for hours where we should go, for how long, and what we should do while there. We ended up simply singing as we drove up the canyon, hanging out at Park City with some neighbors, going on a hike, eating out together, riding a carousel, watching a movie, sleeping in, having a late breakfast, getting rained on as we hung out in line for a couple of hours for the Alpine Slides and then having our tickets refunded becuase the ride was shut down (due to inclement weather) right as we got to the front of the line. Still, we did have fun visiting together in line and getting our money back, so we saved a wad! Next time we'll get tickets for the coaster anyway and get there earlier in the day while the sun is still out!
After the waiting-in-line adventure, we climbed into the car and started discussing what we should do next. The weather kind of changed our plans–it was pouring rain–and we were hungry, since it was past lunch time. We headed down the canyon toward Salt Lake. I wanted to stop by Trader Joe's to get some pumpkin pancake mix (to send to Elder Livi) and mulled cider spices, if they had them. Peter asked if we were going to do the activity where we give each child a certain money allowance and let them loose in the grocery store to select whatever they want for lunch. The children practically cheered in agreement.
So in we went to Trader Joe's. After only a few minutes, Peter and Anna returned to me. "Are we going to go to a real grocery store?" they lamented. I laughed. "This is a real grocery store!" I insisted. They disagreed. Eliza, Julia, and I were the only ones to pick out some lunch food, although Julia's selection barely passes under that categorization. We headed over to a "real" grocery store and sent the crew in for another pass at lunch food.
While they were in the store, I opened my salad. It did NOT smell good! I laughed and started eating it, assuming that it was simply the ingredients that gave it its pungent odor. Eliza about died from the smell, but stayed the course and started into her lunch–which she had gotten at Trader Joe's with me– and together we imagined aloud what the others might come back with. I decided to write down what every one ordered, because it is pretty funny, and in about 10 years, it's going to be even funnier.
What I also wrote down was what the family said when they got back to the car and opened the doors:
P: "What's that stinky smell? That's grody!" [I haven't heard that term–grody–for a LONG time!]
Laughing so hard I can hardly talk, I explained it was my edamame and kale salad. Lane interjected,
L: "[Do] you even like it?"
M: "Yes!"
L: "There's no way! That's like eating weeds and stinky beans!"
The other question I got a kick out of was Rebecca's, who was checking out the ingredients in Eliza's dark chocolate peanut butter cups: "Does chocolate have liquor in it?" I explained that chocolate liquor refers to the liquid form of cocoa, not alcohol as we typically qualify it. Phew! Those peanut butter cups were safe after all! (Better than weeds and stinky beans, apparently…)
So here's what everyone got for lunch:
Eliza: Fresh mango slices, an Italian-style wrap (salami, sopressata, prosciutto, smoked ham, provolone, and Dijon mustard in a whole wheat tortilla), and those dark chocolate PB cups
Me: Edamame and kale salad and a warm cornbread muffin from Paradise Café. (We had gone there to use the restrooms, and I felt I'd better buy something to pay for using their facilities! Surprisingly, no one wanted to eat there: they still wanted to go to the grocery store!)
Lane: Gatorade and a peanut butter bar, because he spent the whole time looking through the 2-story grocery store trying to find the children after they scattered
Peter and Anna (joining forces): a package of croissants, Hohos, Pringles, Vitamin Water, and Rolo candies
Julia: Cookie butter (from Trader Joe's), Cheezits, and Vitamin Water
Rebecca: a turkey sandwich, lemonade, and a key lime Yoplait yogurt.
Ah, diversity! And that's "the wrap" on vacation lunches in our family when you get to pick your own.
---
---