Welcome Fall, Aunt Becca style 🎃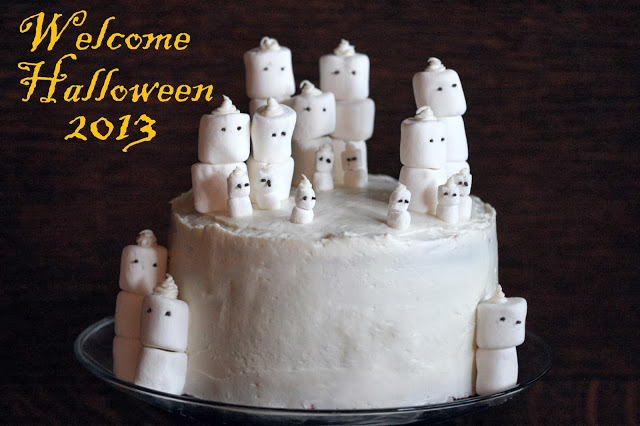 I mentioned that I got the idea for "welcome dinners" from my sister, Becca. I asked her if she would share some photos from her Welcome Fall dinners past. (Her welcome Fall dinners center around Halloween, because they do Halloween in a pièce de résistance kind of way, and love to usher in the whole season with this special dinner.) If you feel impressed by what you see, join the club. Each of my sisters is talented in their own ways. This sister is talented chef, she is also a gifted photographer, creative genius, and fun mother extraordinaire–having worked really hard to develop her gifts. You can see why I would be inspired!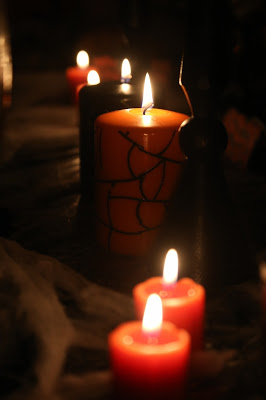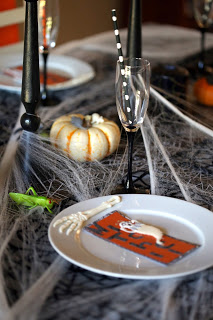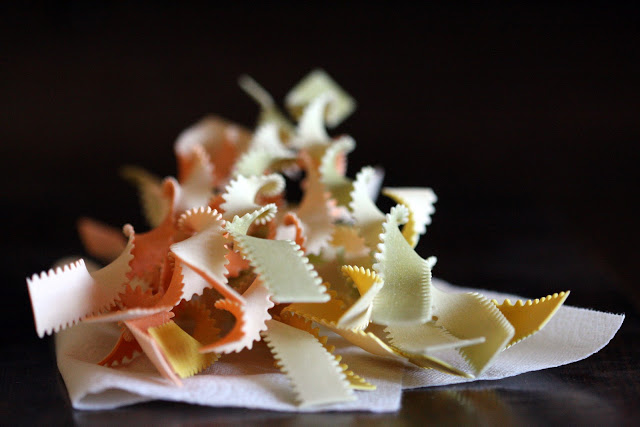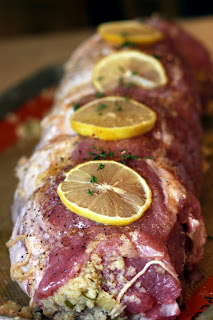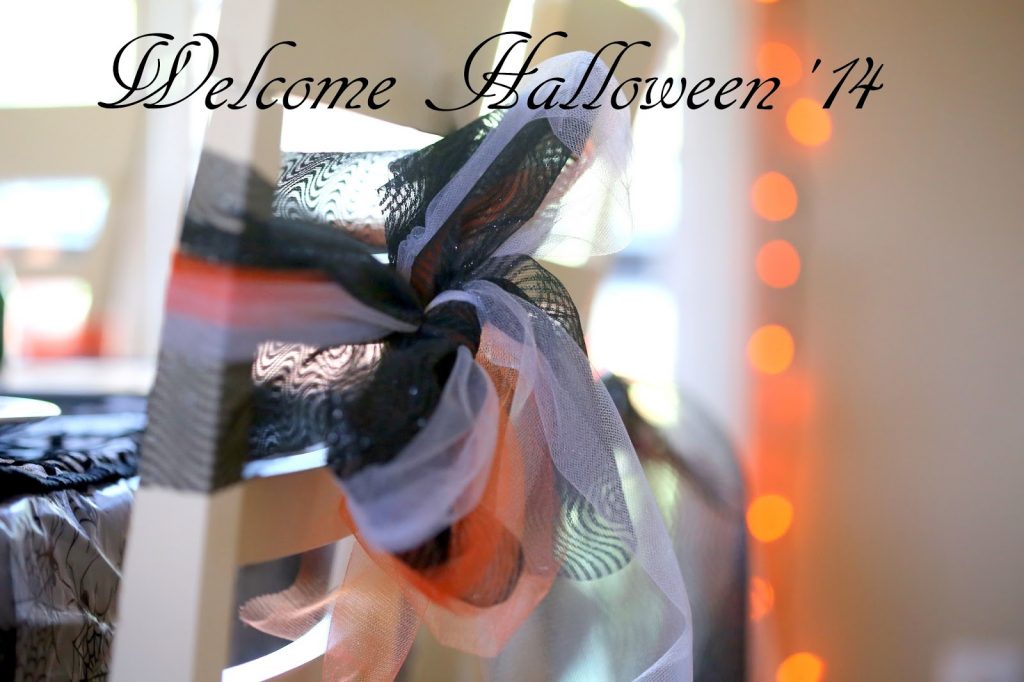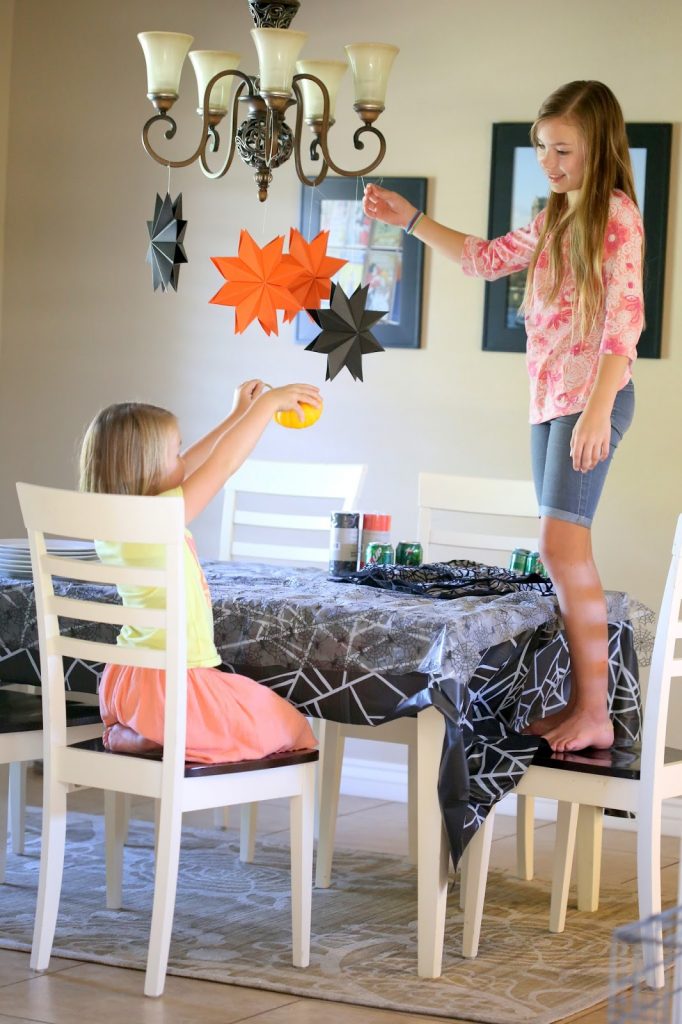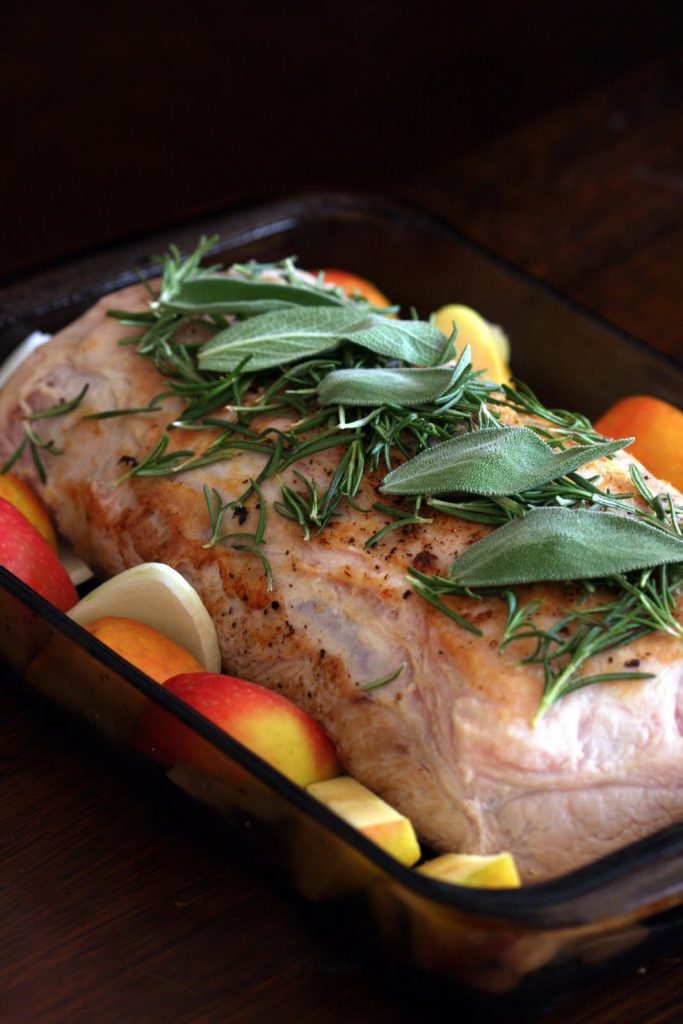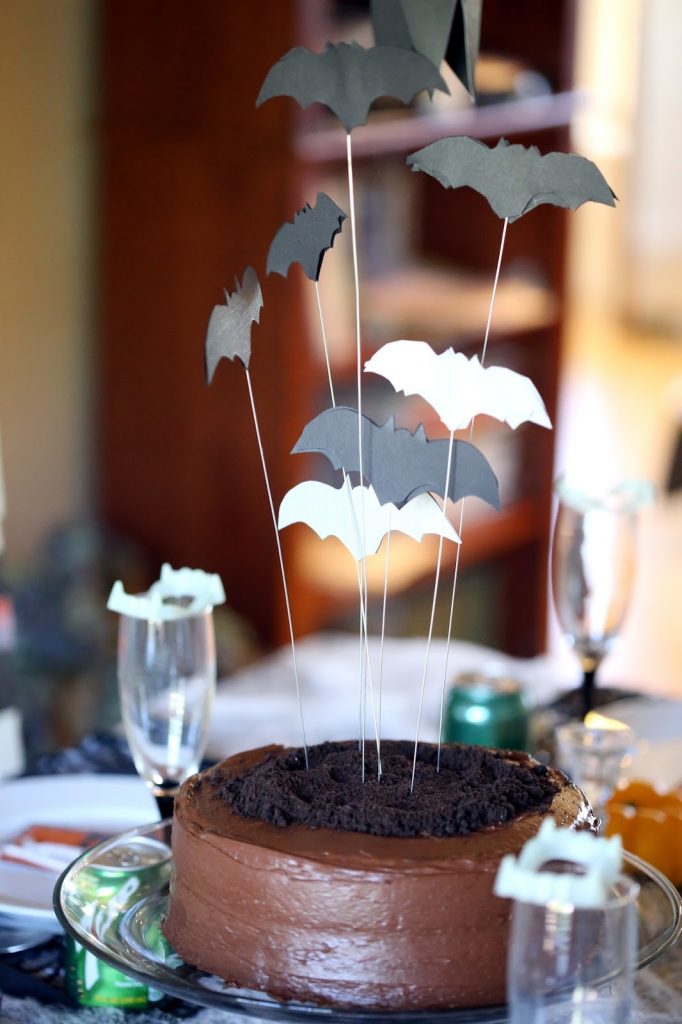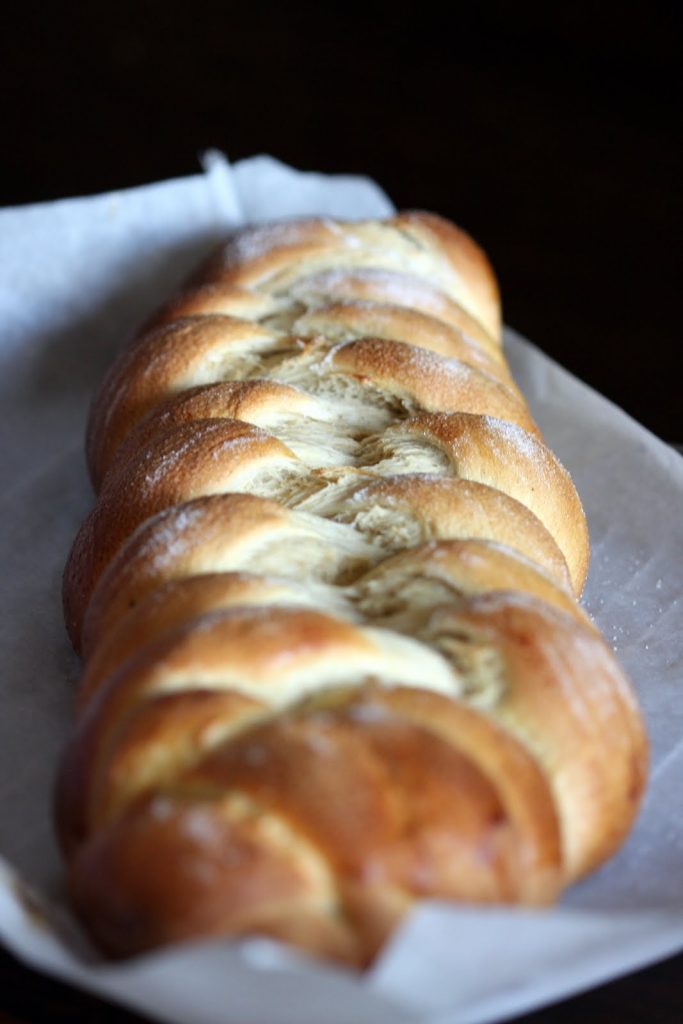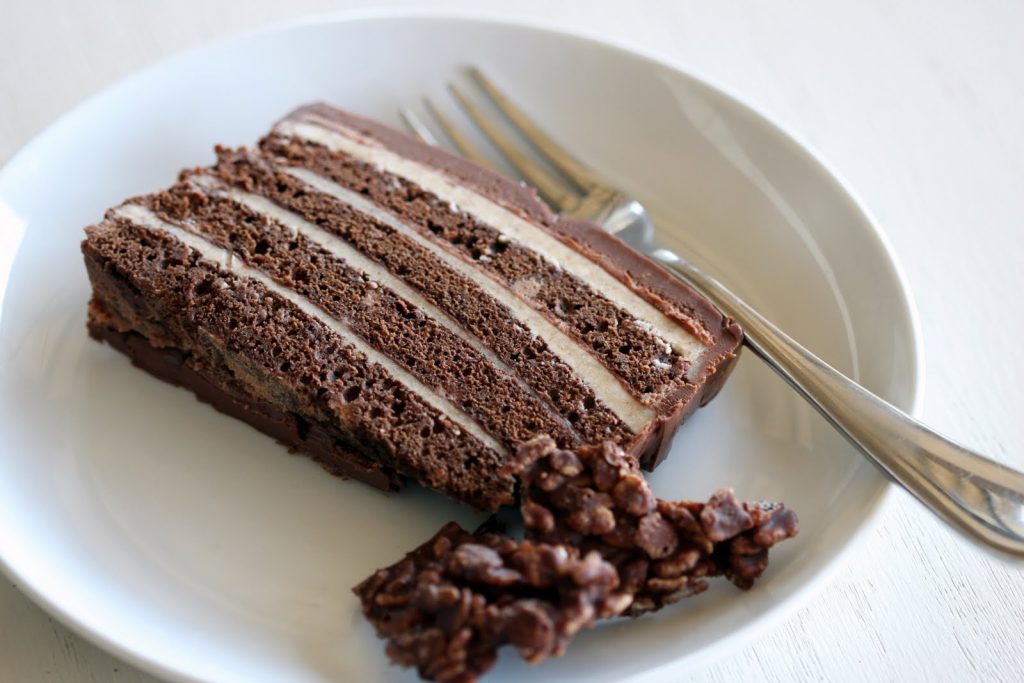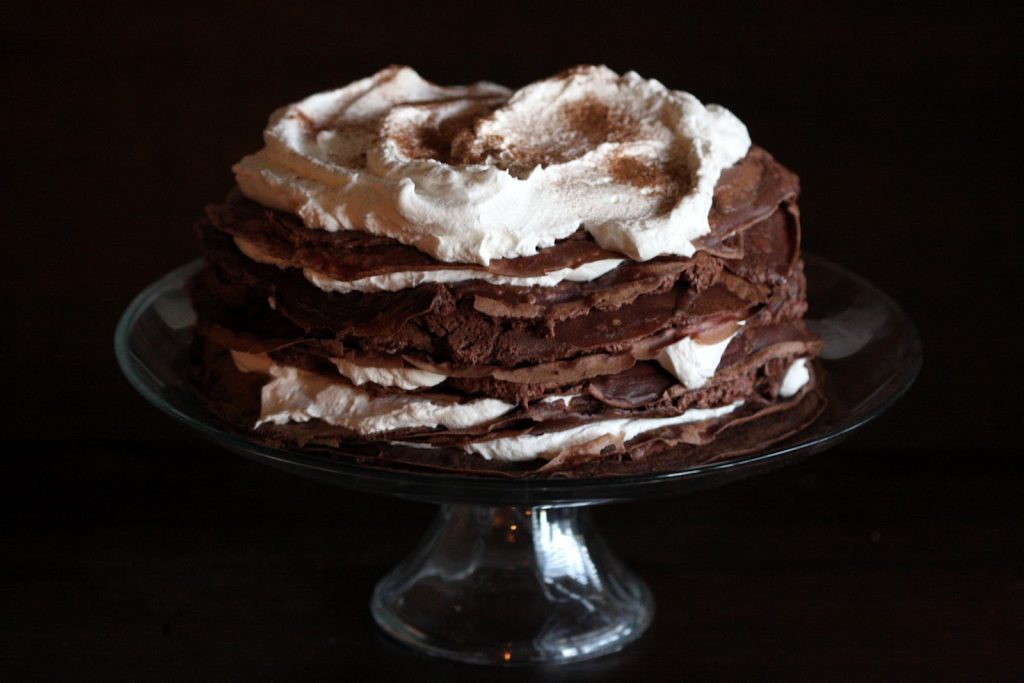 Are you drooling yet?
Fresh homemade pasta?
I would love a seat at that table!
Preparing special occasions for our families reminds them how fun life can be and how special they are to us. When we work to create special occasions, we feel happy inside that we have shown our love to our family. It is SO worth the work to create fun memories!
Hats off to my sister and her wonderfully fun family who are so dear to us! Many thanks for sharing, Bex!💛
---
---