What Can I Give My Husband for His Birthday?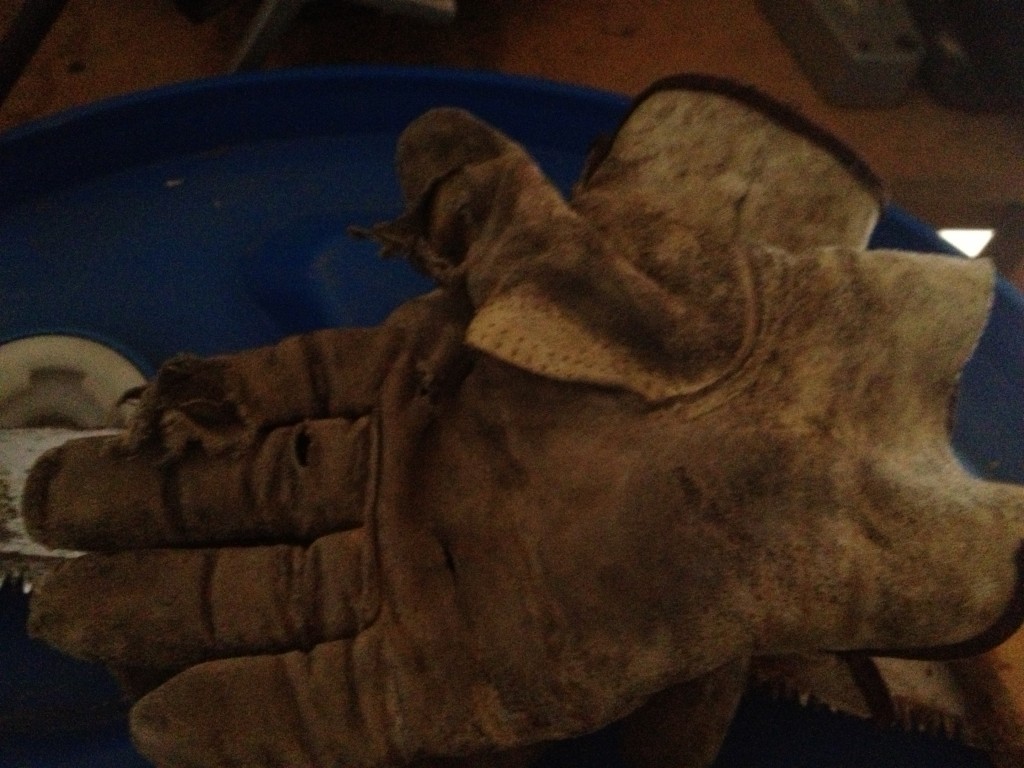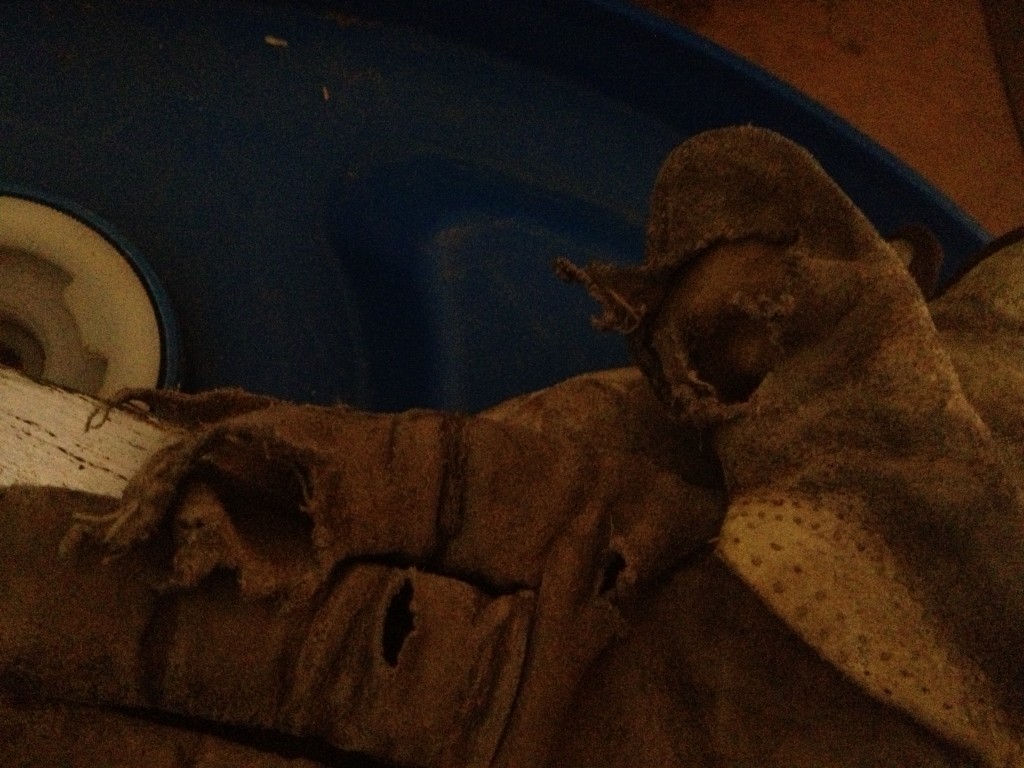 Birthday gifts for men can be challenging, in my opinion, because they aren't women! Ha! Women use so much STUFF. Men don't. Just take a look at the different sides of a married couple's closet. Who has more shoes? More clothing items? Look in the cosmetic drawer, in the hair supplies drawer. Generally speaking, I think this is the case.
So I was grateful for Eliza's help this past week when we were approaching my husband's birthday. She worked outside with him for several hours when he was shredding branches from the trees he had cut down and cleaning up the backyard for Julia's party. Eliza noticed his gloves had holes all through them. She came home from school with a candy in her hand and told me to put it inside a pair of new gloves for Dad for his birthday. Awesome!
And thankfully, Costco is carrying a set of 3 pairs of men's work gloves, good quality, for a reasonable price. Hooray!
I think the lesson I learned from Eliza is that it's not as hard to think of a birthday gift for someone if you are working along side them. Then you see what they have and need as they do what they love most. Lane and I work at the same time, but rarely are we working side-by-side as she was. I'm in one part of the yard and he's in another, or he's in the yard and I'm inside, or he's working in one room with a child to accomplish a task, and I'm working with another child in another room. Maybe if I worked next to him sometimes, I might see what he might like to have that could help him more.
I also bought him a pocket knife that was in his shopping cart on amazon.com. He lost his at the airport security when we flew to Indiana and were leaving in such a hurry that he forgot to take it out of his pocket. Gratefully, it was in the shopping cart, because I failed to write it down when he told me recently that he had it confiscated. I should have stopped what I was doing then to note that so that I could replace it. But I was in the middle of a meal prep and forgot.
There were other more thoughtful gifts for him: a homemade meal that took 5 hours of preparation, made by Sarah and Julia (homemade chocolate cake, rolls, salad, ribs, and mashed potatoes), a handwritten letter from Rebecca, help building an attic of sorts by Nate and Pete, and 100 slips of paper handwritten, each one for a foot massage, made by Anna.
Something I have learned about gift-giving, is that the best gifts come with thought and preparation. If I stop and pray and think about a person early enough before a birthday, I can come up with a good gift. And that way I can consider a gift of self, too. I do love the thought that the best gifts are the ones we give of ourselves, but sometimes tangible gifts are nice, too. 🙂  (Eliza's gloves gift was very appreciated by Lane!) I am going to put that on my calendar for next May 1, so that his birthday preparation doesn't get lost in the end-of-the-school-year events for the children. I think I'll do that right now….
Happy Gift-Giving,
Liz 🙂
---
---