Back to my full-time job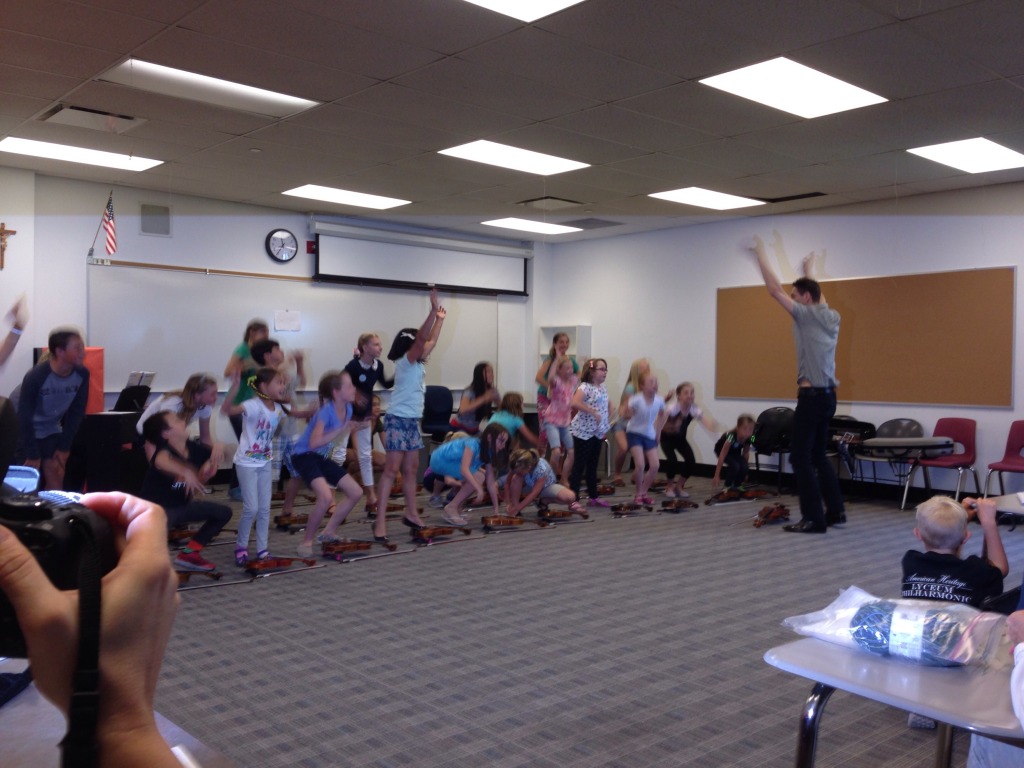 For 9 days during the last two weeks, I was doing teacher training for Suzuki Book 1 and Book 2. It was delightful! I learned much, and I have some good stuff to share.  As an observer, I was reminded of some pivotal truths about nurturing: 
"the teacher [is no] better than the learner" (Alma 1:26), and
children are "consummately precious" (Pres. Boyd K. Packer).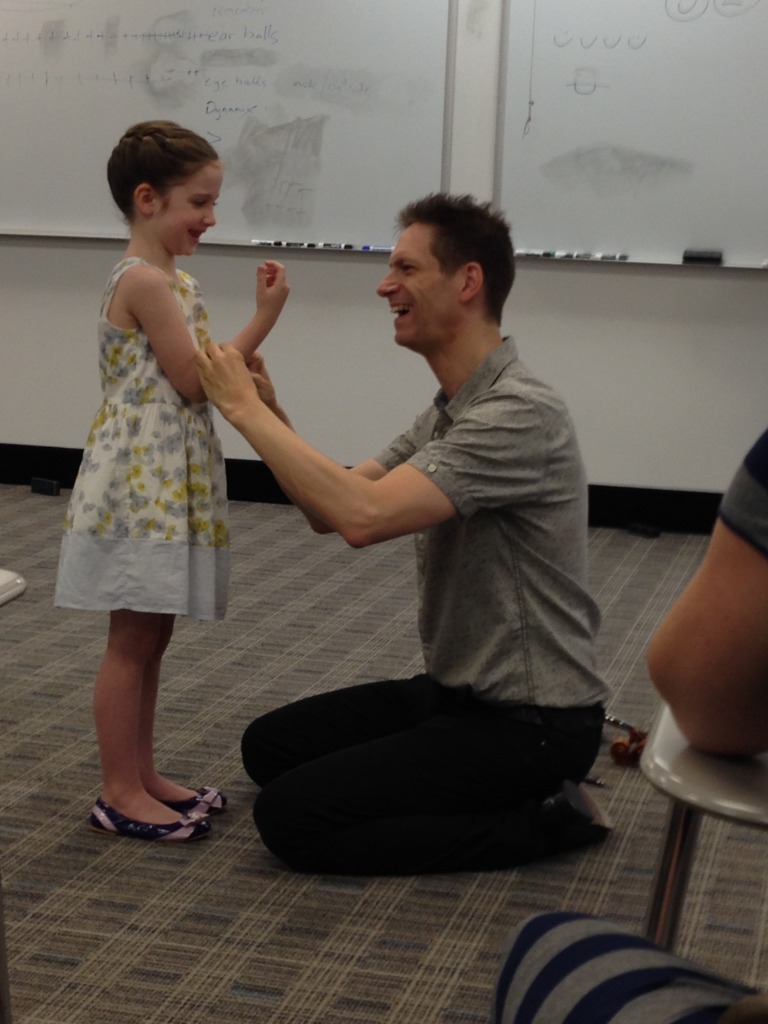 I have seen some teaching that has demonstrated both the understanding and the lack thereof this week. This marvelous teacher pictured above seemed to understand. It was a joy to observe him teaching. When a teacher loves children, prepares well, and does not feel better than the child they teach, there is happiness. Even when the child is extra-energetic or very young with a short attention span, you can enjoy teaching them. I want to try to remember how important children are when I teach, bring positive energy to my teaching/nurturing, and remember how much I have to learn from them. Understanding those principles makes ALL the difference! Watching others teach during my training has reinforced that.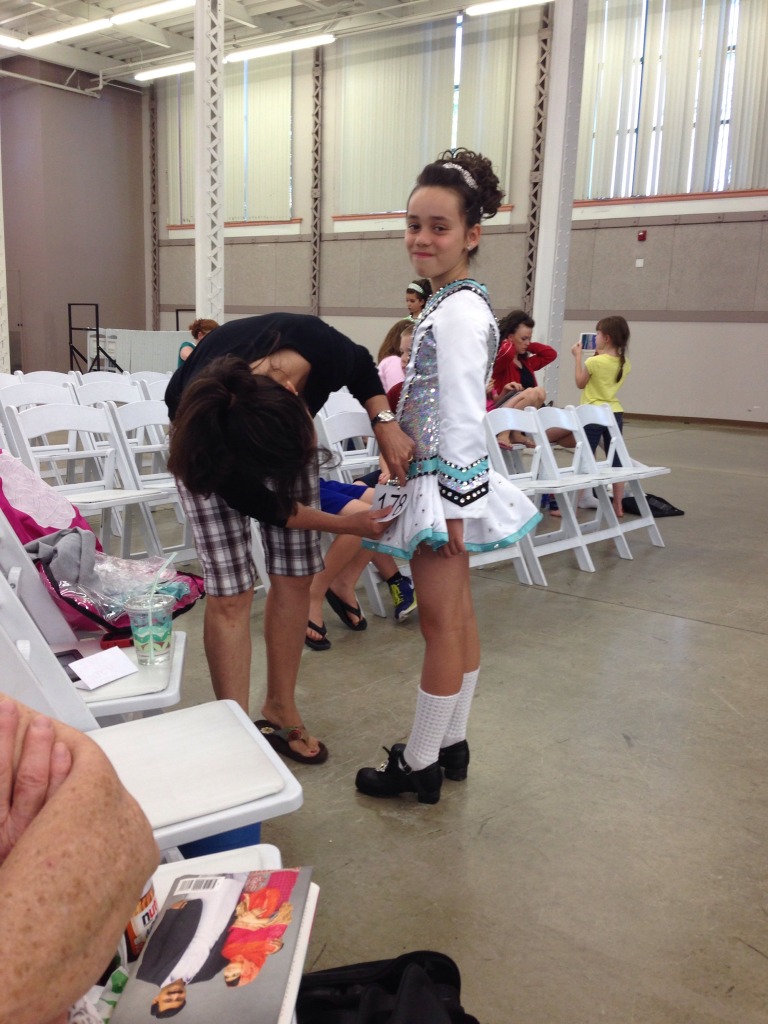 I also got to watch my niece dance her way to first place in prelim championship (in her age group) in Irish dance last night. Now she can compete in Open Championship. It was her goal to get there in two years, and she did it! Her mother has helped her work so hard. (As had so many moms there!!) We are so proud of them both. Being together (both our families and my mom) reminded me that my family matters most. While I loved learning and stretching at my training, I missed being with my family  and am so happy to be back to my full-time job: being a mom. There is so much to do to nurture a family, and I'm grateful that I don't have to work two full-time jobs at this stage of my life.
---
---