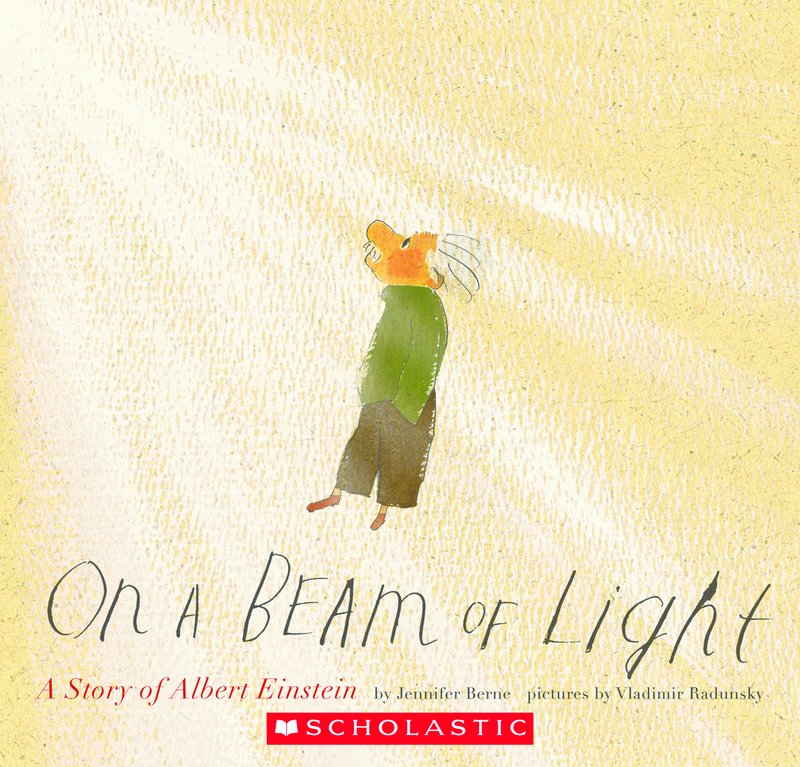 "It's remarkable how much we can learn about life by studying nature. For example, scientists can look at the rings of trees and make educated guesses about climate and growing conditions hundreds and even thousands of years ago. One of the things we learn from studying the growth of trees is that during seasons when conditions are ideal, trees grow at a normal rate. However, during seasons when growing conditions are not ideal, trees slow down their growth and devote their energy to the basic elements necessary for survival."

Elder Dieter F. Uchtdorf, "Of Things That Matter Most"
I created this page to list some of my favorite books that are related to nature, whether it be plants or animals, astronomy or geology. It could be a book about a song about trees blossoming in spring that look like they have popcorn all over them, or it could be a fictitious to Monet's garden in Paris. However it's related to nature, I may list it here. I love nature, and I love books. Enjoy.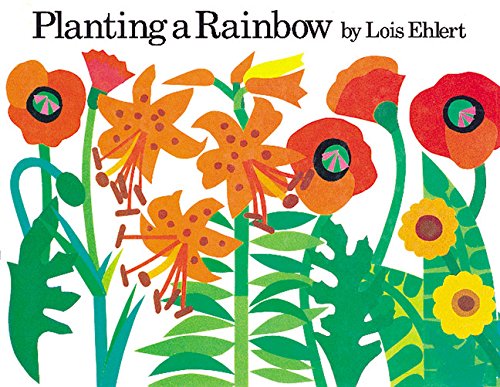 Board Books
Ehlert, Lois. Eating the Alphabet.
Ehlert, Lois. Fish Eyes.
Ehlert, Lois. Growing Vegetable Soup.
Ehlert, Lois. Planting a Rainbow.
Muir, Mike. Popcorn Popping on the Apricot Tree.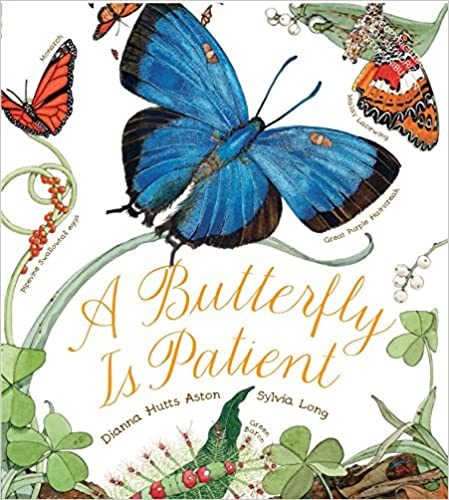 Children's Picture Books
Björk, Christina and Anderson, Lena. Linnea in Monet's Garden.
Boring, Mel and Garrow, Linda. Birds, Nests and Eggs. (Take-Along Guide).
Ehlert, Lois. Waiting for Wings.
Félix, Lucie. Apples and Robins. (French version: Après l'été.)
Gaines, Joanna and Kids and Swaney, Julianna. We Are the Gardeners.
Henkes, Kevin and Dronzek, Laura. Birds.
Messner, Kate and Neal, Christopher Silas. Up in the Garden and Down in the Dirt.
Muller, Gerda. How Does My Garden Grow? (French: Ça pousse comment?)
Ryder, Joanne and Graham, Mark. My Father's Hands.
Sidman, Joyce and Krommes, Beth. Swirl by Swirl: Spirals in Nature.
Winer, Yvonne and Oliver, Tony. Birds Build Nests.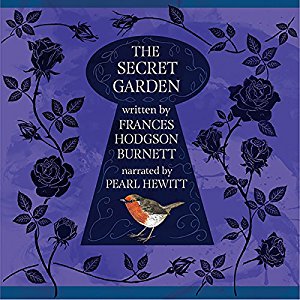 Children's Chapter Books
Burnett, Frances Hodgson. The Secret Garden.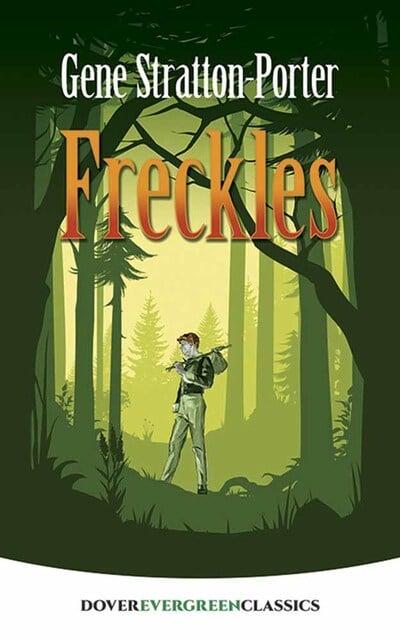 Young Adult Books
Stratton-Porter, Gene. Freckles.
Stratton-Porter, Gene. A Girl of the Limberlost.
Adult Fiction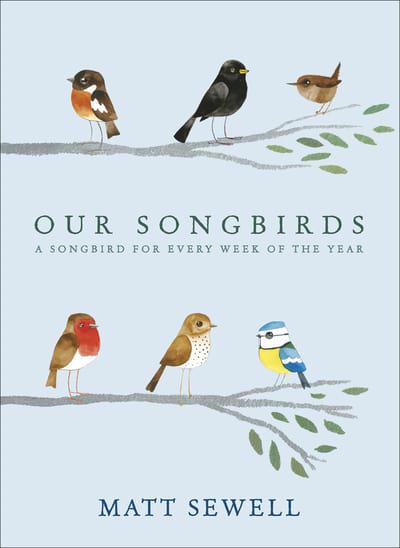 Non-Fiction
Sewell, Matt. Our Songbirds: A Songbird for Every Week of the Year.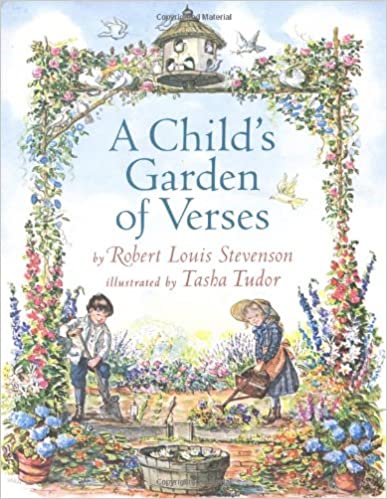 Poetry
Stevenson, Robert Louis and Tudor, Tasha. A Child's Garden of Verses.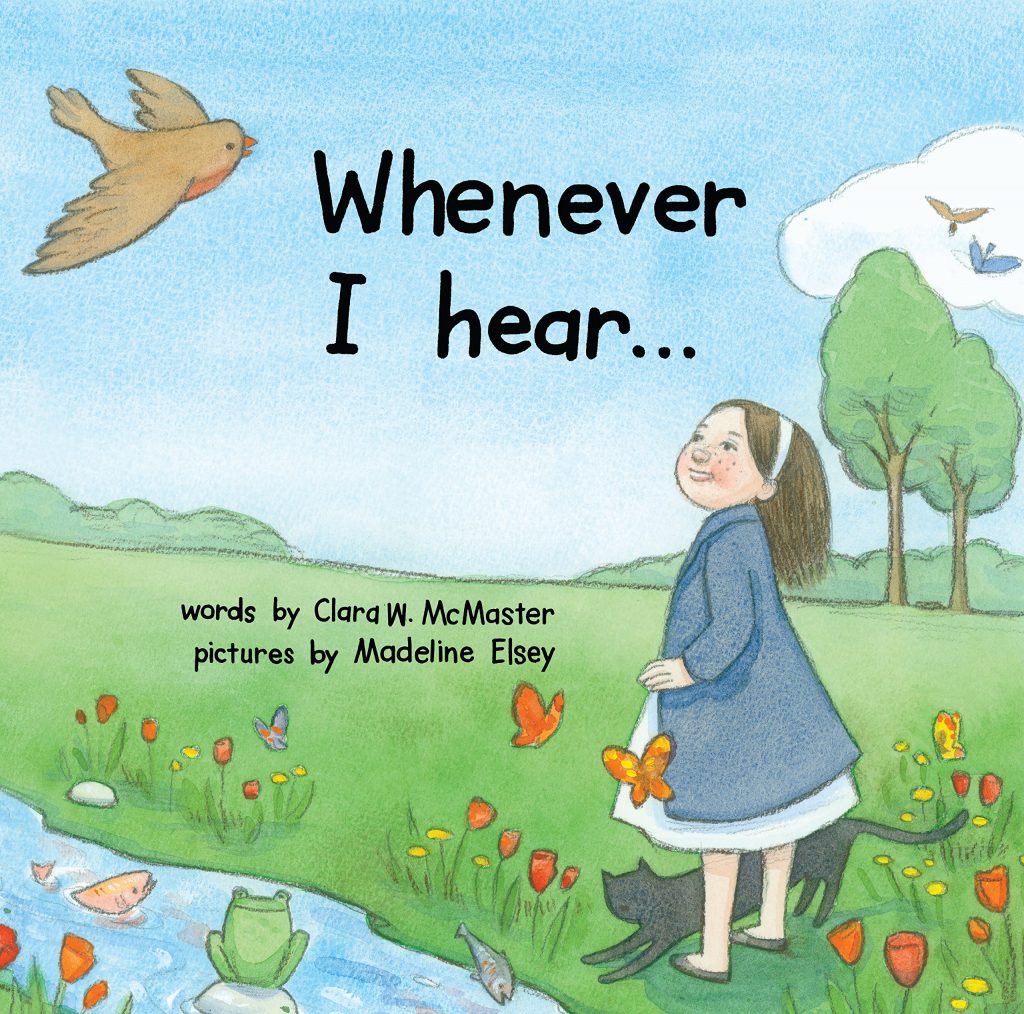 Songs
McMaster, Clara W. and Elsey, Madeline. Whenever I Hear… (The song "Whenever I Hear the Song of a Bird")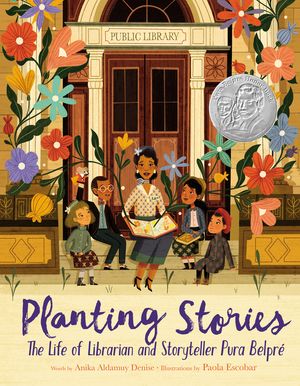 Biography/Other
Denise, Anika Aldamuy and Escobar, Paola. Planting Stories: The Life of Librarian and Storyteller Pura Belpré.
Radunsky, Vladimir and Berne, Jennifer. On a Beam of Light: A Story of Albert Einstein.