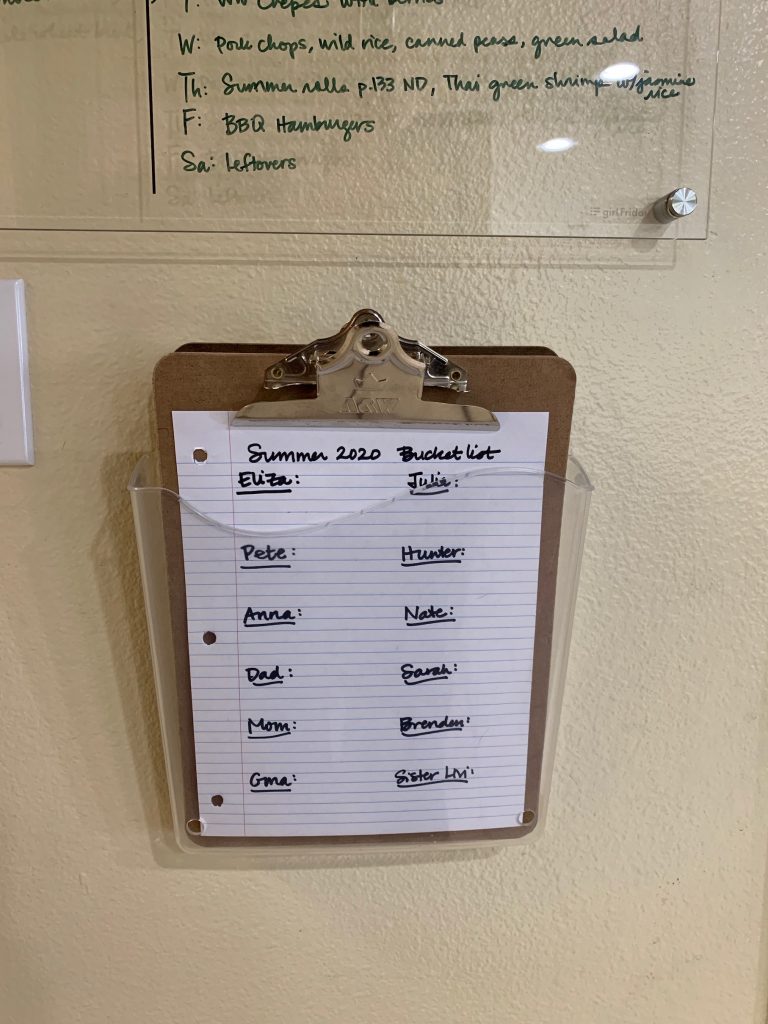 Whatever you nurture, grows. When children and adults live in a well-ordered home and family, we learn to organize themselves. We become more productive and deliberate. We become people who change change the world for good.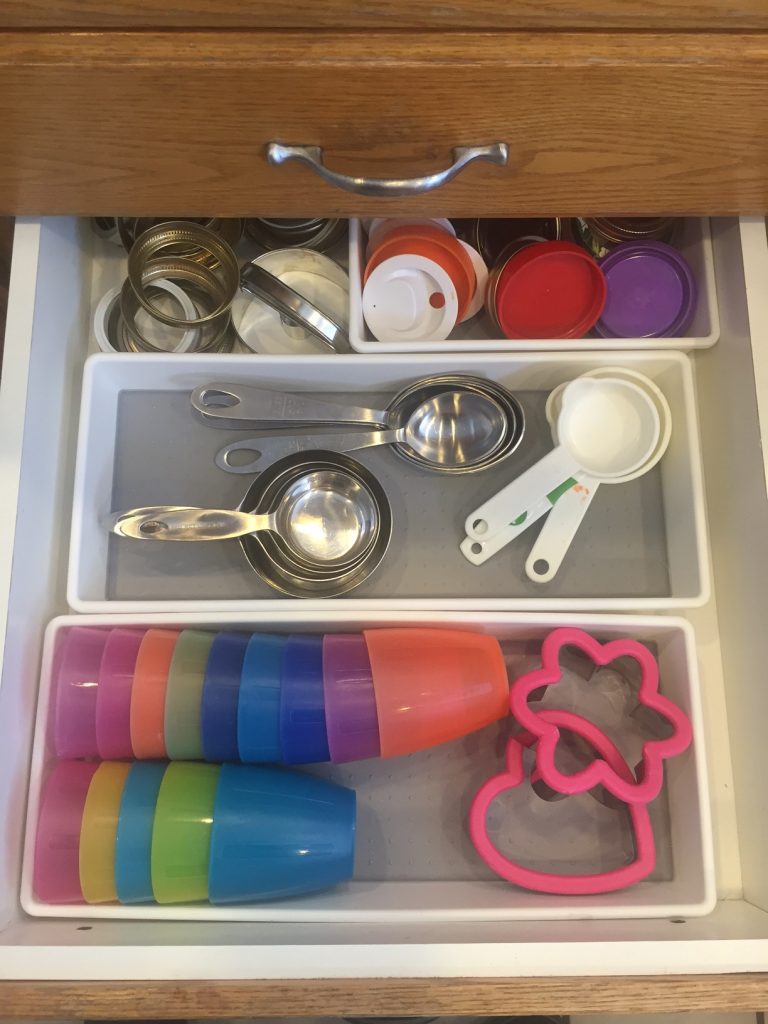 We can help our world be more organized by ordering our personal and family space, time, and energy. We do this simply by creating a place for everything and learn to put everything back in its place. That is how we organize space. We organize our time by creating a time for everything and learn to do everything in its proper time. We organize our energy by creating a goal for every needful purpose and then channel our thoughts and energy towards each goal.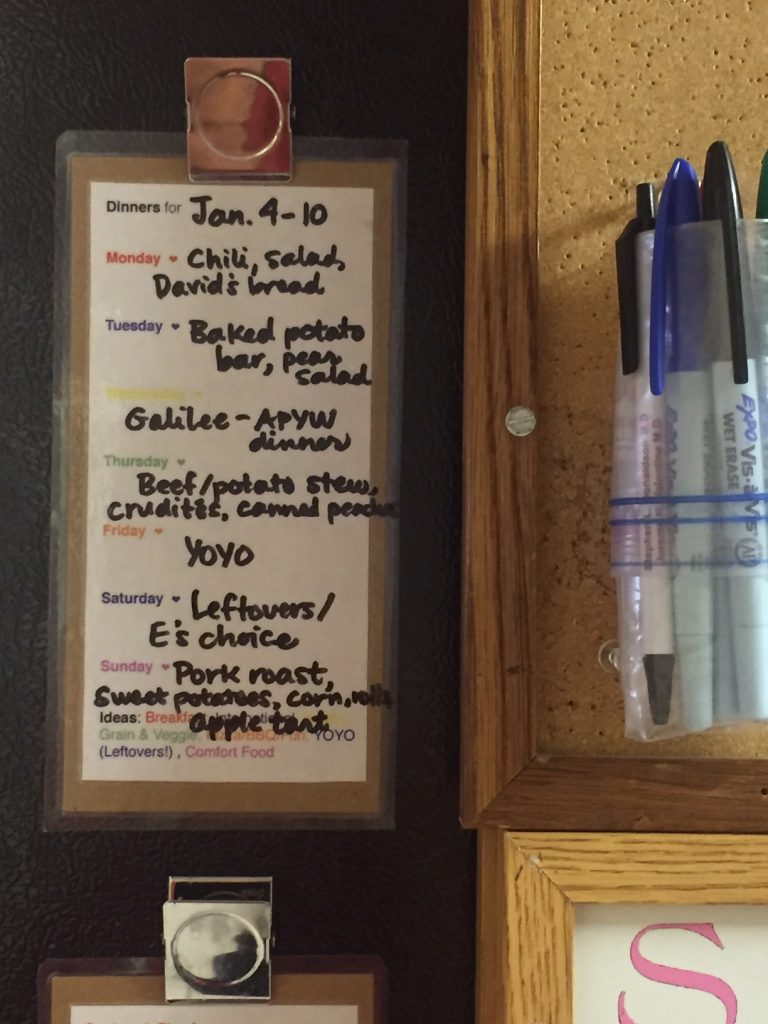 Here is the pattern to create order within the space, time and energy you have:
Begin, as with everything else, with prayer. Thank God and ask Him for His help. If at any point in planning you feel overwhelmed, pray again for help and give thanks for your opporutnity to plan.
Plan in your mind what you will organize. Do this in your mind or write it down your plan on a piece of paper or in a digital space, like a document on your computer or note on your phone).
Select your purpose. What are you trying to organize? Write it down.
Determine what you actually need (not want) in order to accomplish that purpose.
Decide where, when, and how you can each fit item or specific amount of time or goal into your space, day, or life.
Finish with prayer and begin to carry out your plan.
When I decided I wanted our family to be more physically fit, I set a goal for myself to be more physically fit. I decided which clothes I could use that I already had and moved them together to a certain spot in my closet. Then I picked the times when I would exercise (walking and then running). I told Lane and my family about it and started.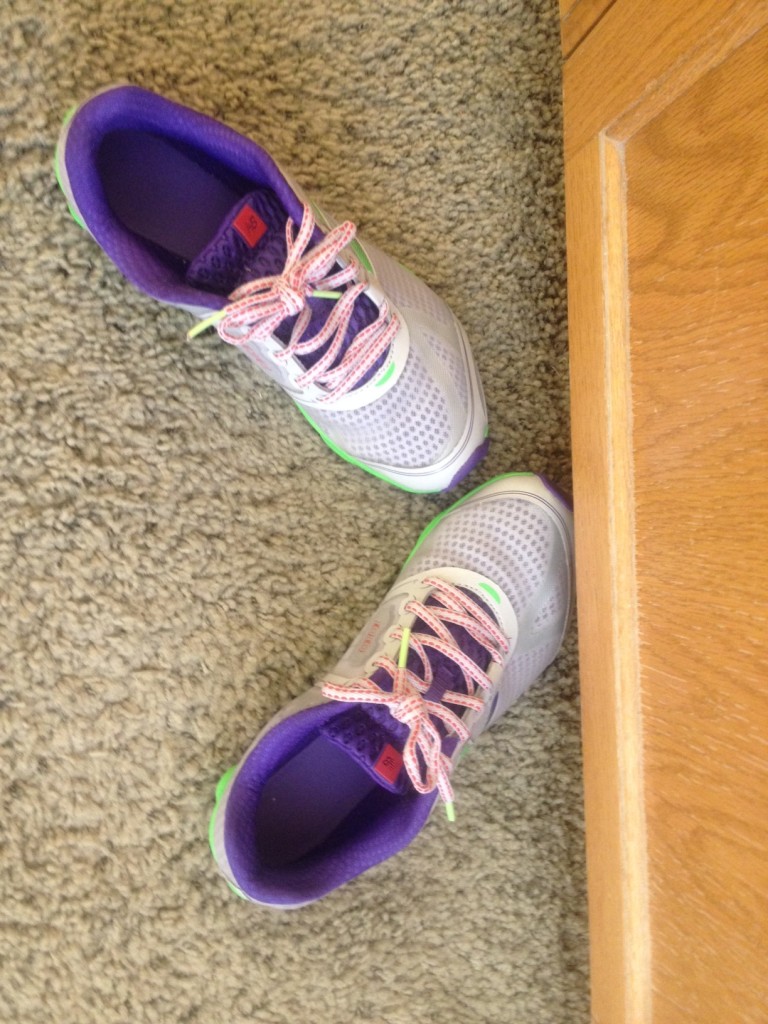 As I progressed over time in my goal, I invited my family to join me. Over time–over years–they started to join in. After 12 years, we are doing so much better than we ever were before! I have completed multiple races, as have my children. My husband and I have a goal to run a 10K together this year. Lane does not enjoy exercising, but he enjoys being with me, and his mind and heart have changed towards exercising as he tries to include more of it for himself and for our family in his life.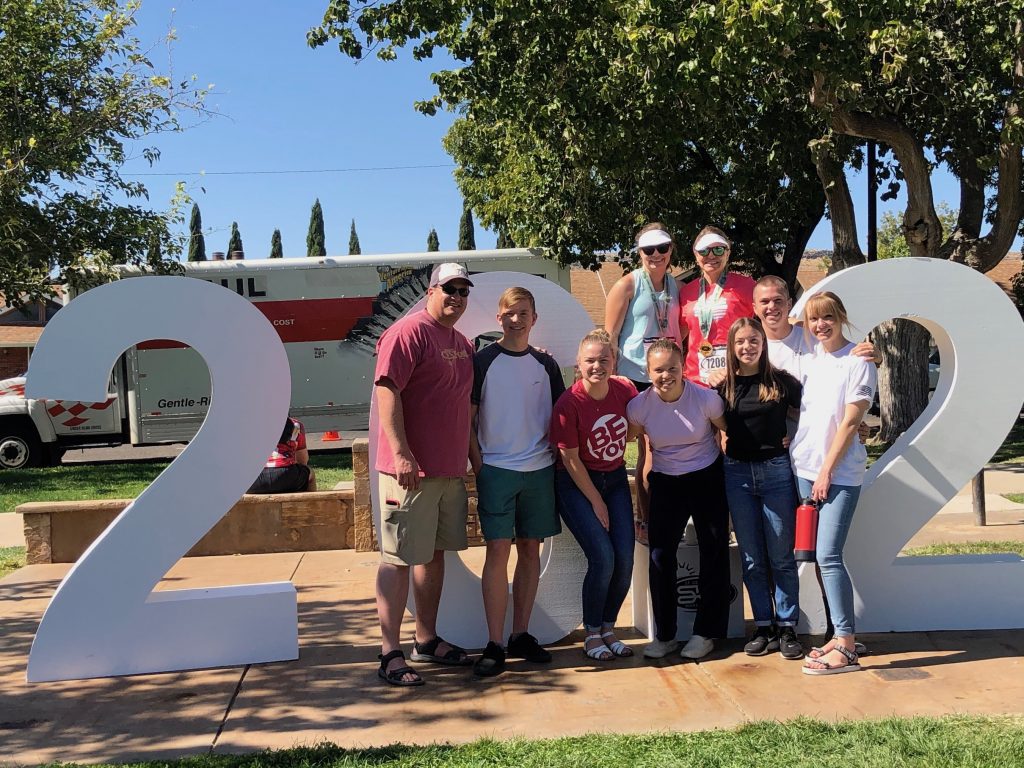 All of this has brought us a lot of happiness and better health. I am thankful for Heaven's help with my goal to help my family becoming more physically fit.
I have spent my entire life trying to organize according to this pattern. Sometimes I haven't written down my plan but just made the plan in my mind and then jumped in and done it, tweeking things as I go.
❦
Here are some great scriptures and talks that have inspired me about getting organized:
Doctrine and Covenants 88:119 (Organize yourselves; prepare every needful thing) (This is the verse my mom loved and taught me!)
Doctrine and Covenants 104:11 (Organize yourselves; appoint unto every man his stewardship)
1 Nephi 17; 18:6 (Lehi's family builds a ship directed by the Lord via Nephi; they pack up every needful thing and carry it into the boat according to their age)
"Clean in the corners." (Elder L. Tom Perry's mother's lesson in his talk "Discipleship," October 2000)
Prioritize your family day to include what matters most. ("The only things that really need to be accomplished in the home are daily scripture study and prayer and weekly family home evening." Sister Linda S. Reeves, "Protection from Pornography–a Christ-Focused Home," April 2014)
Priotize heavenly things–especially the Sabbath Day. ("Sometimes we try to run so fast that we may forget where we are going and why we are running." Elder David A. Bednar, "Exceeding Great and Precious Promises," October 2017).
Here are posts sharing ways I've tried to organize our home and family:
4 steps to simplifying (Barbara from SimplifyDays.com)
Creating my day with Christ's help
My most simplified meal plan (so far)
It was the load (Summer family organization plan)
30-minute family council miracle
Planning with priorities (shorten the list)
A house of order and routines (first slice)
Prepping for fall (weekly family schedule planning)
Put the dishes where the children can reach them
My dry cleaning tracking system
Teaching children to plan (Family Council)