GC: Raise up friends and pour out peace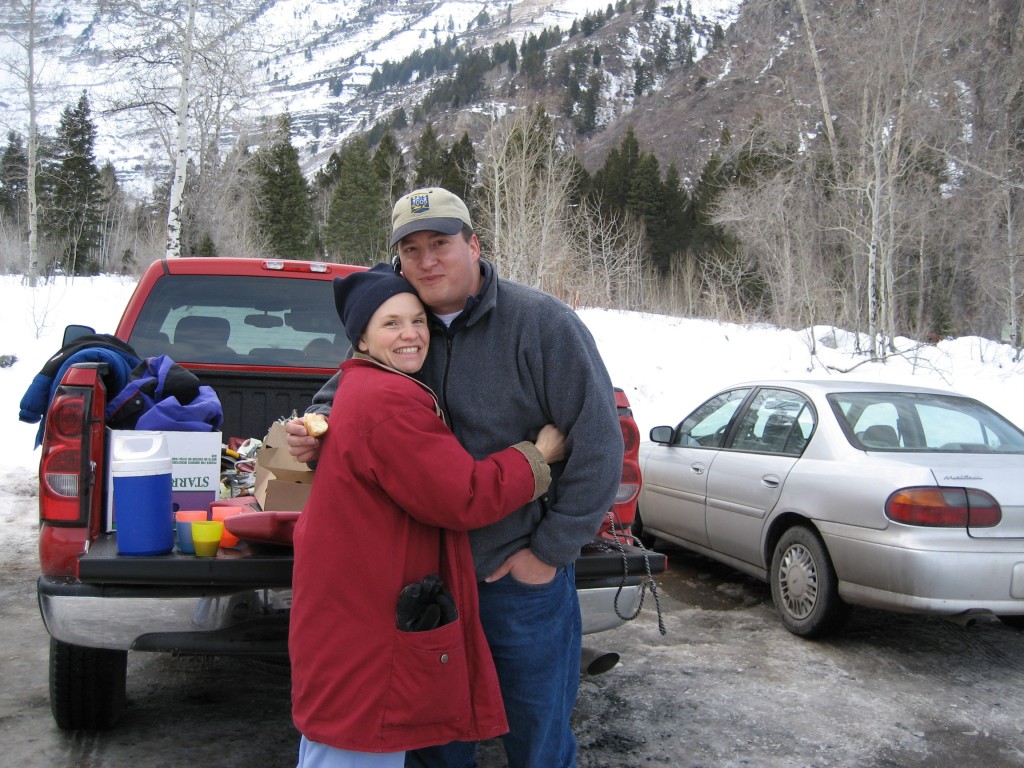 I was looking for a quote that has impacted my life for several decades. Here it is:
Yes, men and women who turn their lives over to God will discover that He can make a lot more out of their lives than they can. He will deepen their joys, expand their vision, quicken their minds, strengthen their muscles, lift their spirits, multiply their blessings, increase their opportunities, comfort their souls, raise up friends, and pour out peace. Whoever will lose his life in the service of God will find eternal life. (Ezra Taft Benson, "Jesus Christ–Gifts and Expectations").
The reason I was looking for this quote was the phrase, "Raise up friends." Truly, a real friend IS a gift from God!
I thought immediately of some people who I felt like were answers to prayers, and I was thinking of one friend in particular and a photo we took when we had gone walking one morning. We looked so goofy with sunglasses and morning hair! She was a great walking partner and still a great friend.
In looking through photos, I didn't find that one, but I started to realize how blessed I've been to make friends in: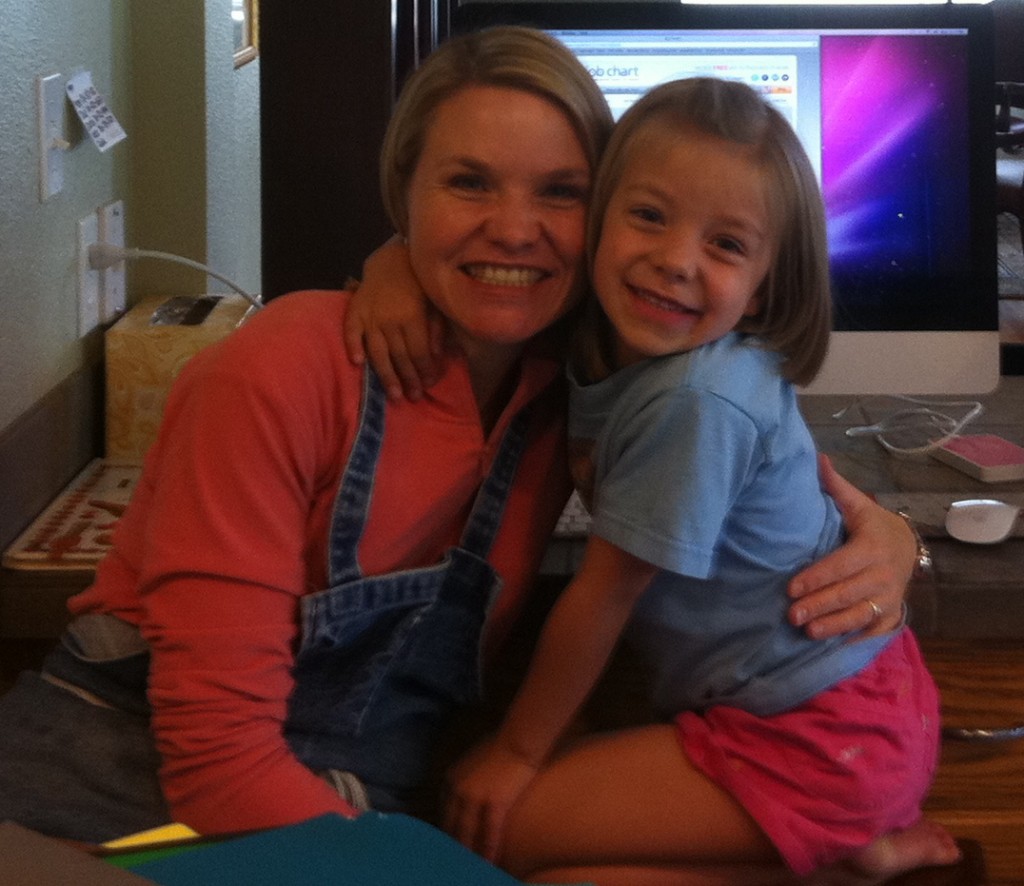 my own family (including my parents and my siblings!),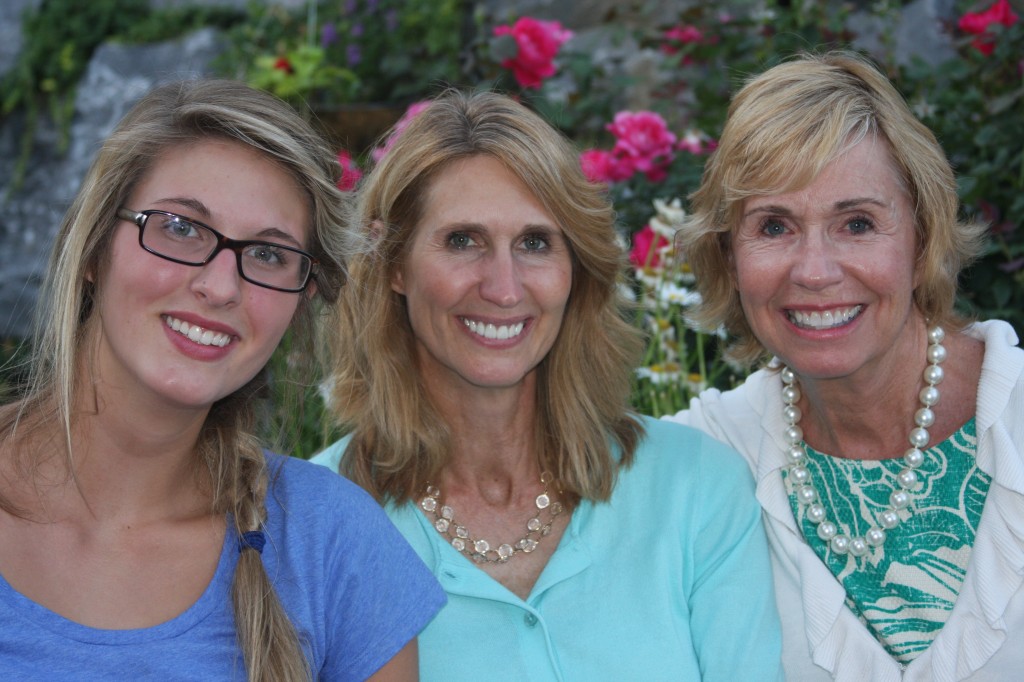 my extended family (so many more I love than are pictured here!),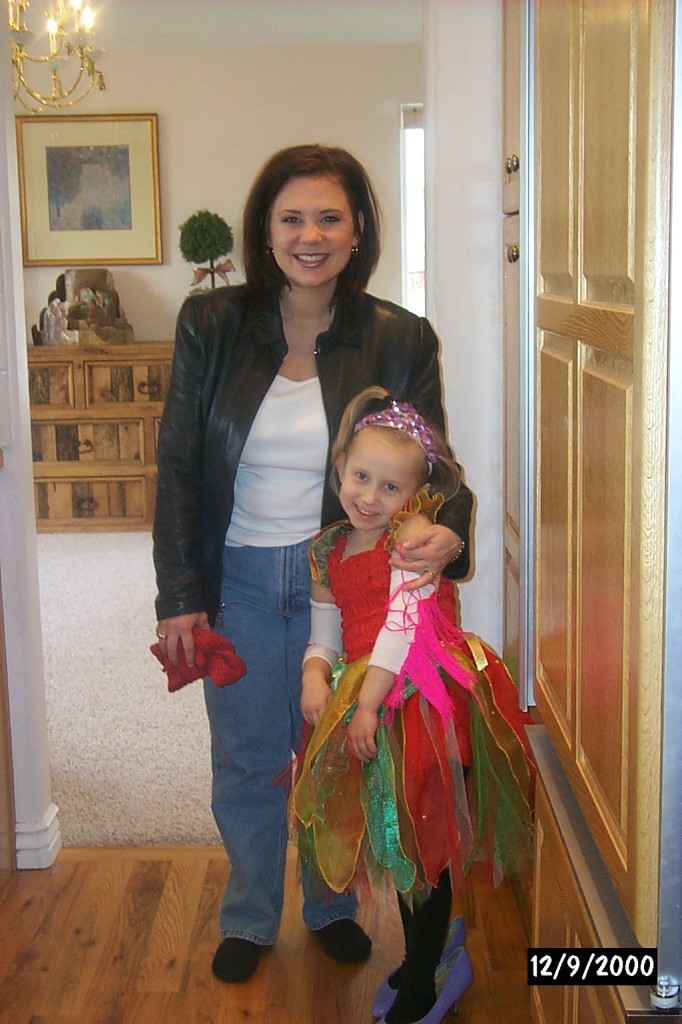 from my mission,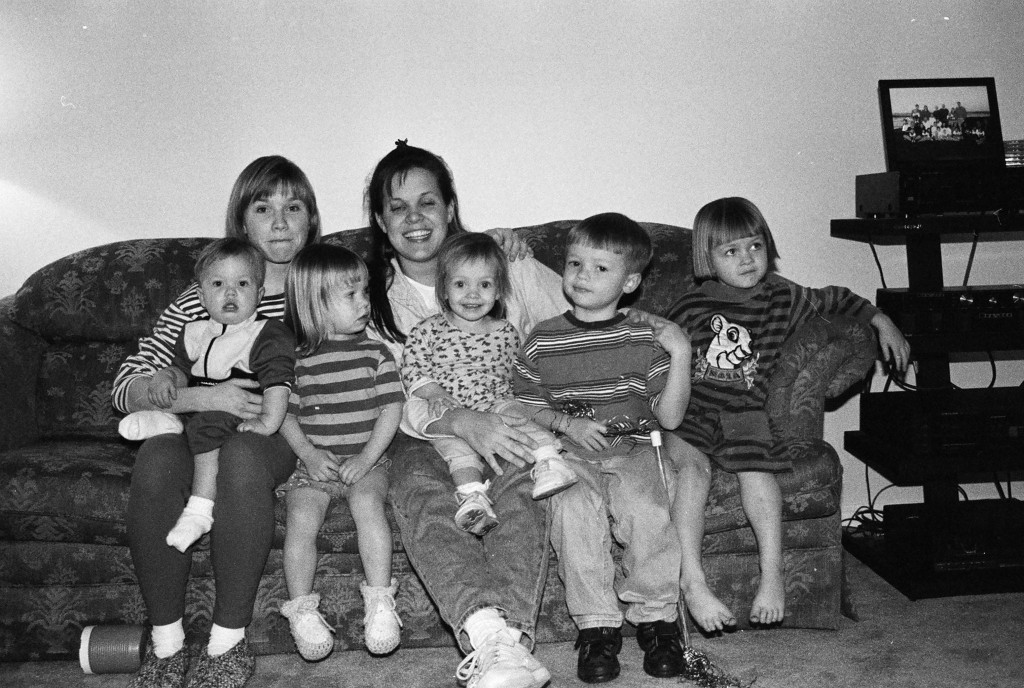 and my neighborhood  (sorry, Sara, that I only had this one with your eyes closed!),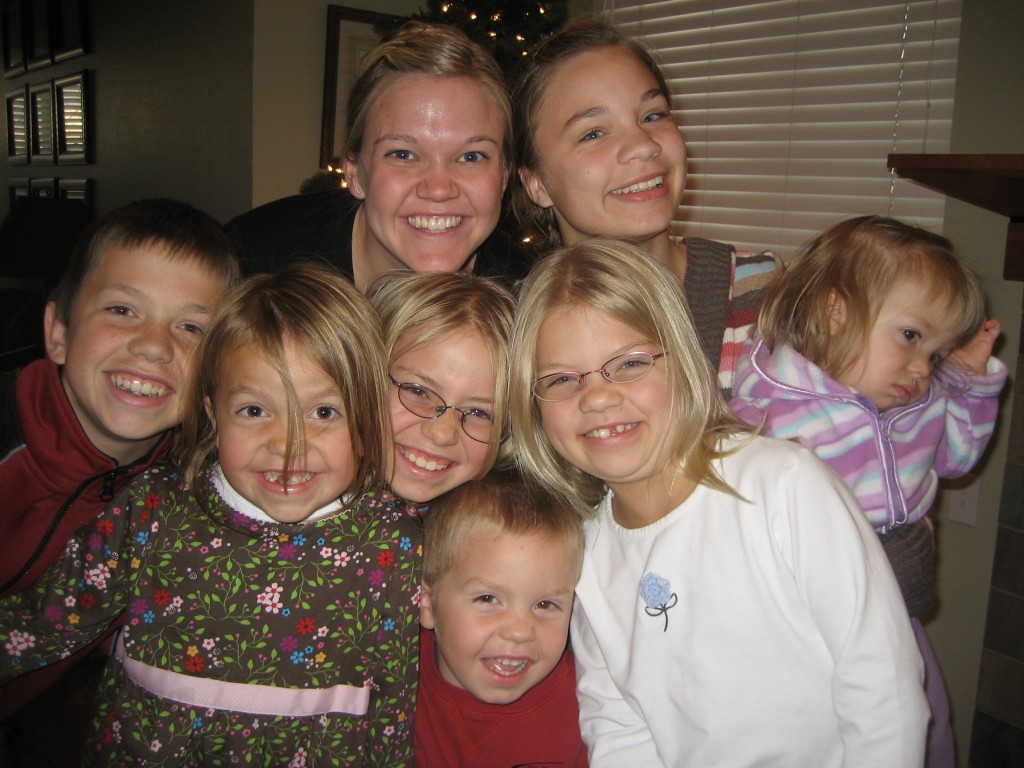 in sickness,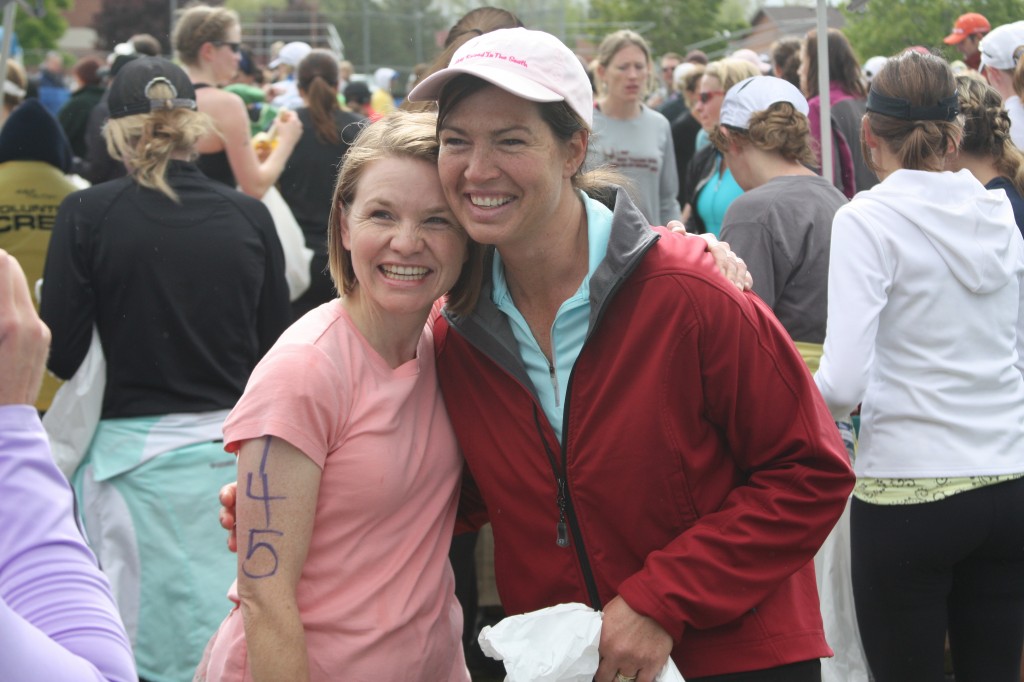 in health,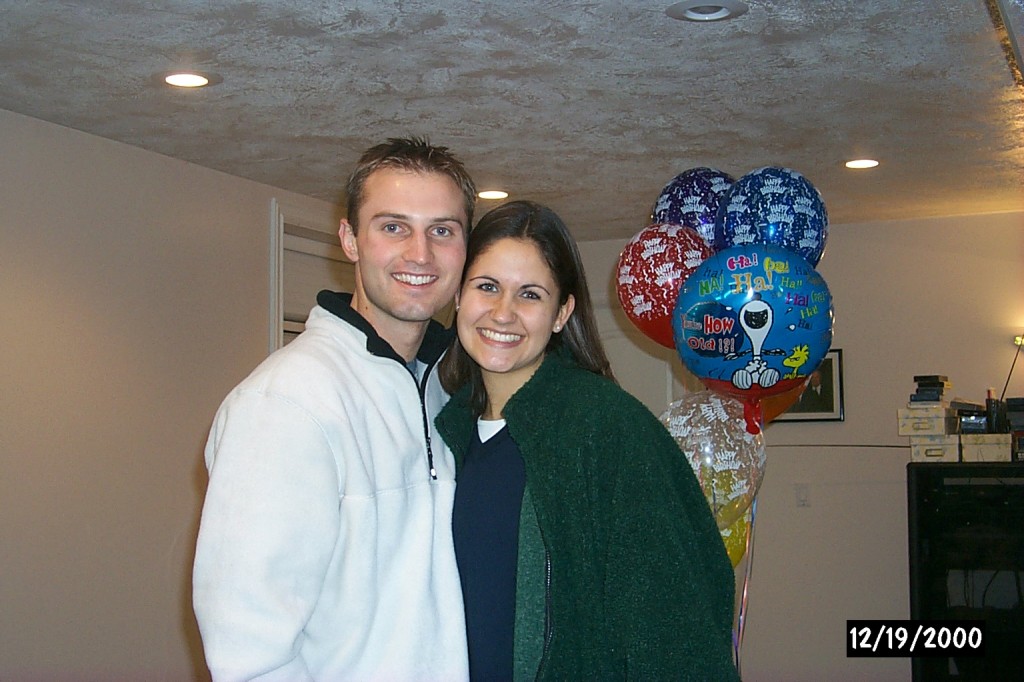 when I needed extra help,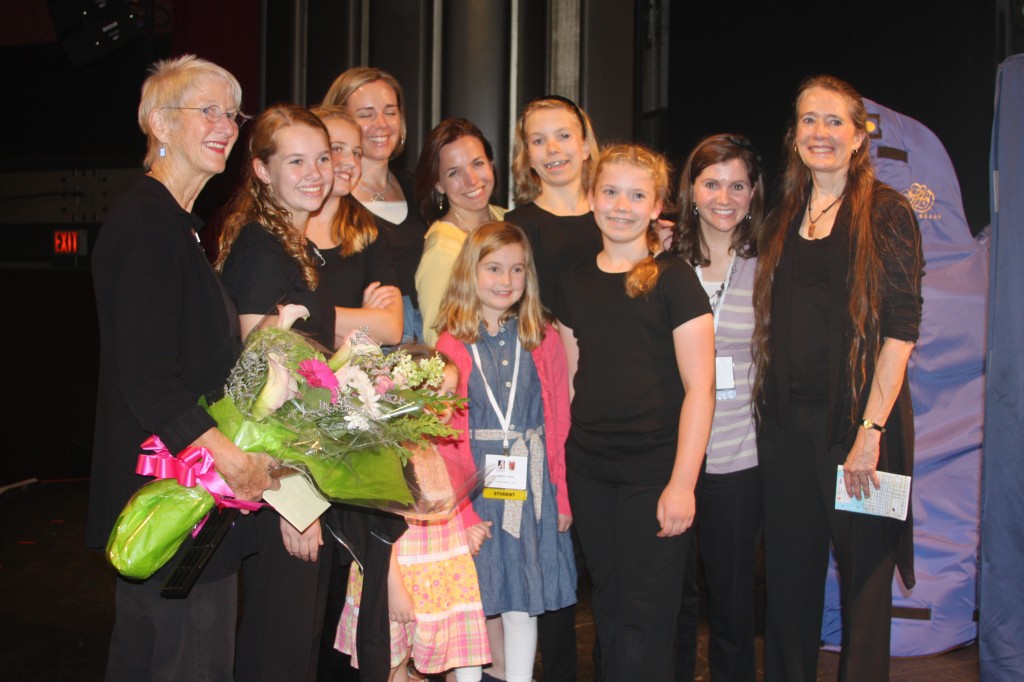 music and volunteer opportunities,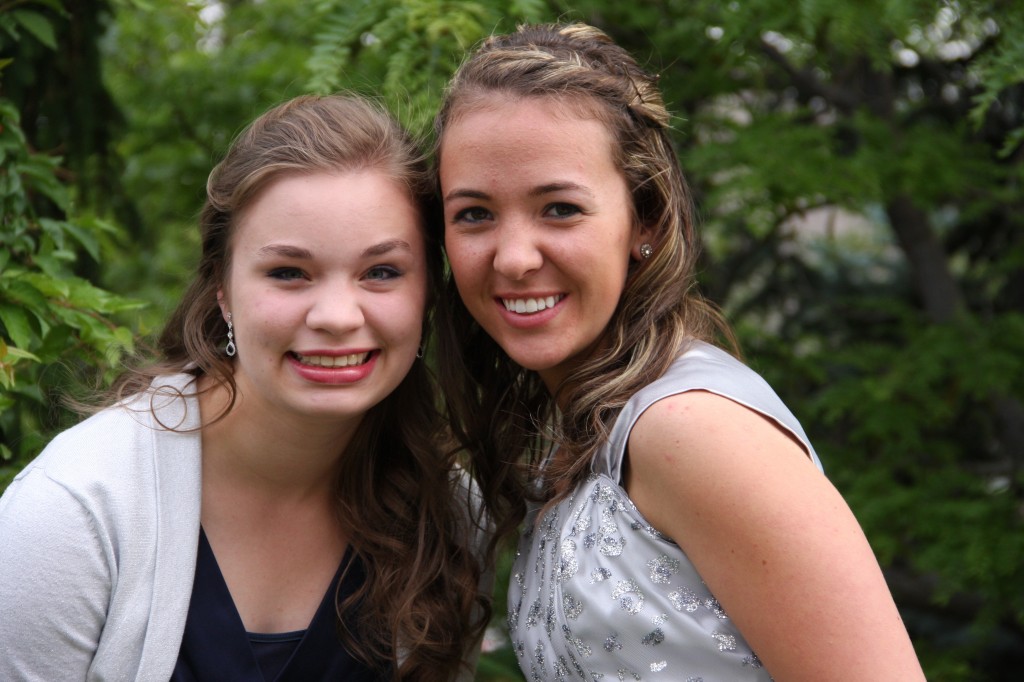 my children's friends,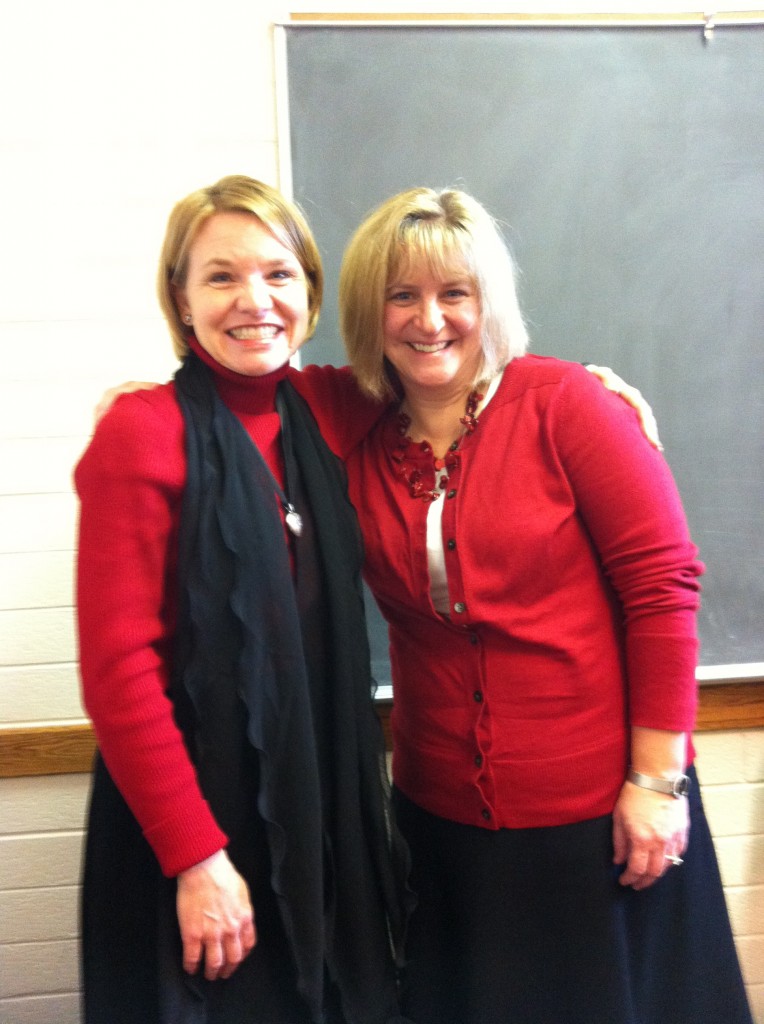 and church.
I love that my mom taught me to be friendly, and also that I got to be a missionary, because I have learned that you can be friends with people who you wouldn't guess at first glance that you would adore! And I've learned it's OK that not every friend is a "bosom friend," as Anne of Green Gables puts it–meaning someone who just knows you super well and still loves you unconditionally. And I also know that there is only one person I need and want to have an intimately close relationship with: my husband. Different friends help us through different stages in our lives. I am grateful that God is always our friend, so I always have someone who understands me perfectly to go to! My husband has been my truest, best friend, but every so often I really just need a mother, sister, or other female friend to talk to who can just relate. "Women need women," Marjorie Pay Hinckley said.* So true! We need each other's understanding, compassion, and help. Simply friendship. I feel a debt of gratitude to each of you who would call yourself my friend for the ways in which you enrich and bless my life. We all need friends. Thank you.
Happy Friend-making,
Liz 🙂
P.S. I'm reading a wonderful book called It Takes a Mother to Raise a Village by Colleen Down. I love her thoughts on this topic: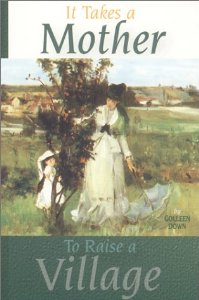 "So now, women have to think of other ways to stay connected. There can be no other explanation why busy women will give up a whole evening of their time to peruse catalogues of plastic lids and measuring cups….We will do almost anything for a piece of cheesecake and another female to talk to for a few hours. We have practically elevated "the party" to an art form. I have been to candle parties, kitchen utensil parties,….Basically, anything you can buy at WalMart for half the price I have bought at some sort of party over the years.
"When I was a child my mom did coffee. Her friends would drop by for a cup of coffee and an hour of conversation. In England they have team time. All my friends go out and do lunch. Some women do the gym or if they have kids, Gymboree. Others go out and walk around the block….Whatever the means, the end result is we need to talk to another woman. The secret is just don't write it in your day planner. It goes against all time management rules to write down the fact that you are going to blow the next hour talking to someone about nothing. (Of course it is totally acceptable to write down that you have an appointment with your therapist to pay $100 per hour talking to someone about nothing.) Even on those days when we are too busy for any of the above a quick phone call to a friend can keep you both sane.
"As friends, we can lift each other, share each other's burdens and just be a listening ear to unload on. Sometimes, simply sharing an overwhelming problem can lighten it. As women we have the unique ability to bring humor, compassion and perspective to one another's problems….Women have those god given impulses to cause us to bear one another's burdens and reach out to those in distress. We just need to make sure we act upon these feelings and allow enough room in our busy schedules to stay connected to each other, for our health's sake." (pp.38-39)
P.S. If you aren't pictured here, please consider one of these photos to represent you! I didn't want to exclude anyone but I also didn't want to go crazy on the photos…
---
---