GQ: Raisin in the Sun, or the importance of loving those needing it most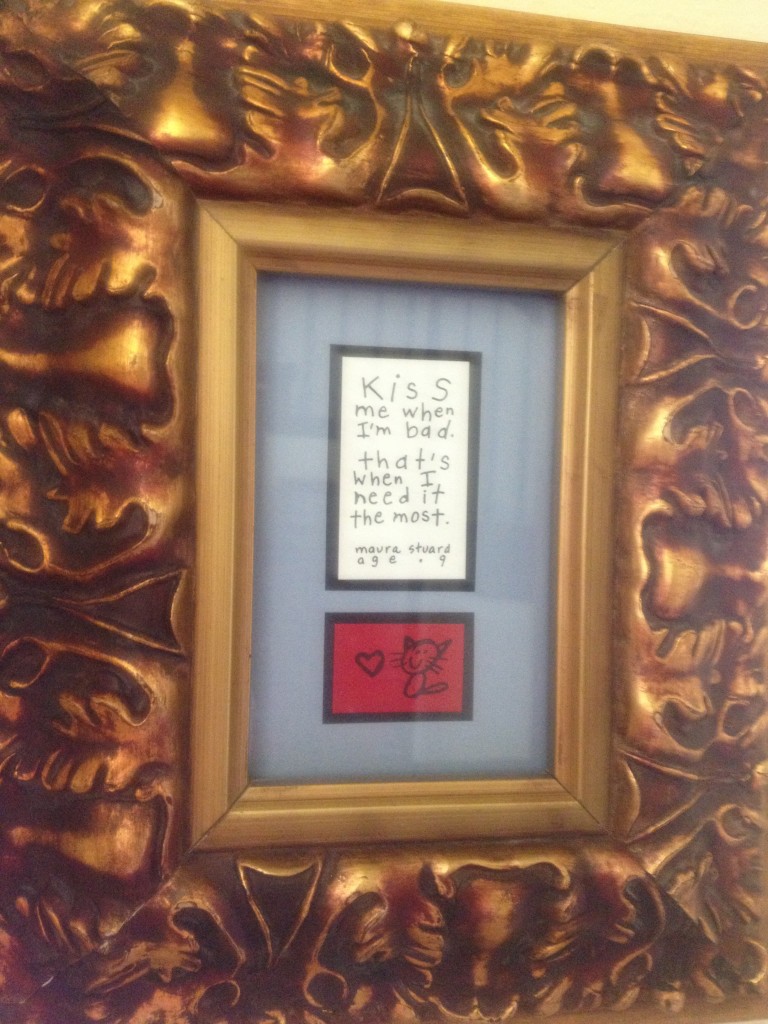 This quote hangs in our home and reminds me that we all need love most when we are not at our best.
We were driving the other day when on the radio I heard an excerpt from a BYU devotional given by Kristin Matthews. She shared a quote from the play "A Raisin in the Sun." This quote really resonated with me, and I wanted to collect it and share it! Here is part of a summary of her speech and the quote:
"Sharing an example from one of her favorite literary works, 'A Raisin in the Sun,' Matthews told how one son lost the family's small inheritance and his sister felt she could no longer love him.
"Matthews shared part of the mother's speech to her daughter: 'There is always something left to love. . . . Child, when do you think is the time to love somebody the most? When they done good and made things easy for everybody? Well then, you ain't through learning—because that ain't the time at all. It's when he's at his lowest and can't believe in hisself 'cause the world done whipped him so! When you starts measuring somebody, measure him right, child, measure him right. Make sure you done take into account what hills and valleys he come through before he got to wherever he is.'" (BYU News Release, 6 August 2013).
I hope I can demonstrate that kind of love to my husband and children! I hope they can learn from me the beauty of home being the place most like heaven, where our Heavenly Father loves us no matter what we do, what we look like, or how others view us. I have far to go…
Happy Loving Unconditionally,
Liz 🙂
---
---