On beauty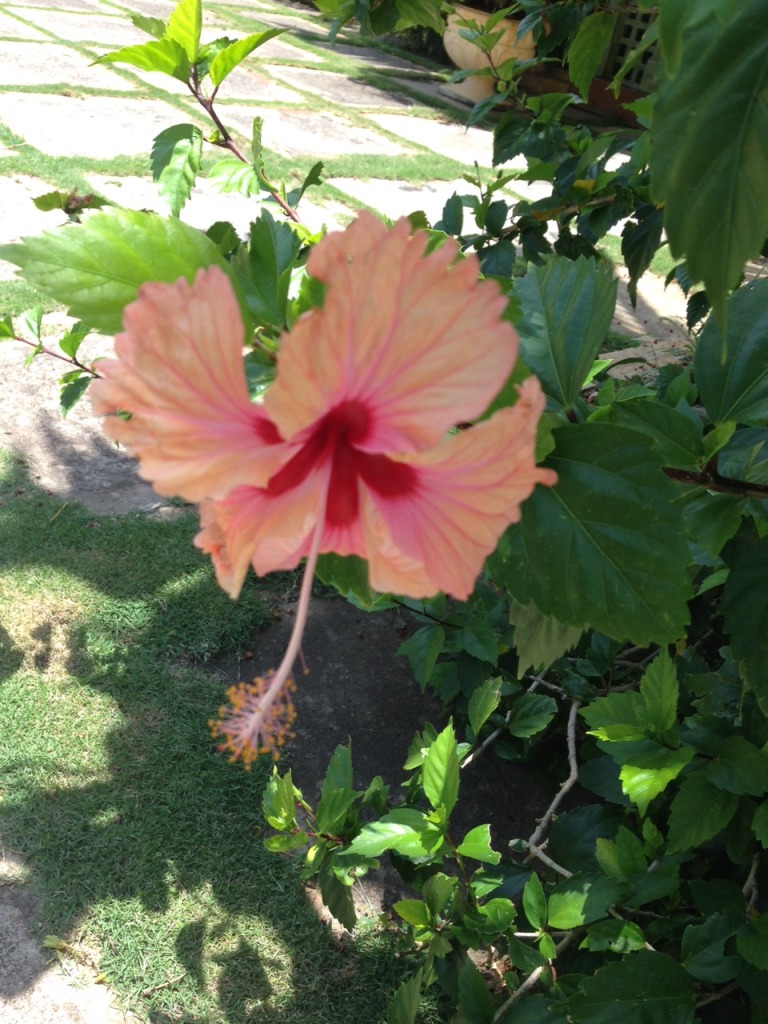 Lovely quote today, especially the part about sharing it with a child:
"Has the Lord supplied mankind with beauty? Anyone who doubts it need only to open his eyes to the sunrise and the sunset and his ears to the sound of rain and wind, to marvel at the colors of the flowers and the rainbow, to perceive the variety in the scenery of the desert and the forest, the fields of grain, the mountains, rivers, and oceans. At this time of year we are beginning to thrill with the new life of springtime, and as we loose ourselves in the teeming life about us, we become a part of it.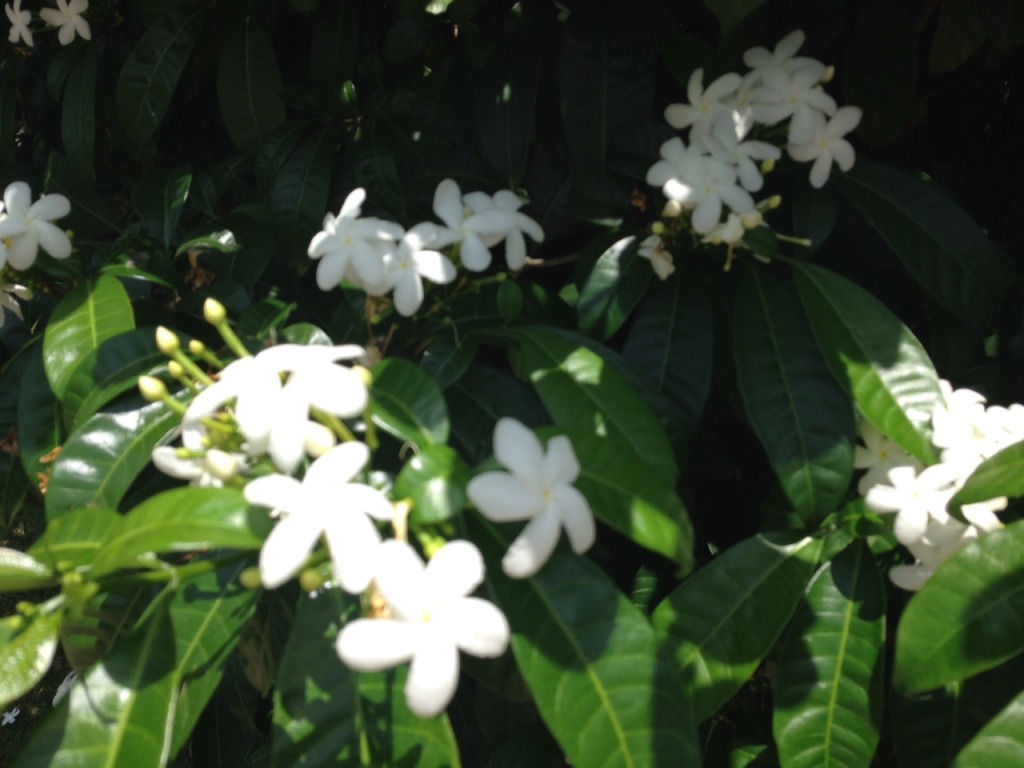 "All the earth, with no sterility in it, gladdens the heart. In our concern as our brother's keeper, we can help one another understand the gift of beauty which is ours. Let us take the time to see and to feel and to enjoy all that God has created for us. Margaret L. White brings this responsibility to our minds as we follow her words: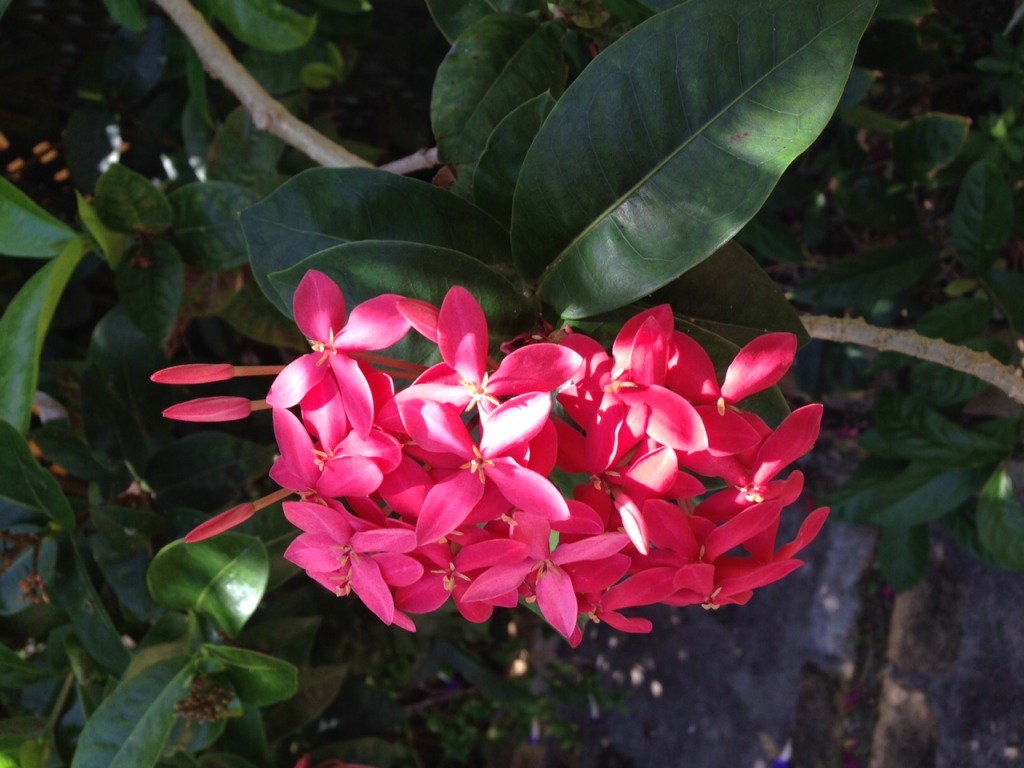 'I took a little child's hand to lead him to the Father. My heart was full of gratitude for the glad privilege. We walked slowly. I suited my steps to the short steps of the child. We spoke of the things the child noticed. Sometimes we picked the Father's flowers and stroked their soft petals and loved their bright colors. Sometimes it was one of the Father's birds. We watched it build its nest. We saw the eggs that were laid. We wondered, elated at the care it gave its young. Often we told stories of the Father. I told them to the child, and the child told them again to me. We told them, the child and I, over and over again. Sometimes we stopped to rest, leaning against one of the Father's trees, and letting his cool air cool our brows, and never speaking. And then, in the twilight, we met the Father. The child's eyes shone. He looked lovingly, trustingly, eagerly up to the Father's face. He put his hand into the Father's hand. I was for the moment forgotten. I was content.' (Lucy Gertsch, comp., Minute Masterpieces [Bookcraft, 1953], p. 99.)" 
(From "My Brother's Keeper" by John H. Vandenberg)
I have enjoyed sharing the beauties of the earth with my children, on nature walks, while gardening, or by placing a vase of fresh cut flowers on the table for dinner. And I have loved the flowers my children have shared with me–even if they were the tulips from my garden that they picked on their way in the door!
---
---