Give Them Wings to Fly, part 2: Nov.14 literacy meeting videos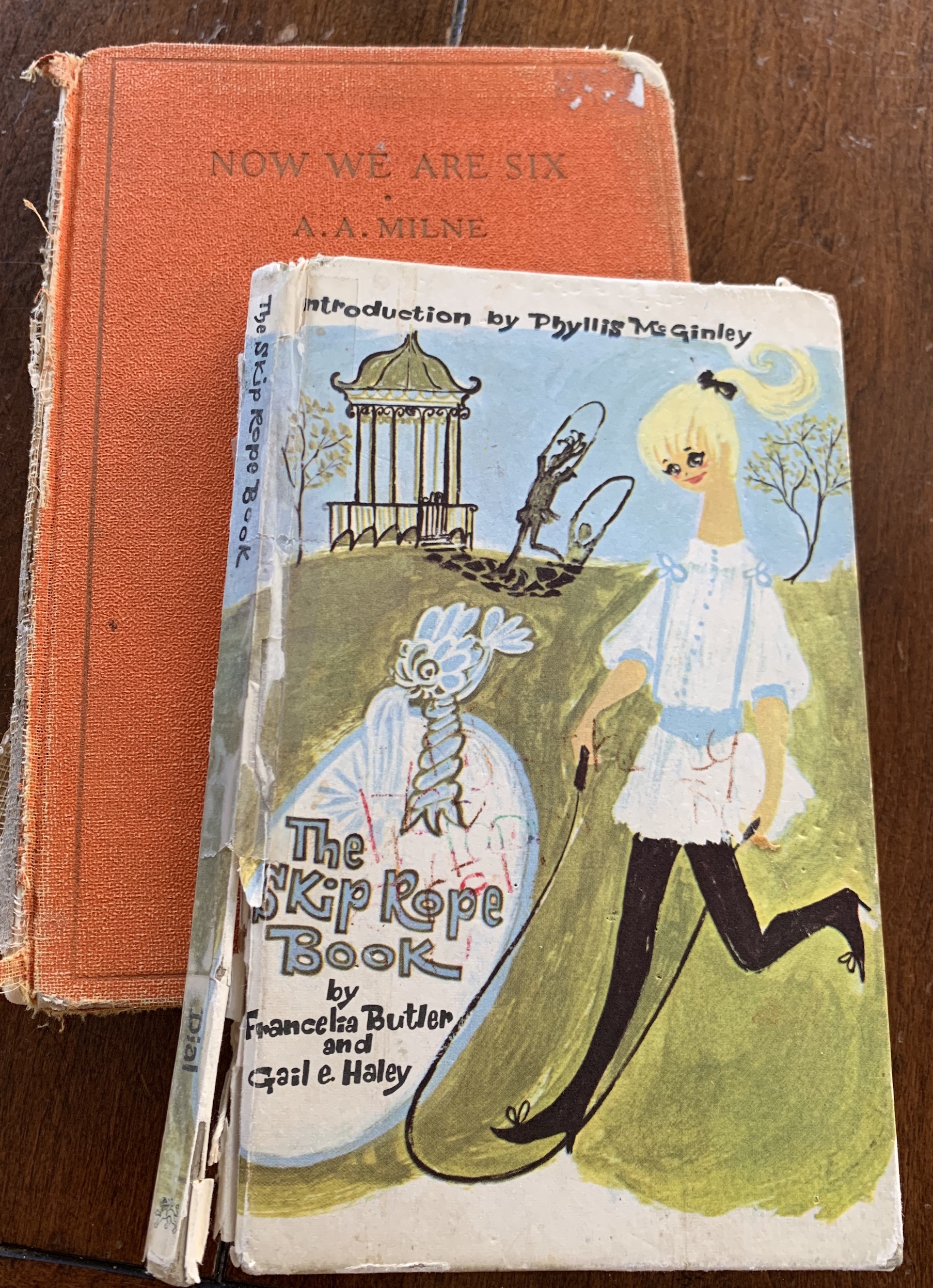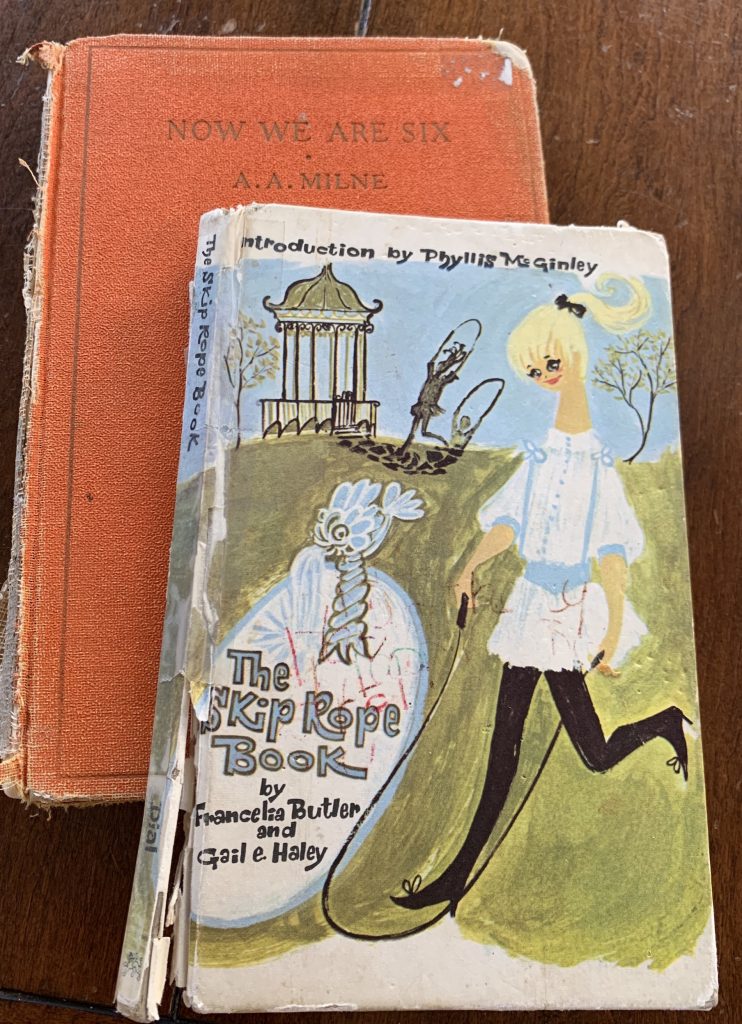 Last week we held a follow-up literacy meeting to the one in October. (Go here to learn about the impact parents and caregivers have on pre-emergent literacy skill development in children, which is to say how much parents affect their children's brain development from age 0 to 5 and beyond.)
During our second meeting, I shared about some books that I would recommend, and my friend Andrea share how to help a child learn to read. This time we recorded what we shared upon request of some neighbors who couldn't make it. Here are the videos, filmed on our phones. The first 14 minutes of the video are my book recommendations, and the second half is Andrea teaching. The second video is the rest of her presentation. You can download the power point slides in the handout below.
Andrea runs her own preschool. She has dual degrees in Early Childhood and Elementary Education, has been a math specialist, taught kindergarten and first grade, and is married to a BYU Special Education professor. We were grateful to have her share her insights into teaching childre to read!
A little post-script here about my book recommendations: I realized (after just watching this video) that as I did these recommendations "on the fly" I didn't review some of the books right before recommending them, so some of the details may err in terms of total accuracy. I am so sorry!
For example, the girl who wrote Dear World may have started posting to Twitter when she was 7 and not 8. (I need to go back and check.) And I totally told the story of Those Shoes wrong! It's been a while since I have read 100 Dresses, so please just know that while the recommendations are whole-hearted, I may be off in a couple of the details I mentioned! I'll prepare better next time!
I created an index today with a page for each book in my home library or that I share as part of the Friendship Library Project. Check out the pages of books you are interested in for more accurate reviews! 😉
I also added a sidebar tool for books of the month where you can click on the tiny book image (thumbnail) and go directly to the book review page where you can leave a comment if you've read the book.
If you have any questions about any of the books I recommended or questions for Andrea, please comment below!
Here are links to the books recommended in these videos:
---
---