Give them wings to fly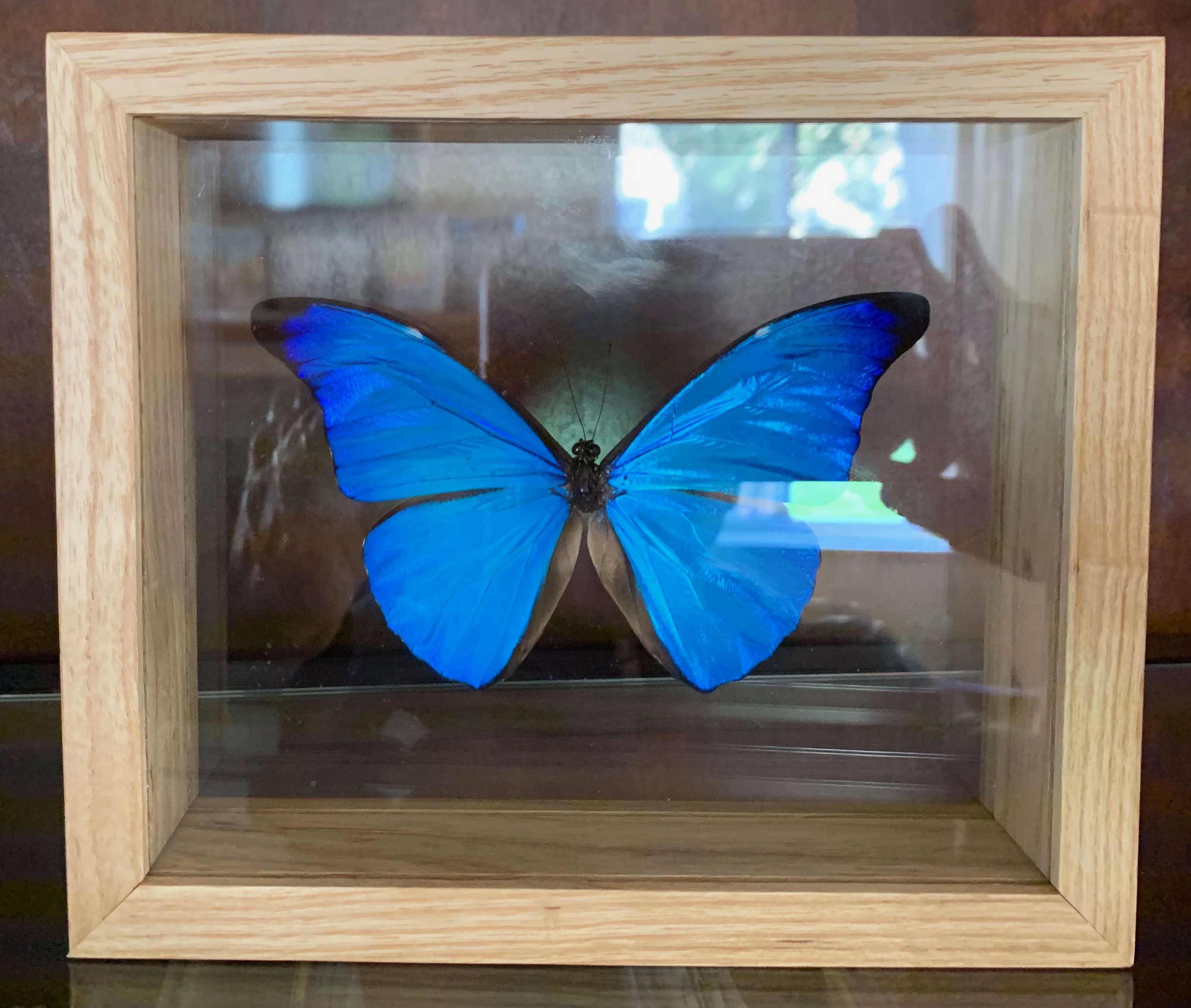 Yesterday I was in Costco in the cheese section, snatching up a sample of hummus and naan, when I overhead a young father singing to his baby in the car seat. I couldn't resist: I had to compliment him on helping his child develop preemergent literacy skills!
What are preemergent literacy skills? They are the skills a child develops before they learn to read or write. And a parent is the best person to help a child develop those critical abilities.
You might be wondering what the blue morpho butterfly has to do with preemergent literacy skills or Christmas gift suggestions, which is where I'm going with this post.
It has everything to do with it!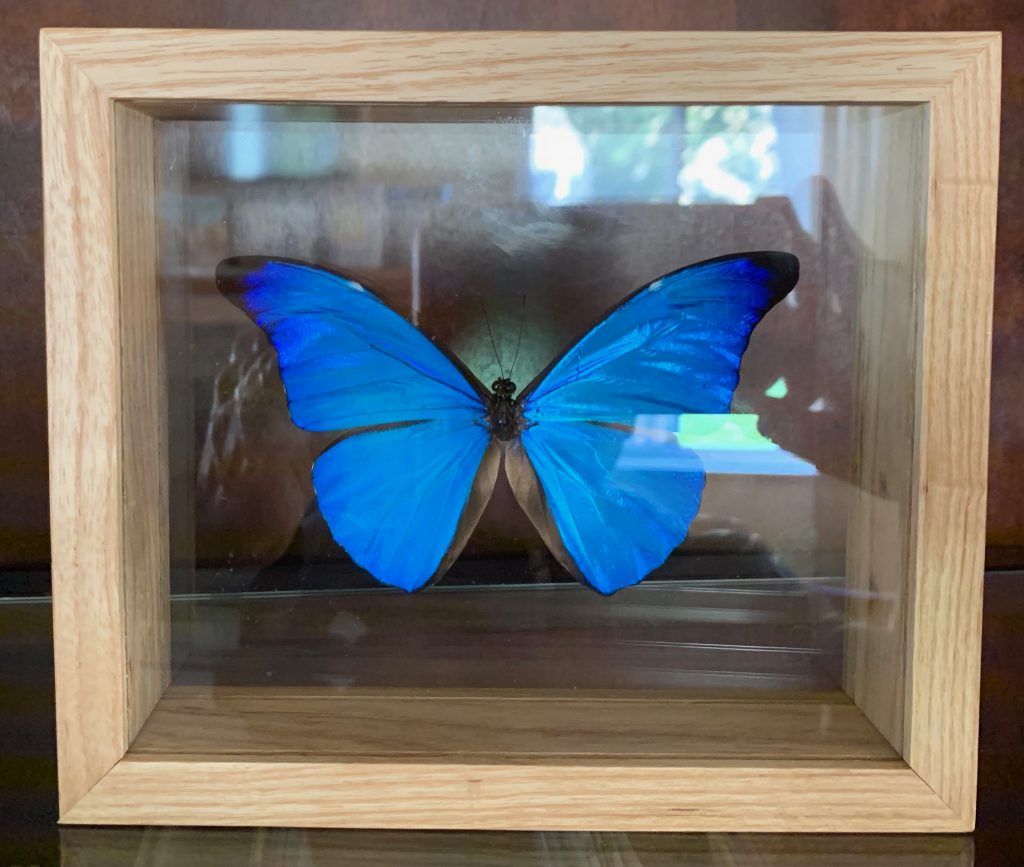 Last month I wrote a post summarizing some of the points I was going to share in my presentation on preemergent literacy skill development. (See "The Rewards of Literacy Span Generations"). In my presentation, I showed a blue morpho butterfly to my listeners. I pointed out that butterflies develop all that they need to fly while in their chrysalis. We have children in our homes for roughly 18 years, and during that time, we have enormous influence in shaping their brains–particularly in the first 3-5 years of their lives, and then the remaining years as we provide ongoing nourishment for those developing brains.
What kind of wings?
What we feed their brains and bodies and spirits makes ALL the difference in the world! Consider the kinds of "wings" you are helping to build in your child: how will they be able to "fly" based on the knowledge you are feeding them?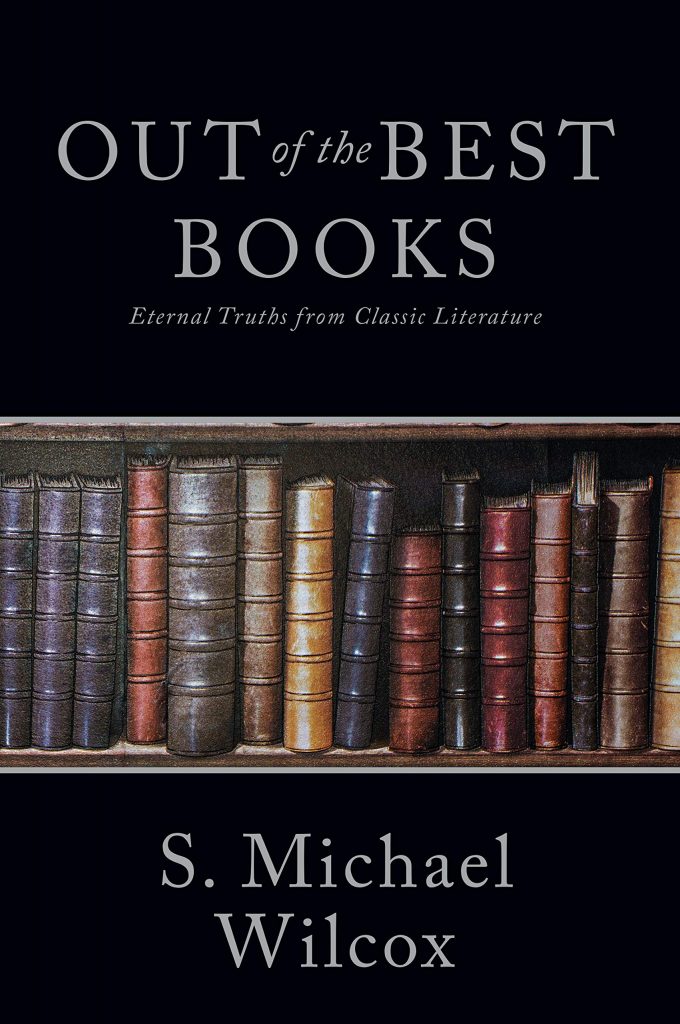 Of course we want to feed our children's brains, bodies, and spirits the best we can possible feed them. In Out of the Best Books, S. Michael Wilcox "recall[s] sitting in an English class at BYU with Dr. Arthur Henry King, one of the finest educators [Wilcox] studied under. He taught that if we teach a child to read and do not teach them also what is worth reading, we only arm the enemy. We want to arm the children!" King was of course referring to the daily battle between good and evil, the emancipation of the human mind and spirit from the fetters of ignorance and crippling spiritual degradation.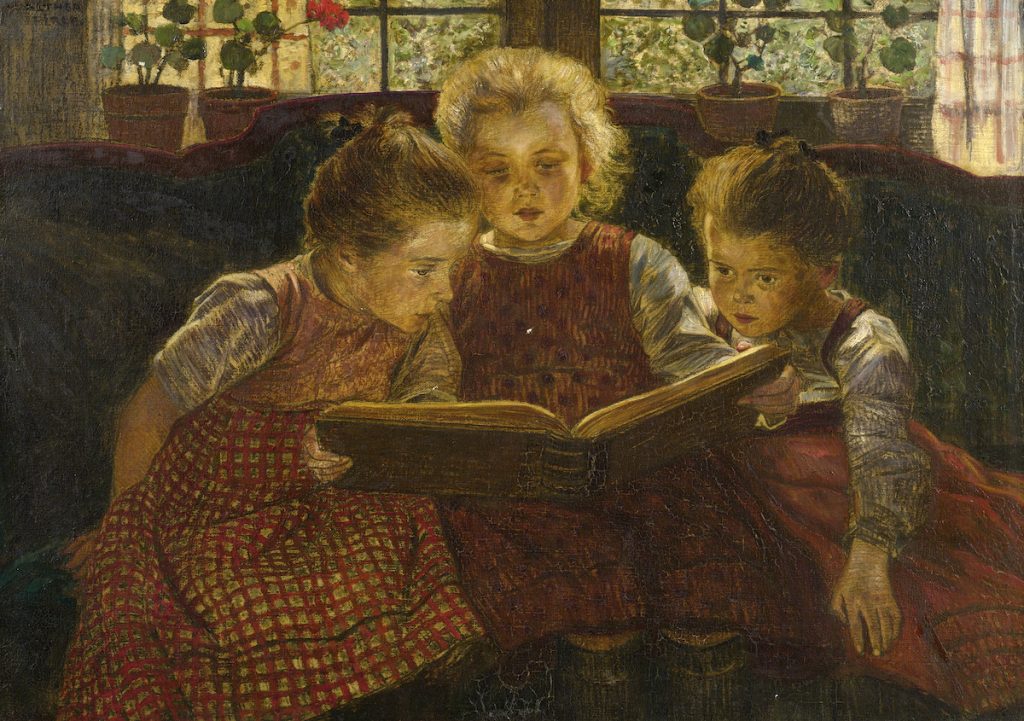 How do we teach our children what is worth reading? We find the best books ourselves and then share them with them, whether that means giving them as gifts, taking them to the library and checking them out, building an audio listening library (by purchasing books or paying for a subscription to an online service such as Audible.com OR listening to books for free on Librivox or through your local library), or reading them online together. (You can read books online for free at read.gov, Libraries of Hope, and The Gutenberg Project.) As a grandmother, you might consider starting a family book club and sharing "books of the month" with each of your families.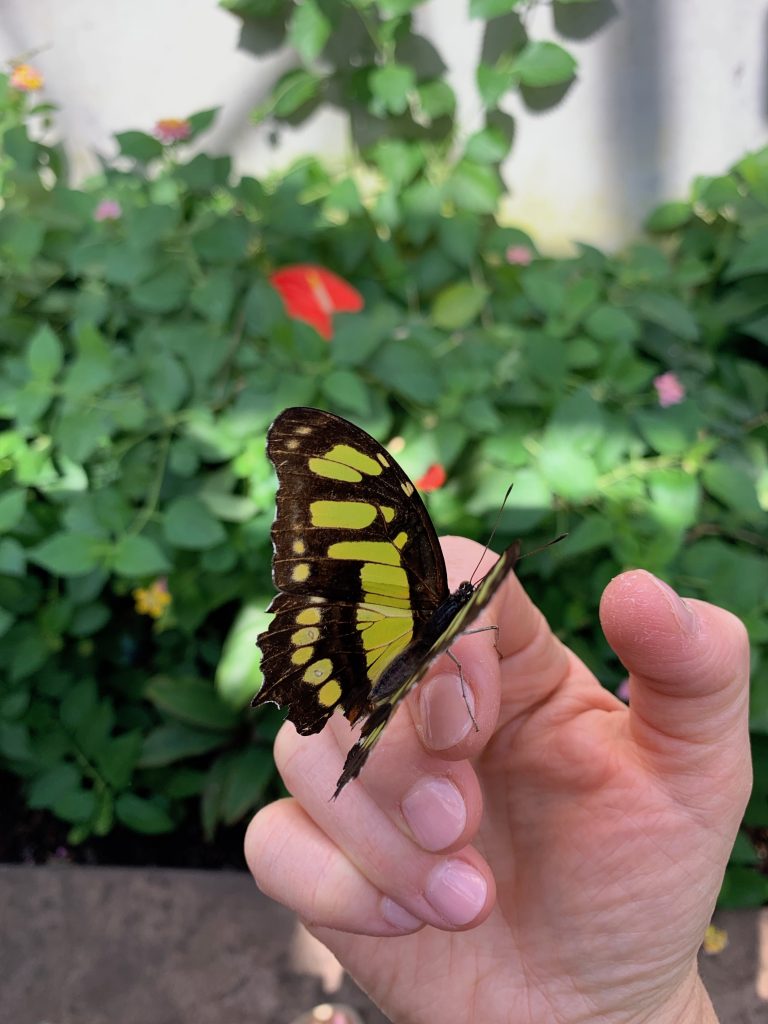 It's like seeing a butterfly and inviting your child to come see it with you!
So onto Christmas, because it's that time of year!
Christmas gift book recommendations
Here are just a handful of books I recommend from my reading this year and some classics that our family has loved over the years:
Wings for infants and toddlers: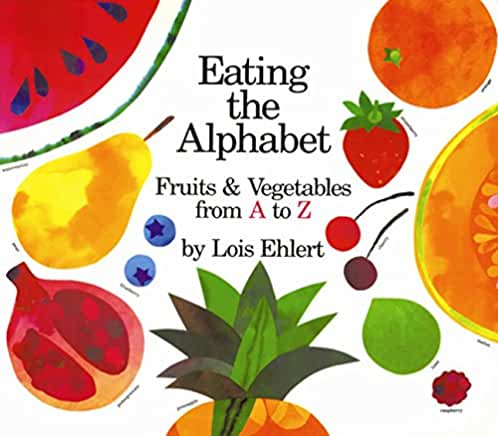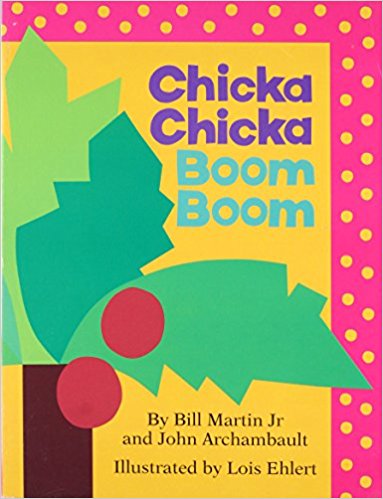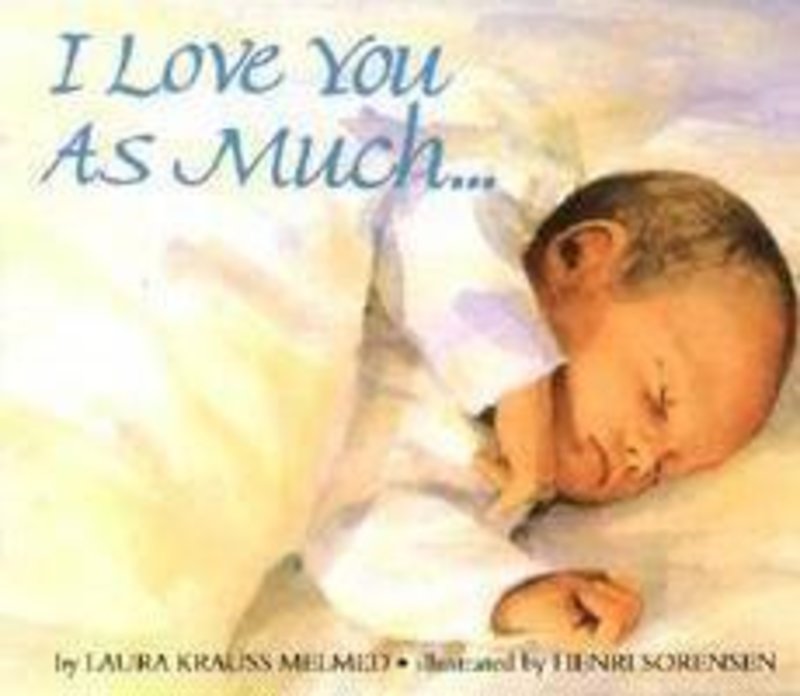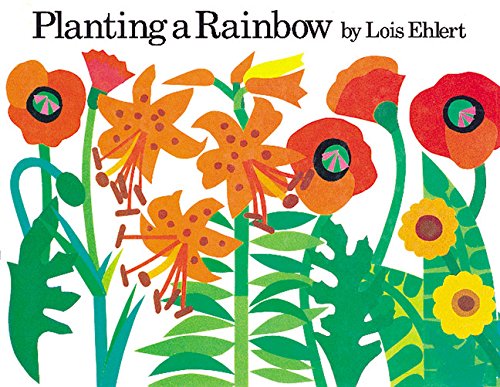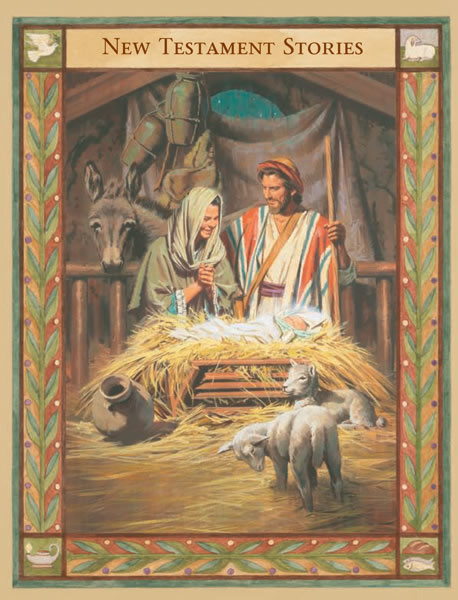 Wings for pre-K through 8 years: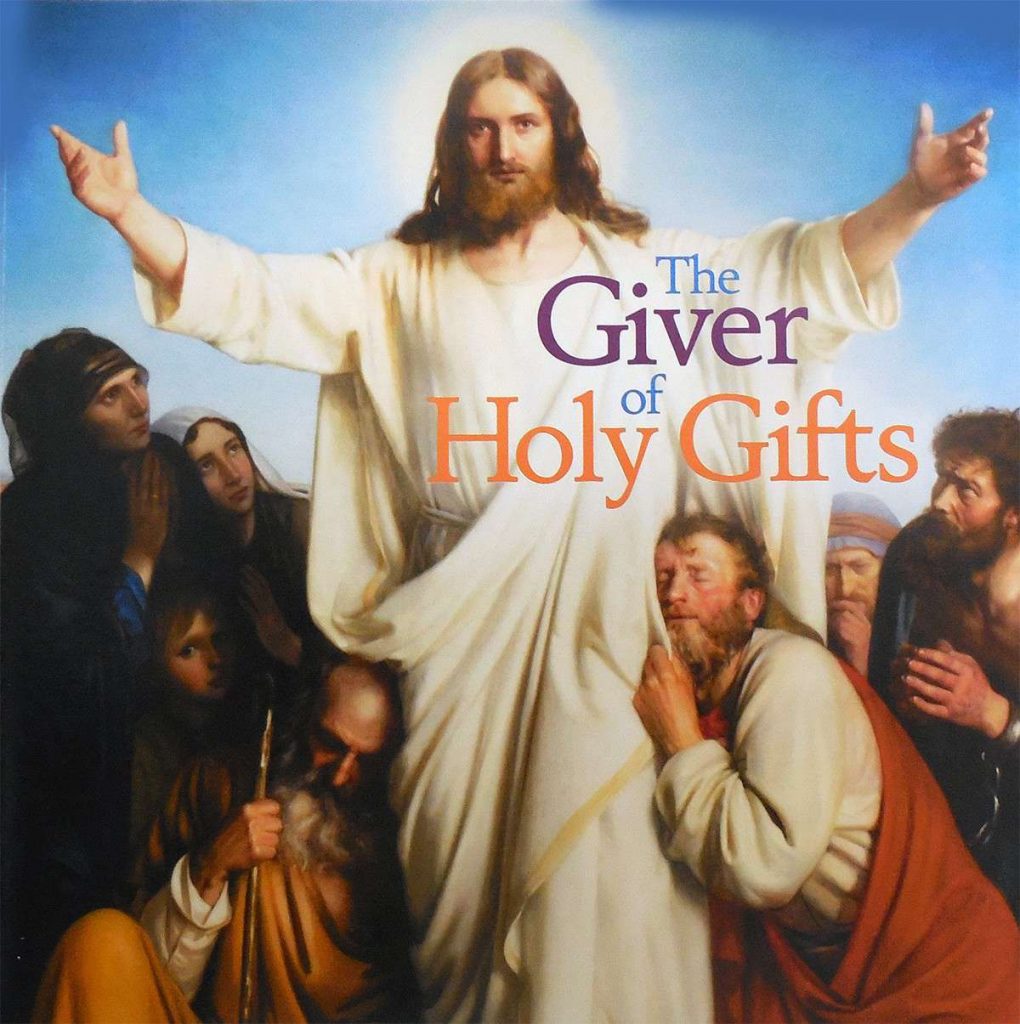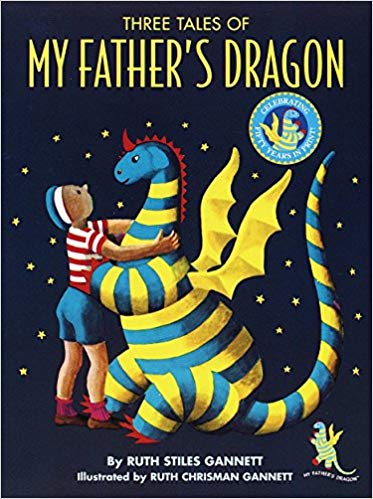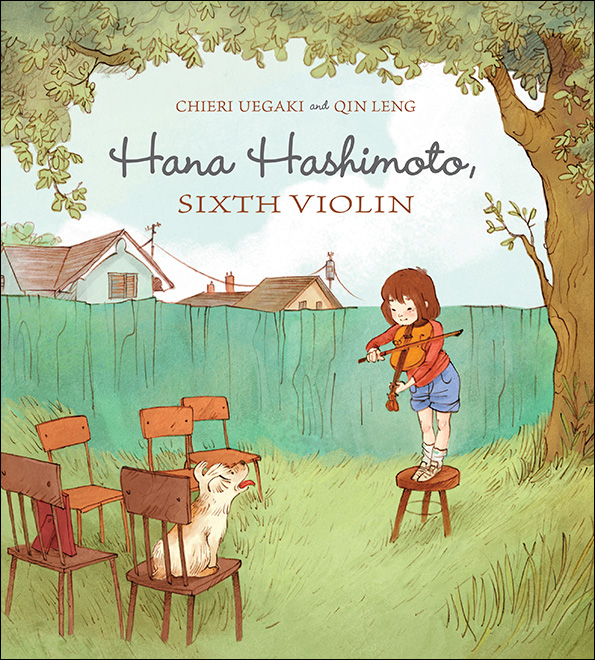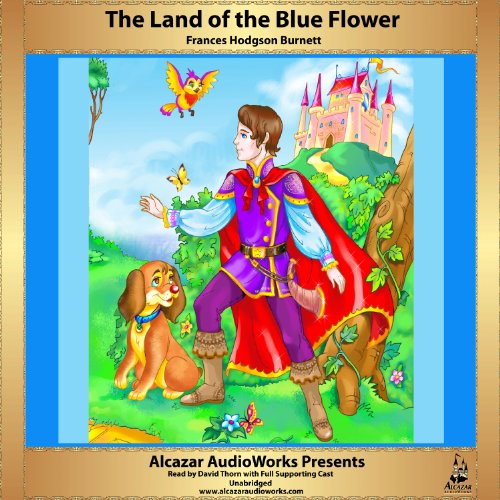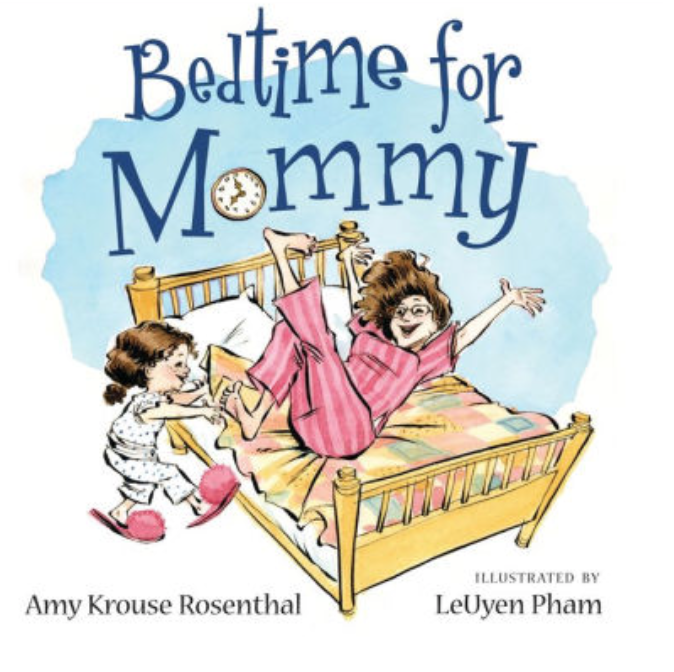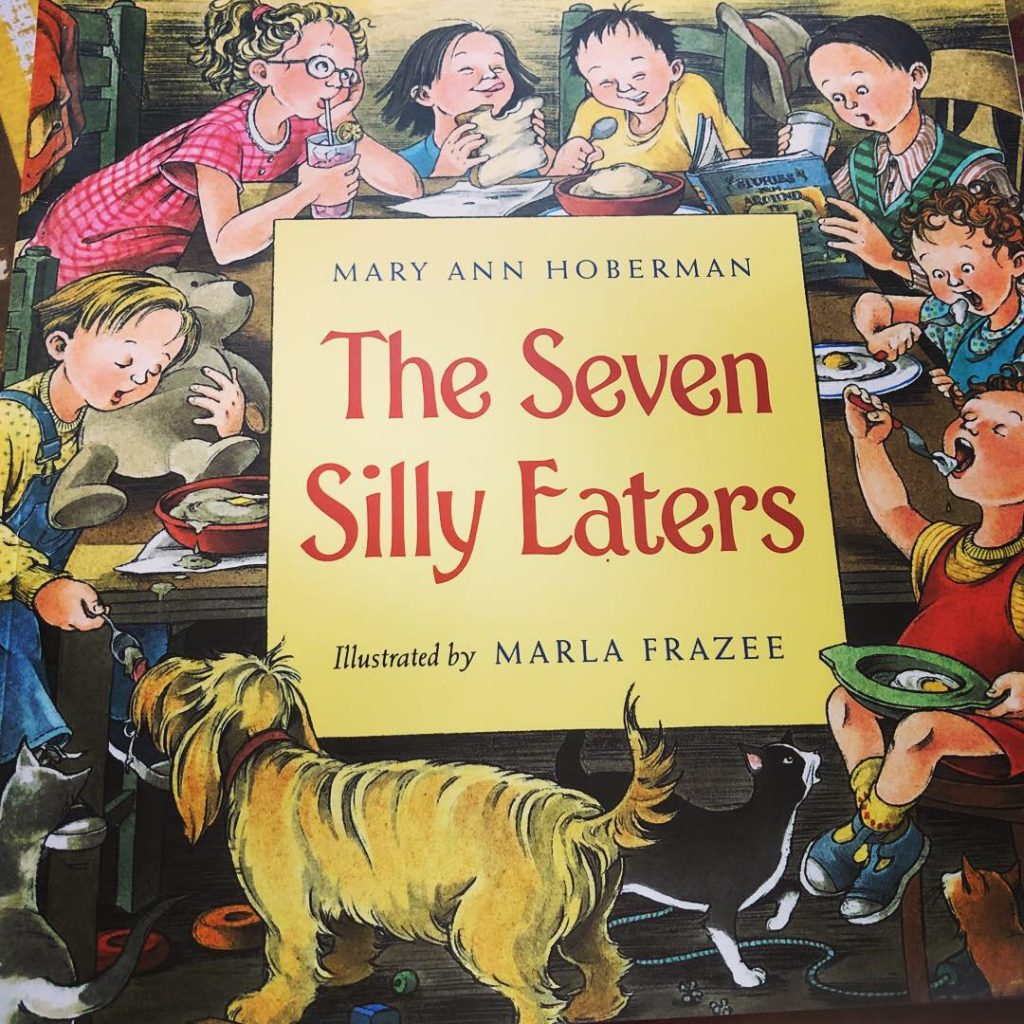 Wings for 8-12 years: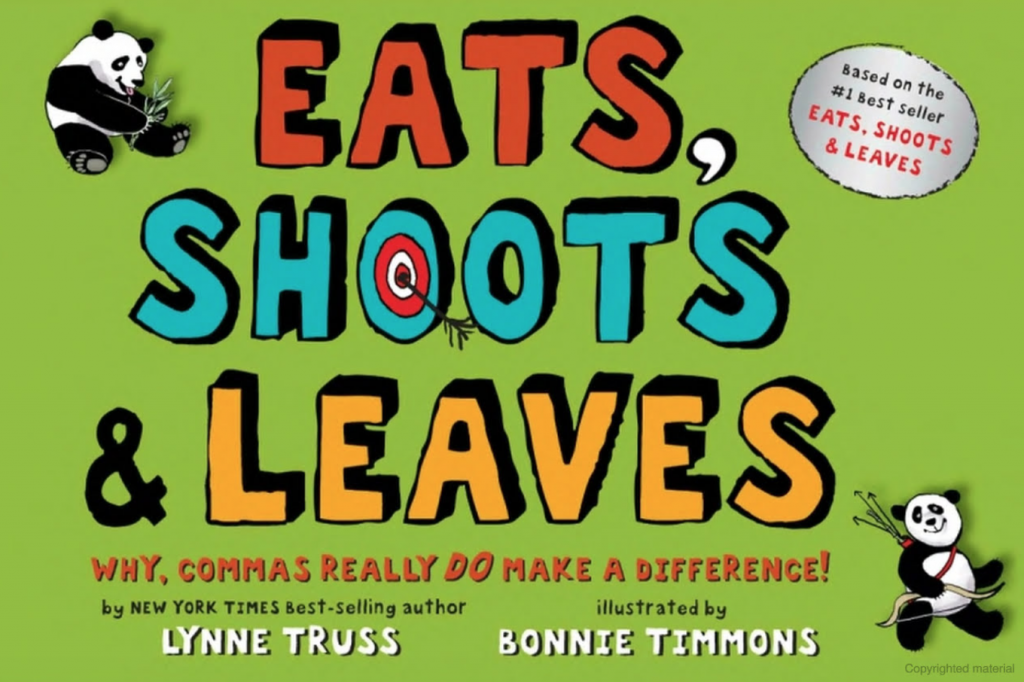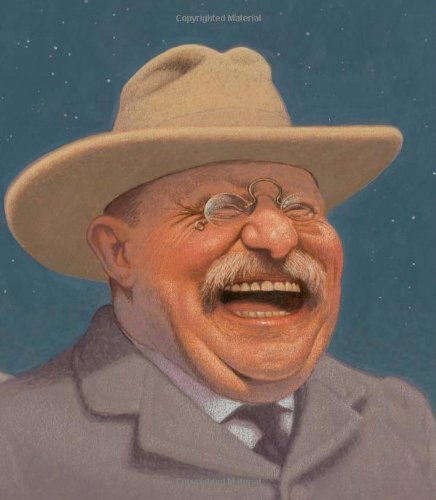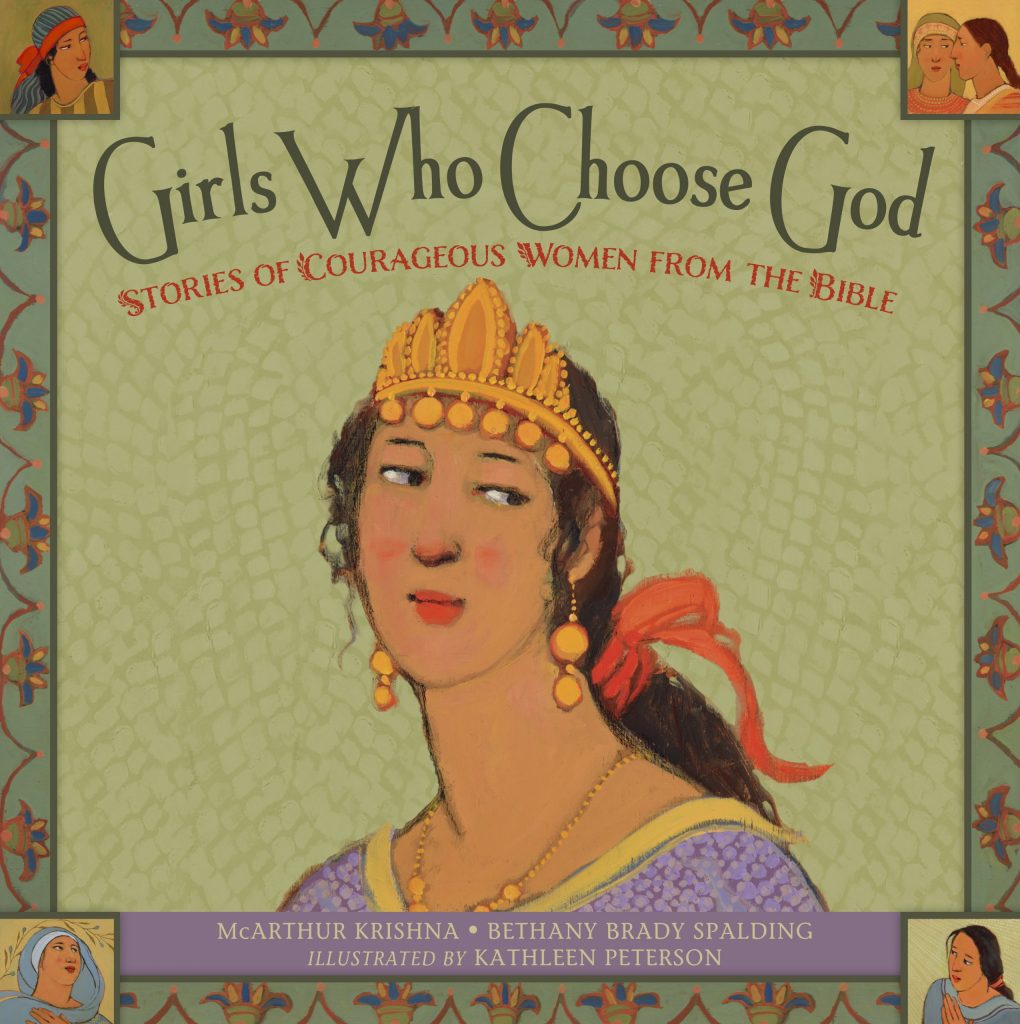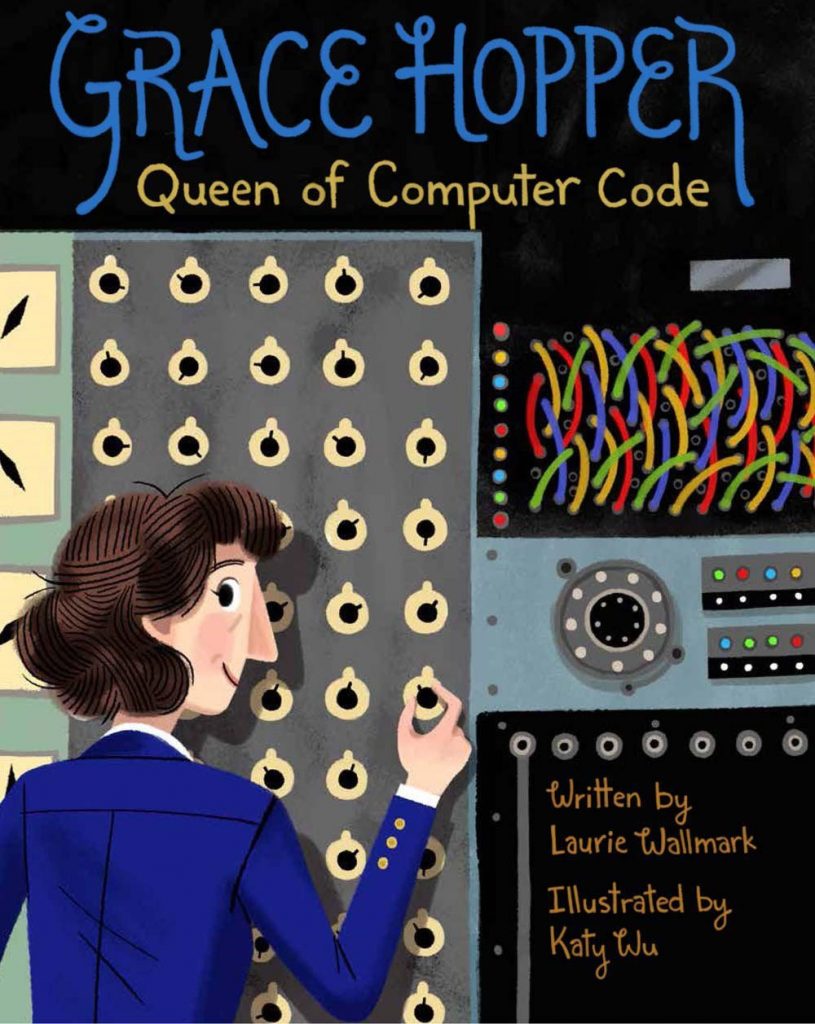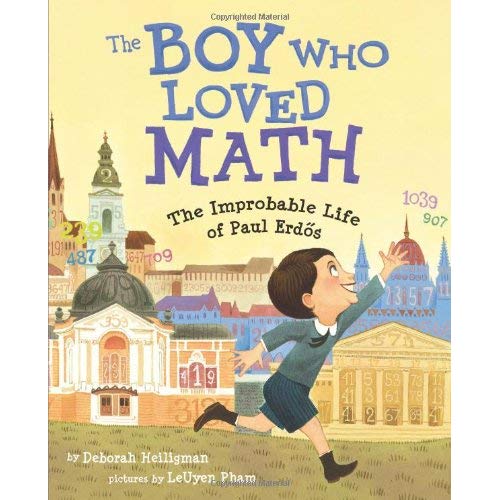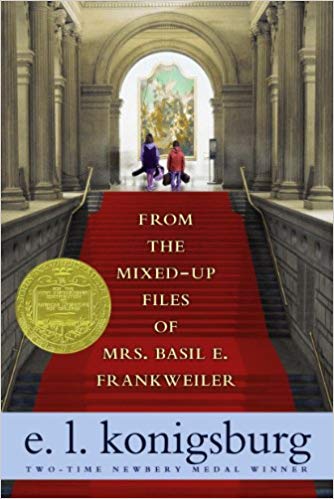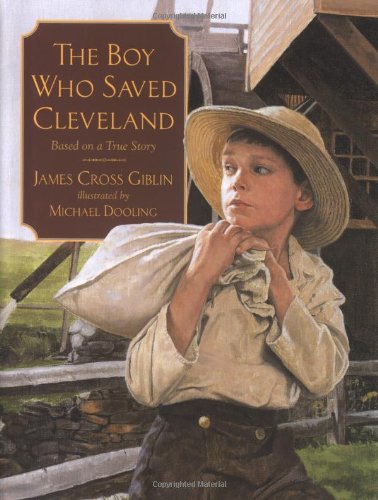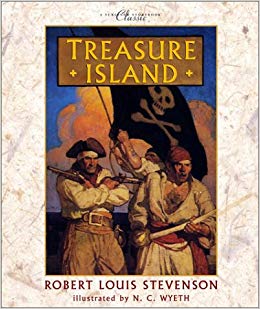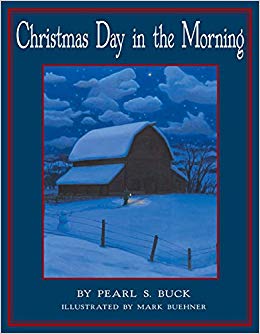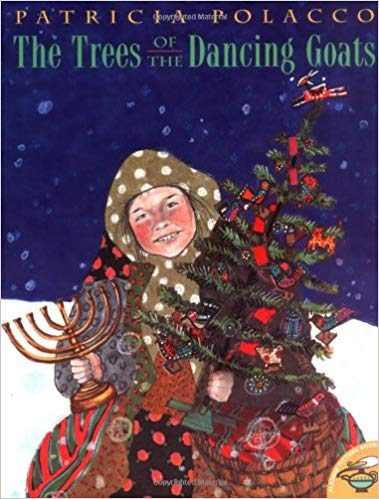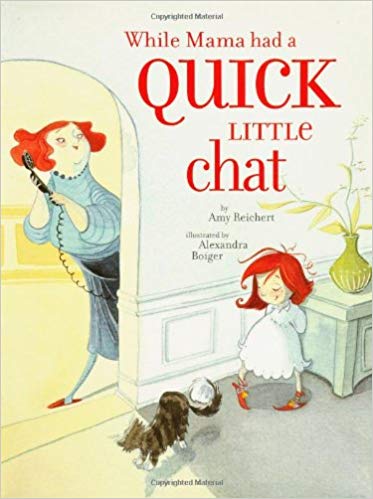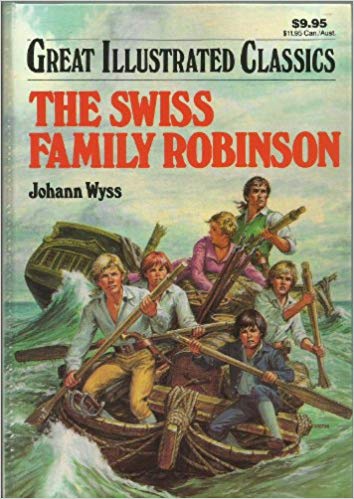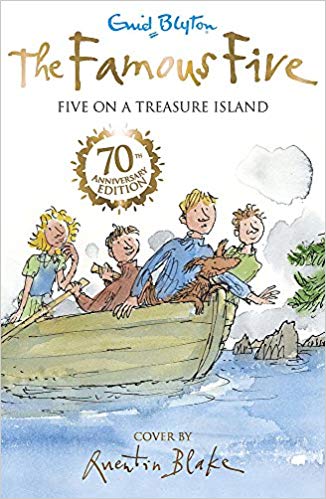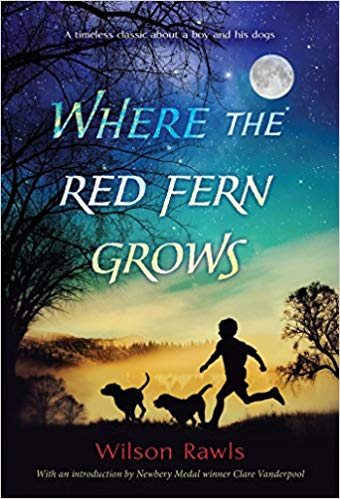 Wings for 12 years and up: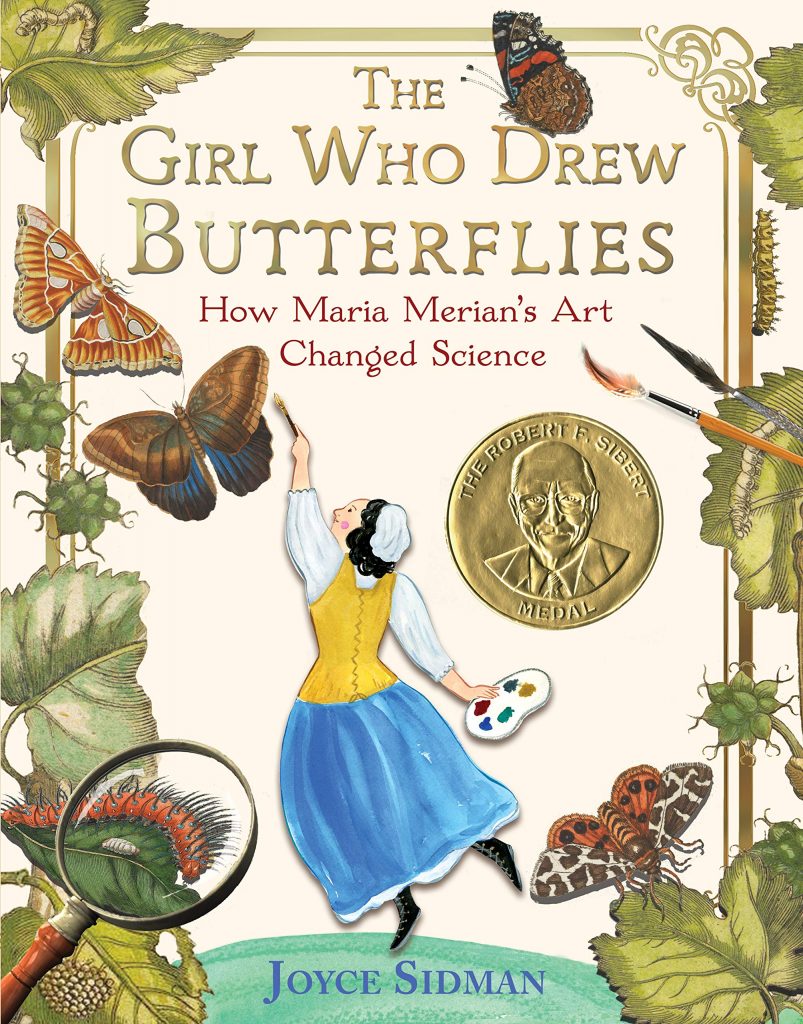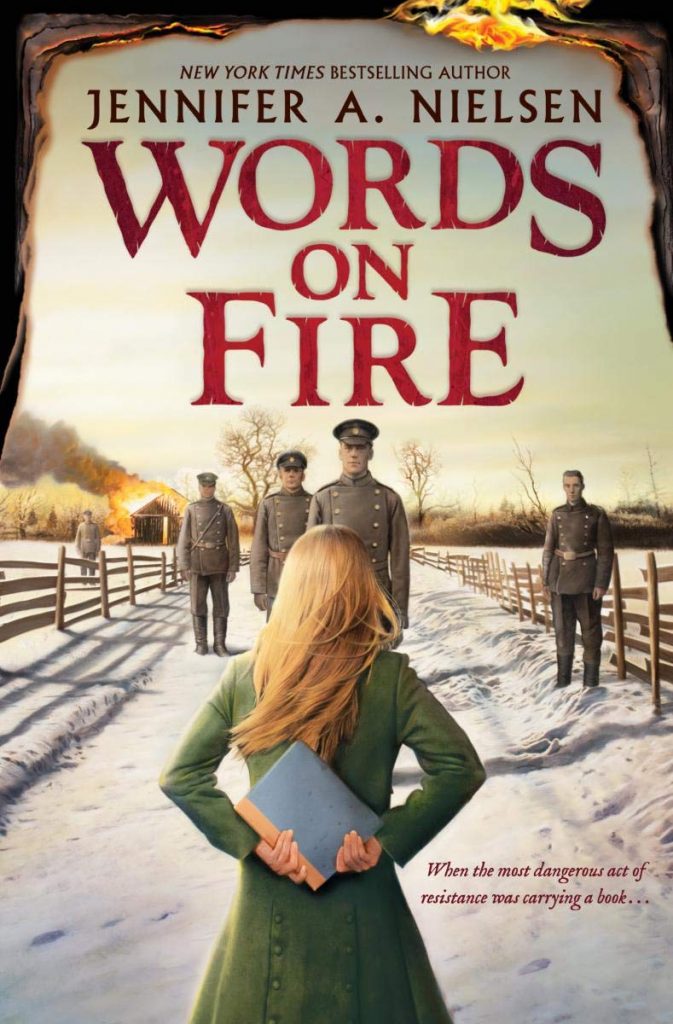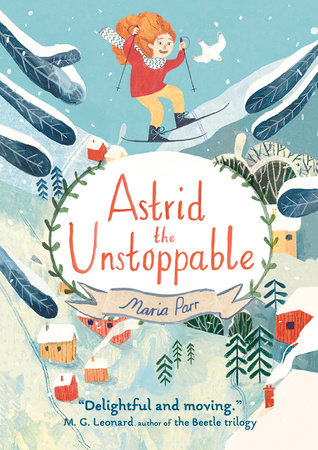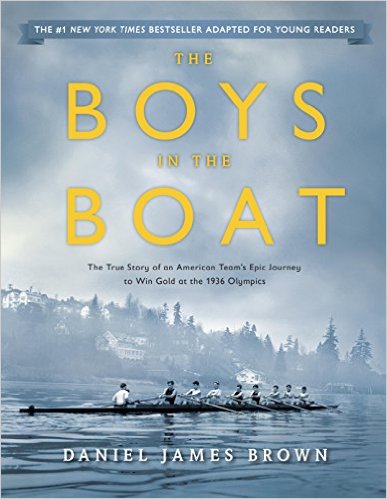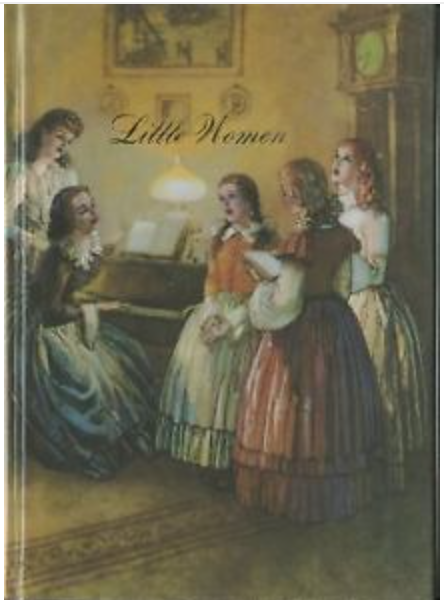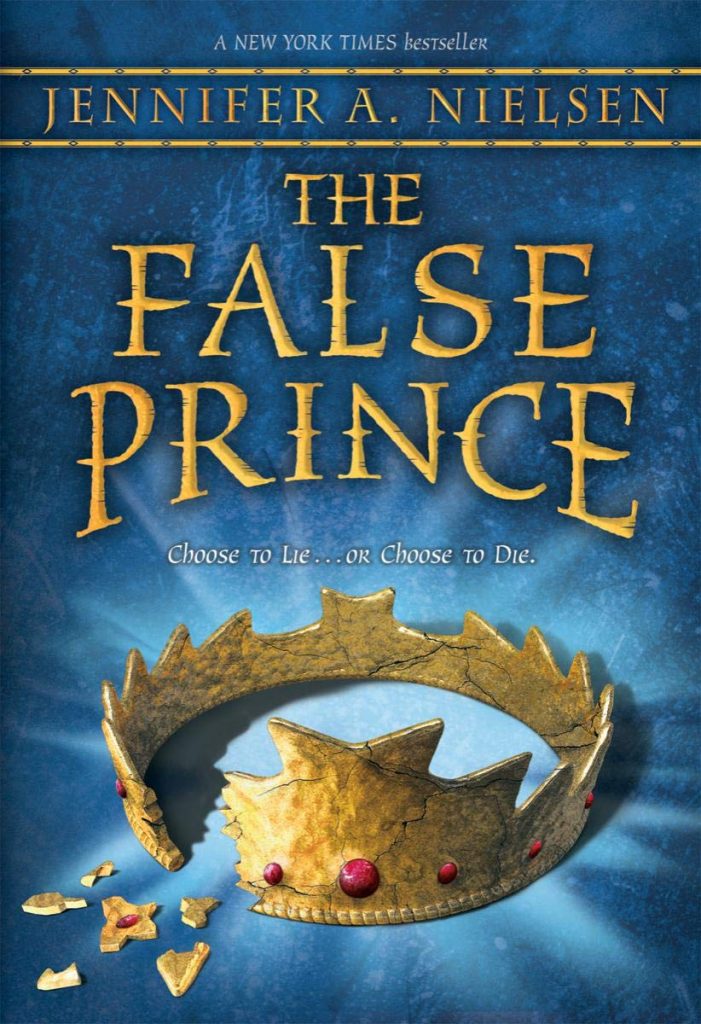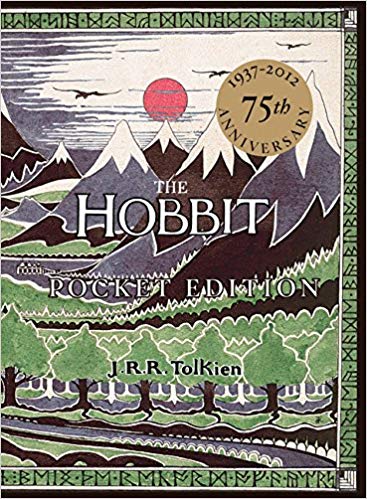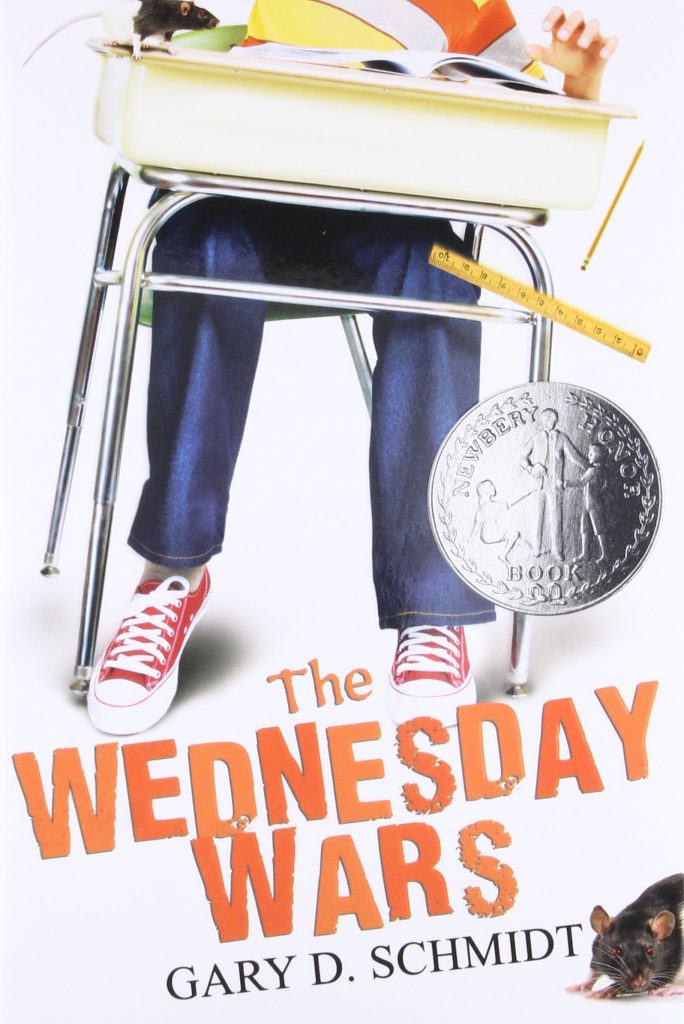 Wings for adults: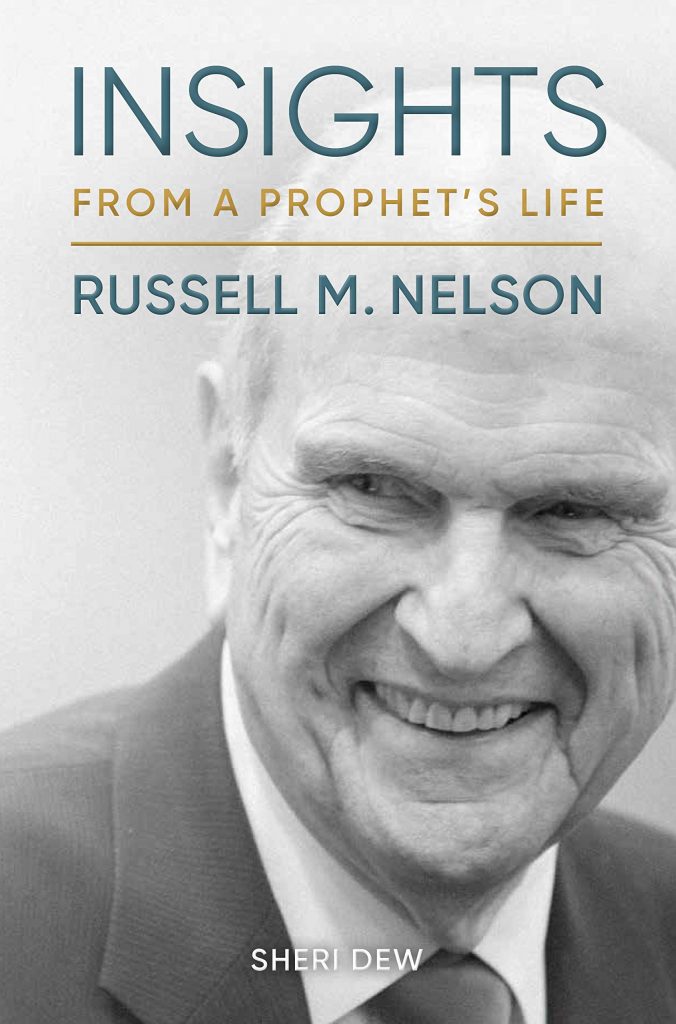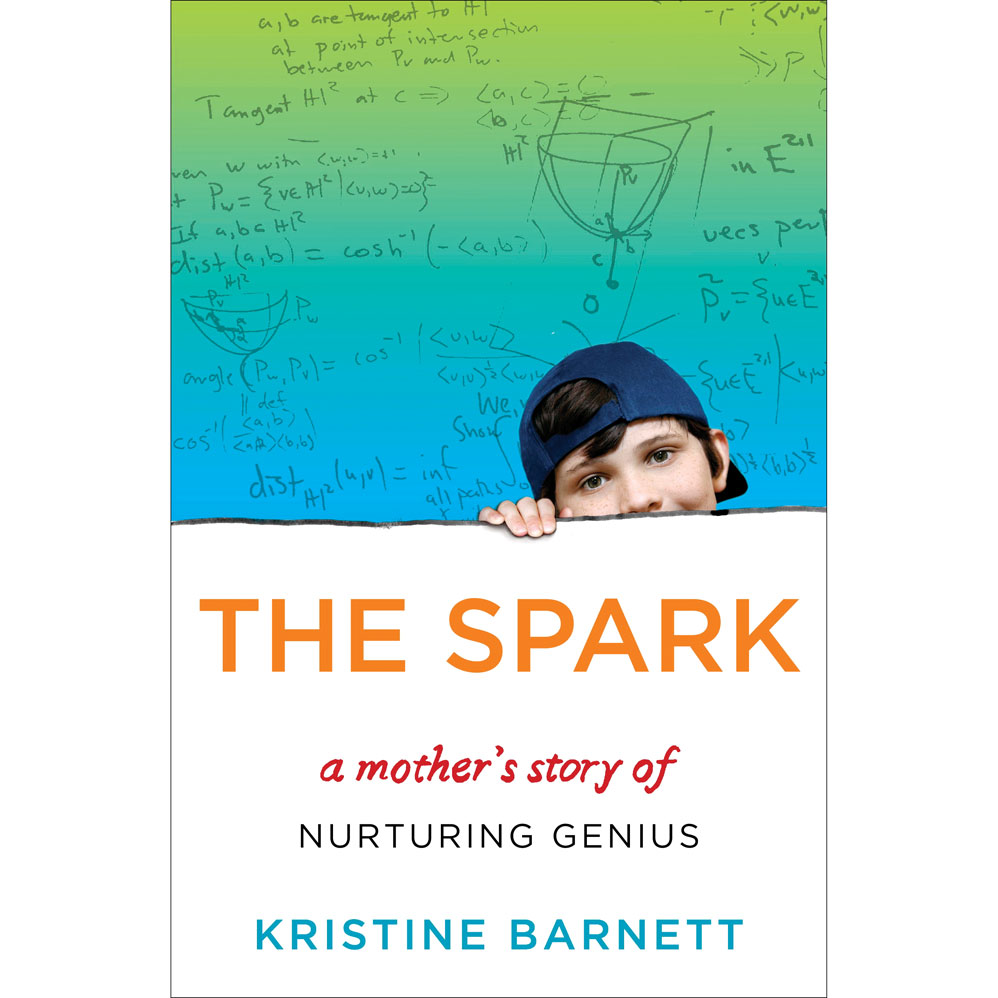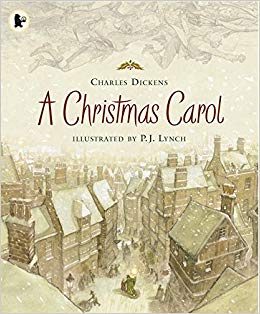 You can read A Christmas Carol on line for free. Here is one website where it is available: read.gov. You can also listen to a dramatized version of it here. (It's less than 25 minutes long–short enough for a family night or dinner listening!). I love this printed version (shown above) with pictures illustrated by P.J. Lynch.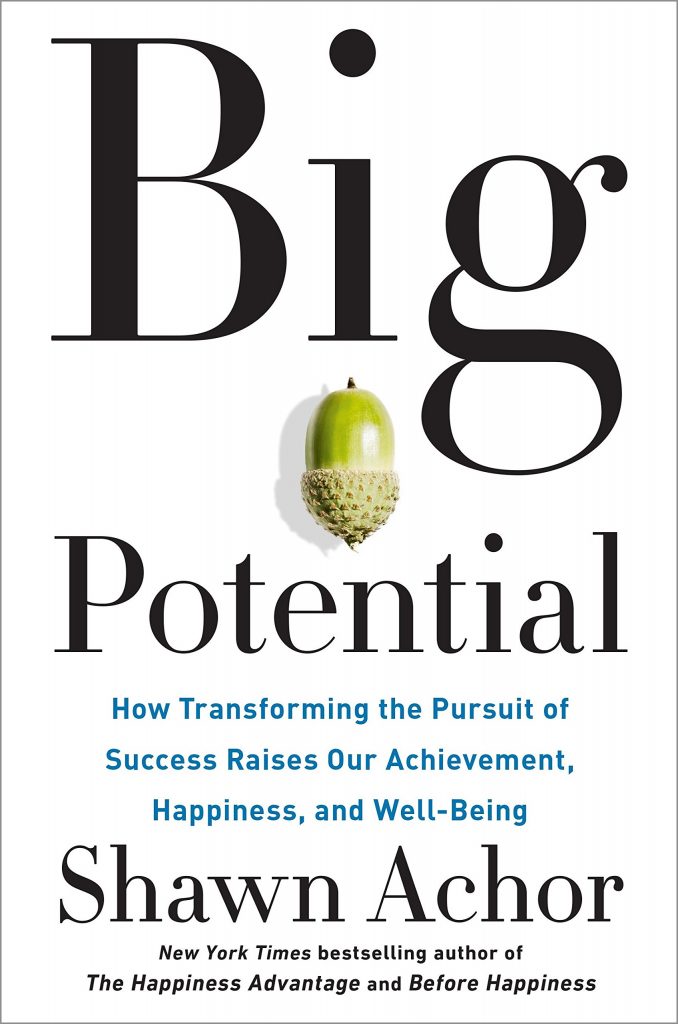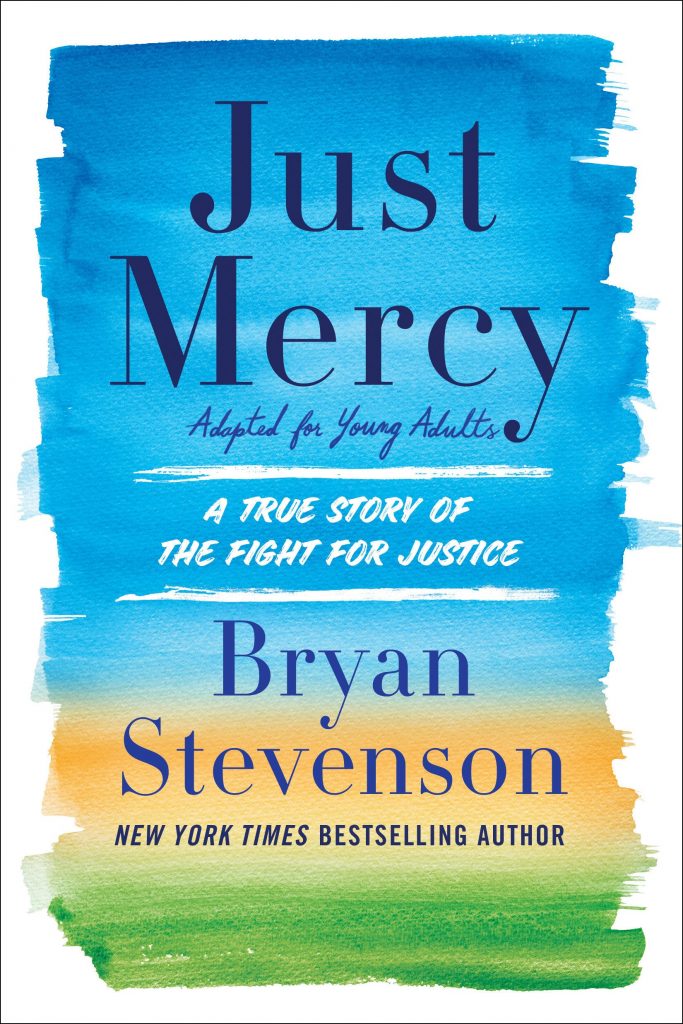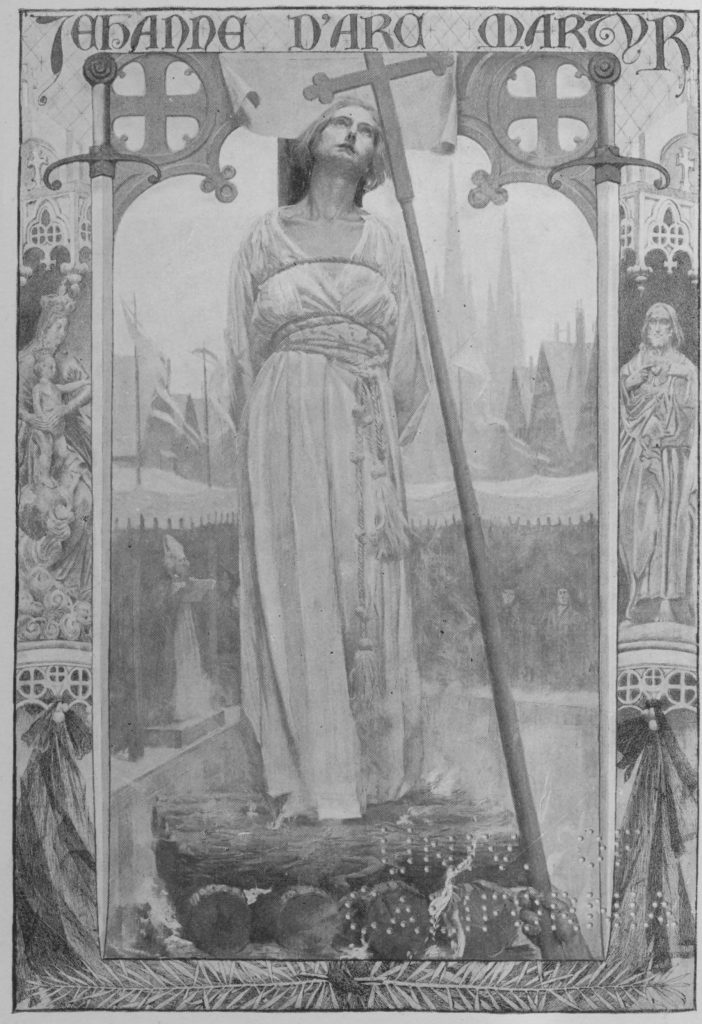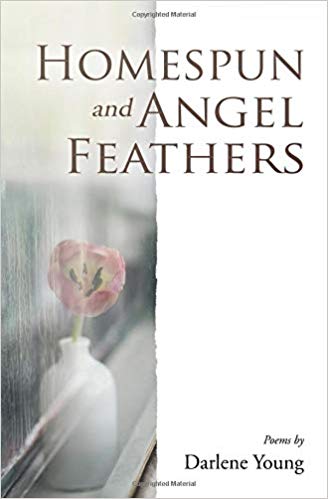 For more recommendations of books we've loved, go here.
If you are looking for a specific recommendation for a child's particular interest or age, message me on Instagram (@RACFLP or @raisingamazingchildren), Facebook, or comment below. I'd love to try to help you find a book that your child might enjoy!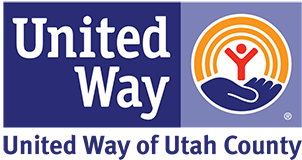 Want to donate to the Orem City/United Way of Utah County/Just Serve's Book Drive? All money collected will be used to purchase books for children in Orem who are in need. (Please type "2019 Christmas Book Drive" in the "Comments" section. Thanks!)
You are the parent: choose well
I think the most important thing to remember when choosing books for your child is that God chose YOU to be the parent. He is giving you a chance to nurture your child, and He wants you to be wise, careful and loving about what you feed that child, giving them the best nourishment you can so they can flourish mentally, physically, spiritually and emotionally. Choose well! Listen to your heart. I believe in you.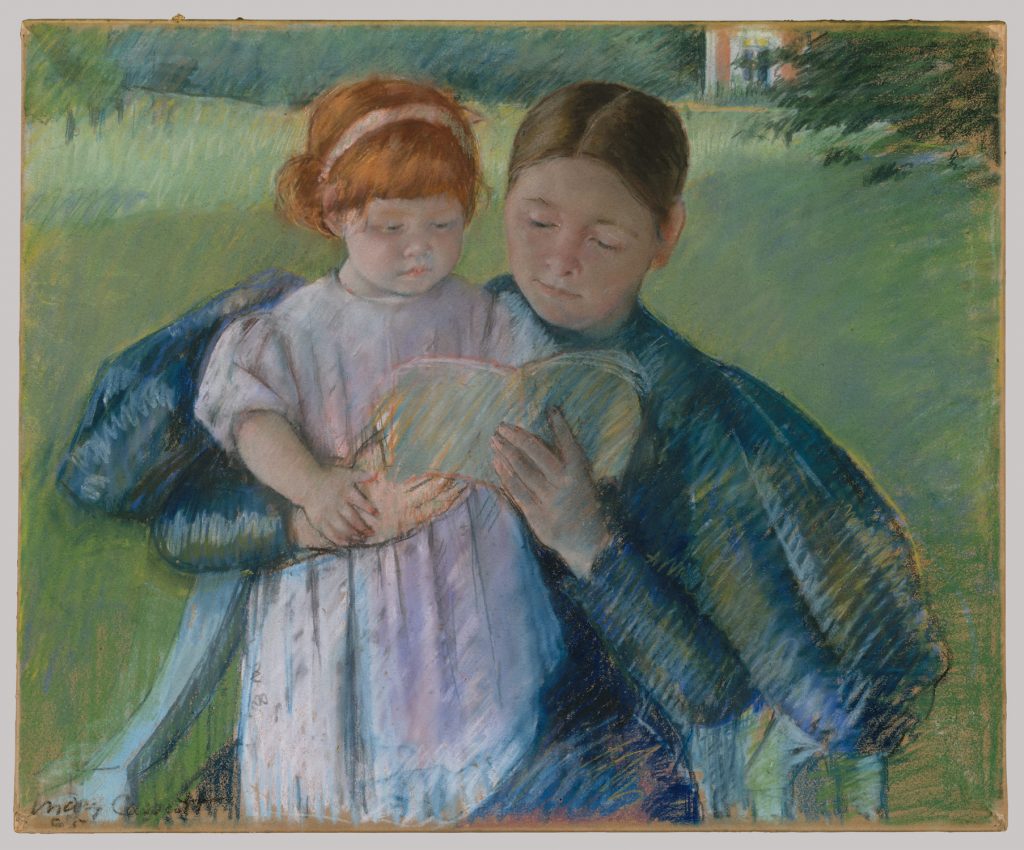 ---
---