RTW: Penny per practice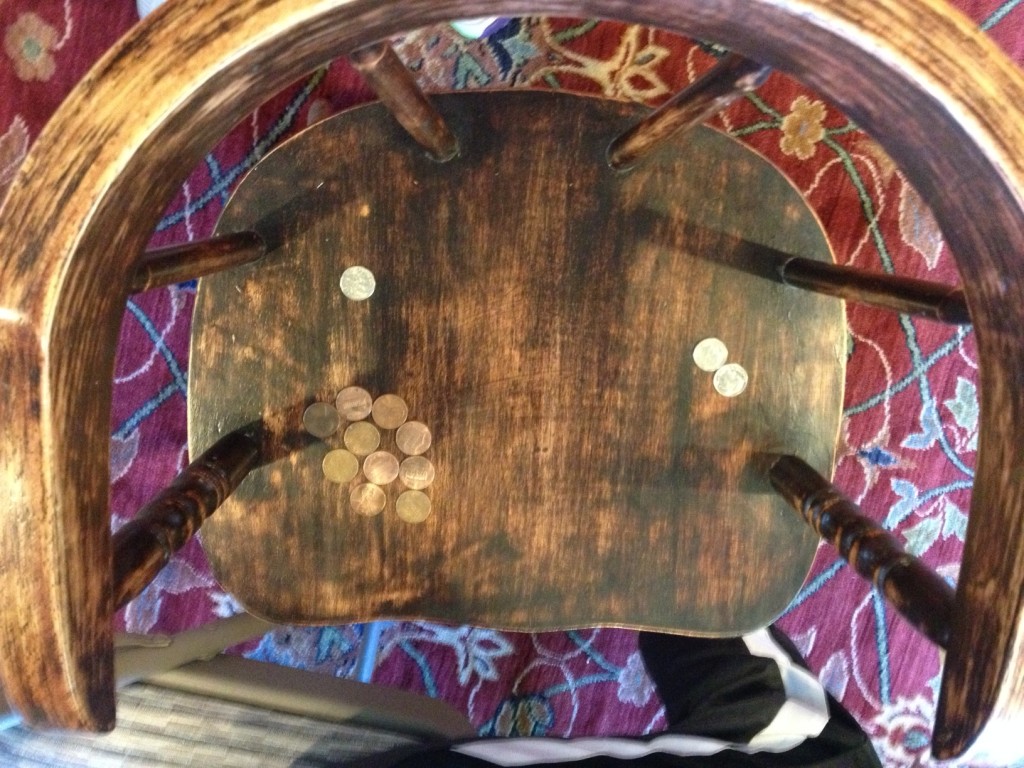 To say that this week has been a hard practice week would be an understatement.
To say that prayers are answered would be pure truth.
Today when Peter started practicing his cello, I was counting off the repetitions he was supposed to do (as per teacher's assignment) when he skipped a rep, or perhaps I miscounted. The idea came to mind about practice counters, which I don't own, so I thought of what I did have on hand that he could tangibly move to see how many reps he had done. I pulled some change out of a jar (10 pennies for the 10-rep exercises, and 3 dimes for the 3 times through perfectly reps) and put them on a high chair next to Pete. He moved the coins from one side of the chair to the other when he completed the rep.
This really seemed to help him focus, and he worked through his practicing to finish it. When I told Anna it was time to practice, she refused. Peter said, "Practicing is fun!" (GASP).
Wow. Thank heavens for blue skies some days!
Happy Practicing,
Liz 🙂
---
---