RTW: Things are about to get hairy around here…and fun!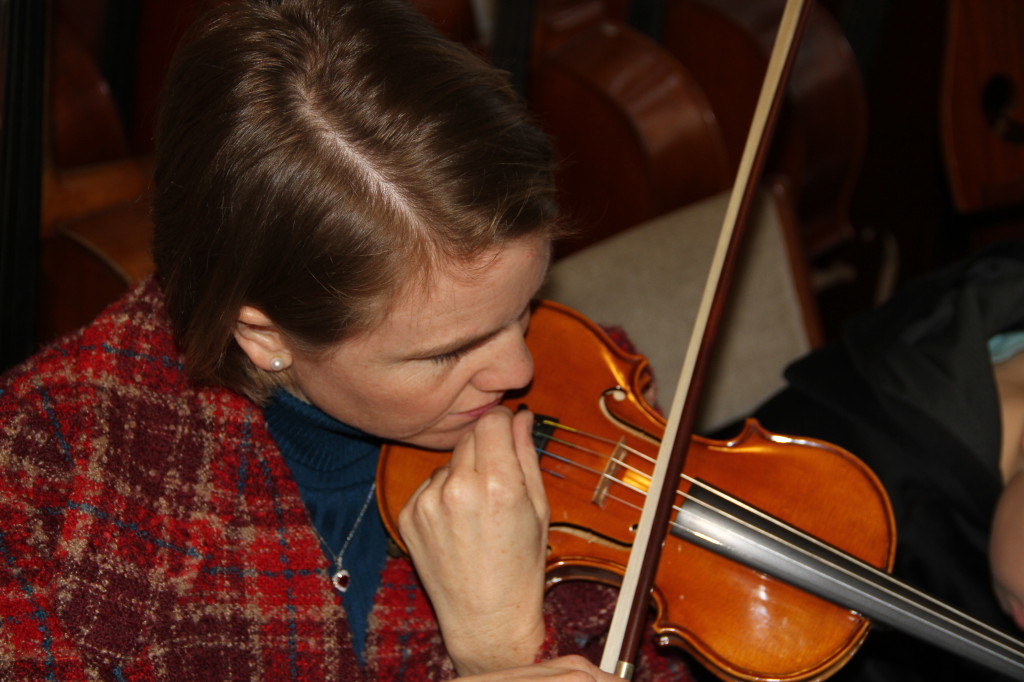 Just as I wean myself from my volunteer responsibilities for the year, I'm gearing up for a new adventure: I'm starting to teach private lessons this summer!
Am I ready (RTW)? "Ready or not, here I come!"
I wonder about my life. It is one full, hairy life. (And that's not just because of all the long hair that is constantly shedding from my daughters and in hair balls in the dryer and on the bathtub walls.) But that's the way I like life: full of children, full of mothers who are so great to get to know, and full of teaching and learning experiences.
And I finished updating my résumé. Haven't done that in years.
So I'm going to teach violin, French, and Delicious Music © on Thursdays to young children (ages 5 and up). If you're interested, go here.
I am grateful I can do this at this time in my life. I'm grateful to do it in a 1-day a week, 6-week burst so that I still can have some summer that is just for me and my family. I have done this before. I can do it again!
And I can help my daughters (and sons) see that when there's a will, there's a way.
Happy Enjoying the Fullness in Life,
Liz 🙂
---
---