Woohoo! It's Conference Saturday!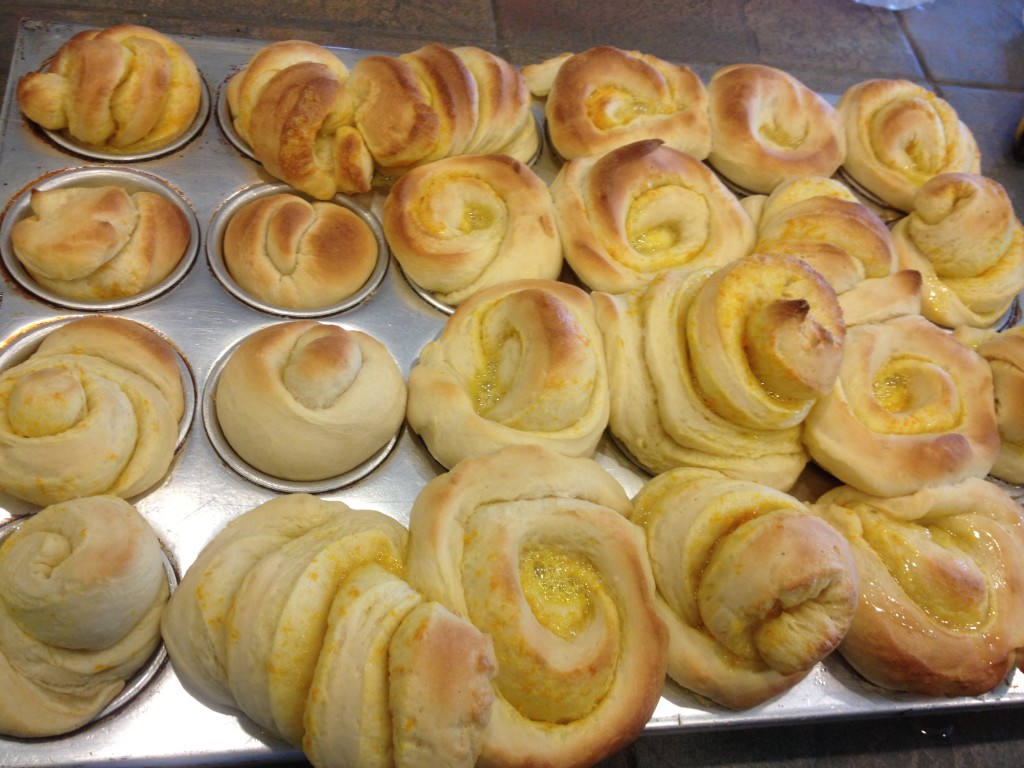 General Conference means a family breakfast that includes oranges rolls and doing Saturday jobs on Friday afternoon to get ready for the next day. We want to be able to eat, watch conference and PLAY after each session is done.
Rebecca made the orange rolls last night, the bacon has been baking in the oven, and now rolls are just coming out of the oven. Ahh, sweet aroma…
If only we could get Sarah to wake up at her apartment! Sarah sleeps very soundly, and Anna has tried to call her now 12 times in a row to no avail. Lane said to keep trying for 25 times!
Guess we'll have to eat her orange rolls.
(Just teasin,' Sare.)
Hurry up!
Happy Conference Weekend!
Liz 🙂
P.S. I'll put the recipe for orange rolls up later.  Breakfast is calling.
P.S. In the middle of the Saturday morning session, after Peter and Anna had quietly played with Legos for the 45 minutes, Anna tapped me with her finger and whispered, "What can I do?" I sent her for paper and drawing tools and suggested she sketch what she sees on TV. She came back a minute later and leaned over to my ear, "I don't want to color. What else can I do?" "Get a needle and some thread and fabric and sew something." She sewed for a little while, then danced around a little, then came and snuggled on the couch with me. Ah, the pleasure  of watching conference with older children! It was a lot more challenging to keep children interested not too long ago…
But it was worth it.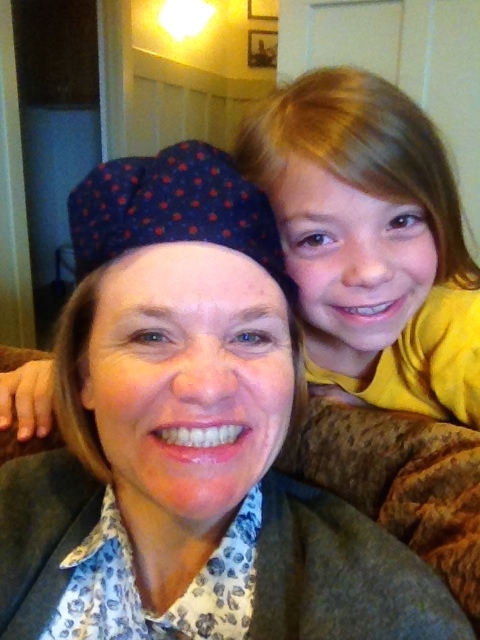 (Eliza sewed this beanie hat that Anna shared with me.)
---
---