Teaching children to plan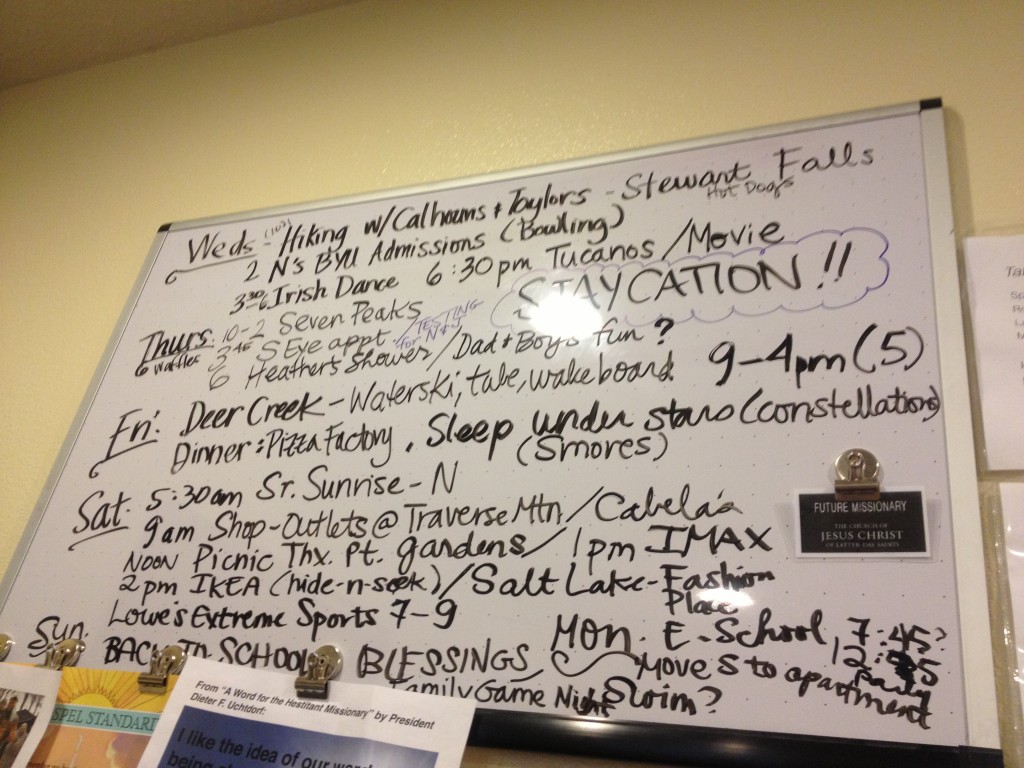 One of the ways we try to teach our children to plan is through holding family councils regularly, setting goals, and making plans.
This morning we talked about how, in order to accomplish anything yourself or with your organization (family, business, etc.), you need to make a plan. The plan is the beginning of a 3-part creation cycle: prepare, do, follow-up. These 3 words have many equivalent words or phrases, such as write a business plan, carry out your plan, evaluate.
We talked about how the key to success is to not forget any of those steps, especially the last one. If we never ask ourselves, "How did I do? What went well? What did I learn? What could I change to improve the next time?" then we may never move forward in our progress. We always want to make "new" mistakes, as a magnet in our kitchen says.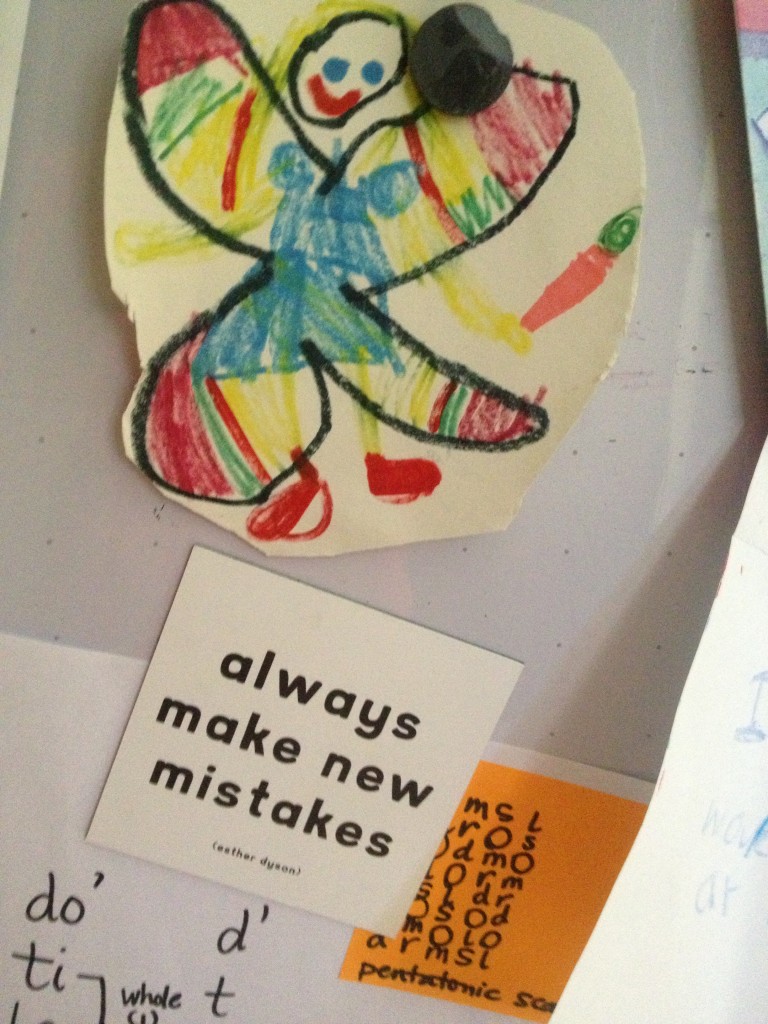 Our children don't always love having family council or planning, but I think that they are learning how to plan.
So am I.
Happy Planning,
Liz 🙂
P.S. Planning has been around since before any of us came to earth! We attended family council back then, too, and learned about planning. I'm grateful we have patterns to follow on earth that have been proven successful over millennia….(See Alma 12:25; Abraham 4:21; Job 38; Jeremiah 1:5; D&C 138:56)
---
---