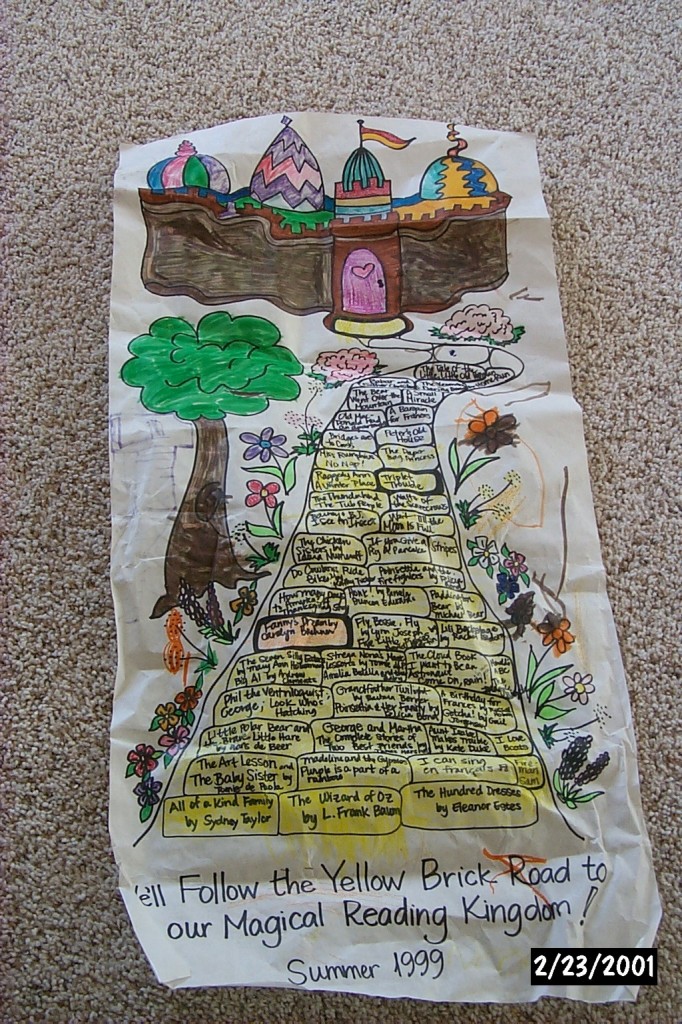 Summer is a unique time of the year for traditional-year school children and parents, because you suddenly go from a routine of structure to nothing–unless you provide a structure at home.
Providing this structure has been a challenge for as long as parents have had children in school, from what I have read. But I am up for a good challenge!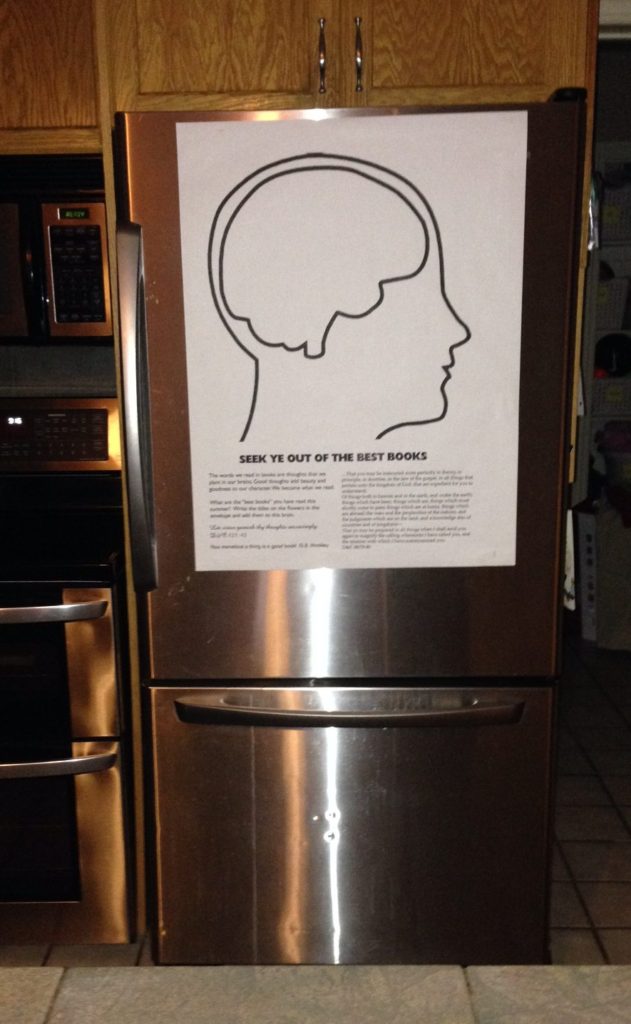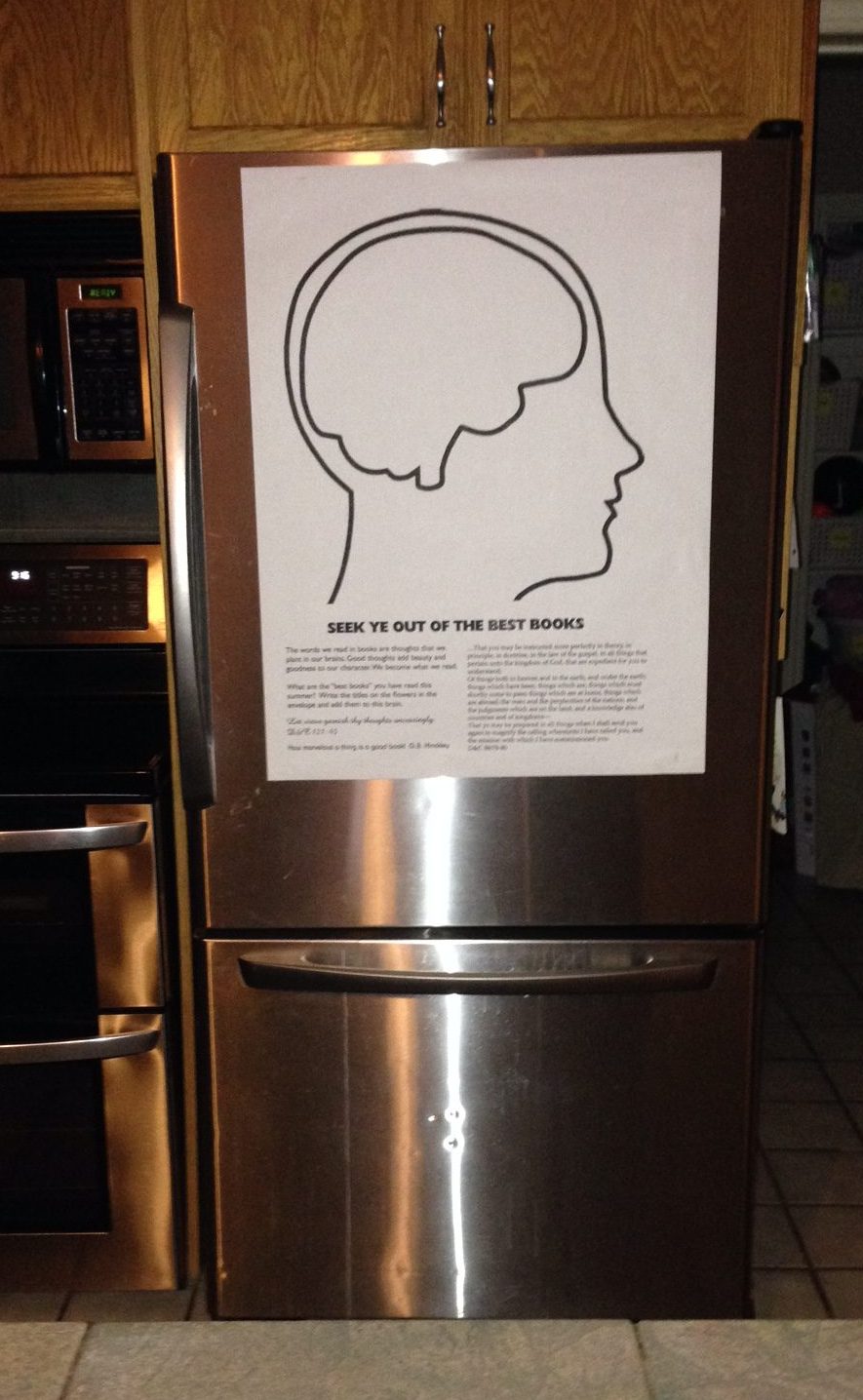 I love discovering ways parents have met this challenge. My sister has always provided an elaborate home school experience during the summers that any child would want to attend. She picks a theme for the week, such as a country, and they do everything (reading, writing, art, music, food, field trips) around that theme: a country, an invention, an artist. She pours all of her heart and mind into making their homeschool a magical experience. Her children are evidence of great nurturance in her creative and educational efforts. (And sometimes my children have yearned to go live at their home for the summer! 😂 Sometimes I have wanted to send them there!)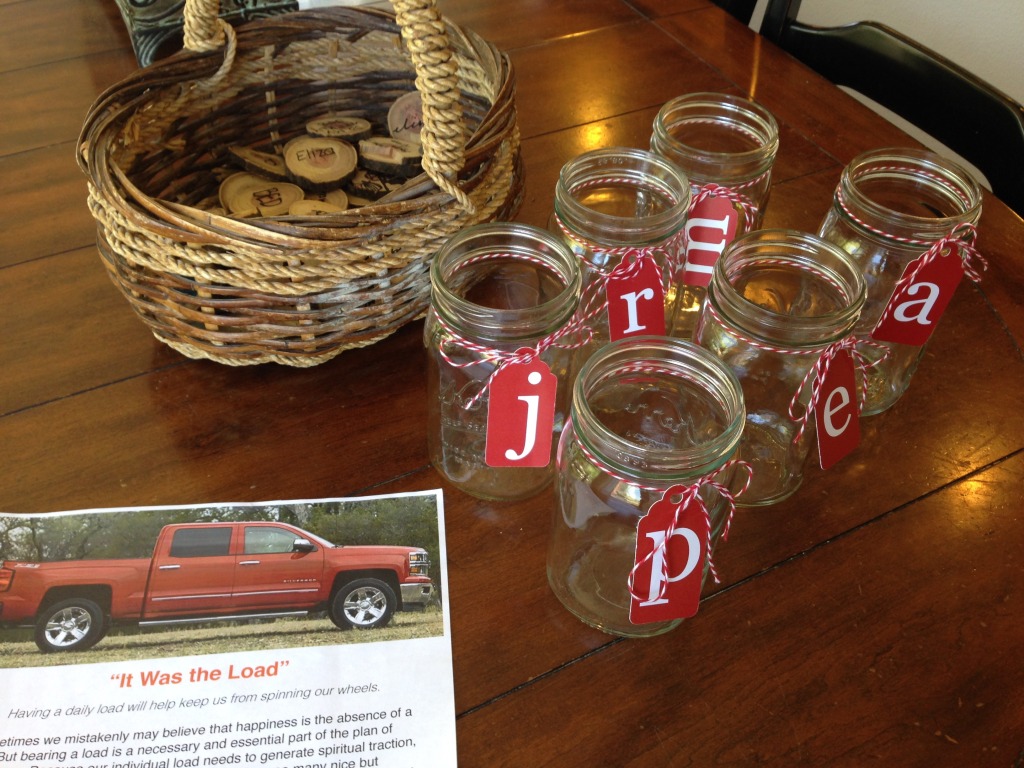 The first thing I do before summer arrives is to pull out my summer schedule page. It's a laminated paper that helps me plan the new family schedule whenever a new semester or summer is imminent. You can download and print off a copy here.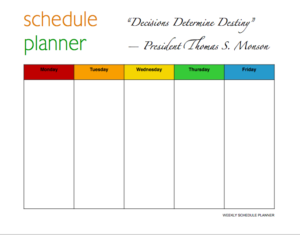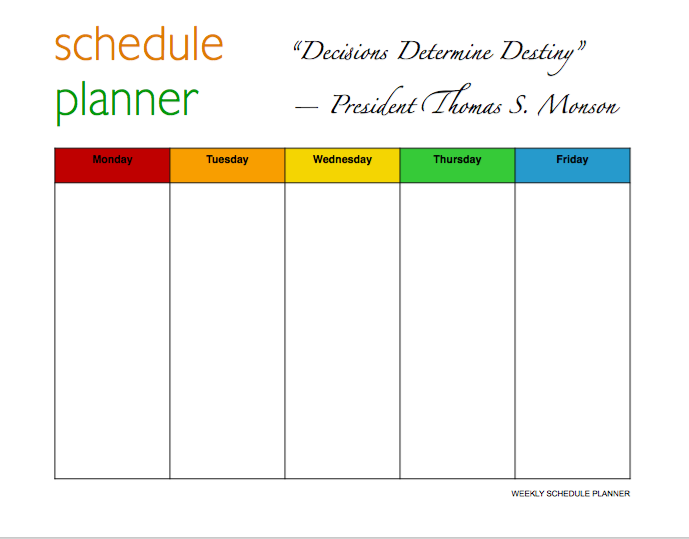 I also created a SUMMER PLAN WORKSHEET to help me (and others) focus on what matters most when planning for summer.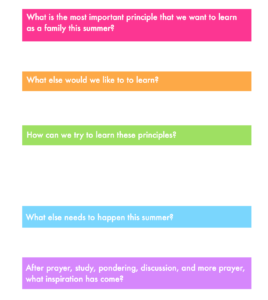 My way of preparing summer structure has varied over the years. I will try to excavate from my journals things that we have done during the summer. I like to pick a theme and present that theme during the first Family Night of the summer. The last few years, our themes have included: 2014 Mind Garden; 2014/15/16/17  The Load; 2016 Balance; and 2017 ?.
Here are some of the things we have done to encourage creativity, continued learning, skill development, and strengthened relationships:
Summer is here, and so is "the load"
The load (self-management plan for summer)
Why should I take my child to the library this summer?
Growing a summer "mind garden"