General Women's Meeting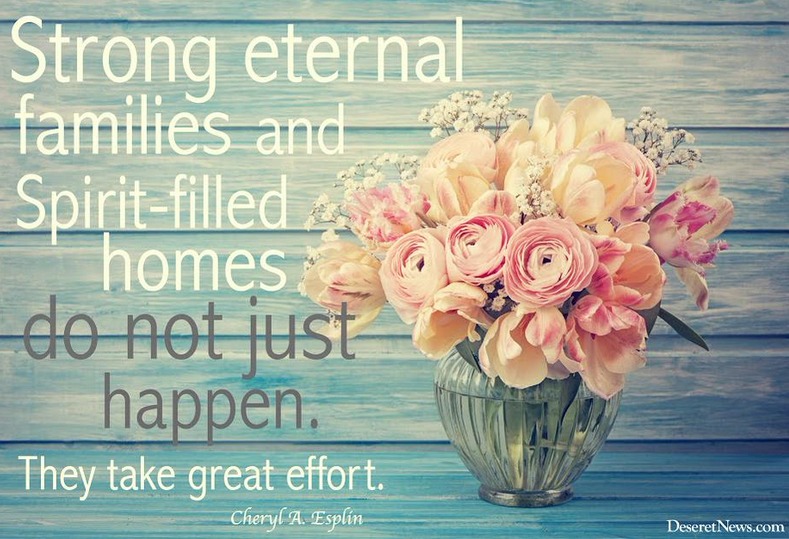 I LOVED, LOVED, LOVED the general women's meeting on Saturday. A year ago, we got to attend the meeting up in the conference center. In the fall, I can't even remember where we watched it! But this year, we enjoyed it from our basement couch, streaming from a tablet.
I love technology.
(When it works.)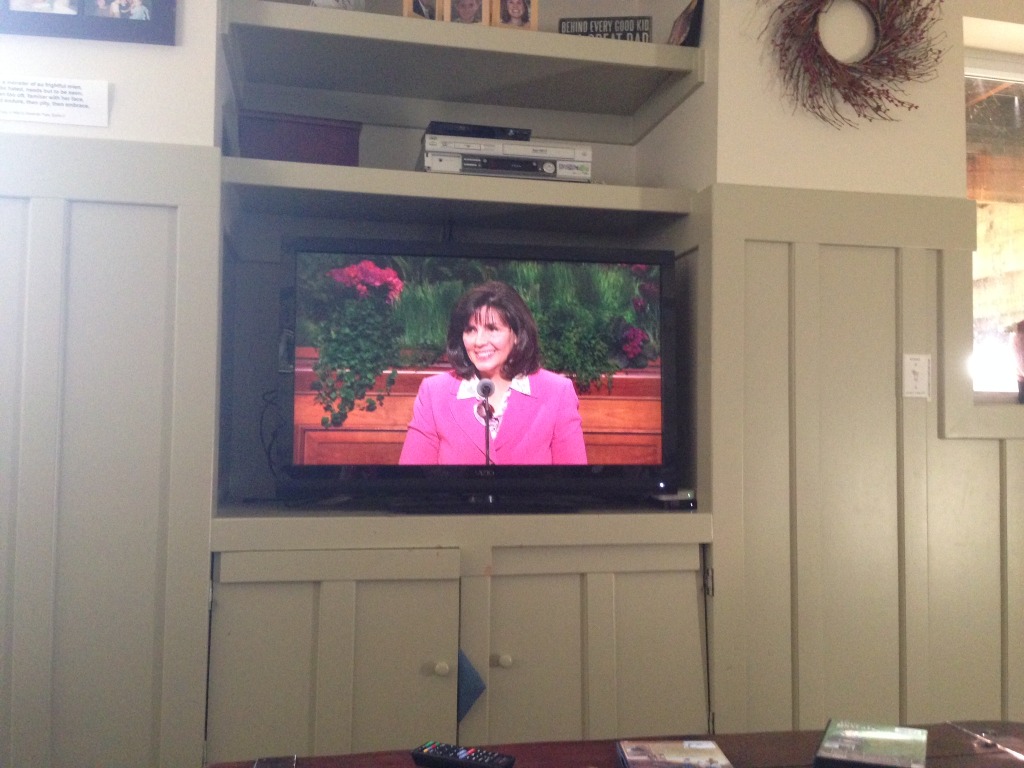 We have the most amazing women leaders! They are strong, kind, brave, and simply awesome!
One of my favorite quotes from this meeting was,
"I've never had to live through a divorce, the pain and insecurity that comes with abandonment, or the responsibility associated with being a single mother. I haven't experienced the death of a child, infertility, or same-gender attraction. I haven't had to endure abuse, chronic illness, or addiction. These have not been my stretching opportunities. So right now some of you are thinking, 'Well then, Sister Stephens, you just don't understand." And I answer that you may be right. I don't completely understand your challenges, but through my personal tests and trials, the ones that have brought me to my knees, I have become well-acquainted with the one who does understand–He who was "acquainted with grief," who experienced all and understands all. And in addition, I have experienced all of the mortal tests that I just mentioned through the lens of daughter, mother, grandmother, sister, aunt and friend" (Sister Carole M. Stephens, 2:38-3:51)
It was very easy to feel the Spirit of the Lord as we listened, and as I listen again. I'm so grateful to know that God lives and loves ALL of His daughters, every single one, wherever on earth they live and no matter what their circumstances. I can feel so easily in these settings how much He desires to help us in nurturing with love and truth those around us.
---
---