Getting past the back to school blues
I was feeling overwhelmed this morning at 2:30 am, when I woke and then couldn't sleep (but wanted to!!) and felt like "How am I going to be able to support my family this year with everything we have to do?" I was writing my feelings down in my journal when a song came into my mind from when Rebecca was in One Voice Children's Choir. It's called "Drop of Blood," and the line that came to mind was "once upon a time a friend of mine suffered more than you." I wanted to remember the rest of the song, so I looked it up in Google and found this performance of it.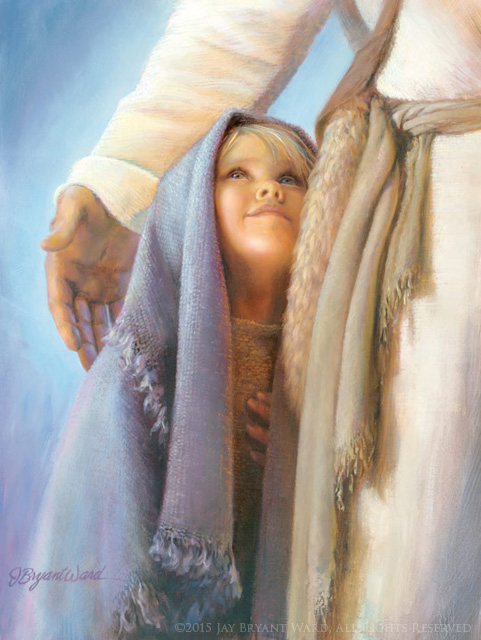 Watching it reminded me that I am not doing this alone, and that Christ has been through so much more than I have, and so he is ready, able, and wanting  to assist me with my challenges. It makes me think of the verse we're trying to learn as a family this month about grace: "Yea, come unto Christ, and be perfected in him, and deny yourselves of all ungodliness; and if ye shall deny yourselves of all ungodliness, and love God with all your might, mind and strength, then is his grace sufficient for you, that by his grace ye may be perfect in Christ; and if by the grace of God ye are perfect in Christ, ye can in nowise deny the power of God" (Moroni 10:32).
I don't know why it's so hard for me to remember that I don't have to be perfect or even enough. I simply have to rely on Christ, and his grace will be enough to help me accomplish what he's put on my plate. And he will help me know what doesn't belong on my plate that is a burden, so I can toss it.
Boy, if I can just remember this each day, maybe I'll be able to get a little more sleep at night! I've got to keep dipping into His bottomless well of strength and patience.
(I LOVE this painting by Jay Bryant Ward, "Under His Wing")
---
---