SOS: Children are consummately precious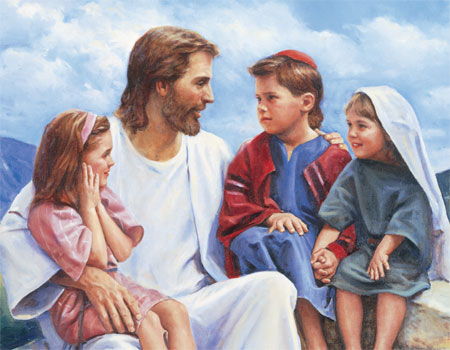 Lane and I went to see the movie "Heaven Is Real" this weekend. On the way home, the one thought that was on my mind was this phrase from a talk President Packer gave 12 years ago that I have always remembered:
Children are consummately precious.
So true.
And once in a while this mother heart of mine still aches for wishing that I could hold another baby in my arms that is my own.
Some people might wonder or judge me and say, "You already have seven children!"
I would say that it is something in my heart that is so eternally me that I can't imagine ever feeling differently. I can't get rid of it. I have felt peace about the size of family we have, but I doubt that the longing will ever be gone. I simply try to keep it tucked it away in a heart drawer, and try to patiently to wait until the next life to re-open it.  I love children, and it is precisely the holding of a new baby in my arms after the challenge of carrying one for nine+ months and then laboring to give birth to that child that taught me that children are consummately precious.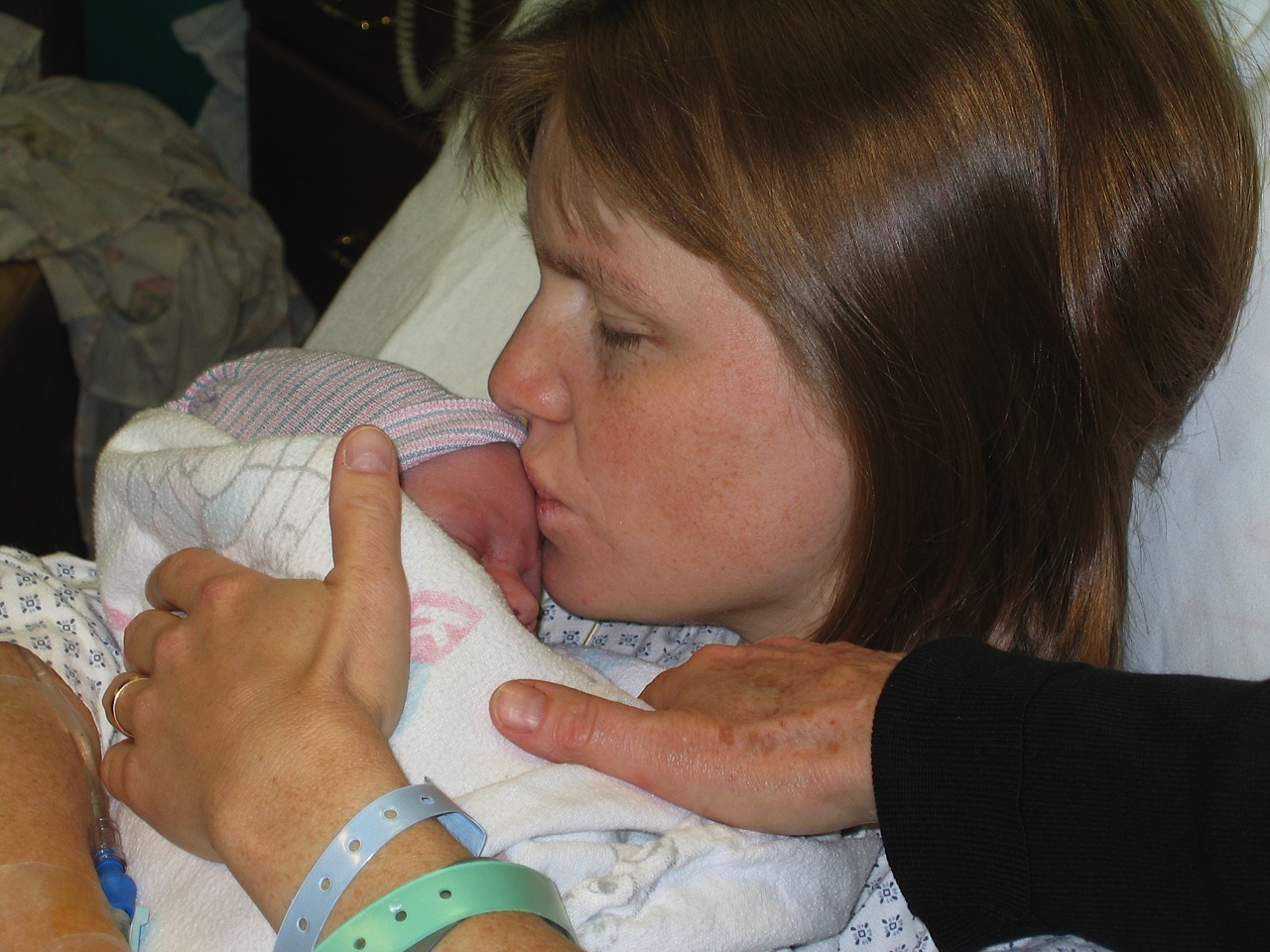 Oh, the feeling of a newborn fresh from heaven!
Yes, babies can be hard. Yes, they can be so much work. Yes, we don't always know how to take care of them. Yes, there are surprises and pain and challenges that we've never faced before. But oh, the smell! And the soft skin! The way they stretch like a question mark! Their squeaks! And the weight of their little body in my arms. And more than anything, in that priceless, time-stopping moment when I held a newborn in my arms for the very first time of my life as their mother, I felt like I was having a very sacred, very precious moment with a very sacred, very precious child of God.
It is a taste of heaven moment.
And then there are a million Golden Moments to follow as they grow. (Like this video of singing "Happy Birthday" to brand-new baby Peter.)
While I know that God is wiser than I am about the timing of when and how many children were born into our home, sometimes I wish I were younger and physically capable of caring for more! I truly look forward to being a grandmother someday! Each child who came to our family has helped me feel how much Heavenly Father loves them and how He loves me, and how He loves every single one of His children.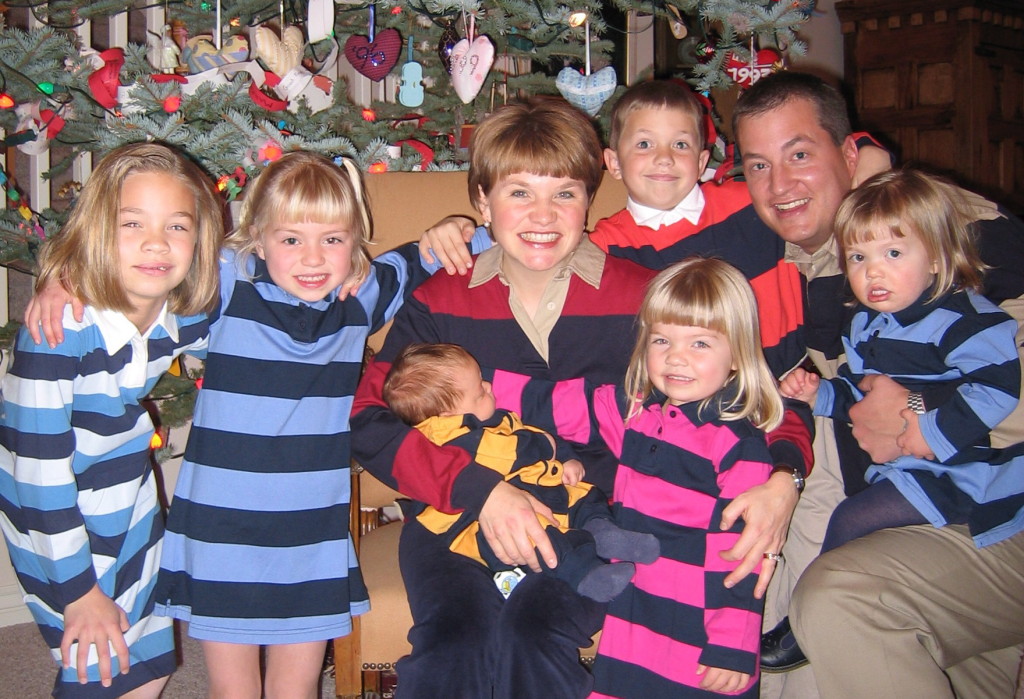 (Anna was in heaven cheering us on in this photo. She came two years later and wrapped things up for us.)
Thank you, Sarah, Nathan, Julia, Rebecca, Eliza, Peter, and Anna, for choosing to come to our family to teach me about being a mother. Thank you so much! YOU are consummately precious.
Love,
Mom 🙂
P.S. I saw my friend Jenn G. at a swim meet yesterday, after I had written this, and we were talking about this "ache." She shared this post with me. (Thanks, Jenn!)
---
---