SOS: Each child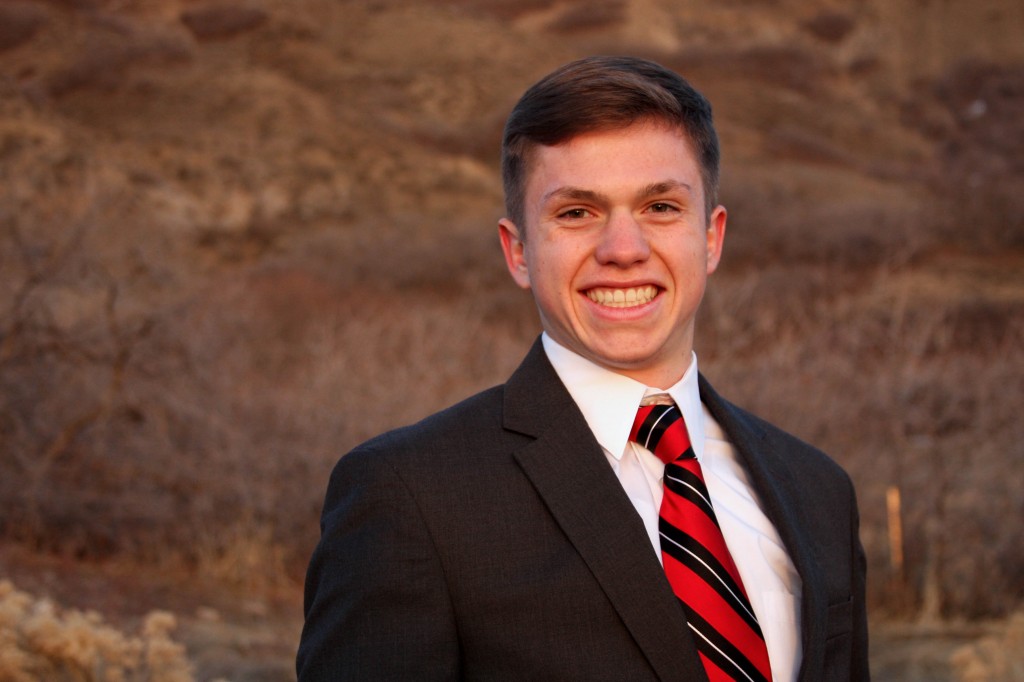 One of my favorite parts of motherhood is getting to enjoy each of my children's personalities and their individual senses of humor.
This morning I was getting ready when I wanted to go share something with Nate. I walked over to his room where he was sitting on his bed. "Nate! I have to share something with you! I said excitedly. Nate: "Mom. You have one earring in your ear. You look like a pirate."
Crack. Me. Up!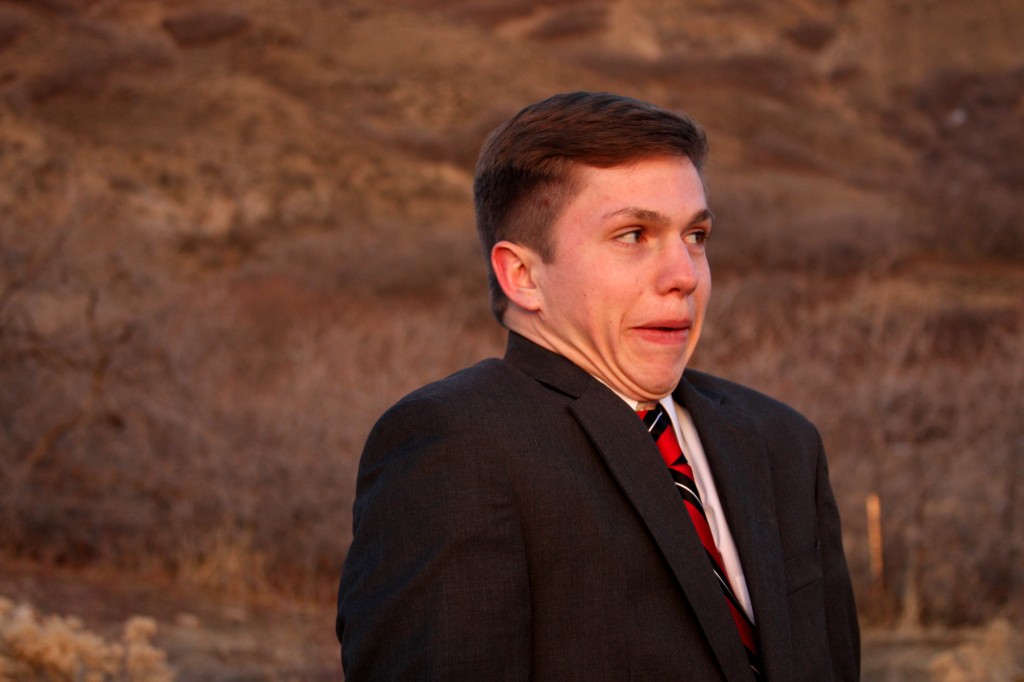 For all of my seriousness and earnestness, Nate is right there to make me smile and help me relax and laugh.
I'm going to miss that!
But he's not gone yet. Still some more laughs to get in.
It makes me think how much Heavenly Father must enjoy each of us, since He knows us so well and sees everything we do. He must  smile a lot (laugh?), too!
Happy Enjoying,
Liz 🙂
P.S. MANY, MANY thanks to Mandy W. who took these photos of Nate! That was the NICEST gift ever! You did a fabulous job!!!
---
---