General Conference to the rescue
The last few months have been a marathon. It was all starting to wear on me, even after a 3-day getaway with Lane to celebrate our 20th anniversary (which was nearly 2 months ago). The stay was lovely, albeit littered with phone calls, texts, and emails from work to Lane because of a work emergency happening, of course, the whole time we were gone.
But what can you do? You have to make a living in order to pay many bills and even go away for three days.
(Many thanks to my mom for babysitting! We couldn't have gone without her generosity!)
And I haven't been sleeping as well since Nate's life plan change (=graduate early from school and go on a mission right after turning 18) and the ensuing added opportunities to figure out how to do that in this short period of time.
I also went to work at Lane's office to teach a seminar on business communication, to earn a little extra money towards this mission.
After three weeks of added responsibility, I decided, as fabulous as the people are and as much fun as it was to teach them, working at a fourth job is WAY TOO MUCH.
Motherhood (and everything related to my family and my extended family) is my first job.
Teaching Primary is my second.
Teaching music and helping run a music program is my third.
(Sometimes I get my priorities mixed up and order things differently than that.)
Sometimes it feels like it is too much. The to-do list is a mile long, the piles in the home office (I can hardly stand to go in there right now) and the backlog of paperwork and bills on my bedroom floor testify to the fact that I am not managing the smaller details as well.
I started to feel depressed last Sunday, when Lane had been gone and the children and I were all worn out and cranky.
I pulled out of it somewhat on our getaway. And then we came back to reality again, and everything was there needing attention. None of our work goes on a getaway. 🙂
So when General Conference arrived, I felt depleted: spiritually, physically, emotionally. Not just my piles, but my behavior was showing it, too.
And then our wonderful leaders starting sharing their inspiration, one talk at a time. I sat and listened. I feel asleep in the middle of the talk that I wanted to hear the most–Elder Holland's! I got a nap. I needed it.
And then I went back to bed on Sunday morning and Lane made breakfast. I needed that. And I wore my PJs during the morning session and loved it. I was such a hypocrite, having complained about the children not getting dressed the day before! What was I thinking?! Who cares if we wear our PJs while watching conference! And then I showered and we had company for dinner and the Spirit and the company just buoyed me up so much.
This morning I listened to all of Elder Holland's talk. Do you know what? He is right.
I used to suffer from depression chronically for years. And then I got really sick and my life stopped until I took care of it. And then I healed. That's a blog post for another day.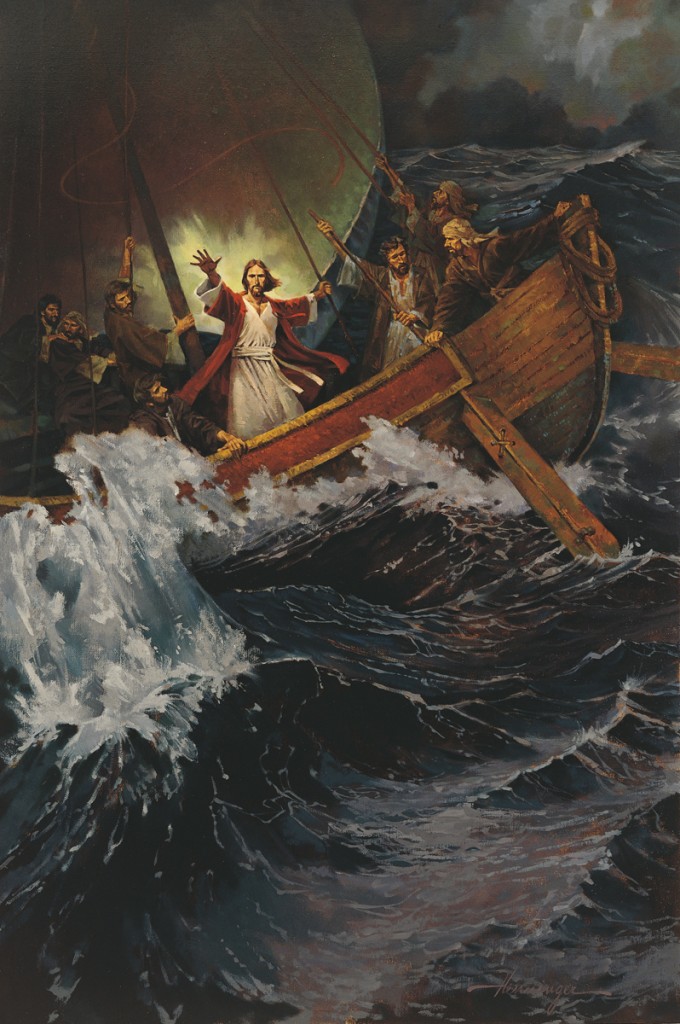 Everything Elder Holland said in this talk is exactly on the money. I'm living proof.
The last 6 years, thanks to the grace of God and what He helped me learn, I don't get depressed very often anymore. It has been heavenly. Hormonal changes and marathons like the last two months can get me down, but then I get something like General Conference or a priesthood blessing and I step back and adjust. Nothing tragic has to happen. I can slow down. I can put things aside. I can clean up some piles and go for a walk and breathe.
It just takes someone watching out for me to remind me to do that.
I'm so grateful for Elder Holland and Lane and Heavenly Father and Jesus watching out for me. They (well, maybe not Lane!) are watching out for you, too.
I hope you take take of yourself so that you can stay the course. Let's work on that together.
Cheers,
Liz 🙂
"In preventing illness, whenever possible, watch for the stress indicators in yourself and others. You may be able to help. As with your automobile, be alert to rising temperatures, excessive speed, or a tank low on fuel. When you face depletion depression, make the requisite adjustments. Fatigue is the common enemy of us all, so slow down. Rest up. Replenish and refill. Physicians promise us that if we do not take time to be well, we most assuredly will take time later on to be ill." Elder Jeffrey R. Holland, October 6, 2013
---
---