He wants to build us up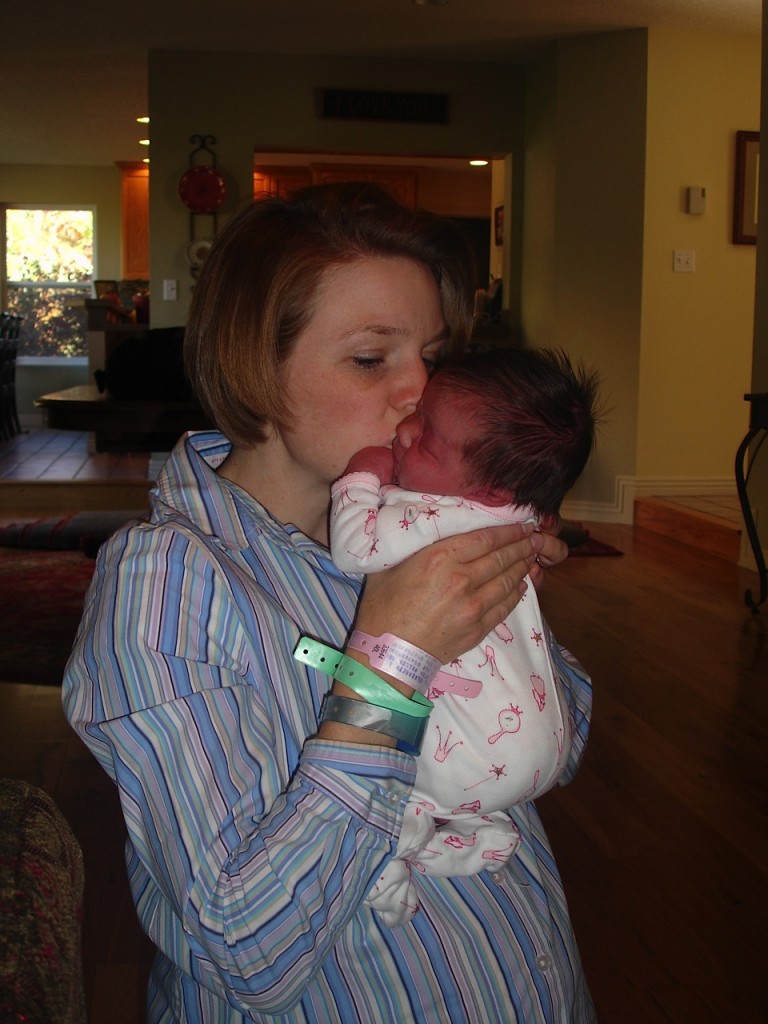 When I am spiritually thirsty, I am grateful to be able to read a conference talk that teaches or reminds me of comforting truths. This morning after I got up, I read Linda S. Reeves talk, "Claiming the Blessings of Your Covenants" (October 2013 general conference).
I loved this thought she offered, "…[Here is] another way that can instill us with confidence and faith. We sometimes, as women, have a tendency to be very critical of ourselves. During these times we need to seek the Spirit and ask, 'Is this what the Lord wants me to think about myself, or is Satan trying to beat me down?' Remember the nature of our Heavenly Father, whose love is perfect and infinite. He wants to build us up, not tear us down."
I know from experience that in all of the Priesthood blessings I've received, the Lord has never said an unkind thing to me. The words I hear always build me up and encourage me. They give insight and help. And I know that the Lord, in his perfection, can see all of my faults, weaknesses, and sins. So there is plenty He could tell me if He wanted.
But He doesn't.
I love that phrase: He wants to build us up, not tear us down.
In looking for a photo for this post, I saw this one of me just home from the hospital, holding brand-new Anna in my hands. How much love I felt for her! How much love I feel for each of my children! Feeling that helps me understand what Linda Reeves is talking about: God loves EACH of us that way! We are His children! He wants to build us up and help us to feel His love!
I want to remember that today–for myself, and when I am interacting with my spouse and children.
It's a cool drink of water spiritually.
Happy Sabbath,
Liz 🙂
---
---