Helping children get God's word into their minds and hearts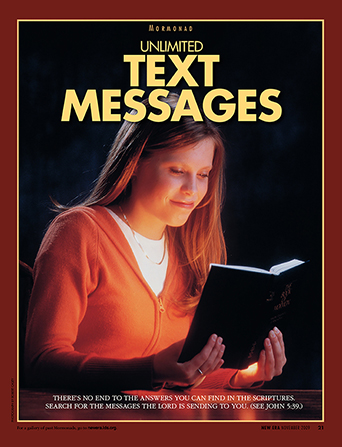 I made some scripture bookmarks for my Primary class and family to help us memorize some more scriptures this year. Here are the Primary ones:
I printed them, cut them out, and laminated them. Then I'm giving them a little paper each month with the references on it so that they can go home and look up each verse and mark them in their scriptures.
(upload not working right now!)
Then each week I hand out the little quarter page verse for them to stick on the microwave or bathroom mirror or wherever, to help them memorize the verse. (You can find the quarter page PDFs here.)
We pass the verse off at the beginning of class each week.
My family bookmark is a little different, but we're doing the same scriptures as my Primary class.
This takes some work to prepare, but I feel satisfied each time a child proudly recites a verse they've learned that week, and I think of how those words of wisdom will help that child the rest of his or her life!
Happy Memorizing,
Liz 🙂
---
---