SOS: Super Saturating Sabbath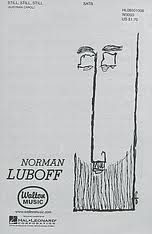 I think Sunday is mostly my favorite day of the week! It's the day I get to take a break from the routine. I don't feel that constancy of housework or laundry. I know that Heaven wants me to take a break from it. I get to go to church to feel the Spirit, to listen to other's testimonies and perspectives, to sing with others, to sit by children and teach them, to learn from them, to laugh, to visit with friends and neighbors.
I get to come home and do something with my children. Or go to choir and sing encouraging music.  I get to make a yummy dinner with my husband and children helping, or often just let my husband make it. I get to see Sarah (hooray!), who comes home from college to spend dinner and often the evening with us. We often have company for dinner, which adds all that much more love and happiness to our day.
Tonight we had friends who originally came from Peru, and a new Peruvian friend as well that we just came in contact with this week. They all came over to eat with us and teach us more about Peru in anticipation of Nate's mission there. They brought a delicious Peruvian drink, "Chicha morada" and a speciality potato dish from Huancayo (Papa a la Huancanido or something like that!). So delicious! We feel so blessed with such loving friends!
When Sarah's home, that means I get to hear her sit down to play at the piano, and often some of us gather to sing with her.
It's really heavenly.
Some of my sweetest childhood memories are connected to music-making on Sunday. My mom would sit down at the piano, and we'd gather around and sing hymns and Primary songs. I learned to sing in parts that way–from listening to my mom sing alto, and then trying it out for myself.
Or I would fall asleep at night listening to her practice Chopin or Satie or Debussy on the piano below my room. Nothing better.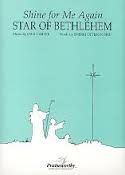 Tonight Sarah went through our music drawers searching for music that she could pull together for her student ward (=congregation) Christmas program. She retrieved music that I started purchasing when I was in college. So I went over and sang "Still, Still, Still" and "Lullaby"* and "Shine for Me Again" and "In the Bleak Mid-Winter" with memories flooding back to my heart of so many Christmases from early childhood on when my life was filled with glorious Christmas melodies. I even remember living in the "Kingsley house" (a little shingled home on Kingsley Avenue in Palo Alto), which means I was younger than 5, and my mom having some women in the ward over to practice singing either "Still, Still, Still" or "Lullaby" and just drinking in the gorgeous harmonies. (Could it have been Barbara DiConza and Candace Osborn? Mom would know.)
And then after the singing, I helped Rebecca finish her dishes, which is even fun on a Sunday night, when we visit together while drying and putting pans away.
Home feels like such a safe, happy place on Sundays. Family, friends, music, yummy food, conversation, feeling the Spirit, laughing, enjoying each other. It just is a corner of heaven.
I feel saturated with happiness.
And then I can climb into bed to face the rest of the week. (Jenny: "I got those Sunday night blues…").
Happy Sabbath,
Liz 🙂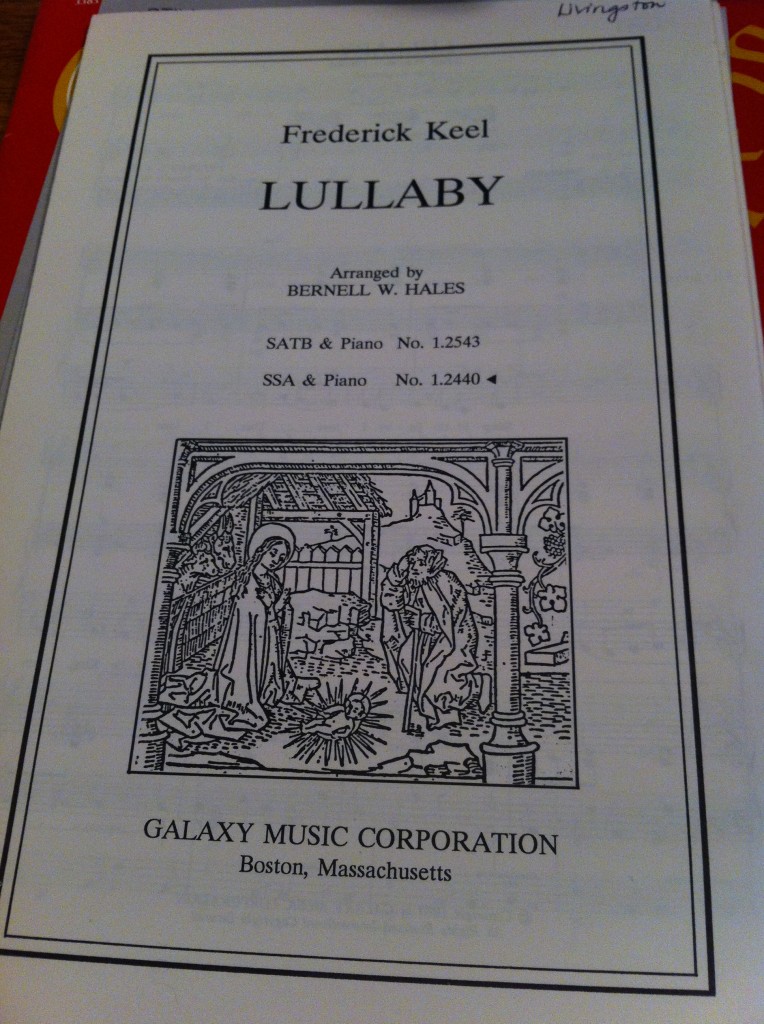 *"Lullaby" (music by Frederick Keel, lyrics by Alfred Noyes). Here are the sweet lyrics:
Sleep, little baby, I love thee;
Sleep, little king, I am bending above thee!
How should I know what to sing Here in my arms as I sing thee to sleep?
Hushaby low, rockaby so.
Kings may have wonderful jewels to bring,
Mother has only a kiss for her king!
Why should my singing so make me to weep?
Only to know that I love thee, I love thee,
Love thee, my little one, sleep.
---
---