SOS: The adult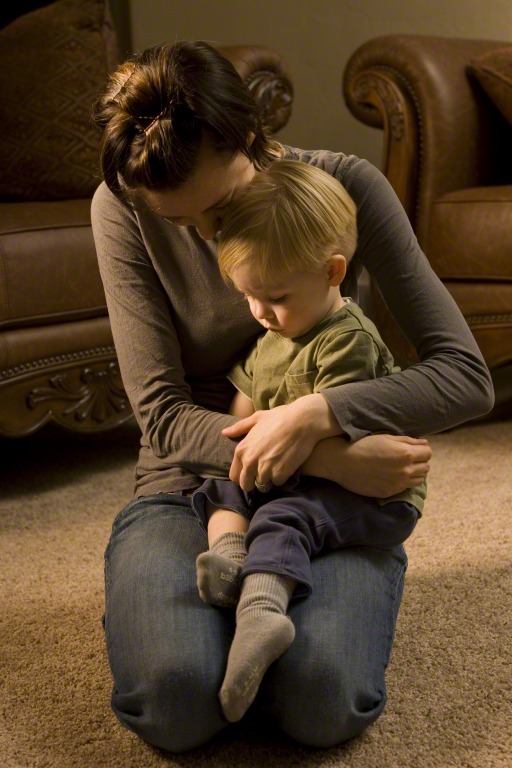 Sometimes the hardest thing about being an adult is remembering to act like one.
During moments when I don't want to be the adult or act like one, I'm grateful I can go to my room and talk to my Heavenly Father. I'm SO SO SO grateful that I am still His child, and that He won't be angry with me when I am struggling to be the parent, the leader, the spouse, the friend, or whatever role I'm supposed to be.
I remember one Sunday when I was quite pregnant with (if I'm remembering correctly) our fifth (?) child. We finally got everyone ready and to church. Lane was in the bishopric and sitting in the stand (up in front of the church congregation), while I sat in the pews trying to corral our children (around ages 2, 4, 6, and 7). By the end of the hour, I was so frustrated and angry, that as soon as I got the children to their classes in Primary and nursery, I left for home. I was supposed to teach the third hour, but I knew that I did not have the Spirit with me then. I decided I had better go home and pray and have my cry and then come back and teach.
I did that, except that Lane saw that I was leaving and followed me home.
After I had prayed, he asked if I would like a blessing. I said I would.
In that blessing, I remember distinctly the consolatory phrase that said that sometimes when we are feeling lowest and we reach out in prayer to Heavenly Father, that those are our best times. I was surprised by that.
I also remember a phrase in which I was told that when I felt out of patience (which frankly, is frequently enough), I could "dip into" the Savior's bottomless "well of patience."
I like remembering those two parts of those priesthood blessings. I need the Lord's help. Sometimes being an adult is hard. So I am grateful to still be able to a child in the Lord's eyes and get help when I need it.
Happy Praying for Help,
Liz 🙂
---
---