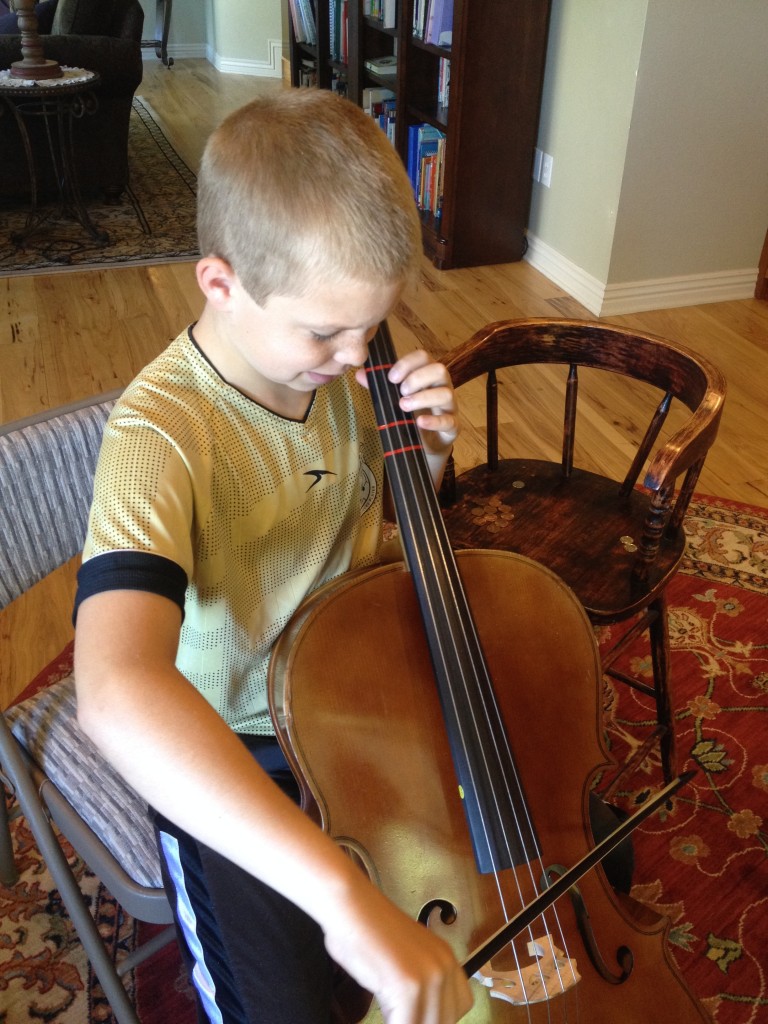 (Daily practicing is a good routine.)
Routines are a powerful tool for teaching children good habits and self-discipline, as well as organizing time, resources, and people–depending on how we use the routines we create.
I've learned a few things about routines:
the simpler the routine, the better;
the older the child, the more they should contribute to the parameters of the routine;
find key routines that you can use over and over, season after season, with only minor adjustments to age and circumstances;
it helps to focus on learning one routine at a time;
variety within a routine is appreciated by everyone!
Most importantly, routines can never be more important than Christlike attributes.
You can use routines to teach a multitude of life skills, including financial self-reliance, cooking, good health, how to honor the divine roles of mother and father, service, loving to learn, working hard, getting along, thinking for themselves, and having fun.
Here are some posts I've written about creating and maintaining routines and teaching self-discipline:
 The Fab Five (Morning Routine)
Learning to Control Our Words and Voices