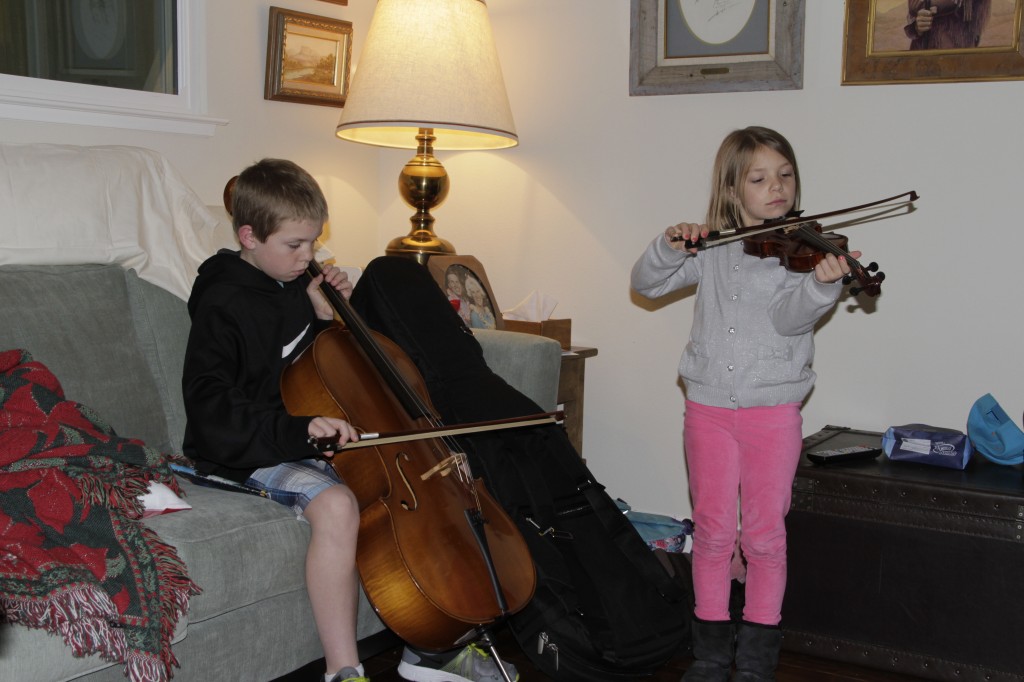 (NOTE: I am currently not accepting any students. This post is older information that I am leaving online in case I decide to accept a new student in the future.)
I teach violin to a few carefully selected students. My studio is called "Family Power Music Studio ©" because I believe a loving family is the best support system for helping a child learn a musical instrument.
Here's my educational background:
Bachelor's Degree in Secondary Education (French teaching major) from BYU, August 1995
Minor in Special Education, Pre-K-21, from BYU, August 1995
Suzuki and traditional violin student from 1974-1989
Suzuki Violin Every Child Can! and Books 1-2 training received in 2010 and 2015. Teacher trainers were Denise Willey and Christie Felsing; current Active Teacher
Kodàly Strings certification level 1 from BYU/Cynthia Richards in June 2011
Started a music program at my children's elementary school in 2010 and helped create and teach 2 choirs, 2 orchestras, and a kindergarten parent-volunteer music program (www.freedeliciousmusic.org)
7 years music teaching experience
Mother of 7 children, who has sat in and taken notes in more lessons and master classes than I can count during 16 years of music lessons (to date) given by over 30 music teachers for violin, piano, voice, harp, flute, bagpipes, guitar, and cello).
My studio policies are as follows:
I charge $20/30-minute lesson. Payment is due at the first lesson of each month. If payment comes after the 15th of the month, I will charge a $5 late fee. Trade for lessons is a consideration in some circumstances.
I only charge for lessons I teach. If I am going to be gone, I will text you and let you know. If you are going to be gone, you must let me know a week in advance. Please text me asap in case of illness. If you fail to give me previous notice and just don't show up for a lesson, you will be charged for that lesson.
Our first lesson is a get-to-know-you lesson. You need to come prepared with the equipment listed below*.
We pray at the beginning and end of our lessons. I believe the Holy Ghost is the best teacher, and we invite his help in our lessons. My faith-based beliefs are part of my teaching style. You do not have to be a member of my church or share my religious beliefs to participate with me in prayer.
Plan to be at the lesson with your child and taking notes. Plan to help your child practice violin each day unless your child is 11 or older. (Some younger children, depending on maturity and personality, could practice on their own. But most children younger than that have to learn to practice and be assisted by a parent or other sibling/hired practice helper.)
Goal practice time for a 30-minute lesson is about 30 minutes, 6 days a week.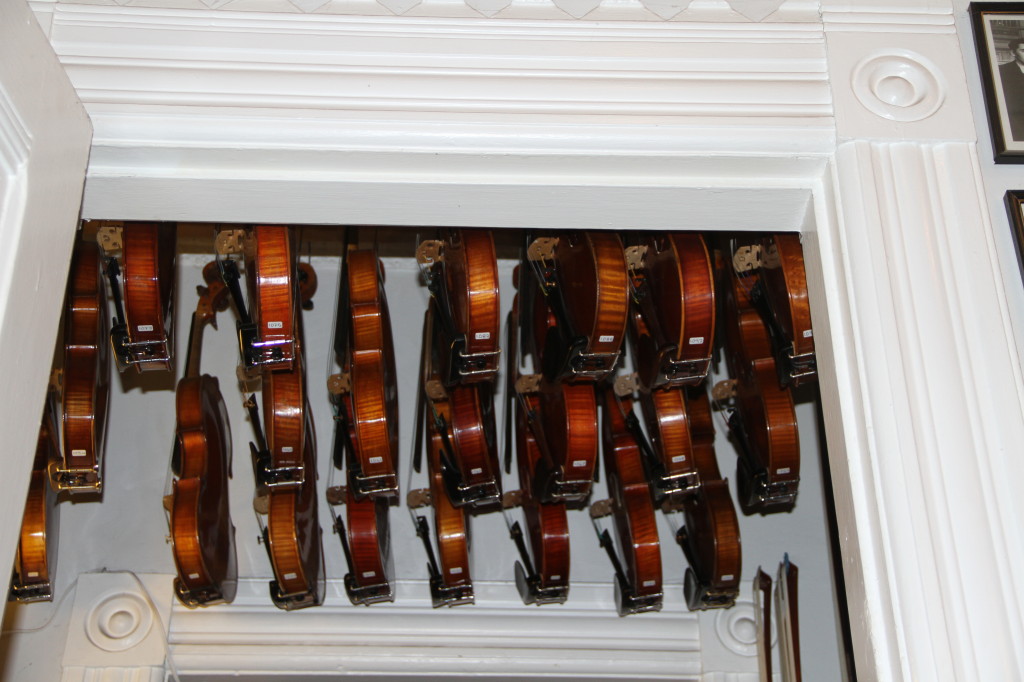 *Equipment List:
High-quality violin, bow and case.  Be sure to get help from someone who plays violin well enough to know how to help you get set up.
Rosin
Some of the following books (I will tell you which ones to get):
Suzuki Violin Book 1 and downloaded Book 1 album
The Disney Big Book of Songs for Violin
Printed songs from the I Can Play It! webpage
Metronome
Piece of flannel cloth to wipe rosin off of violin and bow.
Binder for lesson notes.  Print off practice pages here.
Music resource websites include www.sharmusic.com,  www.ymonline.com, or amazon.com. You can purchase things locally at Best in Music (Utah Valley).
A music stand. If you can afford a Manhassett, it's the one I recommend the most as it is sturdiest and lasts longest (model #48, for example).
A tuner (such as the Snark)
Links are provided for convenience. I don't receive any commissions. Please shop wherever you like to find the best deal! If you can get anything used, that is even better!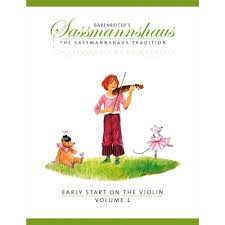 My philosophy: Children are amazing
Children are amazing. Each is a child of God with the potential to become like Him. Each has gifts and talents unique to him or her. All children can learn music, because they came from heaven where music was heard and taught, but not every child will be suited to the violin or enjoy it. Most children who study music will have moments (how often depends on the child's personality as well as your nurturing style) of not wanting to practice or attend lessons. This is normal. They may even say they hate violin or practicing or lessons, just like they may say they hate you. We all have days like that, right? Feelings are important and should be validated ("I know this is hard right now. You feel really mad about it, don't you? That's ok. I can understand that.") But feelings don't always reflect things as they really are. Feelings just reflect how we feel about what is going on. You will need to discern, as the parent, how your child is really doing most of the time and if he or she needs to continue lessons. Do your best as their loving parent to support through consistent, positive, pleasant, rewarded practice.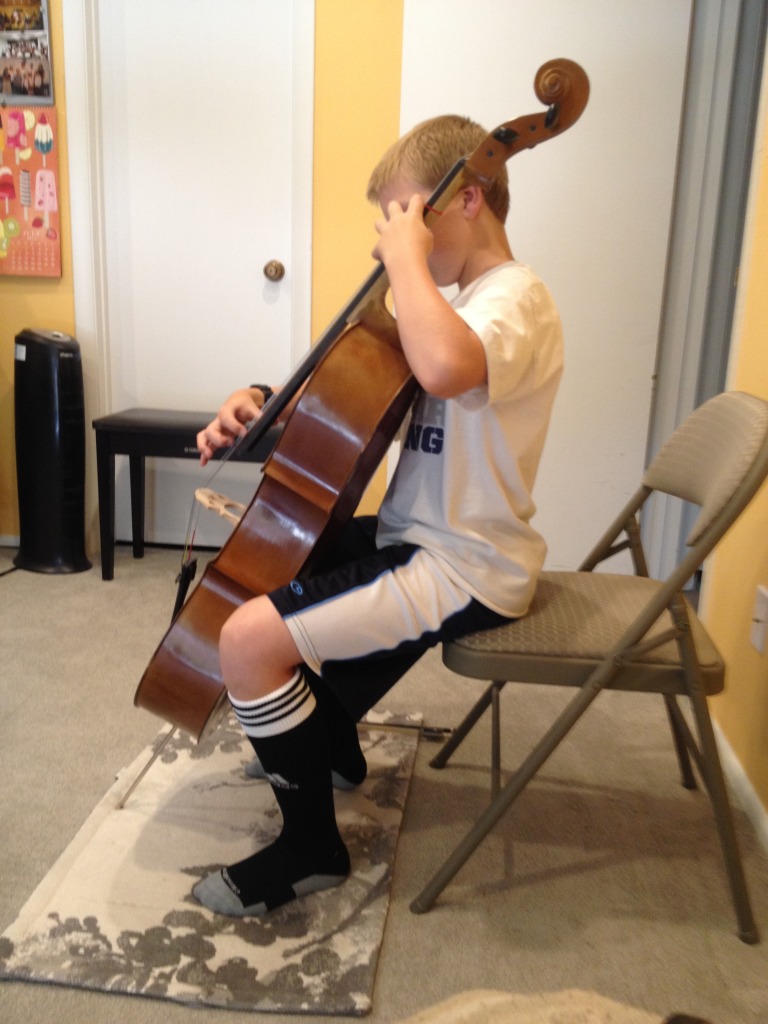 Find a good teacher
Matching a child to a teacher who loves them is one of the most important things you can do for your child. I may not be the right teacher for your child! If you are unhappy taking lessons from me, please let me know and we will part as friends! (I will do the same.) Be prayerful; honor your child's agency and spirit; listen to your heart. I believe you will make a good choice.
Patience, positivity, prayer, and persistence
Each child is individual, so you will need to learn the personality of your child and what works well for them. I recommend praying at the beginning of each practice session and as the parent, doing all you can to listen and praise your child. I believe that you should not correct very often, or most children will become unhappy or resentful and not want to practice. Try to reinforce the positive.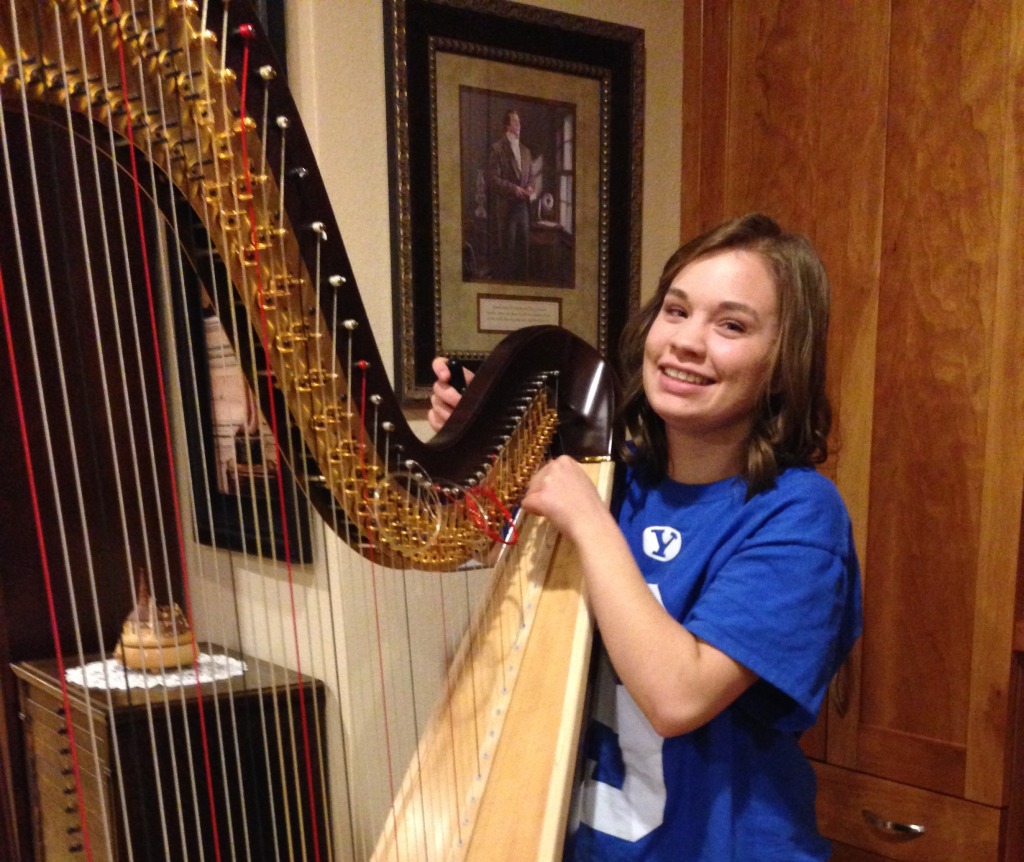 Age-appropriateness
Work in short spurts on troublesome parts so that they child doesn't grow weary of working in a focused way. Too long of practice times make for unhappy children and parents. Keeping practice age-appropriate and particularly your child-appropriate.
Inspire your child
Help your child attend live violin performances. Show them good violin videos for them (suggestions on my music website). Play beautiful violin music 6 days a week in the car and at home. It doesn't need to be "Now it's time to listen to your music!" It needs to simply be in the background, as part of your everyday life at home. "In our family, we love beautiful classical music. We listen to it!"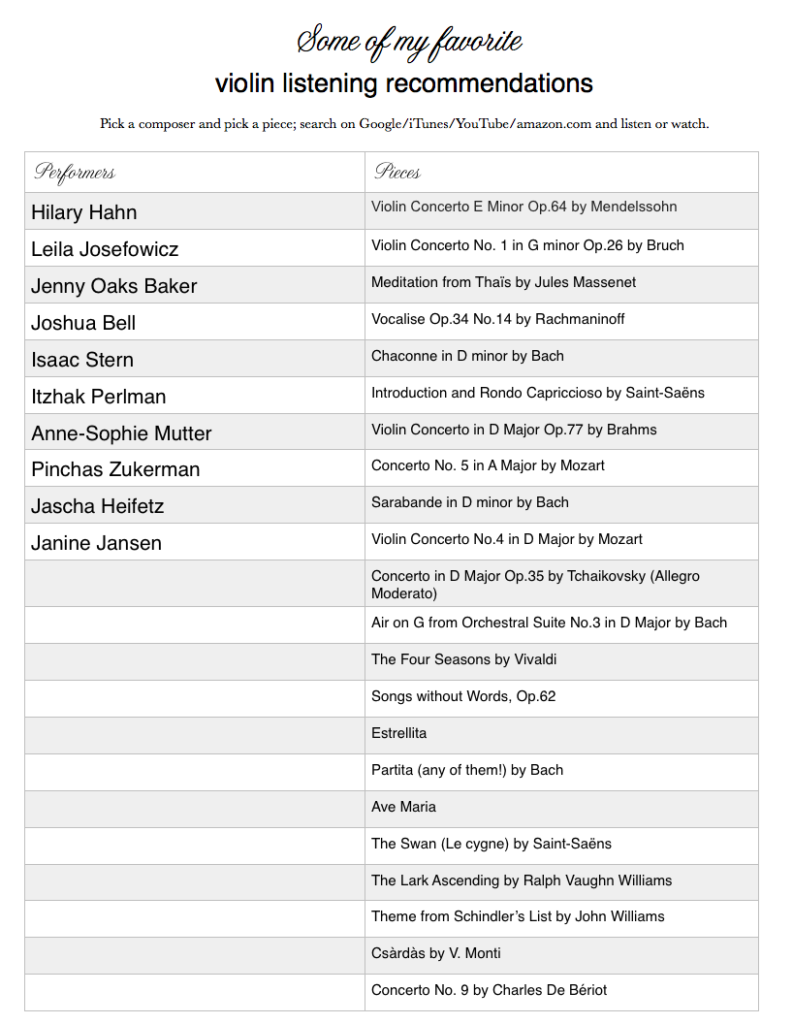 Violin music recommendations
Here are a few of my favorite violin songs you might consider purchasing or listening to on your favorite online music streaming source. Notice the songs your child likes best and help them listen to those over and over. Consider giving them songs or albums for their birthday.
More tips
Ask me for more practice tips when problems come along. We can try to solve them together. I'm not an expert! But I have some practice trying to get children to practice.  Remember to pray. God answers our prayers in ways that help us find solutions to the problems that arise.
Mostly, as the parent, you know your child. If you need help with HOW of playing violin, ask me. Here is a GREAT website with videos for every step of learning to play the violin. Go to violinmasterclass.com and watch the videos with your child or on your own.