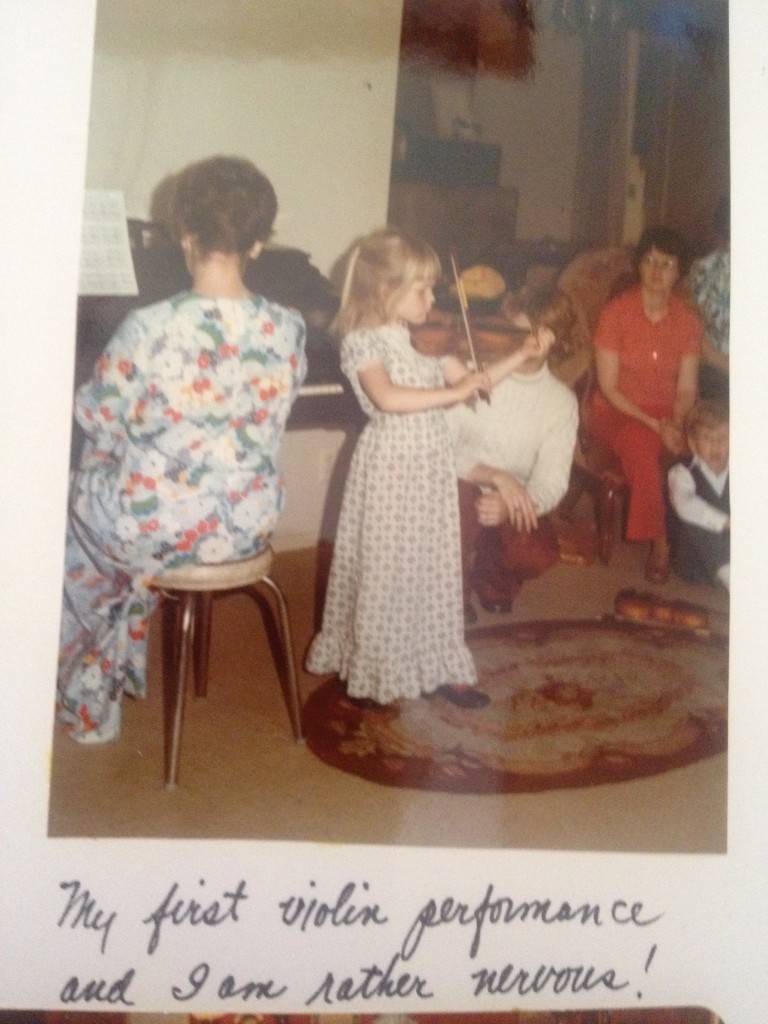 Music has been a major influence for good in our home. It was a huge influence in my life growing up as well. My parents played records of beautiful performances of classical, religious, patriotic, musical theater, jazz, and folk music. They played KDFC FM (a Bay Area classical radio station) in the car.  I listened to Suzuki violin tapes over and over as I learned to play violin. I listened to my mom teach piano lessons day after day and to my siblings practice their instruments. I sang in the children's choirs my mom directed and each week in church. They took me to live performances of soloists, small ensembles, choirs, orchestras, and symphonies. My mom took me to years of music lessons. I loved to sing and dance to music as a young child and as I grew. Music added so much richness, happiness, and peace to my life!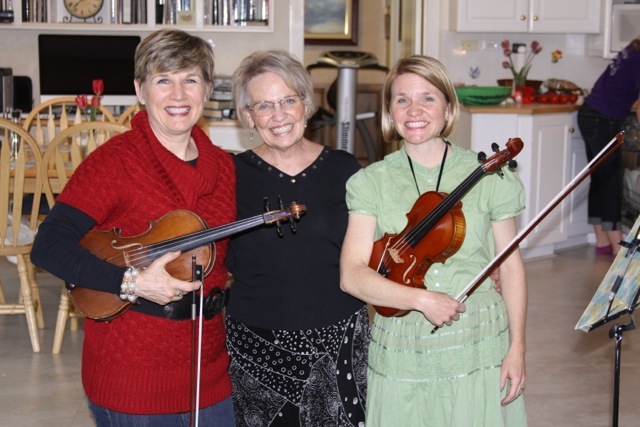 (My violin teacher, years later, at a mini reunion at my mom's home. We played the Bach Double together with my mom accompanying, as always!)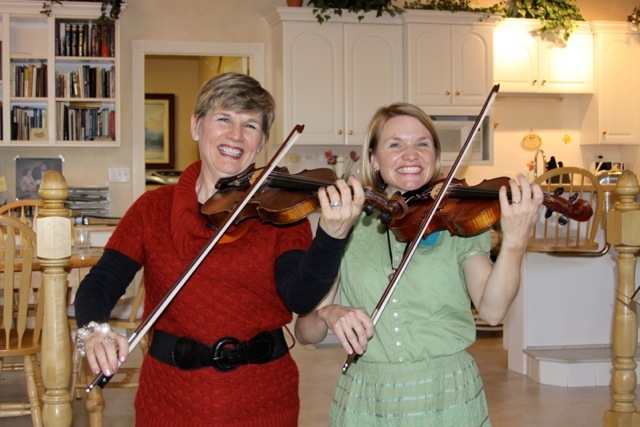 I shared this gift with my children as our family has grown. We listen to Classical 89 (89.1 FM in Utah Valley or live streaming via classical89.org. They also have an app that I use on my phone to stream classical music.) I have purchased hundreds of songs over the last 30 years that have made our days happier and more peaceful as well.
There is ample scientific evidence of the impact music has on our brains and bodies (e.g., The Power of Music: Pioneering Discoveries in the new Science of Song by Elena Mannes or this little tidbit about music being more powerful than prescription drugs), but even without a scientific study, I know from my own life, from sharing music with my family, and from my experiences teaching music to children, that music is a language we cannot afford to neglect teaching!
On my blog, I have shared just a sampling of the songs and albums that we love in our home. This is a list of some of the albums and songs I have recommended on my blog sidebar and in posts:
LIVE STREAMING RADIO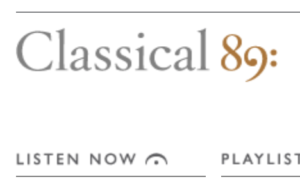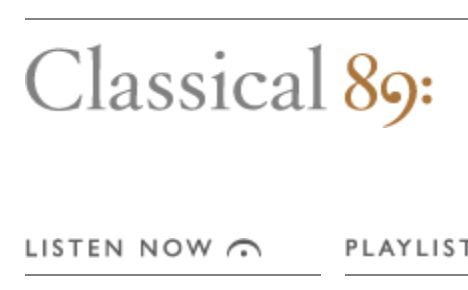 Click on the image to go to the website for free live streaming classical music.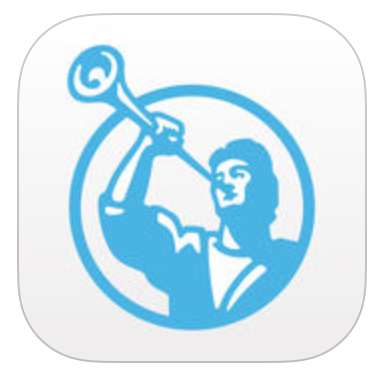 Click on the app logo above to go to Mormon Channel, where you can livestream the Mormon Tabernacle Choir for free and other uplifting audio. You can also download the Mormon Channel app for free from the Apple iTunes store.
Click on the links below to go to each category of music recommendations:
GOSPEL INSTRUMENTAL
HAPPY
HOLIDAY/SPECIAL OCCASION (New Year's, Valentine's Day, St. Patrick's Day, Easter, Mother's Day, Father's Day, 4TH of July, Pioneer Day, Weddings, Birthdays, Baby's Birth, Back to School, Fall/Harvest, Halloween, Thanksgiving; Vacations/Car Trips; EXCLUDES CHRISTMAS; SEE ABOVE)
INSTRUMENTAL (SEE CLASSICAL)
JAZZ
OPERA
POP
Here are more posts I have written about music:
Awaken the possibilities in others (TED talk on classical music)
Primium non nocere, butter and honey