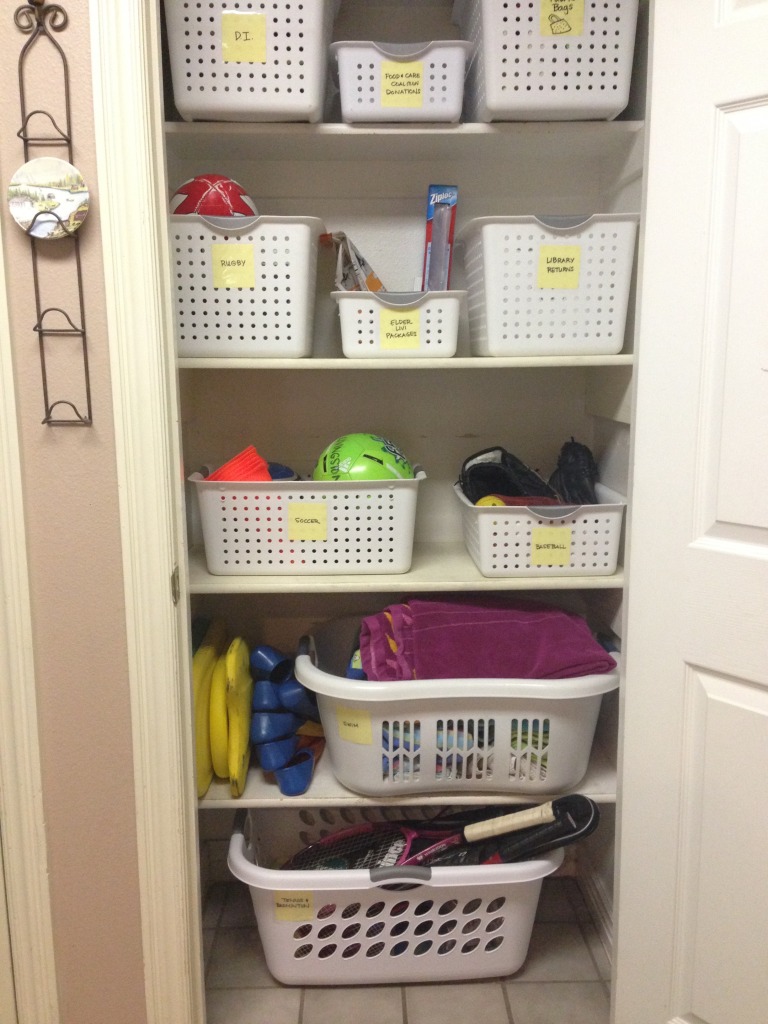 I believe children learn what they live.
If they live with order, they will be accustomed to it. I believe our brains are wired some how according to neuropathways that we use over and over. So if our children are accustomed to order, that is what they will gravitate to at some point in their lives.
"Train up a child in the way he should go: and when he is old, he will not depart from it." (Prov.22:6).
I do my best to provide an organized structure of our traditions, leadership, time and space. Remember that we are normal, so that means none of what we do is "picture perfect," nor does it stay the way it looks when it has just been cleaned up or looking "Sunday best."
But I believe that fundamentally, they are learning order because I keep trying to provide it for them. It's a pattern of effort: they sense the direction we are aiming for.
We try!
To see the list of posts I've about organization or cleaning, click on the preceding links! To find more posts about learning to organize in leadership, go here.