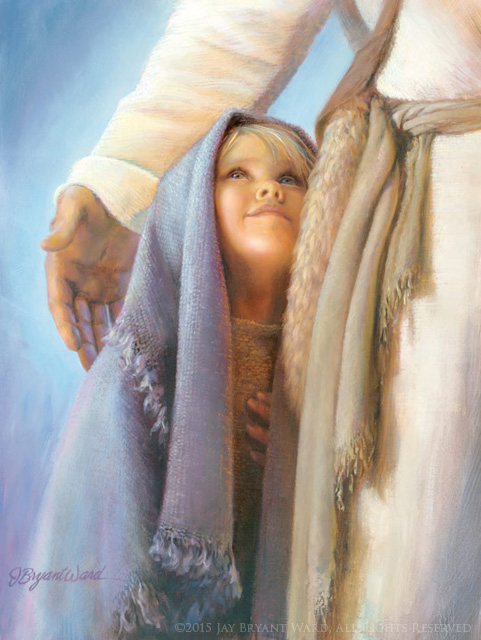 If I teach my children one thing, I hope they will learn how to rely on Christ.
Christ is the source of my strength. He is my hope, my anchor, extending me grace sufficient to each day's need.
I believe that truly nurturing another is only possible through Christ's power, whether or not we acknowledge His hand in our ability to nurture or not–just like plants need light to grow.
I rely on Christ by praying for help, having faith that He will answer my prayers, studying his word in the scriptures and words of living prophets, fasting, attending the temple, serving others, obeying his commandments, and acting on the belief that while I am imperfect, His grace is sufficient to help me accomplish whatever he asks of me.
I have tried to teach my children to rely on Christ by my example and through direct teaching in our "Home MTC:" family prayer, family scripture study, Family Home Evening, family council, and other one-on-one conversations.
Here are posts about how I try to rely on my Savior, and how I have tried to teach that to my children:
What does it mean to minister?
"I shudder to think of it:" celebrating our Christmas angels (having faith to have children)
So what does it feel like to be depressed?
Our house is a zero, and a trench coat miracle
Careful and troubled: putting the burden down, just for today
Feeling peace at the start of a new school year
(For additional posts, go to the Home MTC page.)