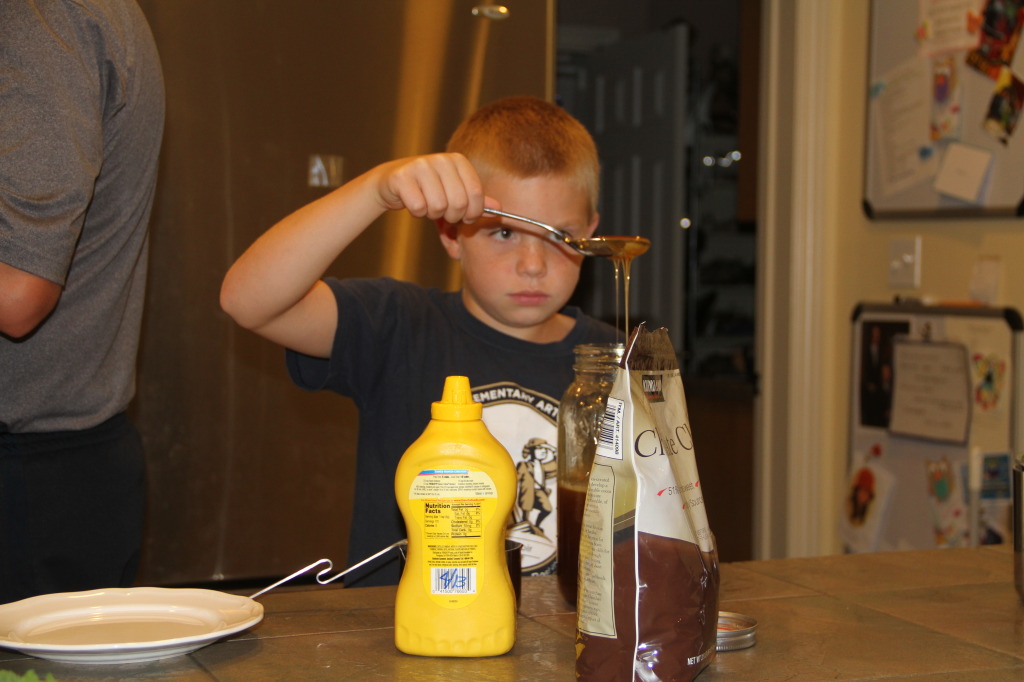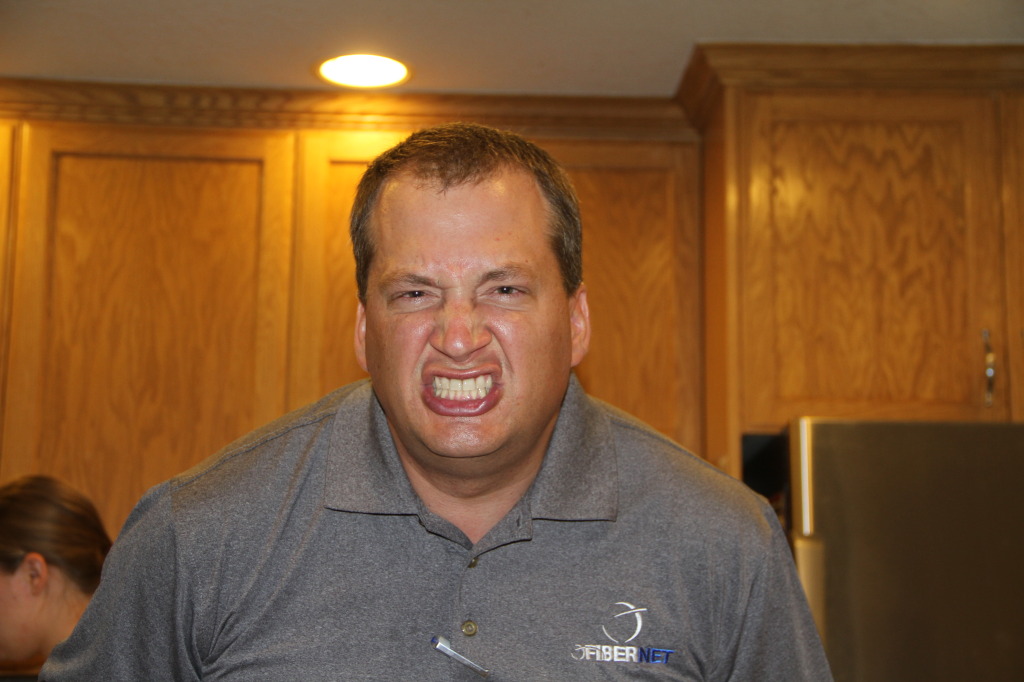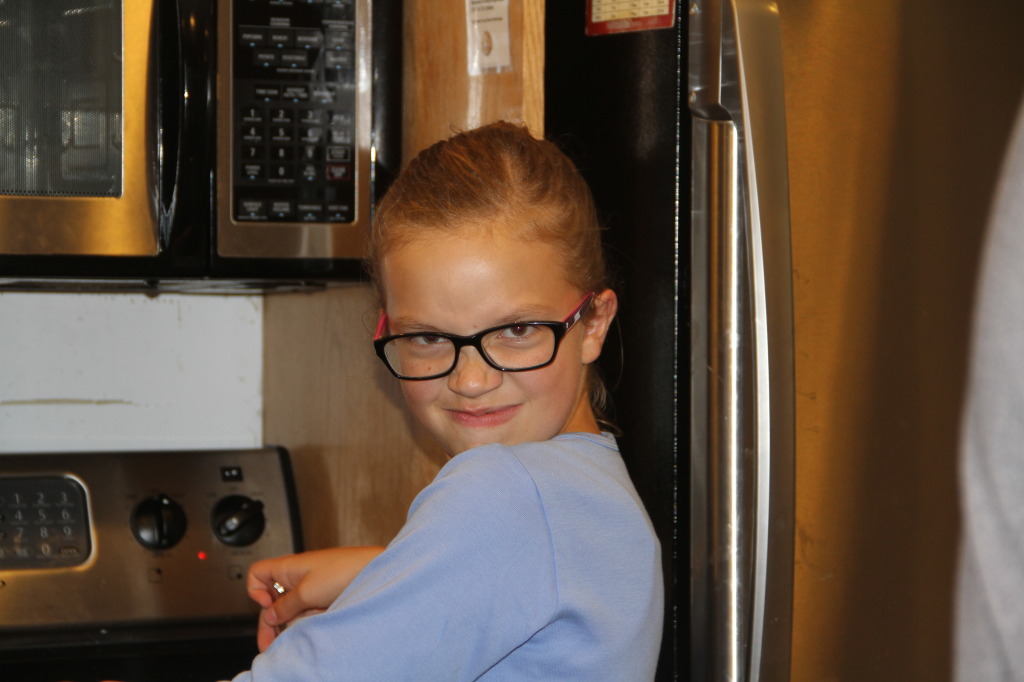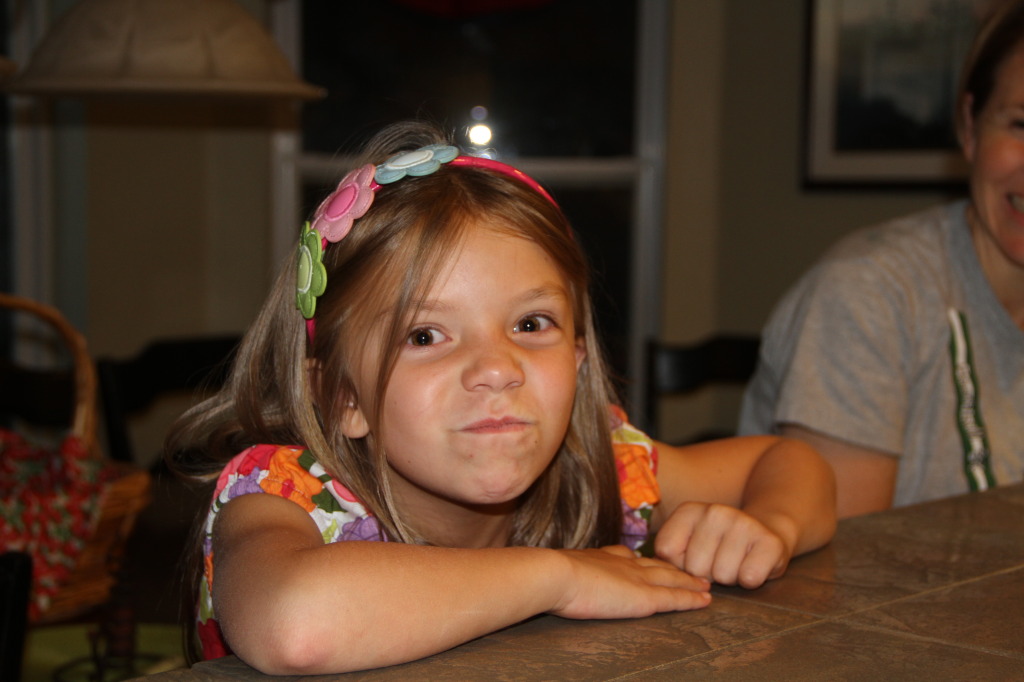 Family Nights (FHE, or Family Home Evening) at our home (usually Monday nights) are sometimes really fun. Sometimes they are really uplifting, and sometimes they are full of tired, cranky, bored people (old and young) who make it less than fun!
The photos above are from a "Chopped" FHE we had in July 2013. It was definitely a FUN Family Night!
Family Night is a great time to teach the gospel, learn something new or important, and do something fun together! Here are some of the posts on the blog about our FHEs:
What does it mean to minister?
"Chopped" Family Night