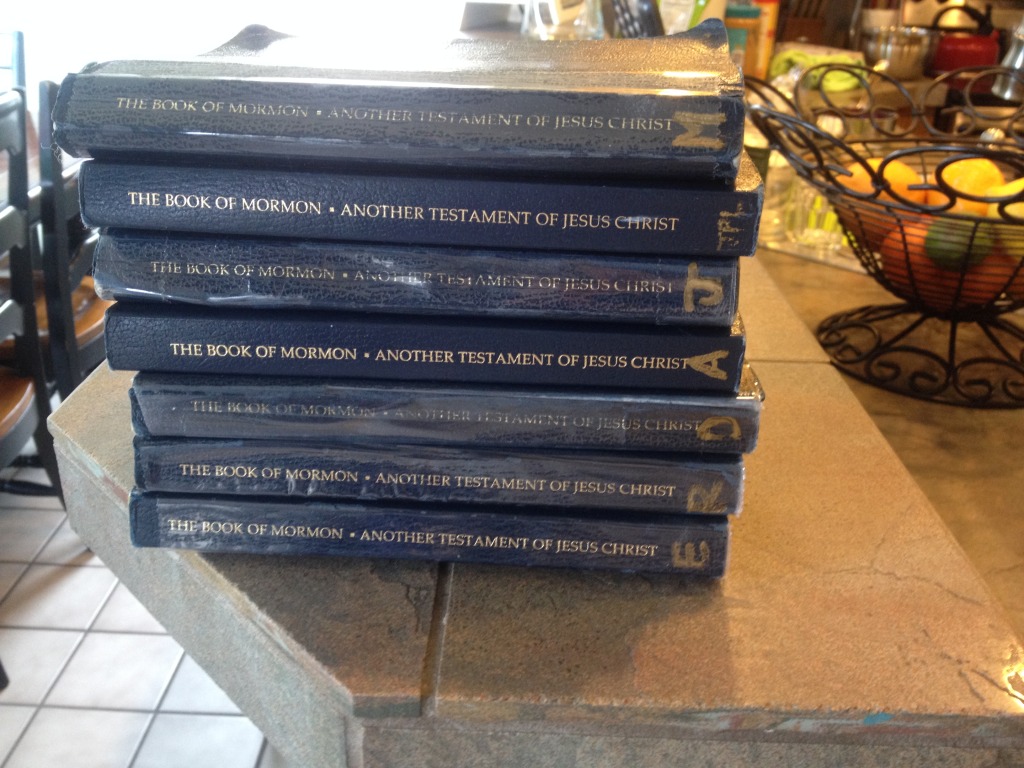 We've tried so many ways to study our scriptures as a family! We try to study early in the day, so often (particularly in the winter, when it is dark and cold), we have children who are not quite awake.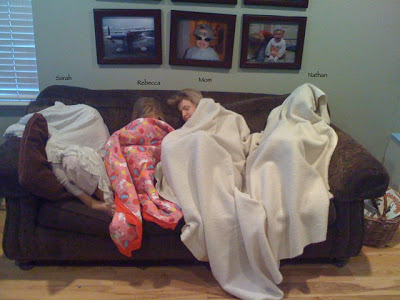 We might call their name or elbow them when it's their turn to read. And they are not always happy to be there. Sometimes there is contention. Sometimes we're not happy with the way our children act toward us or toward each other. And sometimes they're not happy with us! But we keep on trying, knowing that it's an inspired practice, and that we enjoy the benefits that come from trying.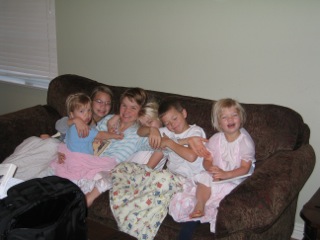 What are the benefits? They are many. Here are some I can think of off the top of my head:
We feel the Spirit together.
Our children know that lifetime learning is a priority in our home.
Our children know we value God's word and look to Him for answers to help solve our daily problems.
We feel more unified.
We have taught our children to read.
We help our children learn to lead discussions and better understand group dynamics.
We have seen younger children learn from older children.
We teach "higher order thinking skills" (think: Bloom's Taxonomy)
Our children become familiar with ancient and scriptural language
Our children learn how to use the language of prayer (Thee, Thou, Thine)
We learn patience.
We learn tolerance.
We learn to have a sense of humor. (OK, I am trying to learn that)
We learn to listen.
We learn to appreciate different opinions and field others' responses respectfully.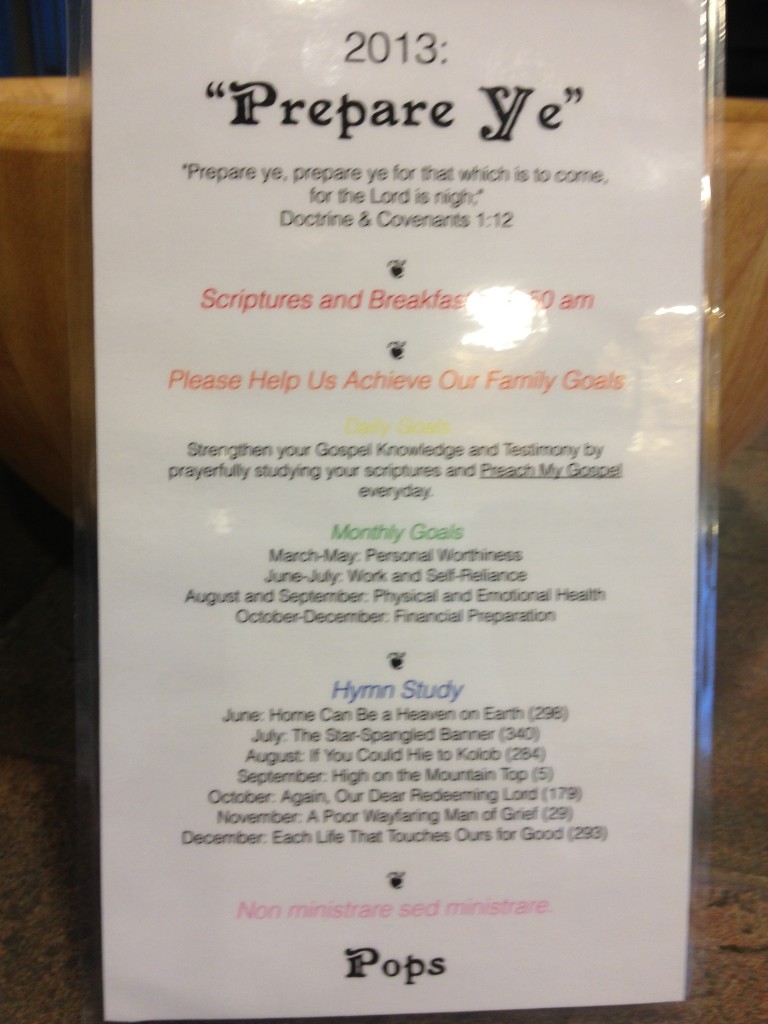 How do we study? Here are some examples of how we have studied together.
Children take a turn each week (on a pre-assigned day) leading the scripture discussion.
What aids have we used in our study? Here are some:
We also do scripture memorization, and I print out cards for them to refer to at the beginning of our study.
Do you have some positive family scripture experiences or ideas that you'd like to share? Please do!
Happy Studying,
Liz 🙂
More posts on family scripture study: