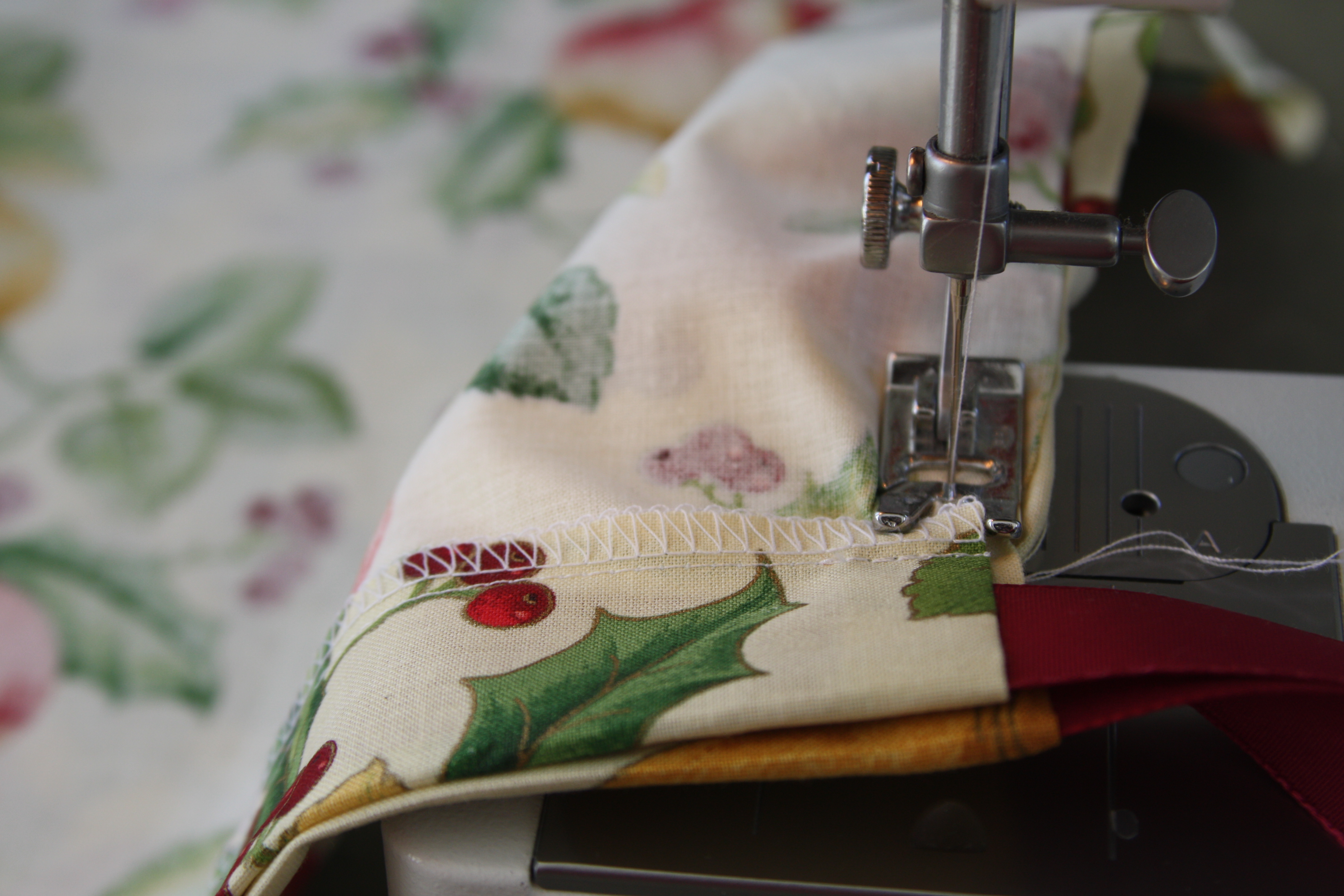 Sewing is an incredibly useful skill. Even though we can find most of what we want in a store or online, we can't always find it in the style or size at a cost we can afford. By simply knowing how to sew, I have been able to save a lot of money on hemming and mending, help my daughters go on date dances, made some great costumes, give special gifts, pass on traditions, and create beauty in my home. I also have special memories of teaching my daughters and others how to sew.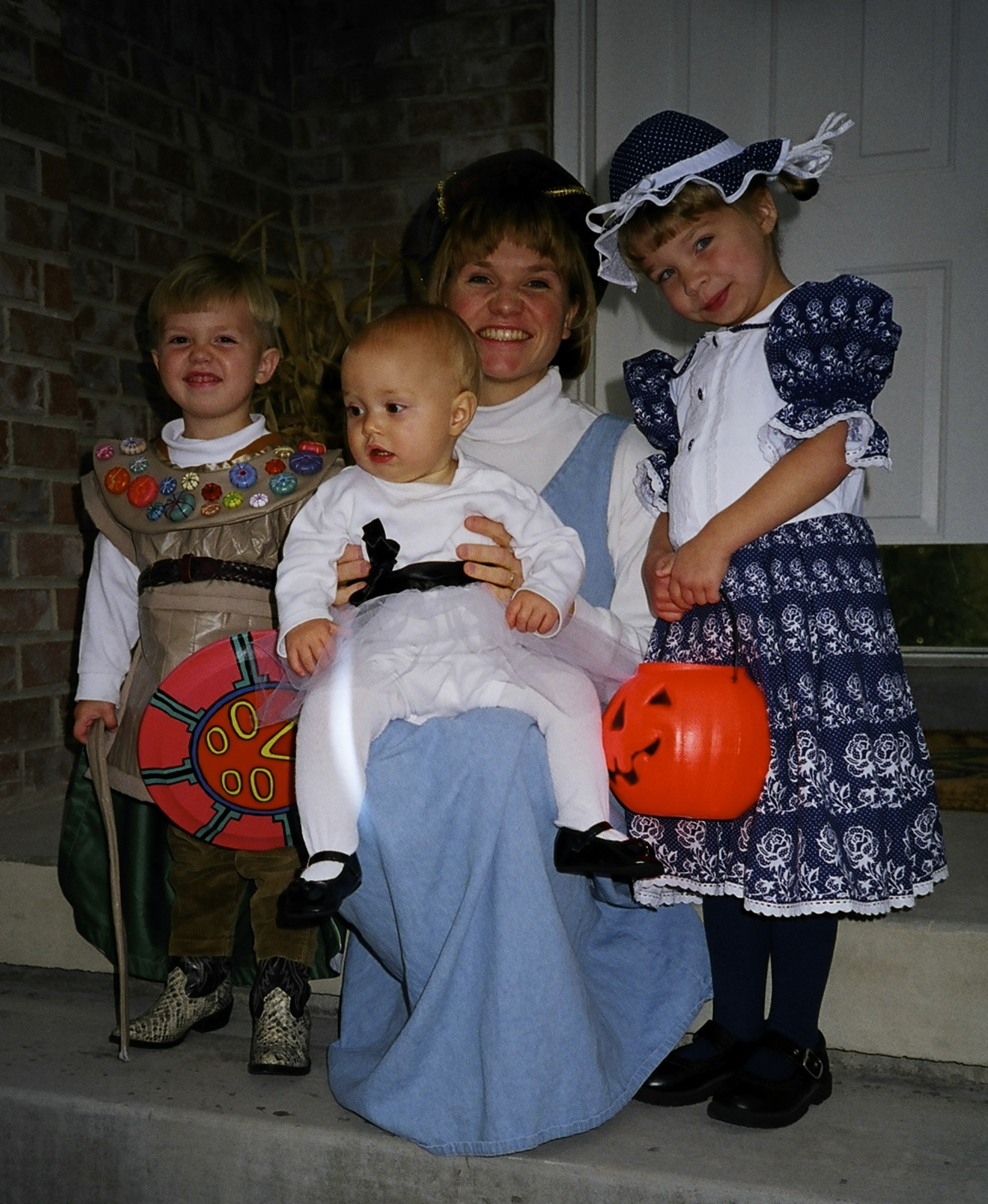 The good news is you don't have to have excellent sewing skills to do a lot of basic things for yourself and others and to save money. It's worth the effort to learn! In the photo above, I sewed the costumes that Nate and Julia (the baby) were wearing (well, not her turtleneck!). Sewing costumes is especially fun!
If I had a lot of money that didn't need to be spent elsewhere, I would fund a store and some promising young designer or two who would help create clothing for young women and women that is–
1. beautiful AND modest: NOT just "modest" (but skin tight) or "modest" (but really too short or "modest" still needing an under-tee underneath to be modest) or something that you might only wear as a grandmother or missionary;
2. affordable;
3. good quality so that it doesn't get holes after the first 2 washings and can be handed down to a sibling, cousin, friend, or stranger.
Until that day, I will keep shopping and keep sewing!
More posts on sewing:
Going green (and yellow, pink, orange): Finished fabric napkins
Gifts of love: handiwork, made by Mom
How to sew an everyday seasonal fabric napkin
Homecoming 2015 and tailoring woes
Christmas soup, pumpkin seeds, and costumes (Anna's Anna from "Frozen" costume)
Sew fun (Julia's prom dress)