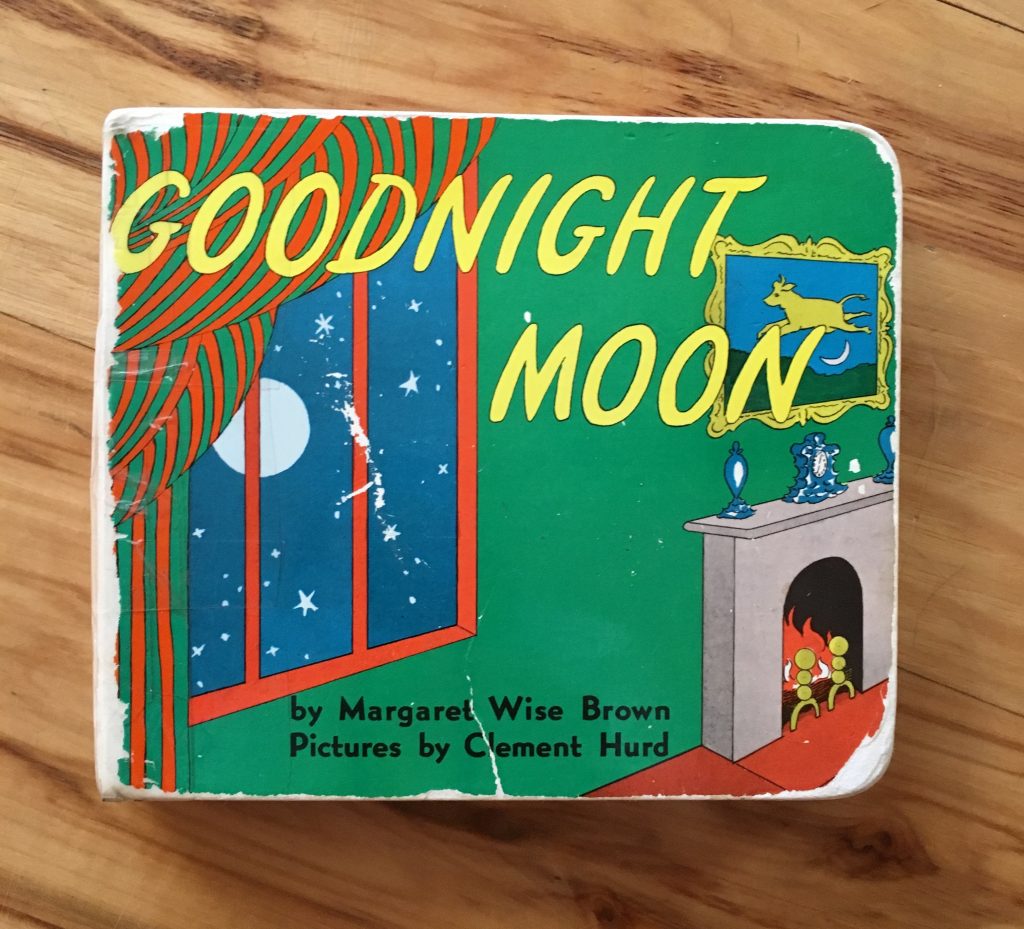 Board books are such a gift to modern children because they get books into their hands from their earliest days. Here are some that we loved/that I recommend:
Barnyard Dance! by Sandra Boynton
Chicka Chicka Boom Boom by Bill Martin, Jr., and John Archambault  illustrated by Lois Ehlert
Eating the Alphabet by Lois Ehlert
The Escape of Marvin the Ape by Caralyn Buehner, illustrated by Mark Buehner
Fish Eyes: A Book You Can Count On by Lois Ehlert
Five Little Monkeys Jumping on the Bed by Eileen Christelow
Goodnight Moon by Margaret Wise Brown, illustrated by Clement Hurd
Guess How Much I Love You? by Sam McBratney, illustrated by Anita Jeram
I Love to See the Temple by Kathleen Barnes, illustrated by Dilleen Marsh*
I Love You As Much by Laura Krauss Melmed, illustrated by Henri Sorensen
The Lady with the Alligator Purse by Nadine Bernard Westcott
The Little Red Car by K.K. Ross, illustrated by R.W. Alley
My First New Testament Stories Book  by Deanna Draper Buck, illustrated by  Jerry Harston * (See also the other books in this series!)
Prayer Time by Kathleen Barnes, Virginia H. Pearce, illustrated by Dilleen Marsh
Sacrament Time by Kathleen Barnes, illustrated by Dilleen Marsh*
Sorry, Sorry, Sorry: Learning to Choose the Right by Barbara Porter
Ten Little Ladybugs by Melanie Gerth, illustrated by Laura Huliska-Beith
The Very Hungry Caterpillar by Eric Carle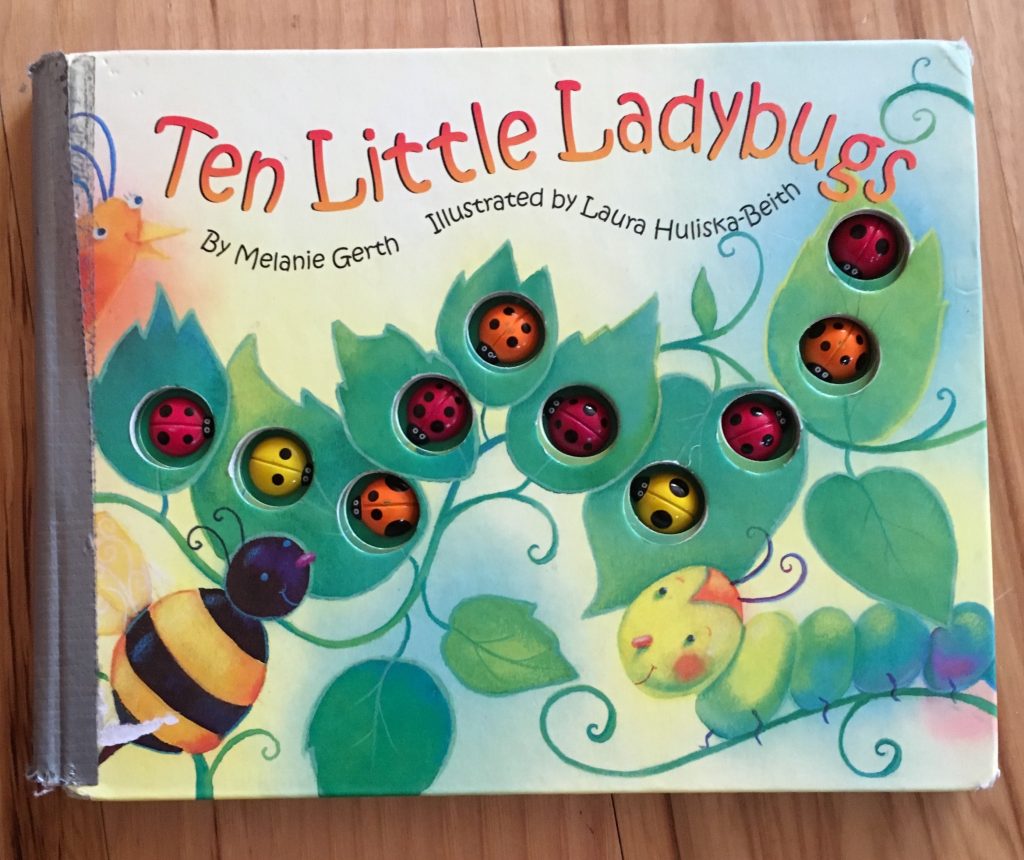 *These books are great for a family "Sunday bag" that is used only for going to church on Sundays, helping them sit quietly during church.