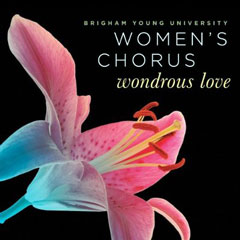 "Where Can I Turn for Peace?" song on the album 'Wondrous Love" by the Brigham Young University Women's Chorus
I first heard "Where Can I Turn for Peace?" from this album while viewing a painting of Christ in Gethsemane by ? in the "Sacred Gifts" art exhibit at BYU's Museum of Art. Now I listen to the song in the middle of the night when I'm having a hard time sleeping.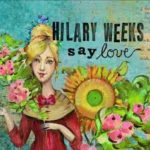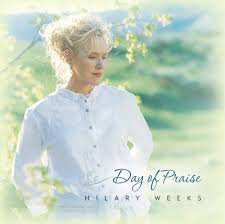 This album helped carry me through my illness years ago. Hearing Rebecca and Sarah sing and play songs from it recently reminded me how much it meant to me back then and how much I still love these songs.