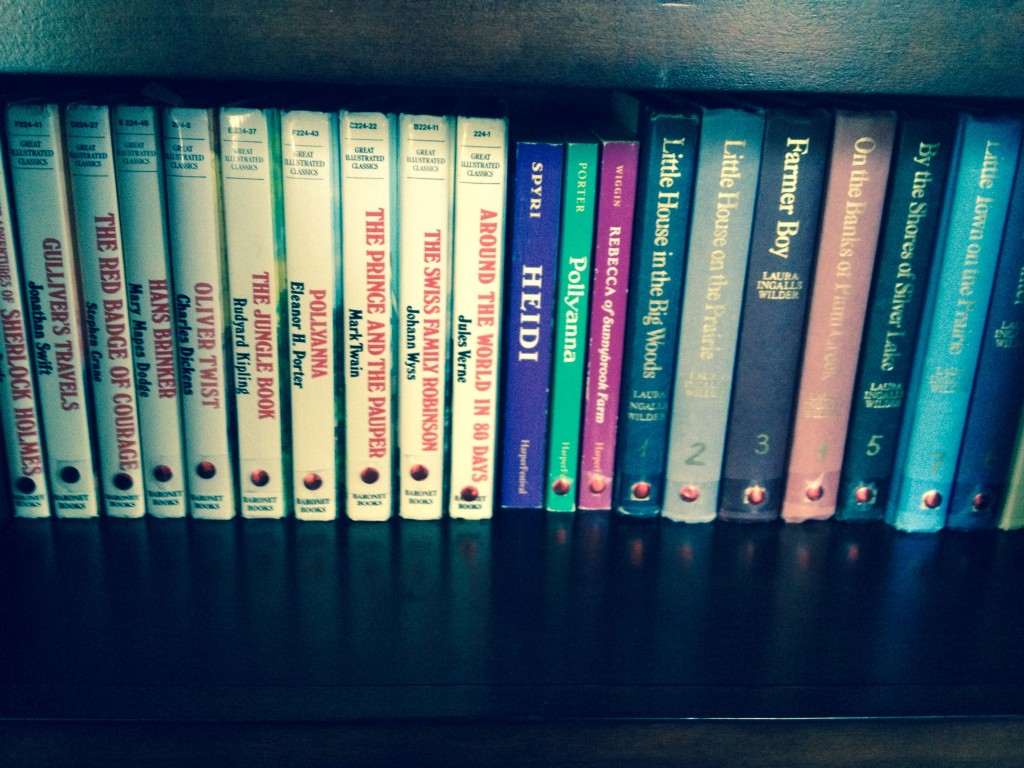 These are the first books my children read after moving into "chapter books." Such an exciting entrance into the world of adventure! These are books read independently, or, if the child isn't ready, aloud by a parent or sibling.  I will continue to add to this page, as an index, of the books I review on my blog that fall in this category. So check back again!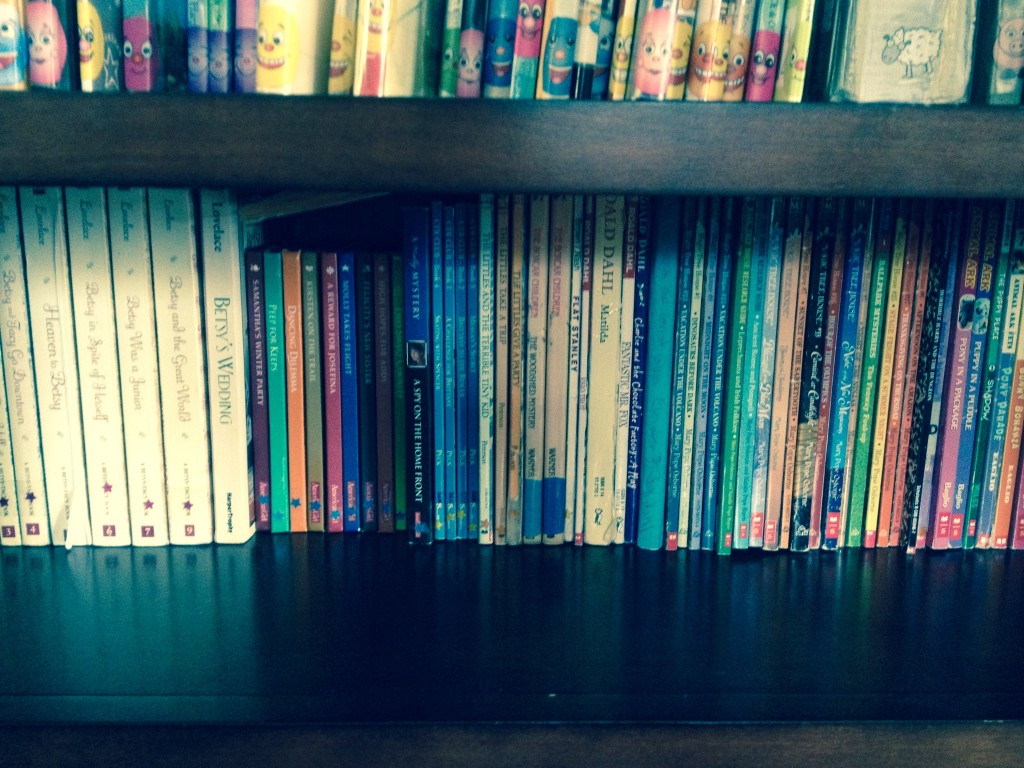 Betsy-Tacy (series) by Maud Hart Lovelace
Encyclopedia Brown (series) by Don J. Sobol
Mrs. Piggle Wiggle (series) by Betty MacDonald
A zany little lady lives in a small home and specializes in helping children correct their bad habits. Doesn't sound appealing, but it is! My youngest loved these.
My Father's Dragon (trilogy) by Ruth Stiles Gannett