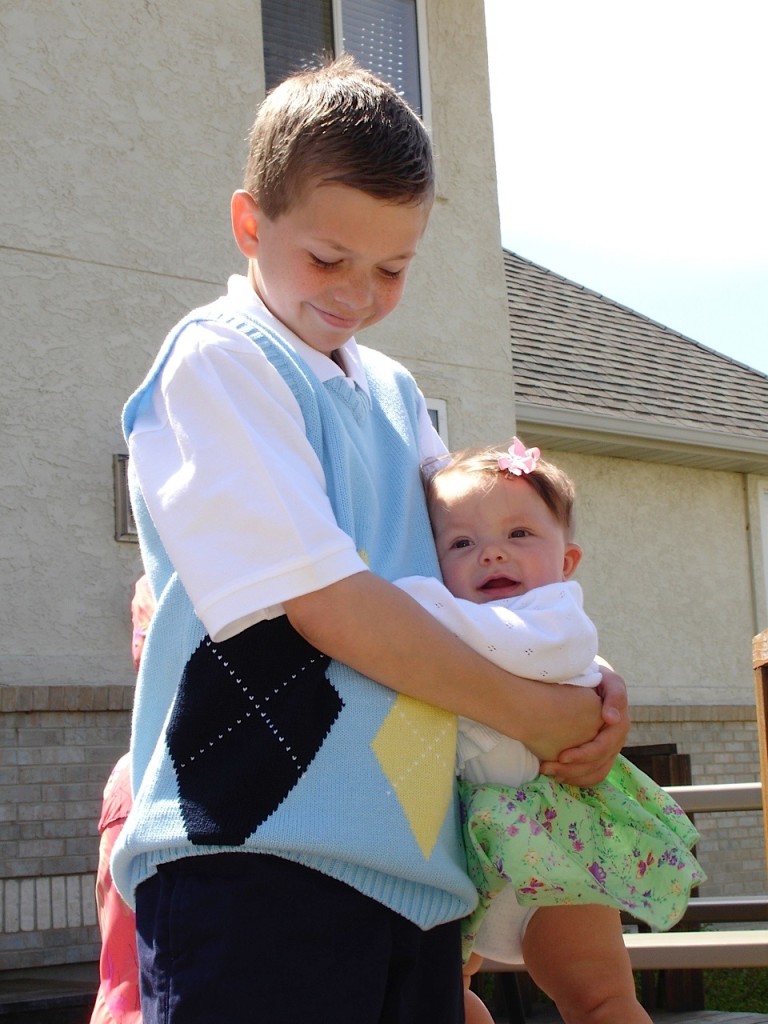 Clothing ourselves is a basic need. I read this post on Instagram from mormon.org:
"A few nights ago I heard a story about a woman who worked at a homeless shelter who noticed a new lady walking in the soup kitchen door with no shoes on. She ran into her office and searched high and low to find the shoeless woman a voucher so she could send her to a store to purchase some shoes. When she walked out to deliver it, she noticed that the woman's feet were now covered. Confused she looked around the room to find that one of the shelters usual dinner guests was now barefoot. She hurried over to the woman walking around with no shoes and questioned what had happened. The hungry, barefoot woman exclaimed, "Well . . . I noticed she didn't have any shoes, and I have two pairs." The very humbled shelter director walked into her office in tears wondering how on earth she had never seen things that way. In her closet at home sat twenty pairs of shoes, but she had never once taken them from off her to protect the naked feet of another.
It is stories like this that motivate us to want to help someone else, but it is moments where we get to help that we gain a testimony of the impact we can have on another person's life and the blessings it can bring to our own.
This post is about an experience my own family had a shelter and the impactful moment it was for all eight of us. But even more it is a call for all of us to unite and help each other.
Every single person you meet has a story. For some, life has failed them . . . others have failed at life. But we are all God's children and it is up to us to help them find Him. It is amazing to see that in those moments . . . so do we."  #LIGHTtheWORLD Repost from @themomentswestand
We need clothes. And we need to clothe others. How we clothe ourselves matters, and so we have tried to teach our children so many aspects of getting dressed, including modesty, clothing care and creation, wardrobe management and storage, and sharing with others. Click on the links below to learn more!