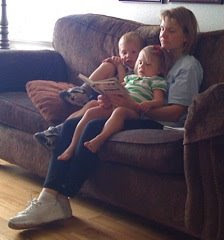 Obtaining fuel for our homes and cars is a basic necessity. Fueling our spirits and minds also is essential to our happiness on earth.
I'm a lifelong learner. I love to learn! I also love to teach. One thing I've learned about learning and obtaining fuel of any kind: it requires work. So teaching children to work and to read and to love learning has been high on my priority list. "Work, work, work…there is no satisfactory substitute" (Ezra Taft Benson). If I have passed on any legacy from my parents through me to my children–next to loving God–I hope it is a love of work.
Having fun is as important as working hard. I'm still learning about that! My children have helped me learn how important having fun is. I had a mission companion who said to me once, "If you aren't having fun, you're doing something wrong." I didn't believe her. Since that time, I have seen the wisdom in what she was trying to say: that while you can't change the work, you can have fun doing it! We ARE in control of our attitude!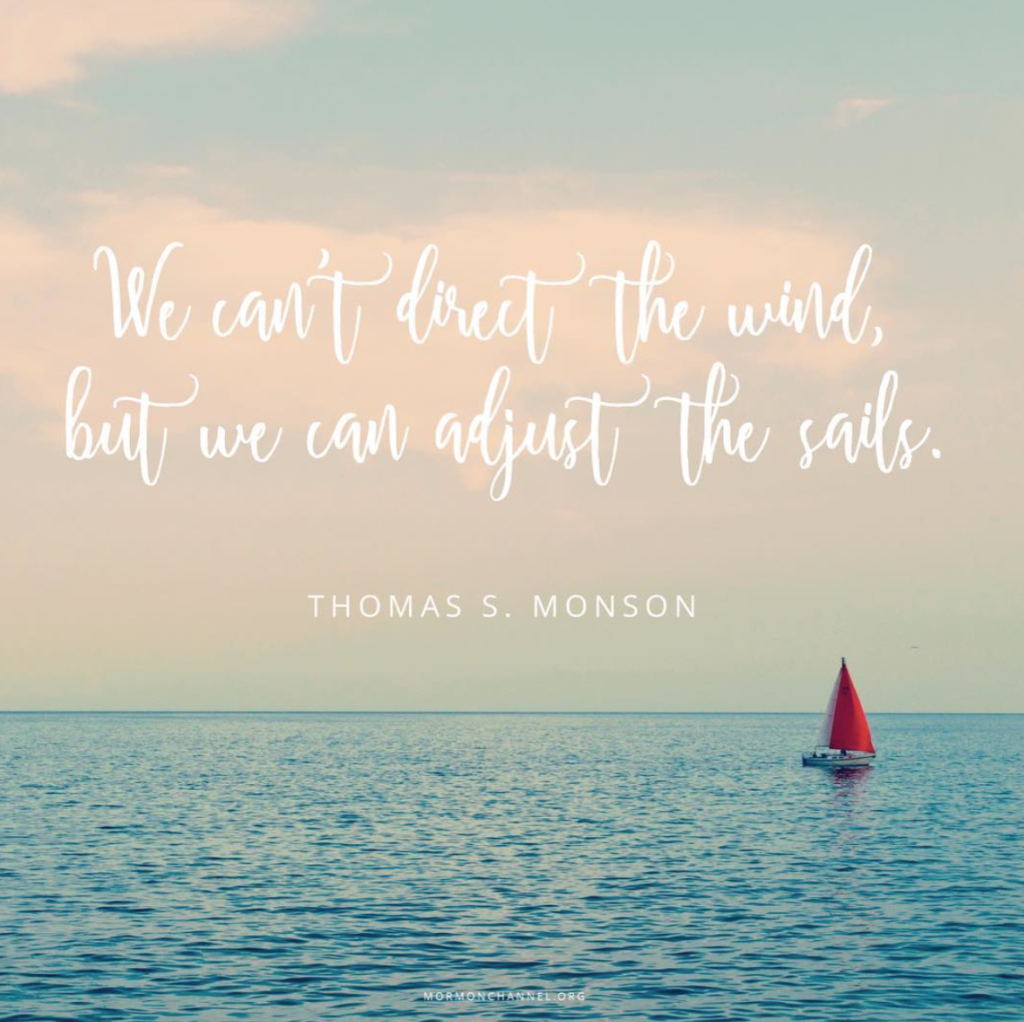 Click on the links to read more about how we tried to help our children learn to set goals, to work, to rely on God, to learn to read, to memorize, and to love learning.