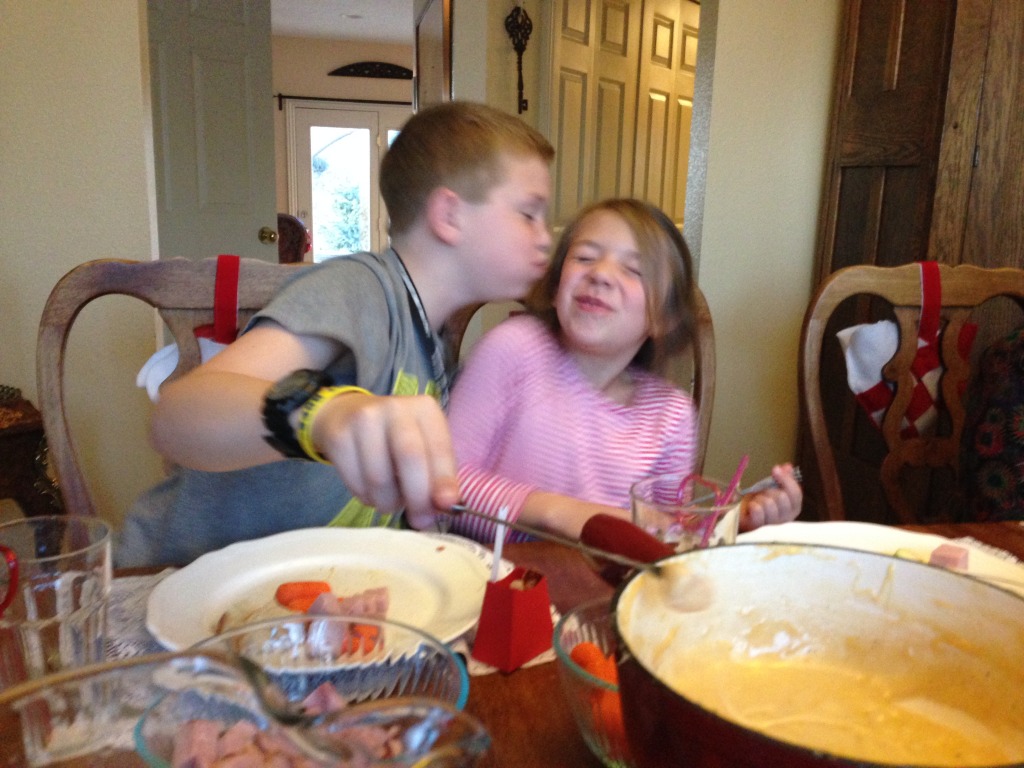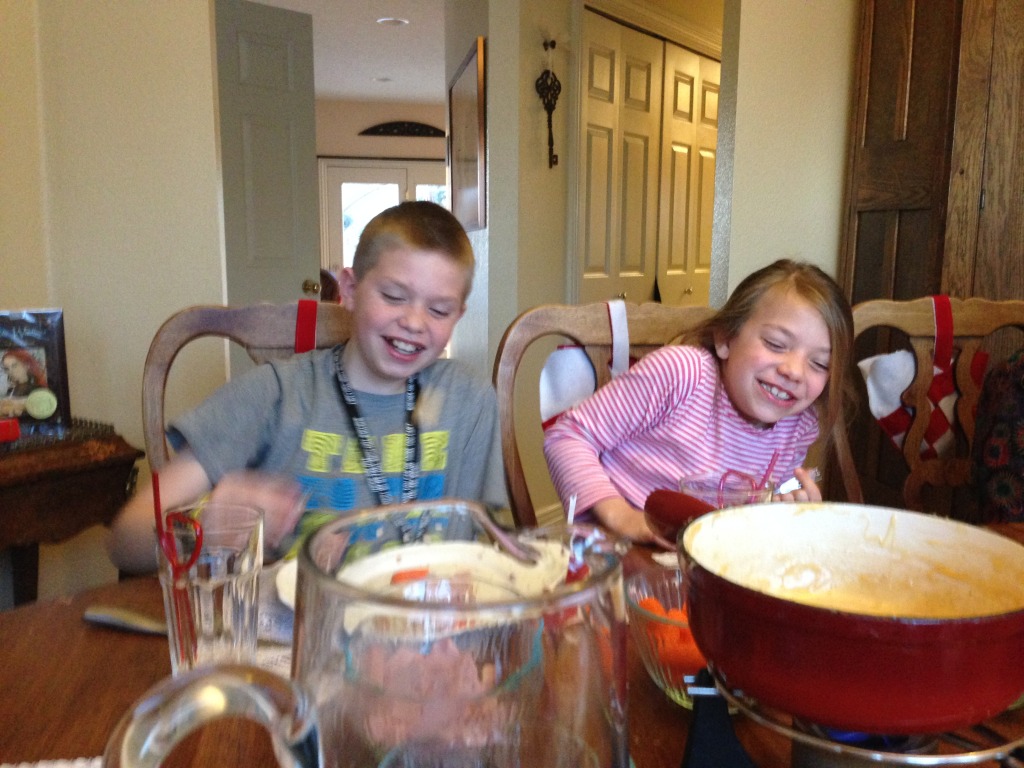 I do NOT feel like an expert at teaching my children to have fun. They have taught me so much more about having fun than I have taught them! But we sure have had some fun. I think the best way to teach children to have fun is to make home a safe, loving place where having fun is built into daily life and considered a critical part of the family life picture. It's like breathing.
I think that having fun balances out the fears that normally accompany childhood and growing up. When the heart of the home is broken by circumstances such as divorce, abuse or constant economic stress, then the underlying constancy of those stresses can affect the way we interact. There is not as much fun in those settings. Life does not feel light-hearted.
I wonder if children from homes like these may have to learn how to relax and have fun? I think that that is, in some degree, my story, along with my personality. So I am so grateful for a husband who grew up in a home where his family had a lot of fun together, and I'm grateful that he wants to help his wife and children create happy, fun family memories over the years. I'm so thankful he knows how to help me or a child on the brink of tears turn our frown into a smile or even a laugh. I am grateful that children come to earth with natural abilities and desires to have fun. Heaven must be an extremely fun place, because children are so good at it when they arrive!
To read more posts about how we've had fun in our family, go to the "Enjoy 'Em" tab on the menu at the top of the home page of this website!
To see a sampling of jokes we've heard around our home, go here.