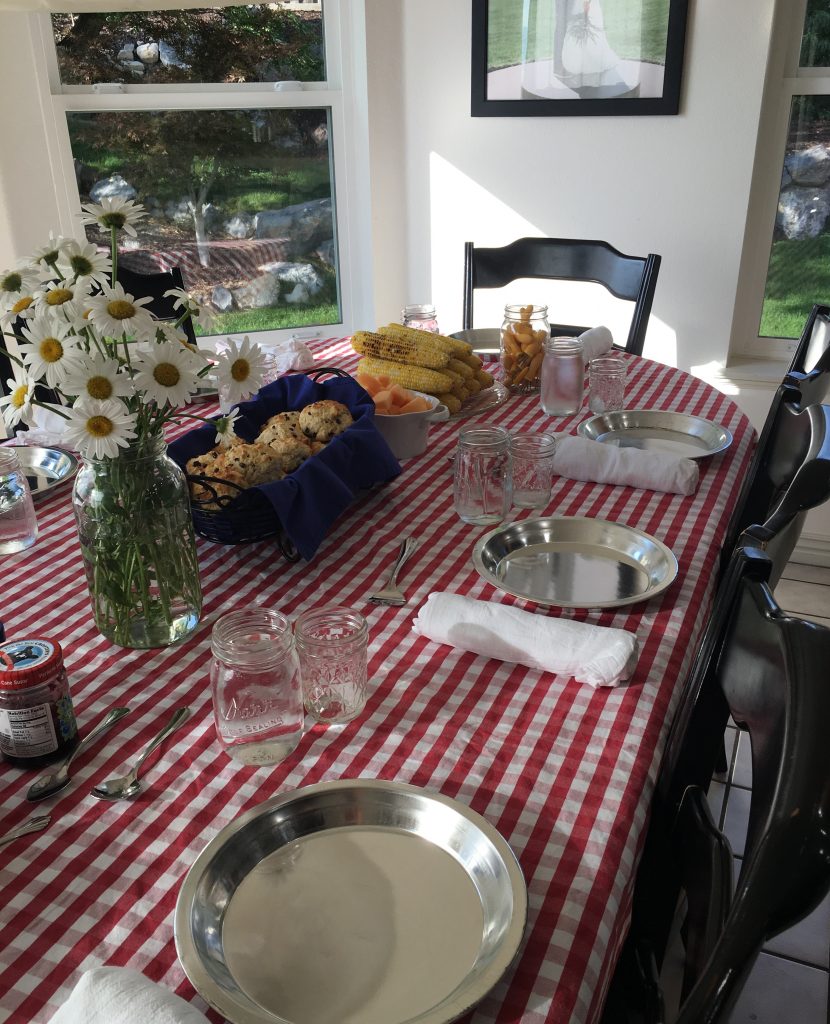 The table is set, and there's bread to be broken
Sweet words of forgiveness to be spoken all around
I heard this song ("The Table is Set" by Steven Kapp Perry) years ago and have never forgotten those lines. There is so much imagery and depth of meaning in setting the table–setting the stage–for a warm gathering of those you love, "breaking bread" together. As C.S. Lewis wrote, ""The sun looks down on nothing half so good as a household laughing together over a meal…" ("The Weight of Glory").
I have taken great pleasure over the years creating different table settings that make dinner a little more special than just sitting down and eating.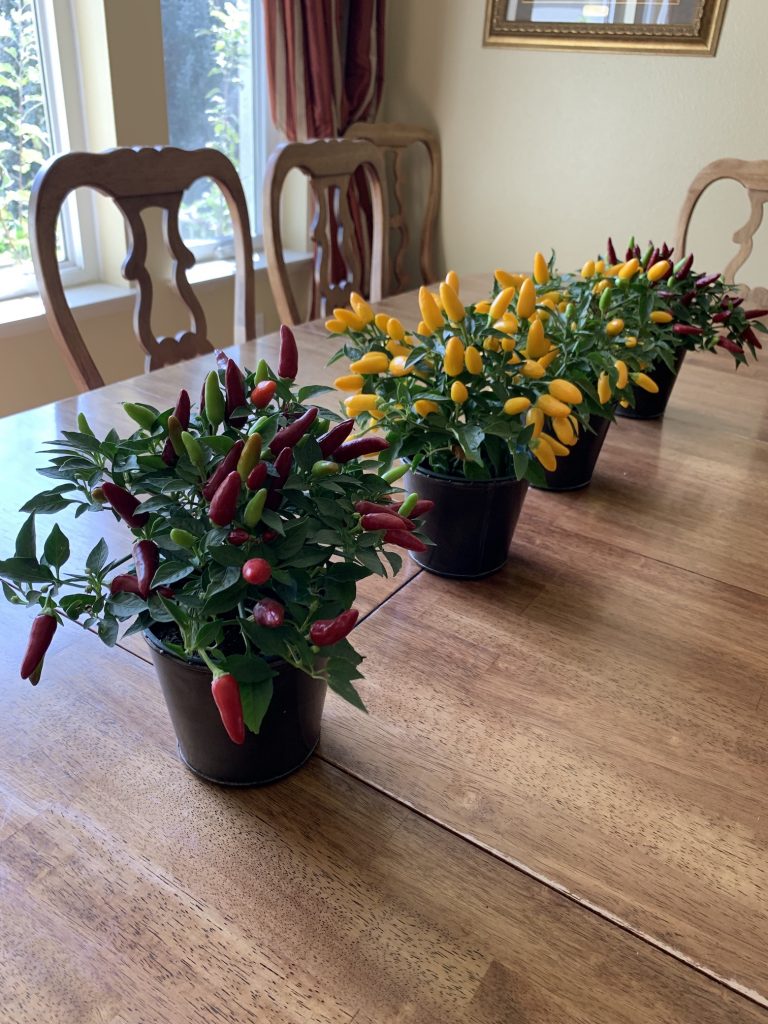 I love to include a living centerpiece: plants, candles, or a conversation starter related to the season or celebration.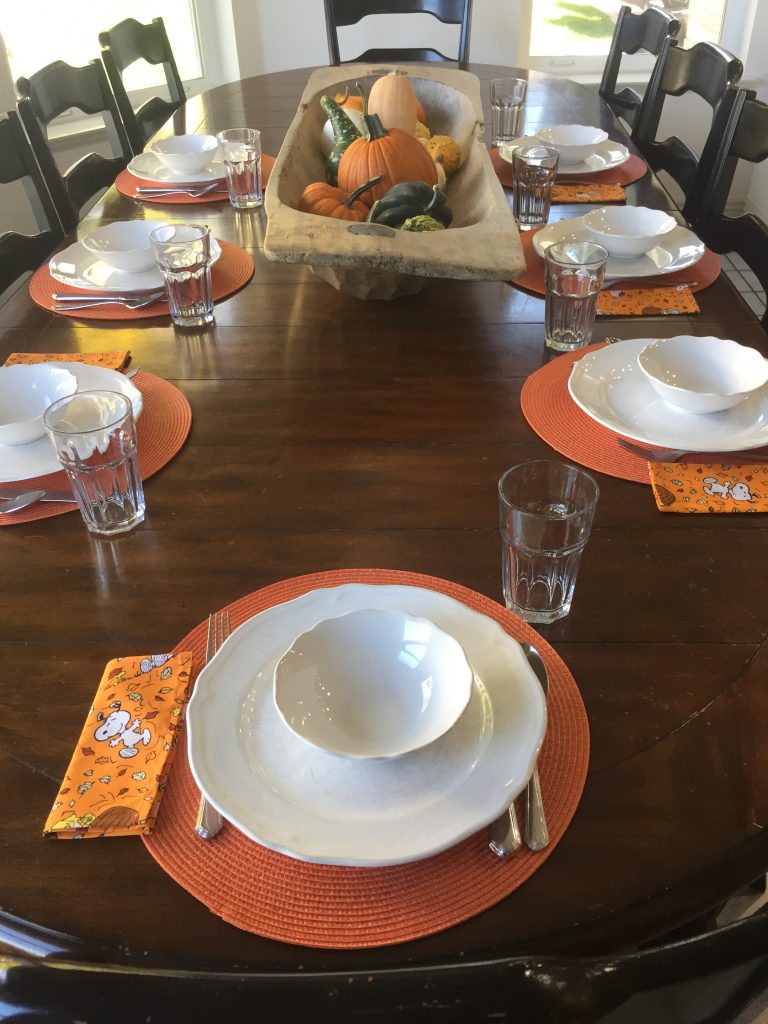 I love fabric napkins for their reusability and versatility. Fabric napkins are one of the simplest things in the world to sew. So if you want to make them, click here and learn how!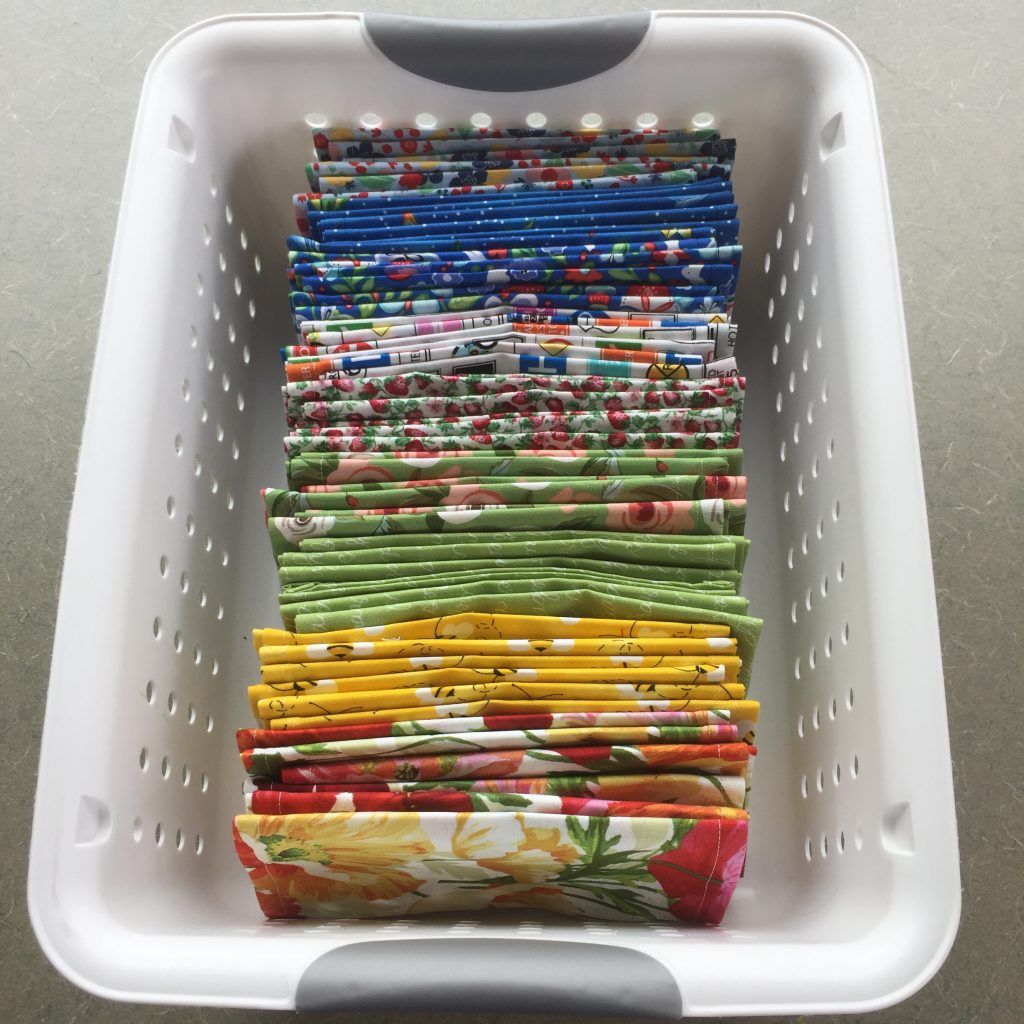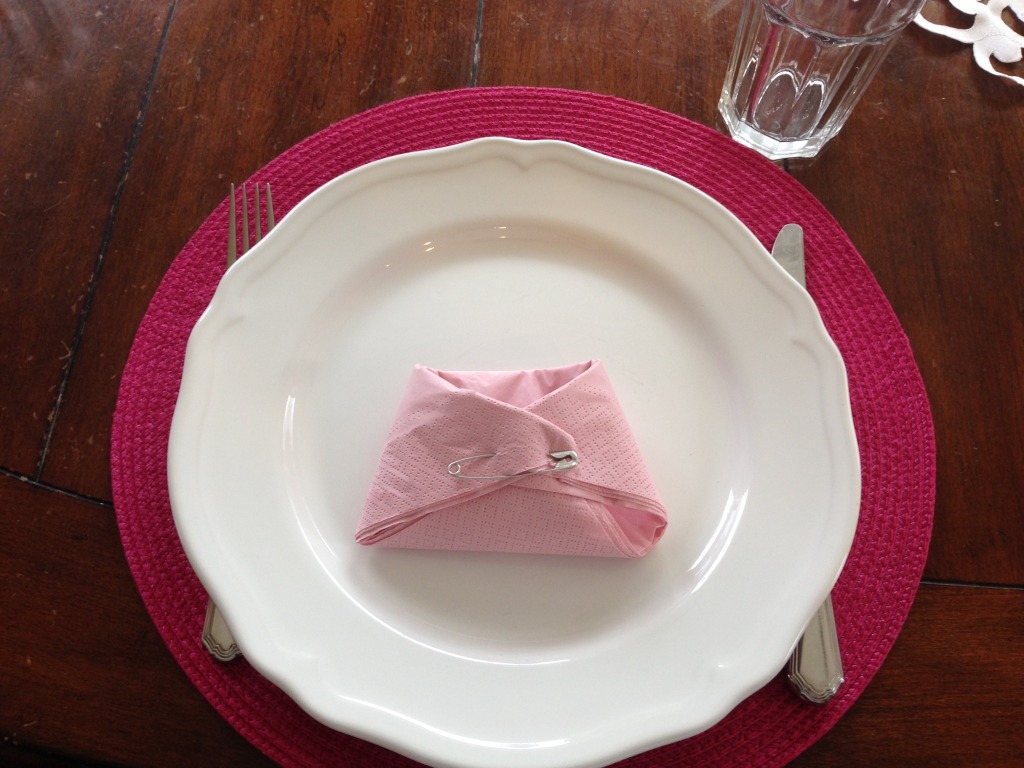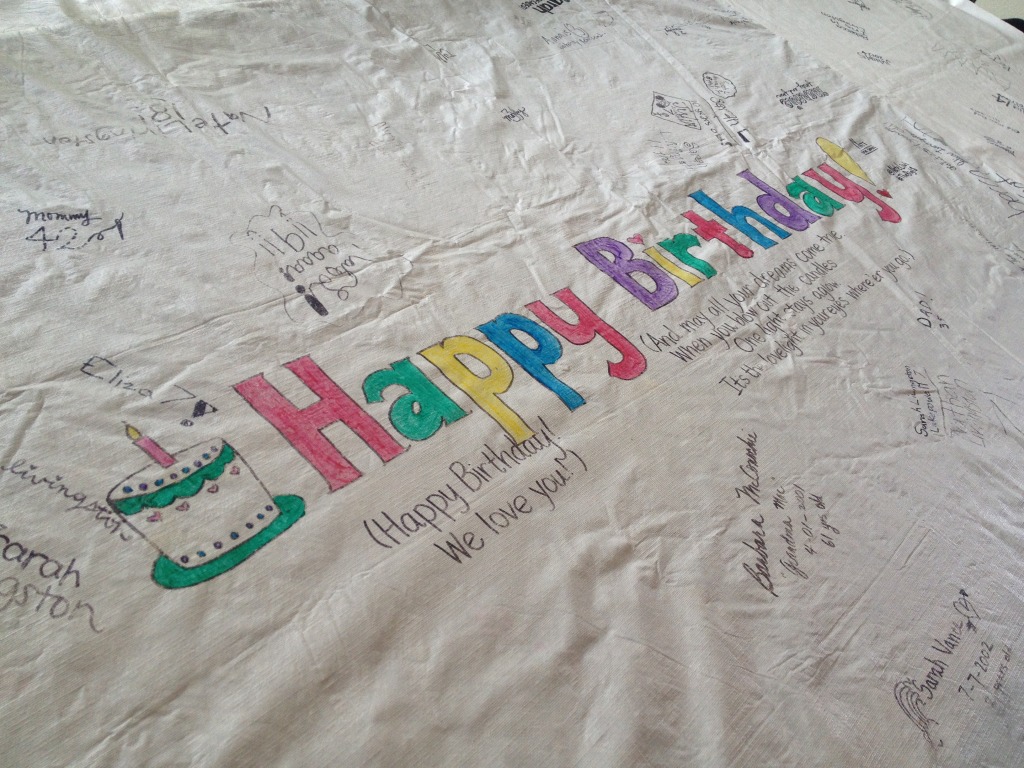 Our birthdaybreakfast tradition started years ago: I painted on a white vinyl tablecloth the words to our family birthday song. I set it with colorful melamine plates, and we served a breakfast of the birtday peron's choice. (I don't recommend getting melamine plates that can't go in the dishwasher! We didn't know that when we bought them, unfortunately!) Each person signs the birthday tablecloth on their birthday, so now we have years and years of handwriting changes that are so fun to look at each time we have a birthday breakfast!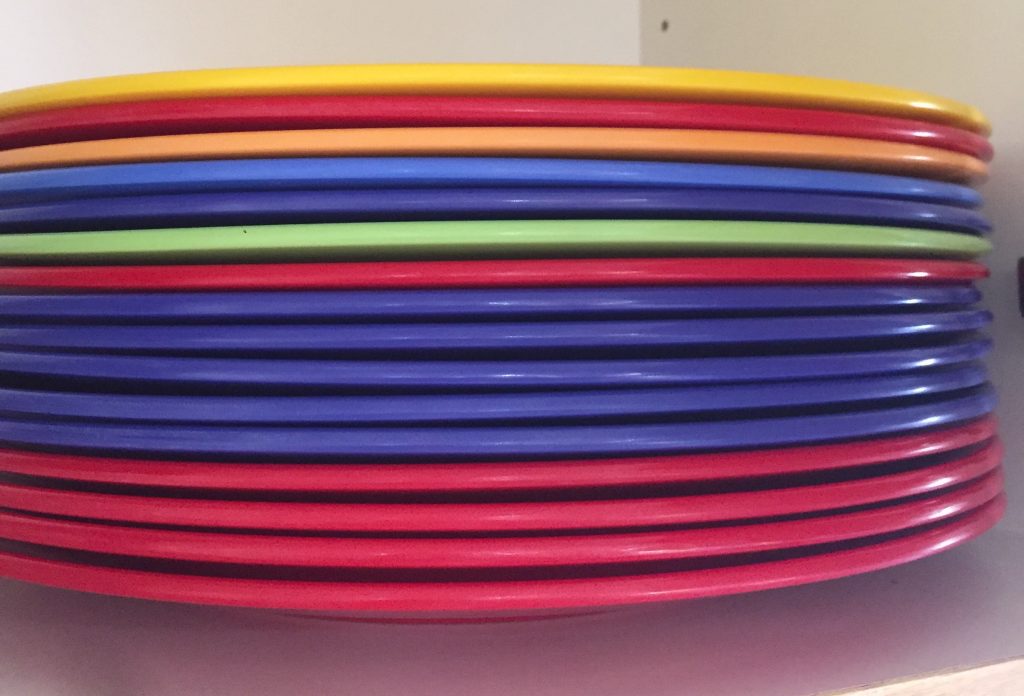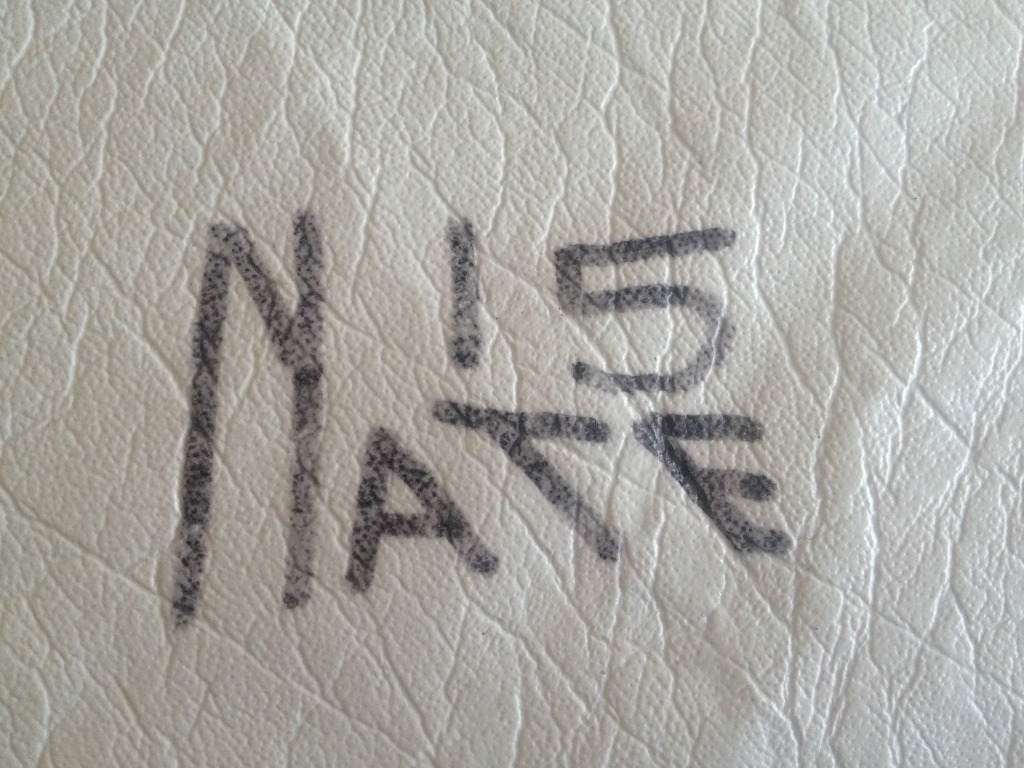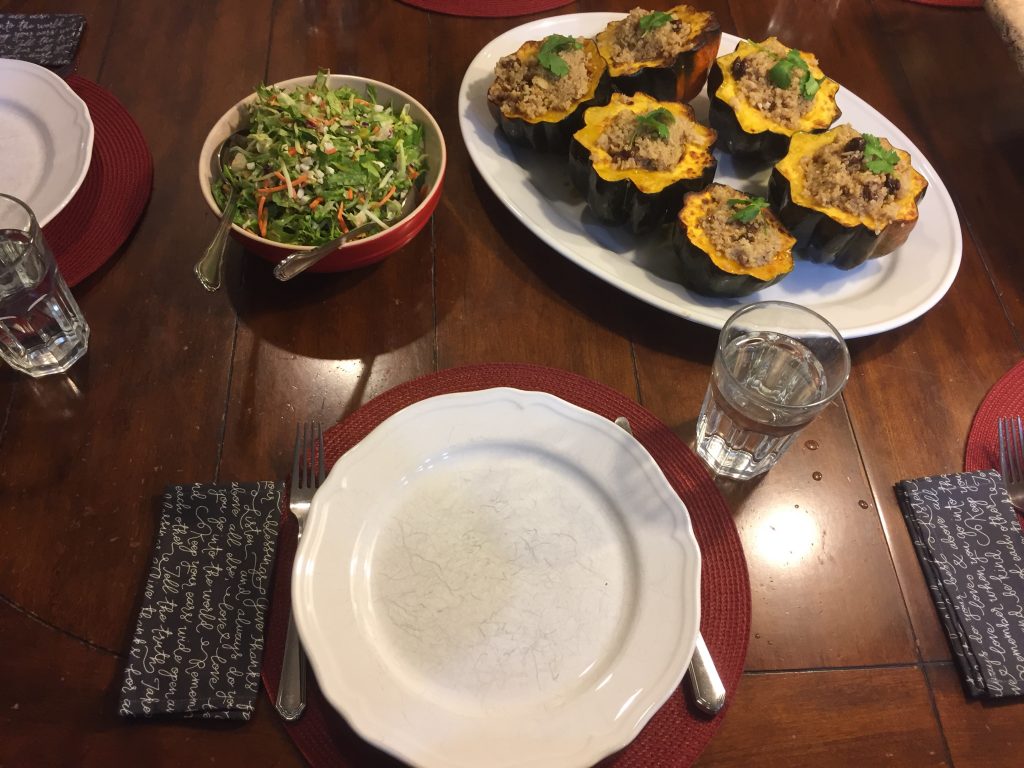 I remember what a man I knew and admired told his wife before he passed away: "Thank you for making everything so beautiful." That really touched me. Taking the time to make a nice table setting lets your family know that they are important to you. Coupled with kind words and voices and a lovingly prepared meal, home can feel like Heaven. Make a habit of it. For me, I set the table in the morning–the dishes coming straight out of a clean dishwasher onto the table again–then I choose some napkins and some placemats that will add a little variety from the day before. Then the table is ready and waiting when dinnertime comes rolling around, and it's late, and we're tired. We can sit down and simply enjoy each other, gathered together at home, a refuge from the storms of life.