What does your family like to do for fun?
When the work is done, we enjoy doing things together. Click on the links below to learn more about what we have done to have fun when we…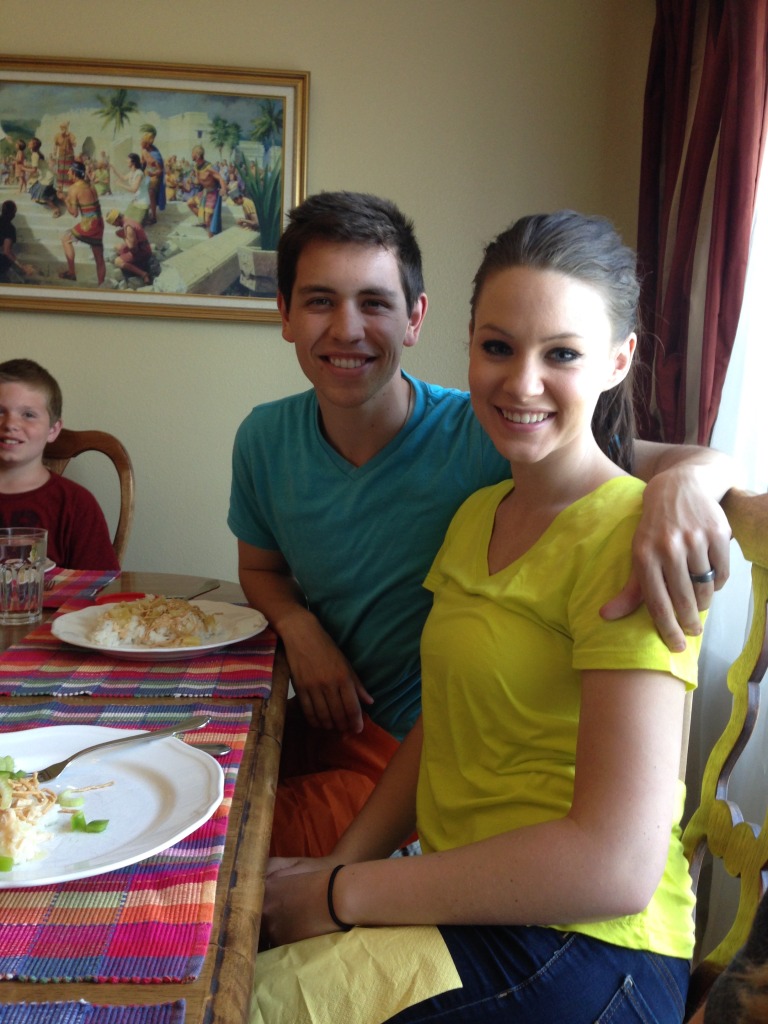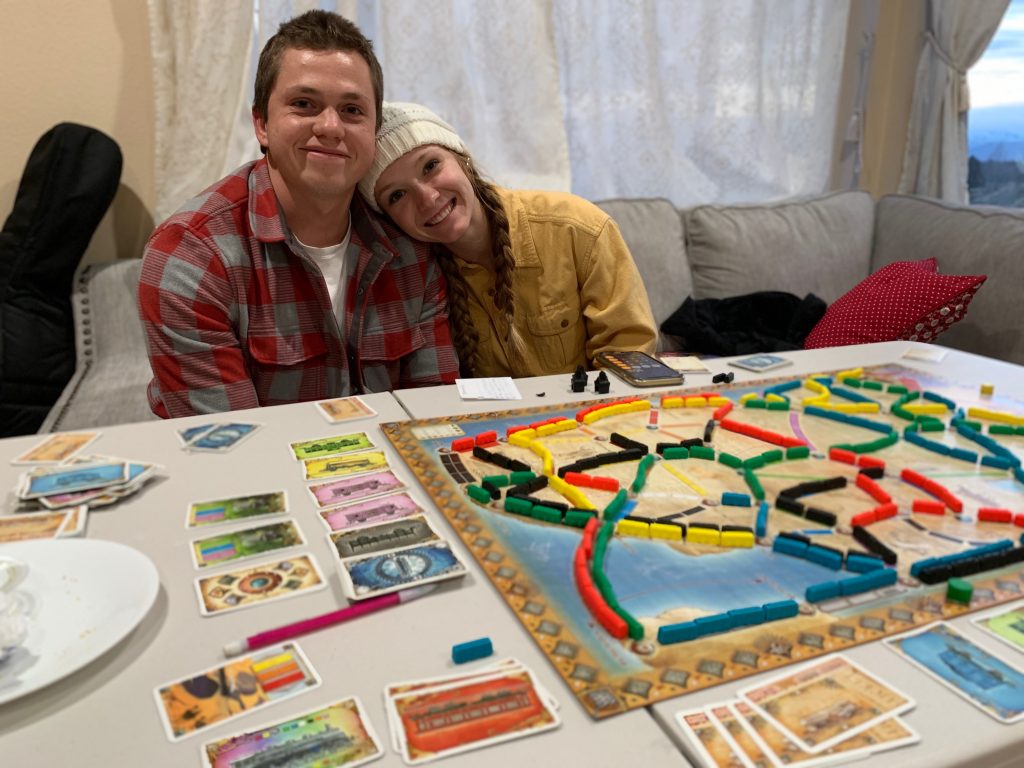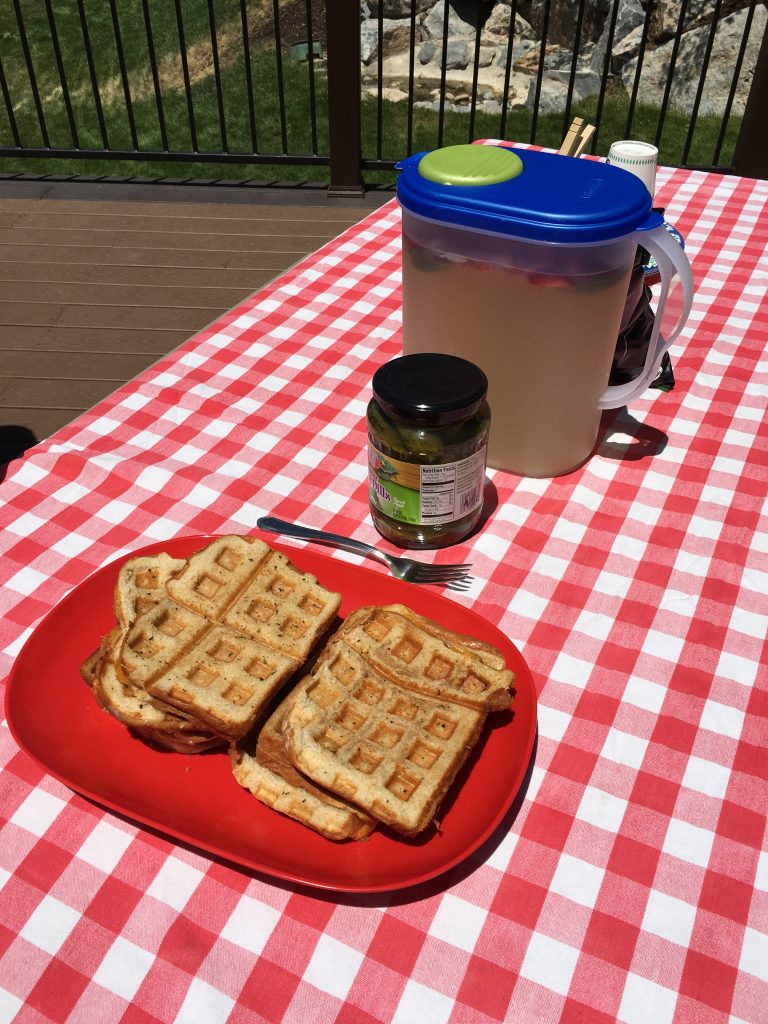 go on picnics together (even if it's simply in the middle of Saturday jobs and on the deck, with wafflized cheese sandwiches, pickles, and mint lemonade),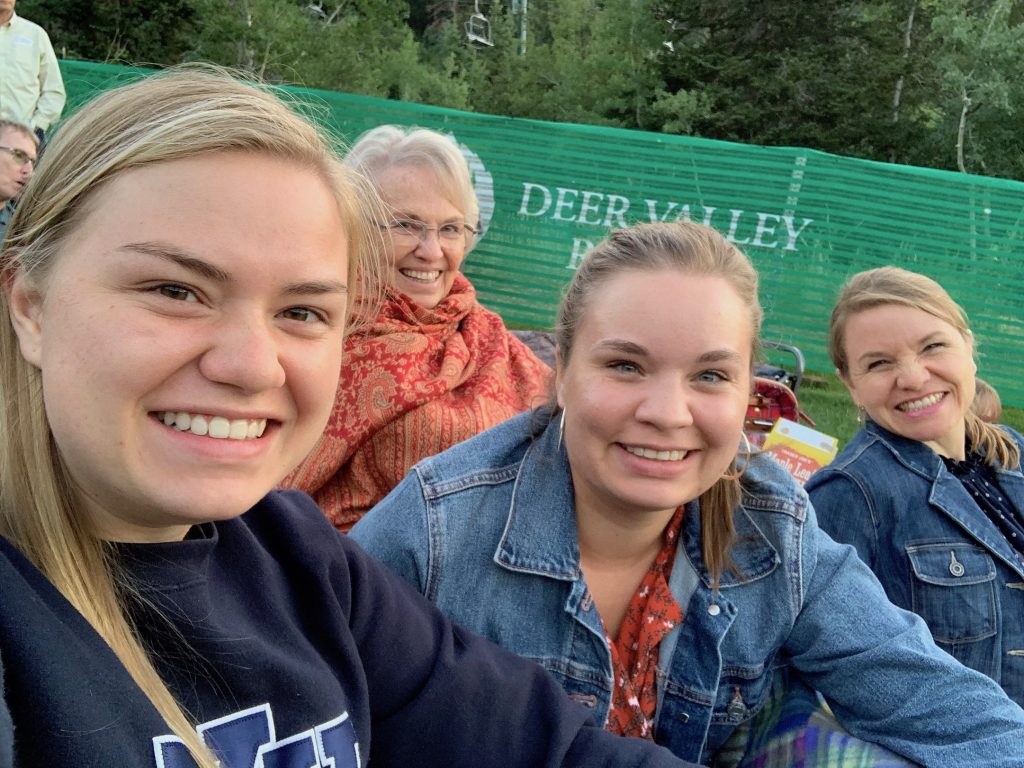 attend special events together,
watch movies together,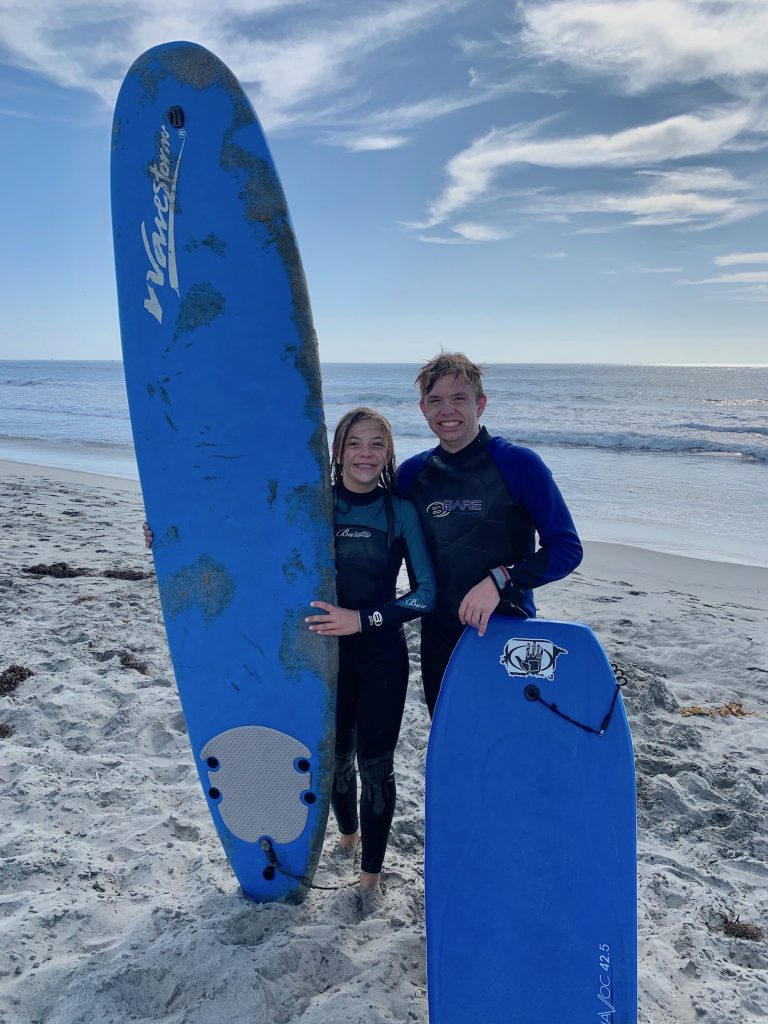 enjoy the outdoors together,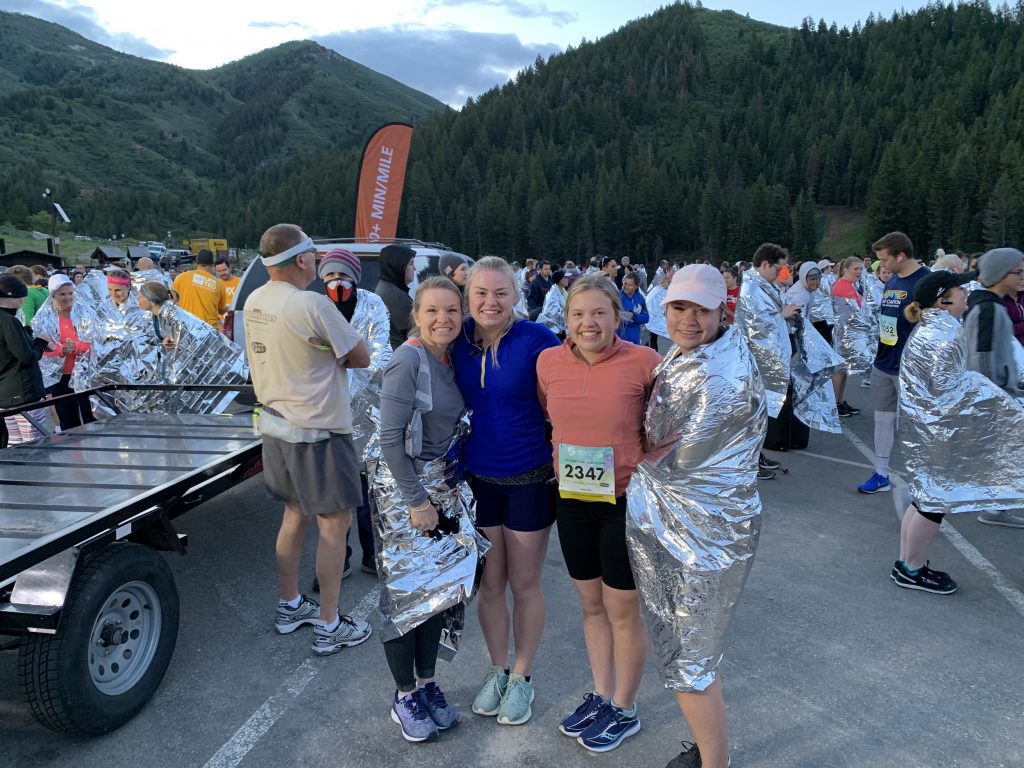 race together,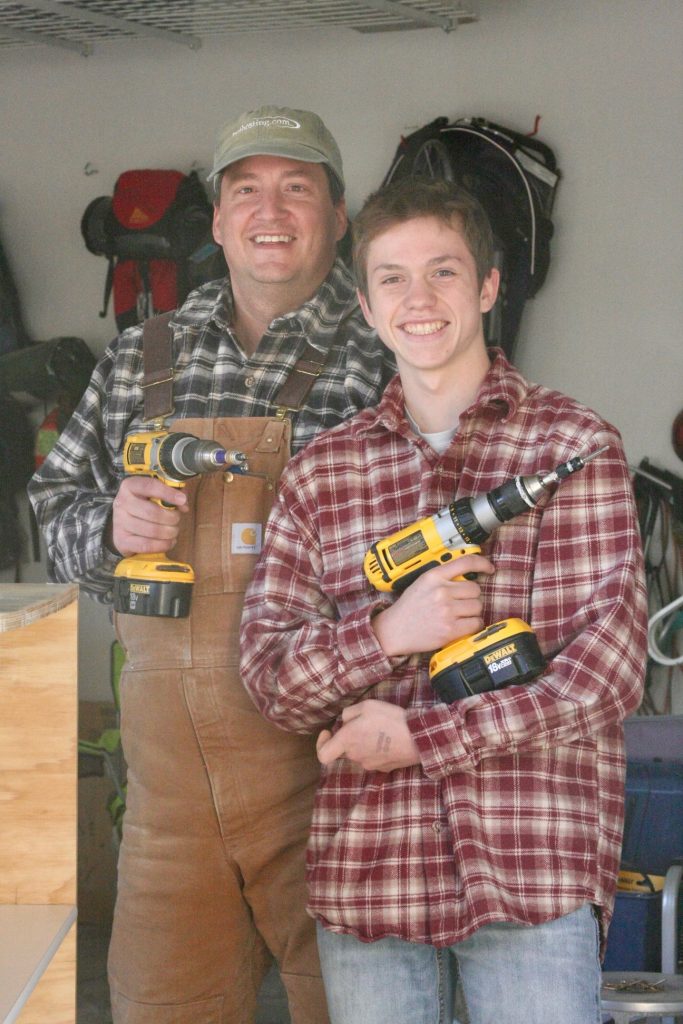 build things together,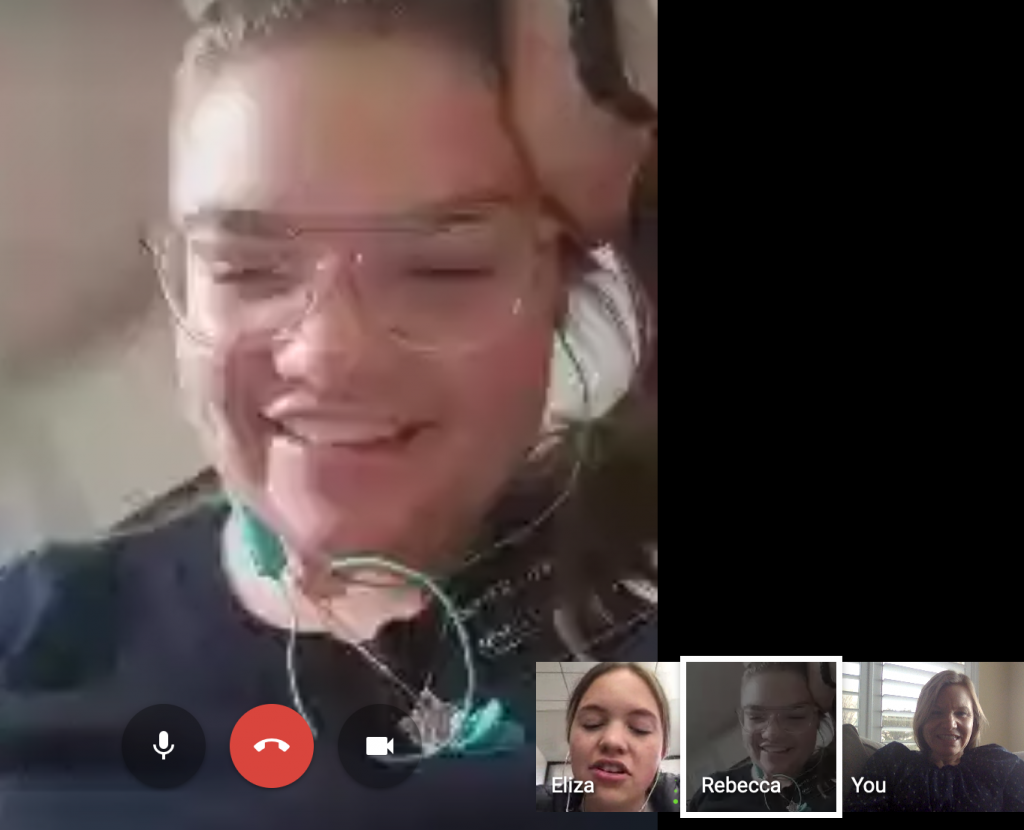 remember good times together,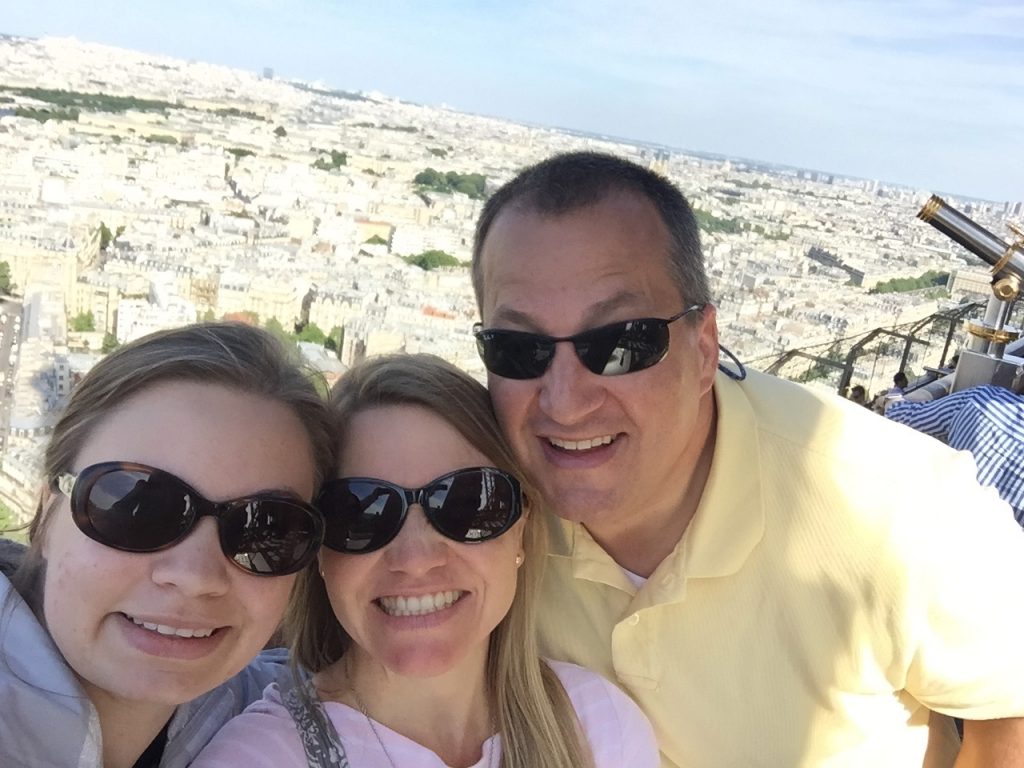 and travel together.
We just like being together!