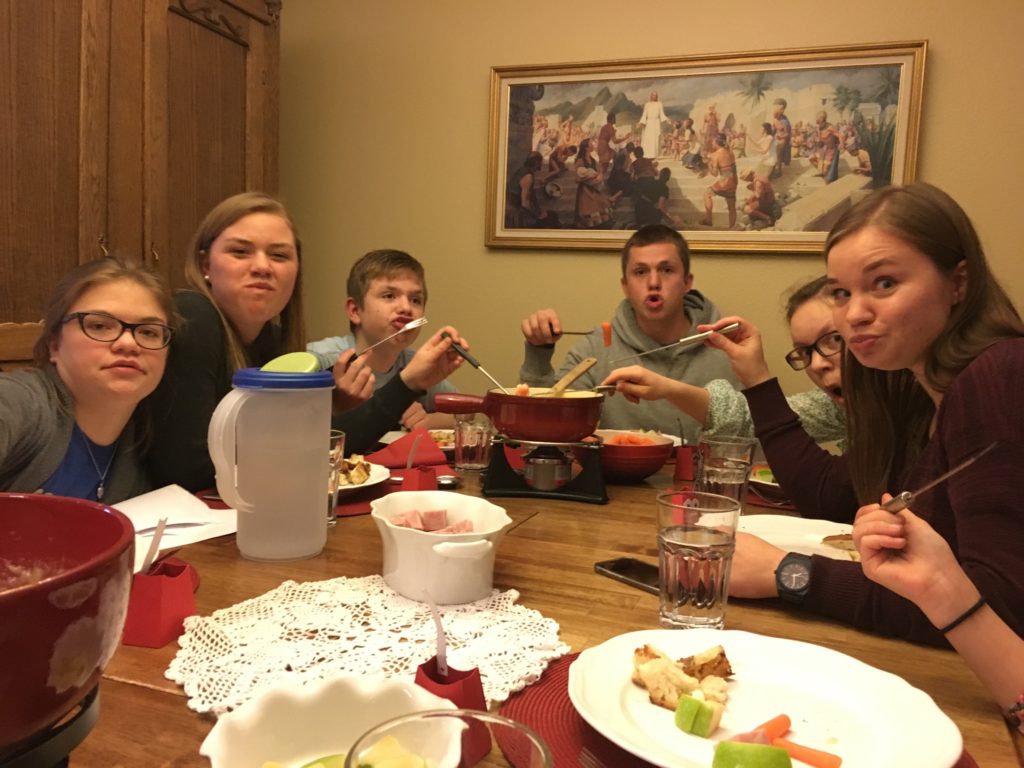 Gathering to eat is one of the critical parts of nurturing happy relationships. And one of the most enjoyable!
It takes planning and preparation. It is done best by someone who loves you.
Christ fed both his disciples and the hordes of people who came to hear him.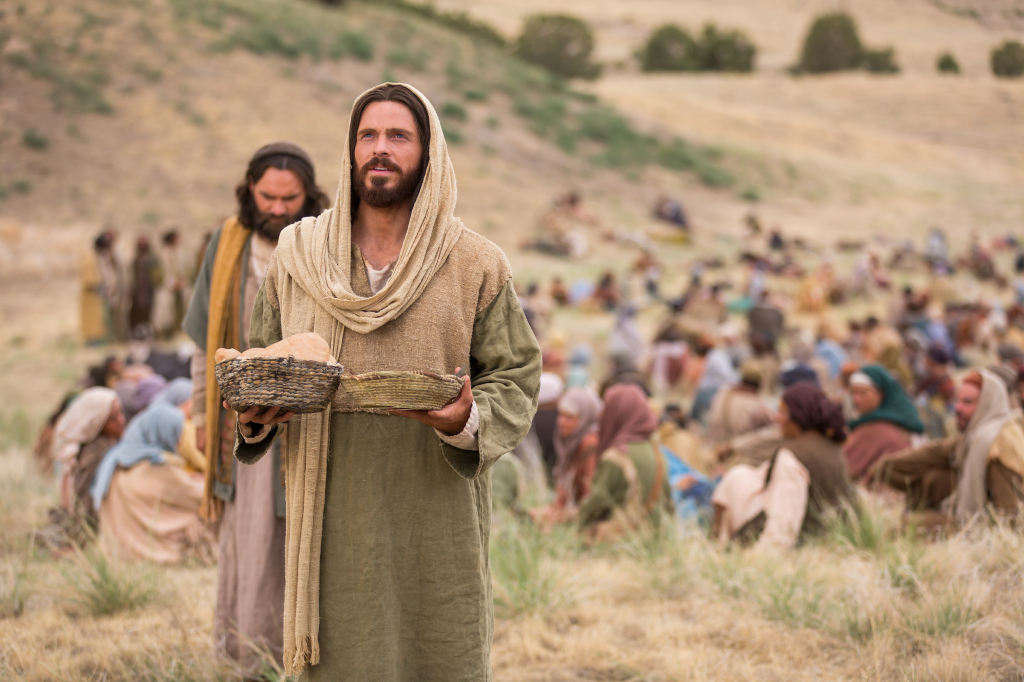 Heavenly Father feeds us.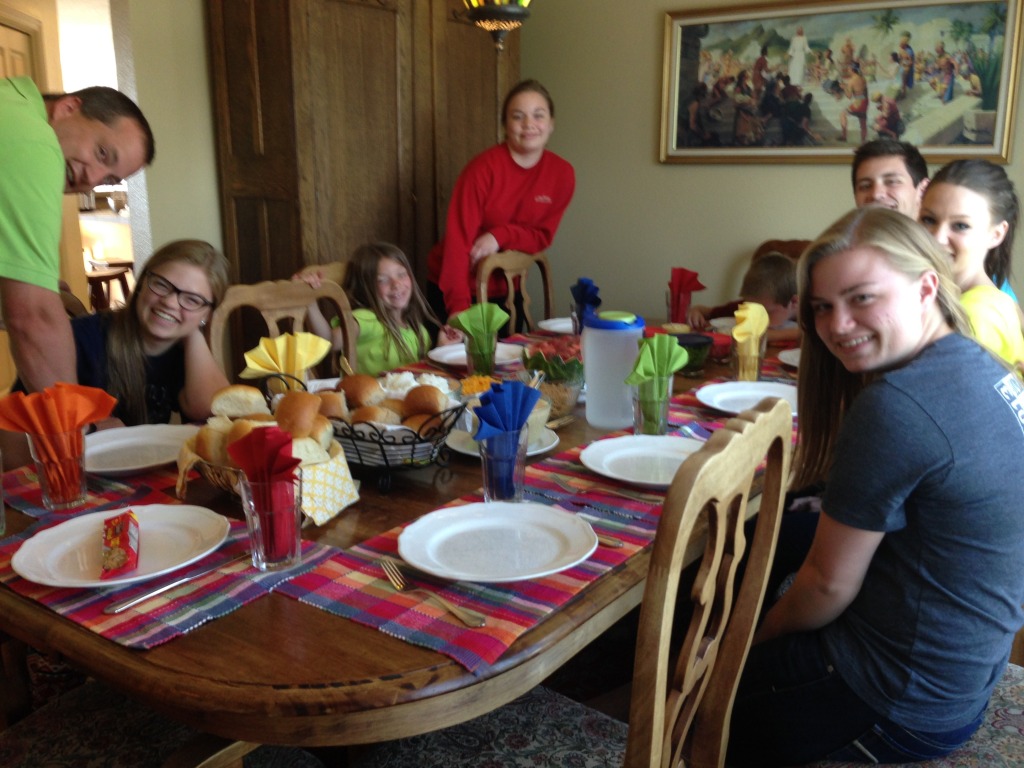 Eating together provides a natural opportunity to discuss joys, sorrows, solve problems, apologize, laugh, joke, and learn together. There are huge benefits to simply eating dinner together that have been scientifically proven: your children will get better grades, get along better, stay out of trouble more, and be happier.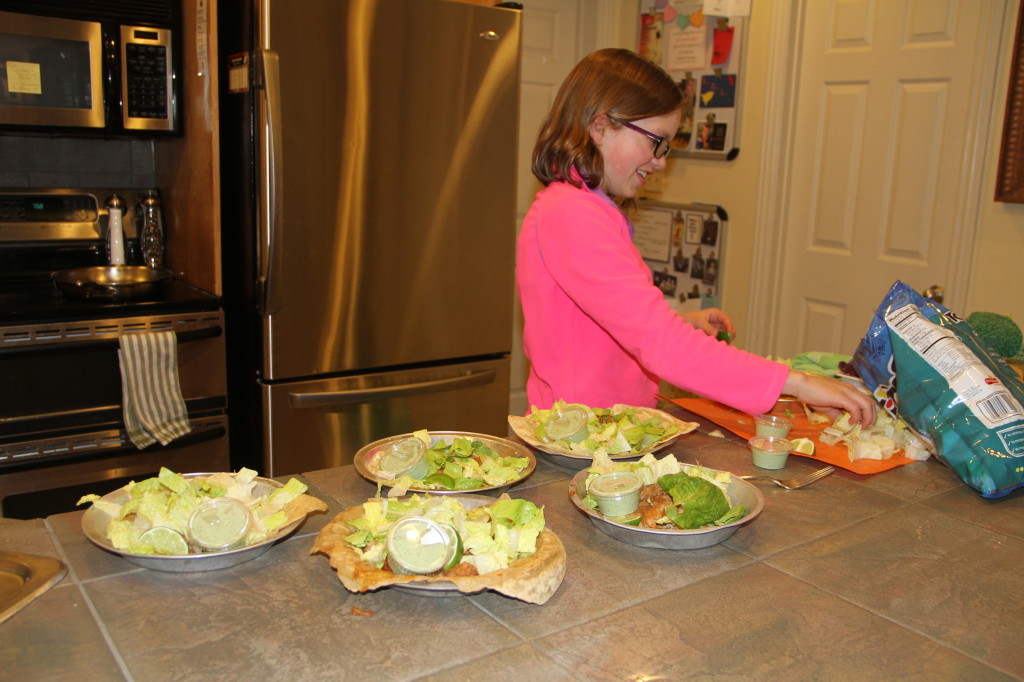 Over the years I have compiled a family cookbook–not because I am passionate about cooking, but because eating together and feeding our bodies properly is critical to happiness.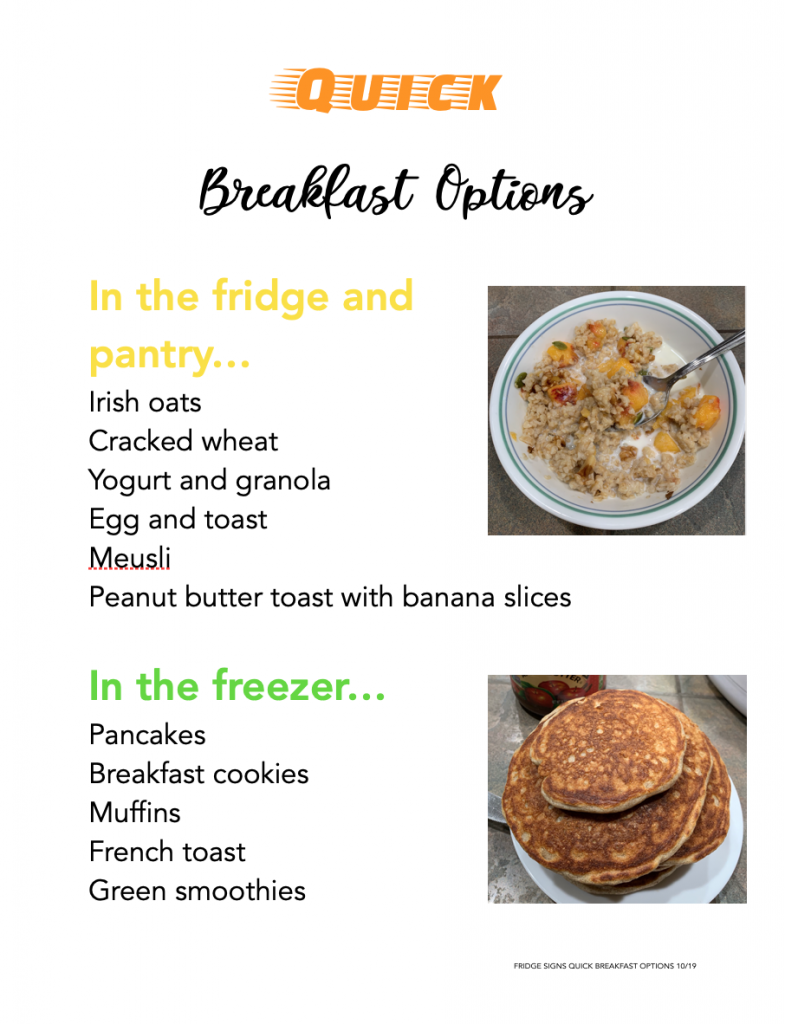 Our family cookbook consists of binders full of recipes we have loved and new ones we find on the internet or in books. Our recipe collection is constantly growing and changing.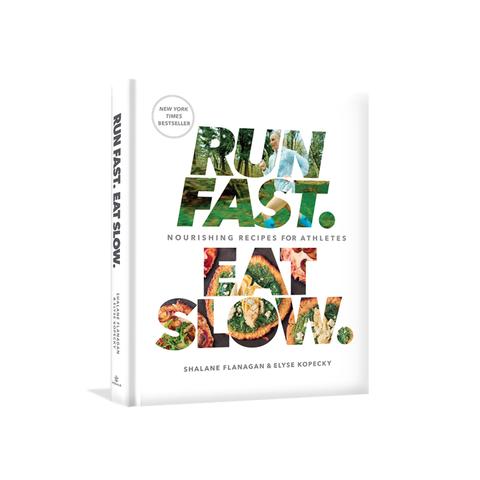 Click on these links to learn more about gathering to eat: