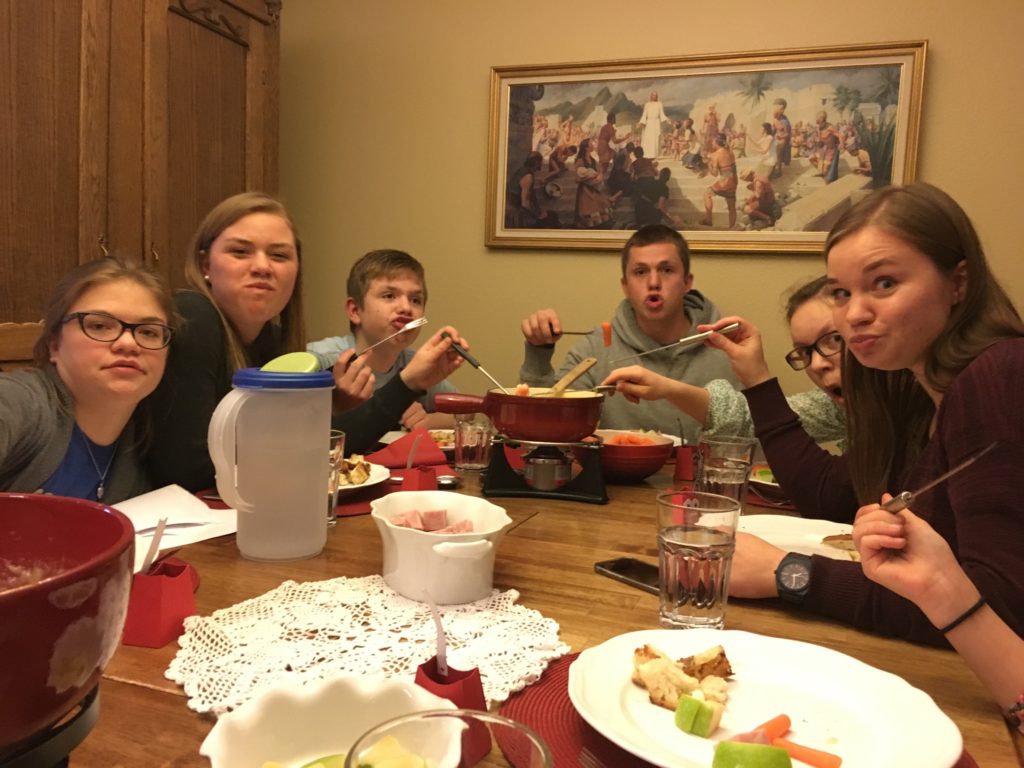 When we sat down, with me in Mama's lap, my father would ladle out of the cauldron thin leek soup with a big lump of ham in it, that showed its rind as it turned over through the steam when the ladle came out brimming over. There was a smell with that soup. It is in my nostrils now. There was everything in it that was good, and because of that, the smell alone was enough to make you feel so warm and comfortable. It was pleasure to be sitting there, for you knew of the pleasure to come. It comes to me now, round and gracious and vital with herbs fresh from the untroubled ground, a peaceful smell of home and happy people. Indeed, if happiness has a smell, I know it well, for our kitchen has always had it faintly, but in those days it was all over the house.

How Green Was My Valley by Richard Llewellyn, 11, emphasis added. (https://archive.org/stream/in.ernet.dli.2015.260573/2015.260573.How-Green_djvu.txt)
Gathering to eat is one of the critical parts of nurturing happy relationships. And one of the most enjoyable!
It takes planning and preparation. It is done best by someone who loves you.
Christ fed both his disciples and the hordes of people who came to hear him.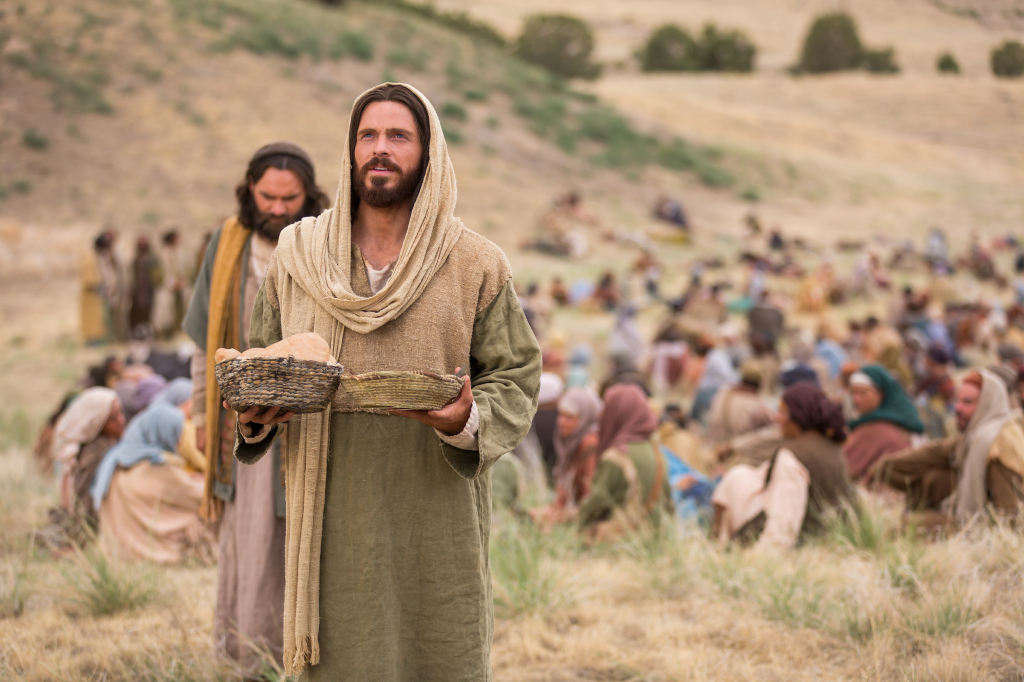 Heavenly Father feeds us.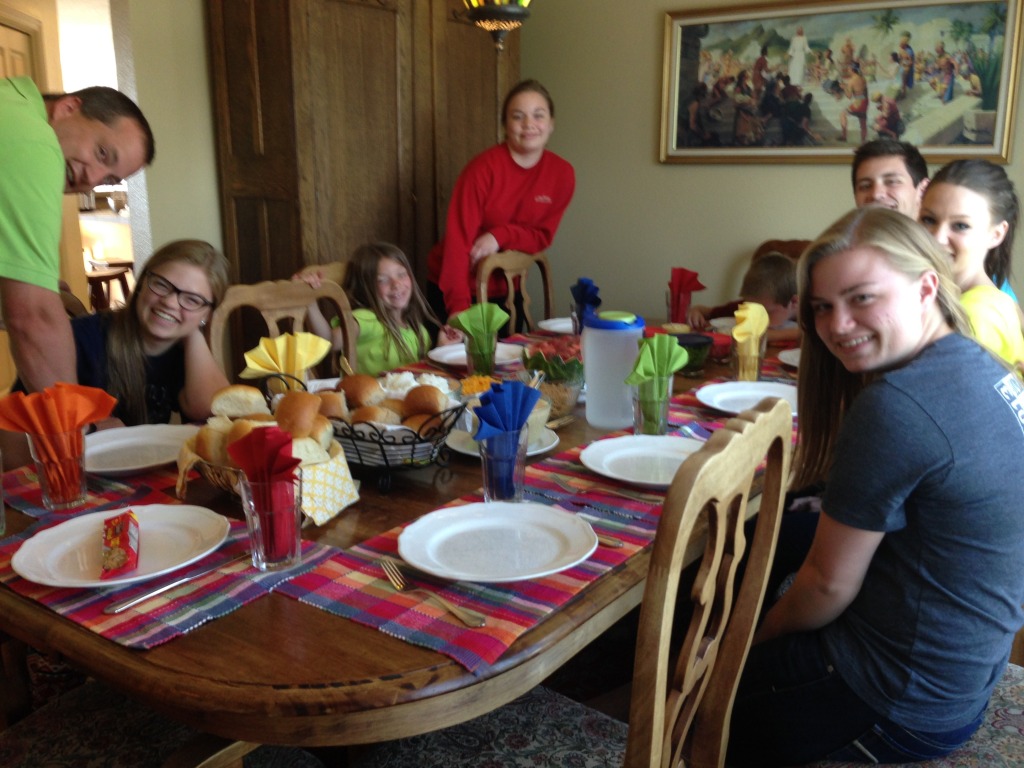 Eating together provides a natural opportunity to discuss joys, sorrows, solve problems, apologize, laugh, joke, and learn together. There are huge benefits to simply eating dinner together that have been scientifically proven: your children will get better grades, get along better, stay out of trouble more, and be happier.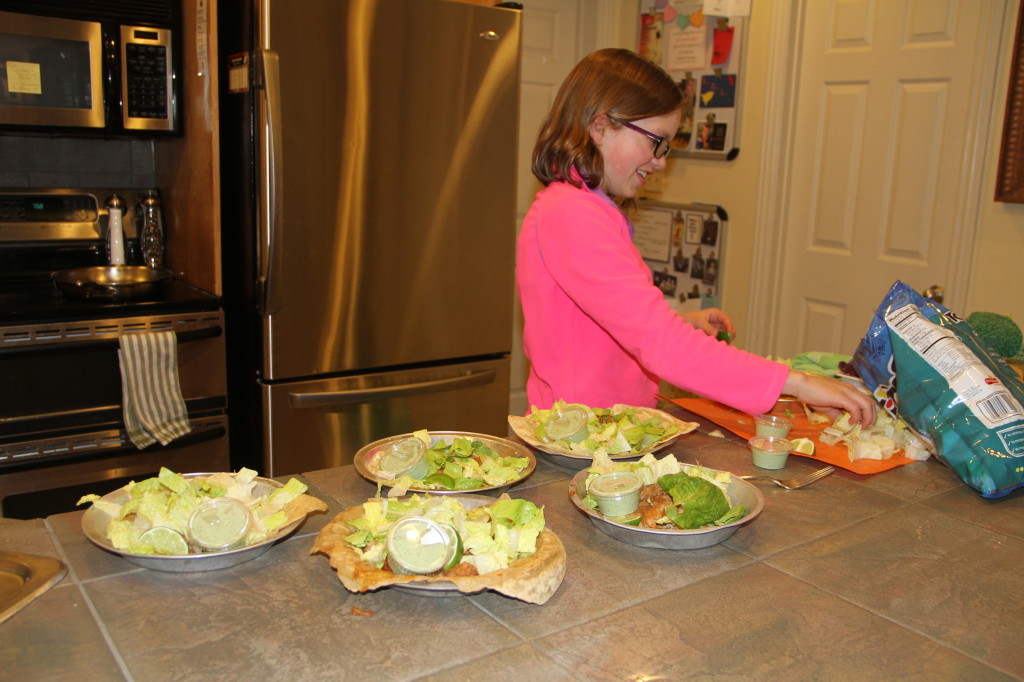 Over the years I have compiled a family cookbook–not because I am passionate about cooking, but because eating together and feeding our bodies properly is critical to happiness.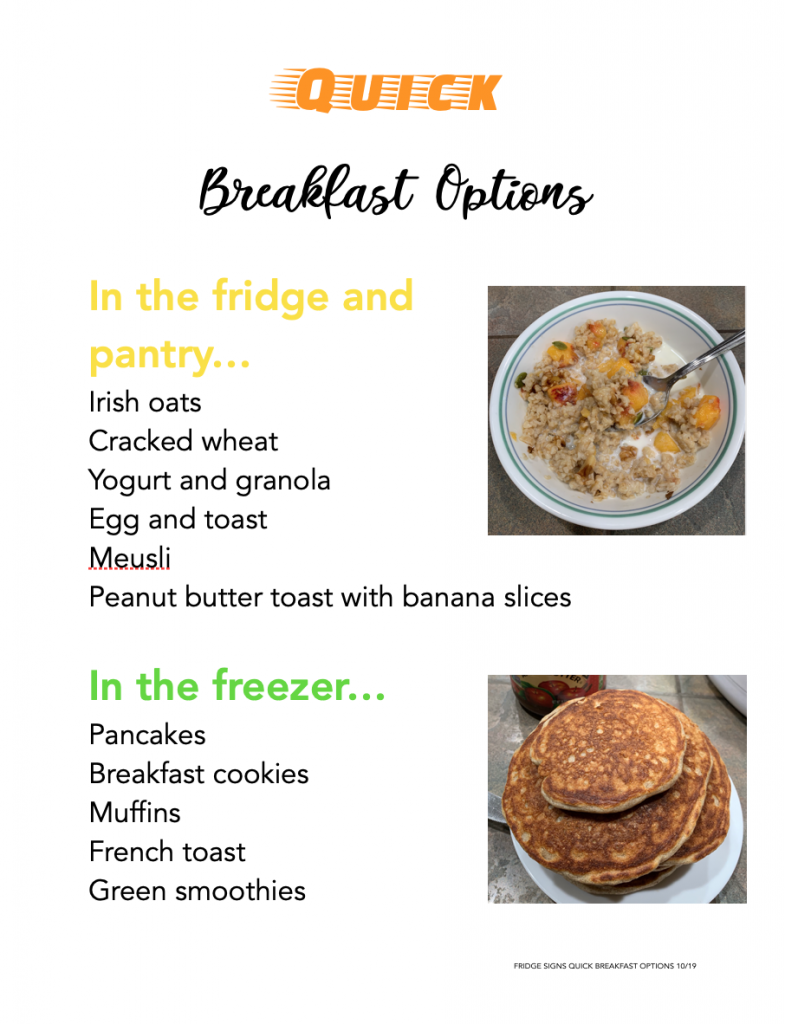 Our family cookbook consists of binders full of recipes we have loved and new ones we find on the internet or in books. Our recipe collection is constantly growing and changing.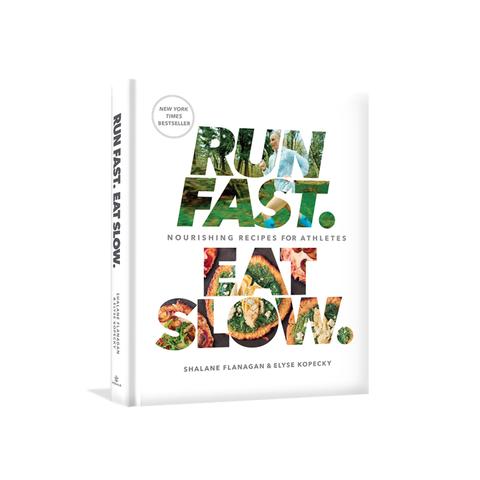 Click on these links to learn more about gathering to eat: